Public Events
Public Events Entertainment & Event Management
They can be company events, local council & government events, events run by schools or other institutions. Opening ceremonies, awards ceremonies, public fundraising events such as fun runs. Public events include  conferences, seminars to concerts, annual balls, debutante balls and volunteer evens. Any event dealing with the general public falls into this event type.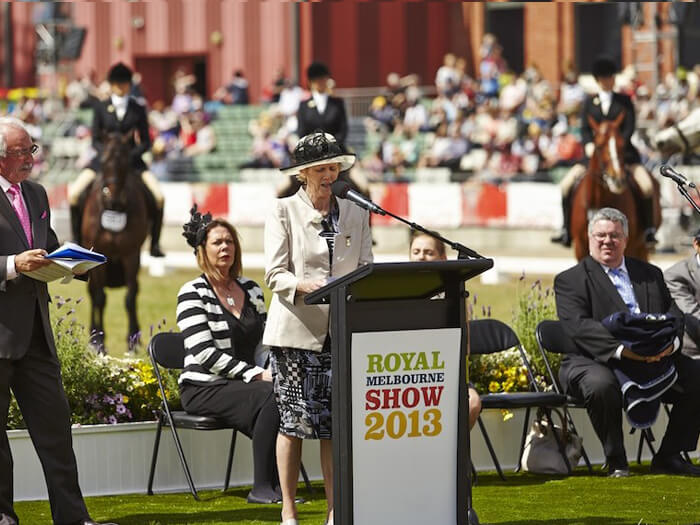 Public Event Management Roles
Instinct understands what's involved in creating and delivering a major public event.  Working with multiple stake holders, often with different needs and agendas and longer than usual led times for permits and applications to be processed. The event logistics and project planning implications and responsibilities of dealing with the public.
The roles & skills required to deliver a public event will vary depending on the events nature. This will range from concept design and project planning, through to event marketing.  Entertainment sourcing and booking, through to show calling, stage management, technical production and more.
Instinct provides a full spread of public event services. It is so much more than simply finding the right entertainment, (although if that is all you need, sure , we're here to help.) Our goal is help you create public events, run seamlessly, and leave a lasting impression on those who experience it.
" First and foremost is ensuring a safe and enjoyable event.Having the right people on site to get the job done is the key"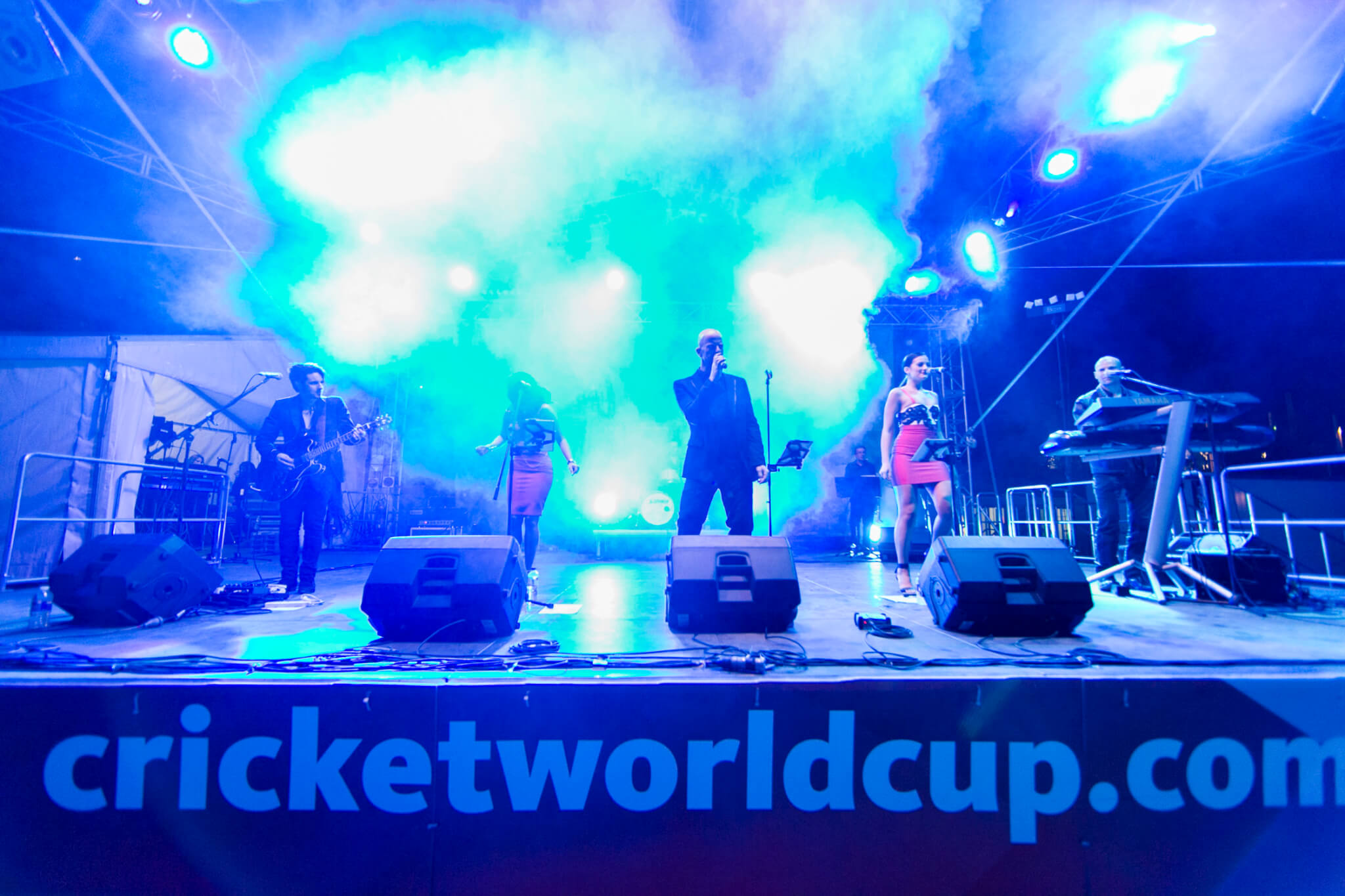 SERVICES WE PROVIDE FOR PUBLIC EVENTS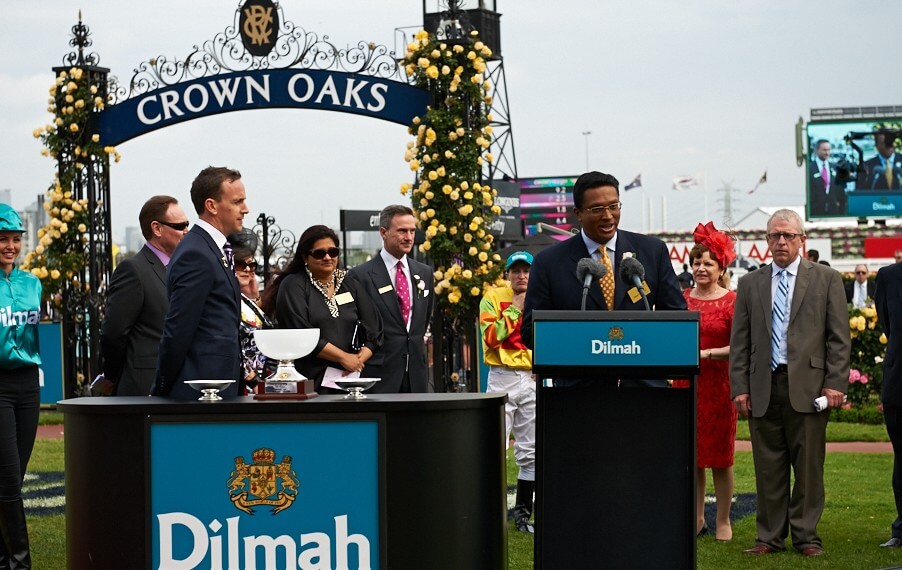 Creative Services
On the creative service side, we work with public event organisers, government and stake holders from concept creation to completion for all public events. Instinct offers a full suite of creative services, including but not limited to: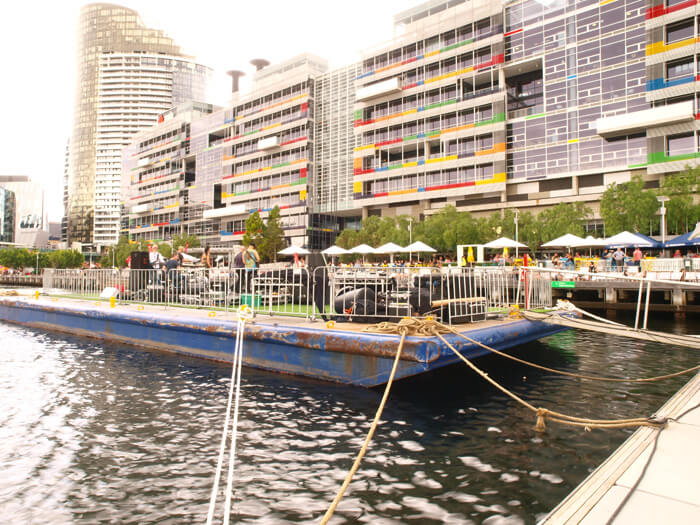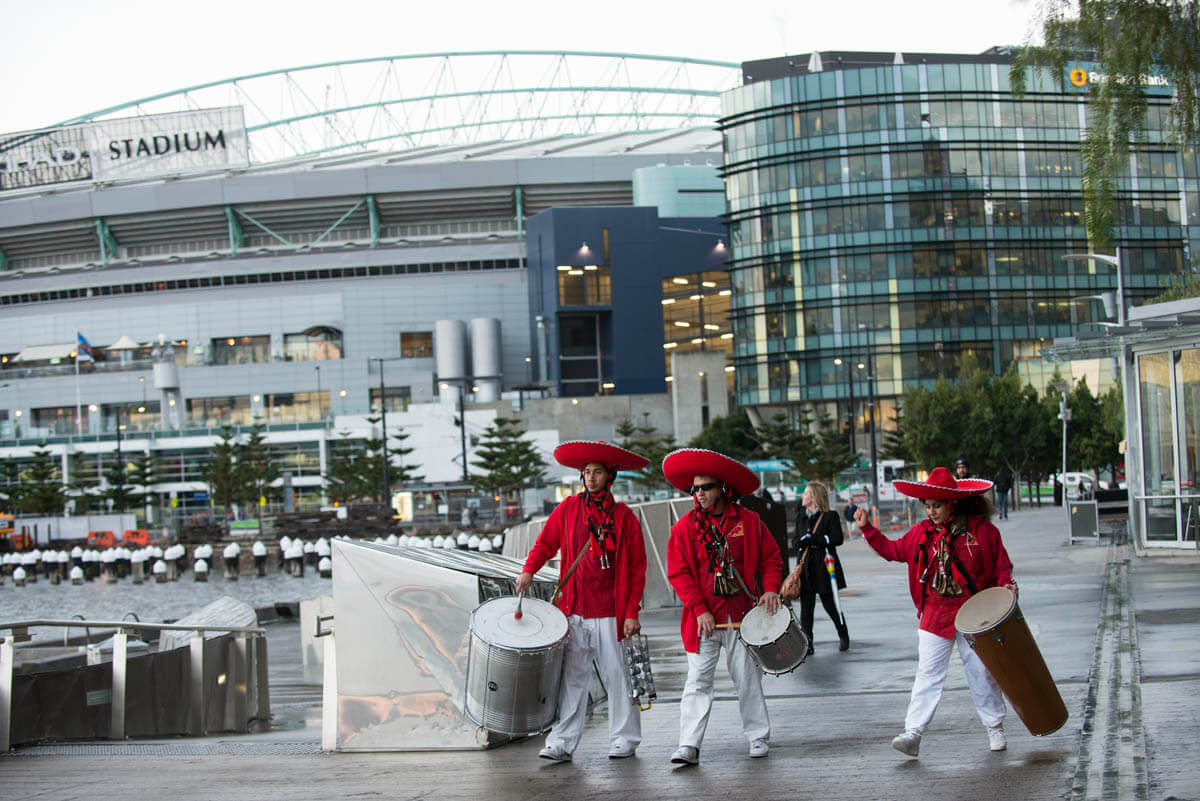 Public Event Management & Event Production
The skills required to successfully manage and deliver public events will vary according to the events nature, scope and size. Delivering an opening ceremony for a major public event,  requires a different skills set to coordinating a major brand activation.
Instinct offers a full spread of event management and event production services and has the experience to deliver events of every type. Nothing is too big or too small. Tell us about your event.
 Public Events- Make Magic Happen
Great public events don't happen by accident, they are the result of creativity, meticulous planning, impactful presentations, professional stage management and amazing entertainment. More than anything else they are designed to provide a brand specific guest experience that talks directly to your chosen audience.
Hiring an event expert will ultimately save you time, minimise the risks, and ensure you get the best possible result.
Instinct Events & Entertainment has 18+ years of Event Production experience orchestrating everything from intimate gatherings to major public events.
Tell us what you need
Need help with a public event?
Want professional event management ?
Event Entertainment Concierge Service