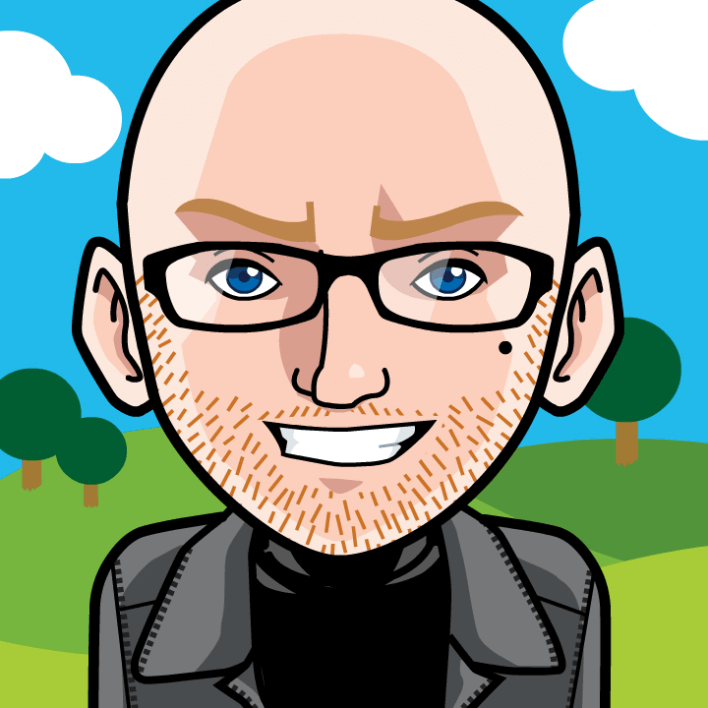 Richard
Managing Director
Inspired Impresario
Happiest amongst the trees at his Healesville bush retreat with his dog Django, Rich is the founding father of Instinct and Managing Director.  With a Bachelor Degree in Marketing & Business Management he spent numerous years working as a musician and performer before heading backstage to manage other bands and foster new talent.
Since starting Instinct back in 1998 Rich has built an enviable reputation for building Australia's largest portfolio of quality entertainers and specialty acts.
With his Blue-Sky approach he makes "Big Ideas" achievable, leading by example, mentoring others and always ensuring staff and clients have fun every day.
Rich fuels the strategic direction of the company as it continually evolves to meet the needs of clients and their audiences, offering a keen eye on how to add value to both the client and guests experience. Most importantly, Rich prides himself on attracting the most talented personnel to Instinct, by creating a team environment, fostering creativity and commitment to excellence.