Event Logistics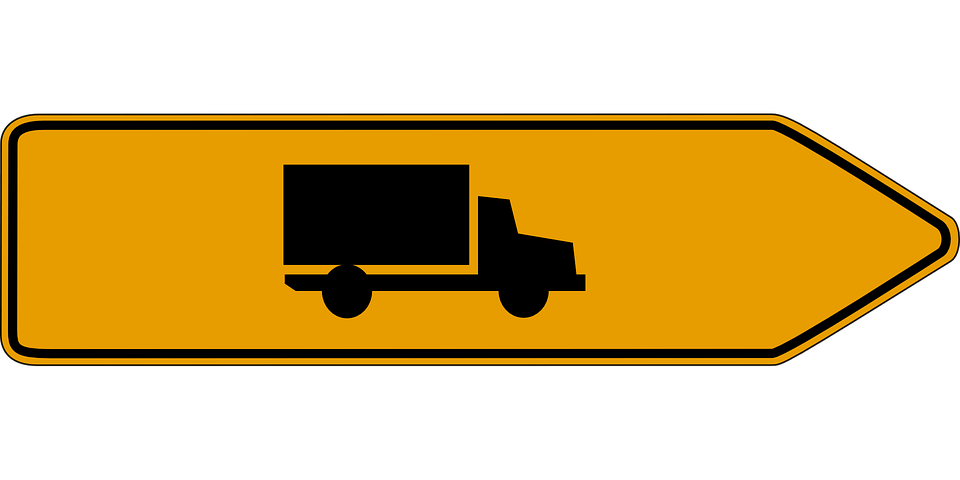 Event Logistics
Our event logistics planning process is simple. Work the creative concept through the realities of the physical site, budget constraints and the consideration and concerns of all suppliers, to deliver a seamless event, that is safe, and over delivers on clients expectations.
The bigger the event, the more logistics. The more public the event, again, the more logistics to be considered.
The logistics for each event varies with the events nature. It can include detailed planning of procurement, storage, distribution, tracking, disposal and clean up. Even site rectification can be a major part of large events.  Generally you have to return the site to the condition in which you found it, and cover all costs in doing so in your budgeting and reporting system.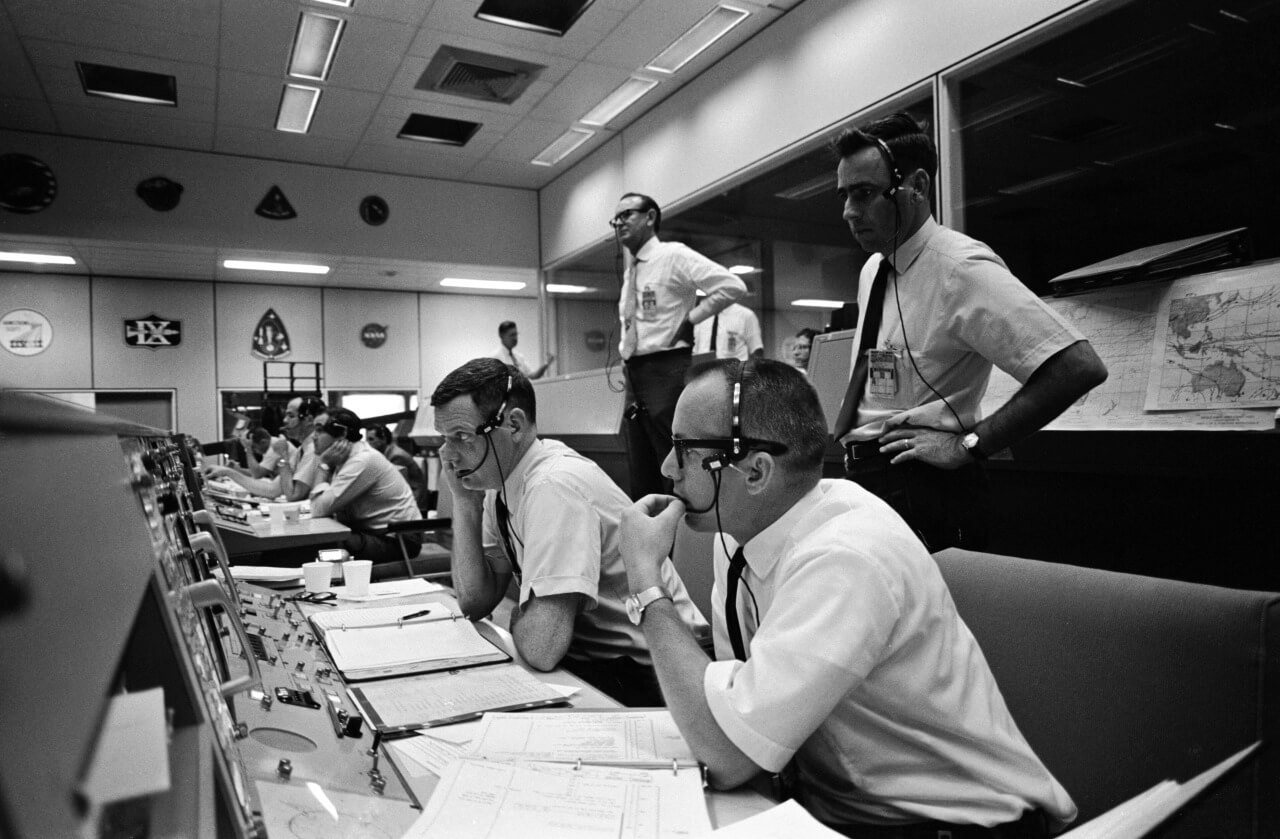 Venue logistics
Each and every event has its own sub set of logistical requirements, tasks and operational processes – including bump in to bump out of furniture, set design and styling items, Delivery of all physical props, linnen, decor, centre pieces. Delivery and installation of all audio visual equipment. Performers Equipment, sound checks and rehearsals. Access times to lading docks, gates, lift access, scissor lift hire, security safety fencing… the list goes on, but I'm sure you're getting the idea.
Warehousing & Distribution
Events have loads of ingredients. As event manager, you are the master cook, and you need them all to come together at the right time to deliver you event.  Simple fact is that assets and infrastructure can not be kept on site at all times in the lead up to your event. Getting everything in and out at the right time, without grid lock in the loading area is a central pillar to successful event logistics.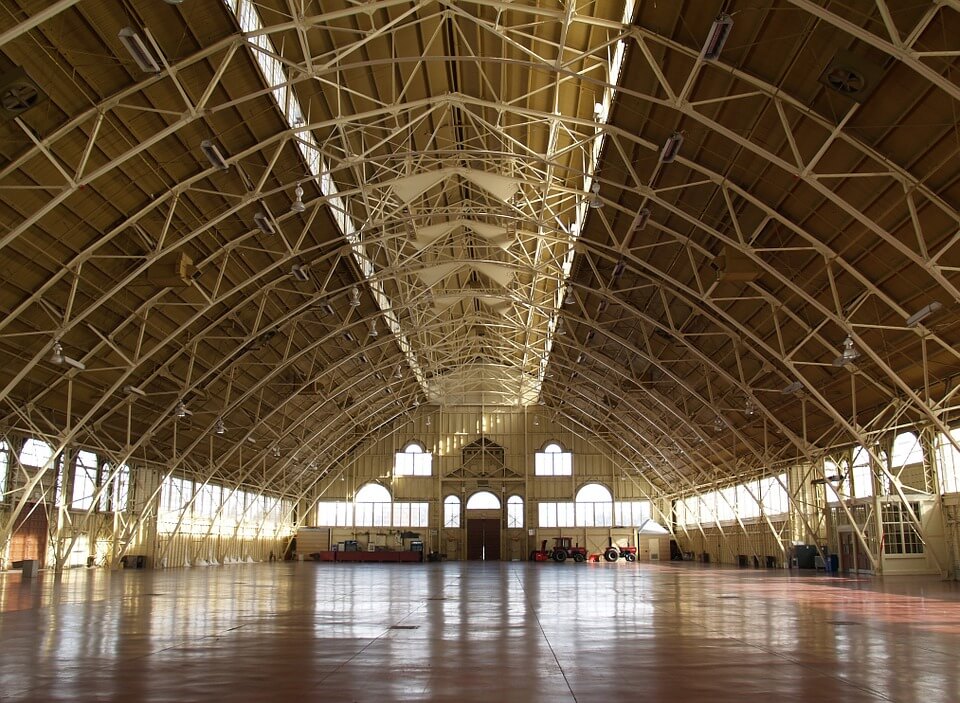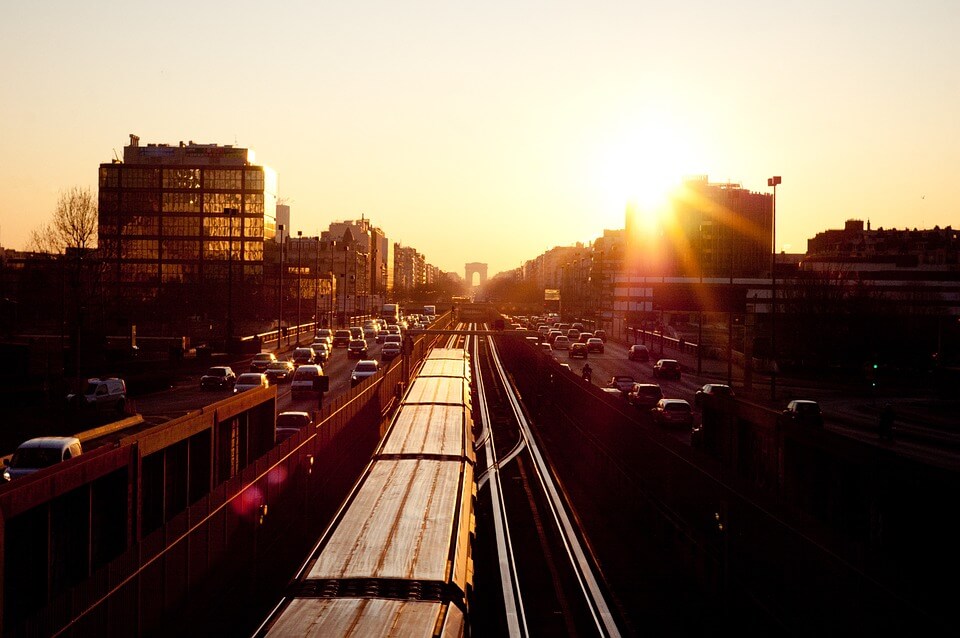 Delivery Management & Loading Schedules
Delivery management is more than just getting the loading bay to work seamlessly across an endless list of unrelated suppliers. Making sure that all suppliers have under taken and completed the necessary inductions, security checks and have the equipment appropriately tested and tagged to meet the venue and Australian Standards is key.
Traffic management
Traffic management speaks for itself.  It is critical to ensuring a successful event and the safety of all guests, patrons and suppliers. If you don't have a traffic plan, plan to fail!
Traffic management is critical for public events, festivals, family days, sporting events, trade shows, expos and so on. In this instance you must be concerned with both vehicular and pedestrian traffic. Safety wardens need to be present for both traffic types.  A well planned and communicated traffic management schedule as well as emergency response system is necessary for all public events, or those with a great deal of event logistics revolving around equipment and delivery.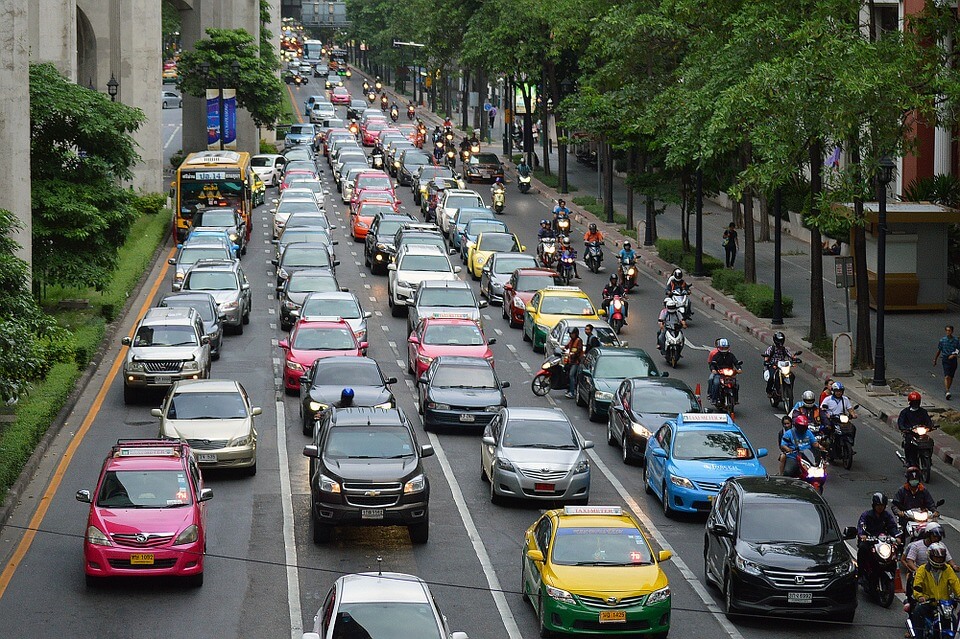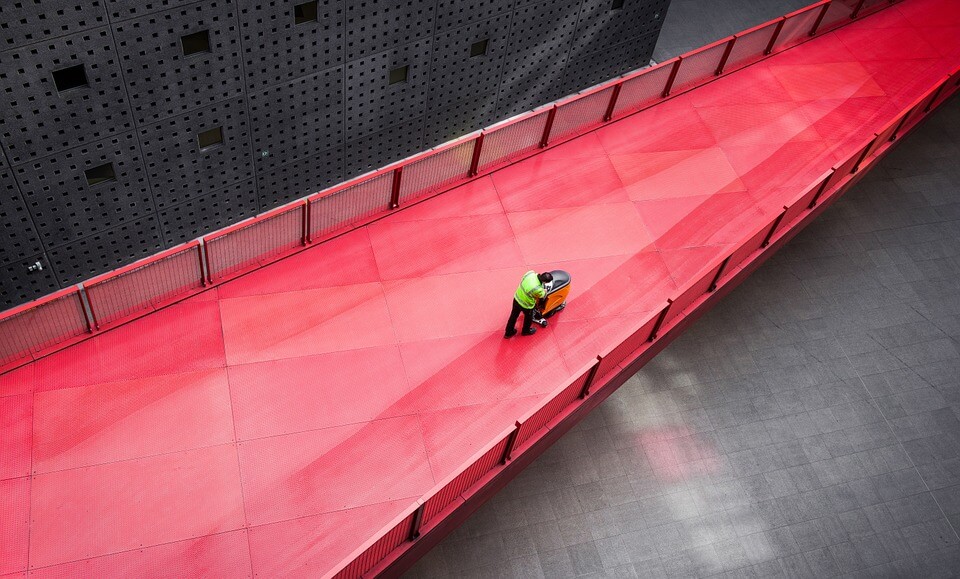 Asset tracking, freight & bump out logistics
At the end of the event, who is taking what home ?  The venue will expect you to have the space cleared and ready for their next customer promptly.  Many clients forgot about the left over gift packs, the dozens of pop up signs or simply to clean up after their guests have departed. Event logistics can be an unsung hero when it all goes right, or a nightmare if it doesn't!
Having a clear system and team in charge of getting all assets to the event, and back into storage after the event will make your life a lot easier (and those of your event team, the venue and other suppliers)
Ensuring you have a clear schedule for all suppliers is also key, so everyone know who is login what and when.
Tell us about your event. lets discuss what logistics are involved to get it done right.