Project Planning

Project Planning
Project Planning an event requires for thought, insight and experience. It is not about what you're planning to happen, but the things or incidents you didn't plan for. It' s these "things"  requiring contingencies and understanding.
The simplest lesson we have learnt is core to our project planning process.  Team members need to know where we were within the plan, what each of us need to do, and when each task is due.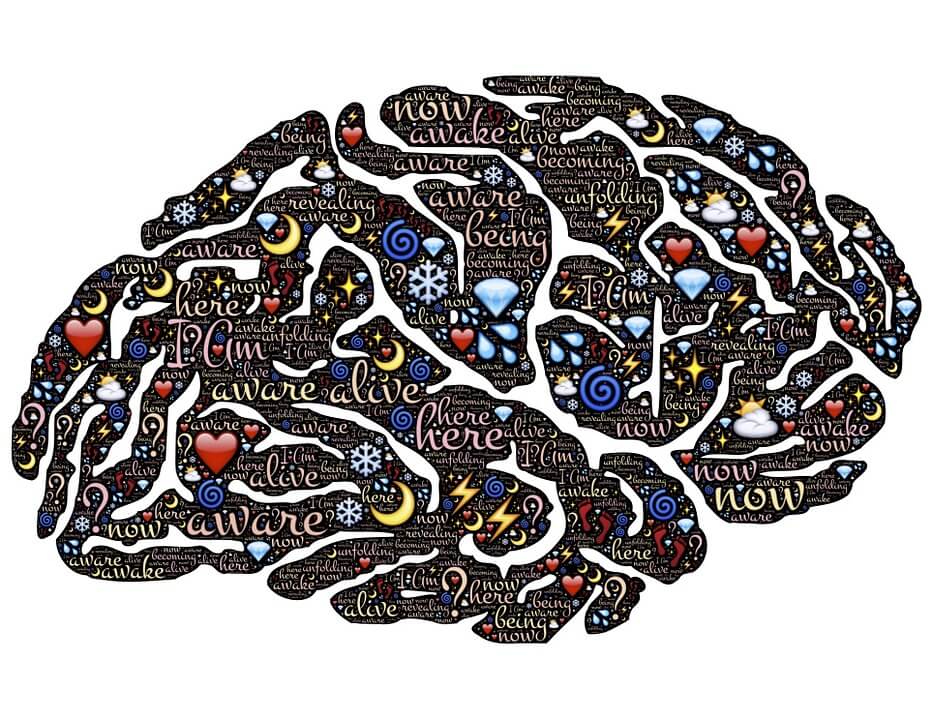 Project planning starts with brain storming
When starting a new project – we spend time thinking about the theme or the idea for the project, event, conference or video.  We then start getting into the detail – what will project or event look like; how much would we charge and adding new lines to our base schedule if this project, event or conference was going to be different to the last.
Identify the objective or goal of the event or project
Identify the target audience
Identify project contraints
Identify team members &stakeholders
Set deadlines & Milestones
Track your progress
Communicate with everyone involved
Choose a time, date, location or venue
Plan your budget
Plan the experience
Determine how you will measure success of you project or event.
Show leadership & confidence
Project Planning – the steps involved in planning an event, conference or gala
If you were planning a conference, gala dinner or awards night you may want to start with the theme. However the list below is generic and will vary according to the nature of the event and guests who will attend.
Project Planning – Theme
Generate theme ideas
Work with professionals to develop the creative concept in line of you brand
Agree on a theme
Create theme description
Create a theme "hook" or sound bite to promote the theme or event
Get advice from those in the know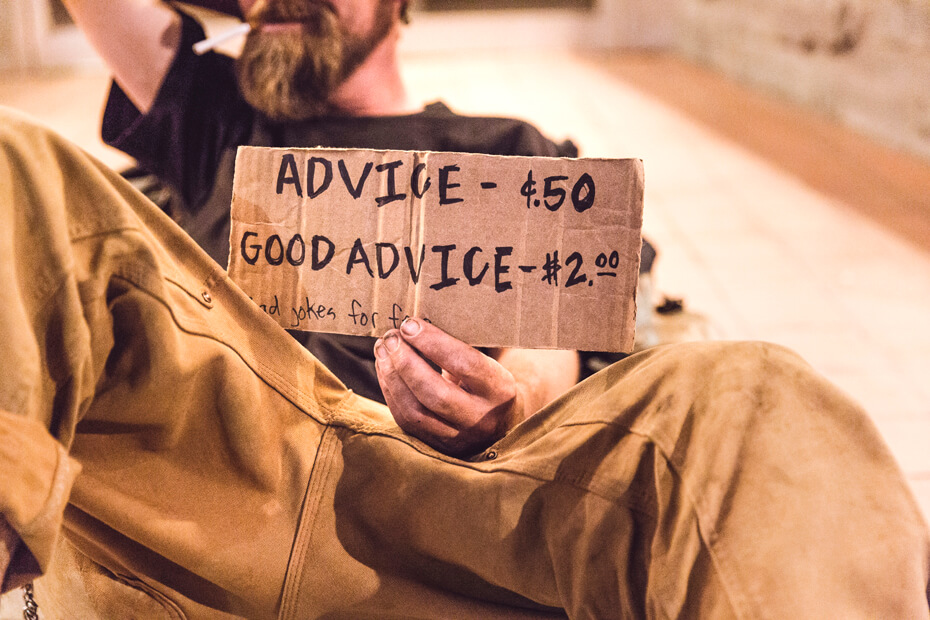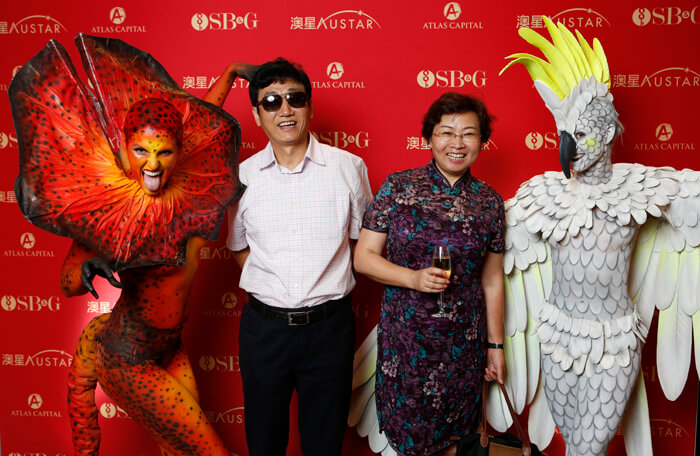 Project Planning – Graphics & Multi-Media
Create logo or graphics to support this theme
Have backdrop or screen content holding slides to match theme
Project Planning – General
Appoint project planner or event manager
Agree on pricing (if a ticketed event- such as a charity gala)
Create event plan
Produce event agenda
Produce event schedule & detailed plan
Create event budget- with categories for each area of event delivery
Agree on event budget
Project Planning – Venue selection
Identify dates you would like to have you event
Identify candidate venues
Get venue quotes and availability
Inspect potential venues and look at their terms & conditions
Agree on venue & date of event
Sign venue contract
Decide on menu and beverage selection
Check on Av provisions and terms available through the venue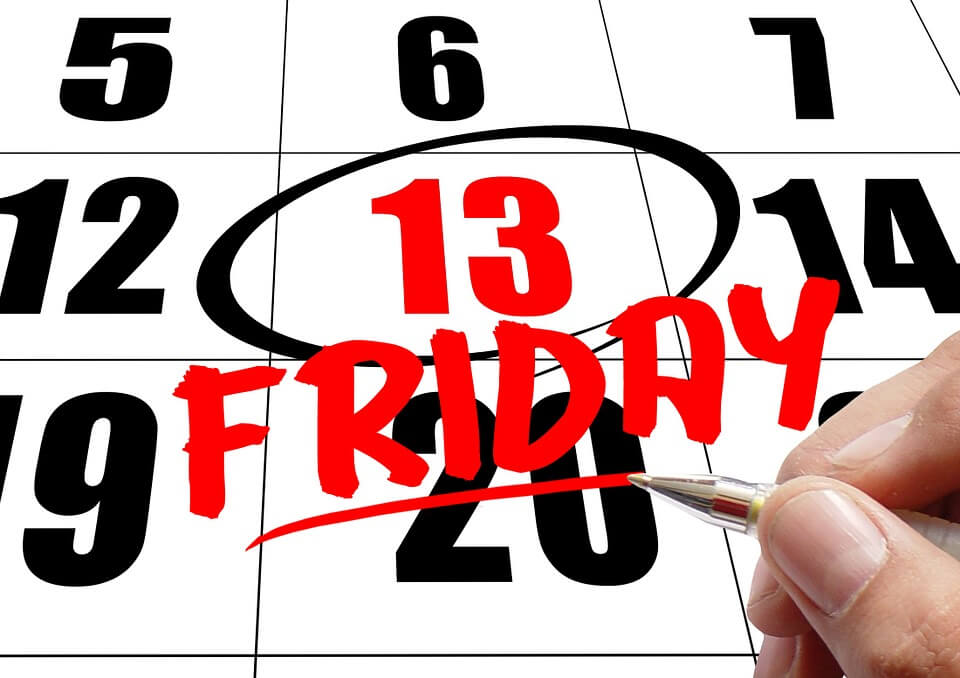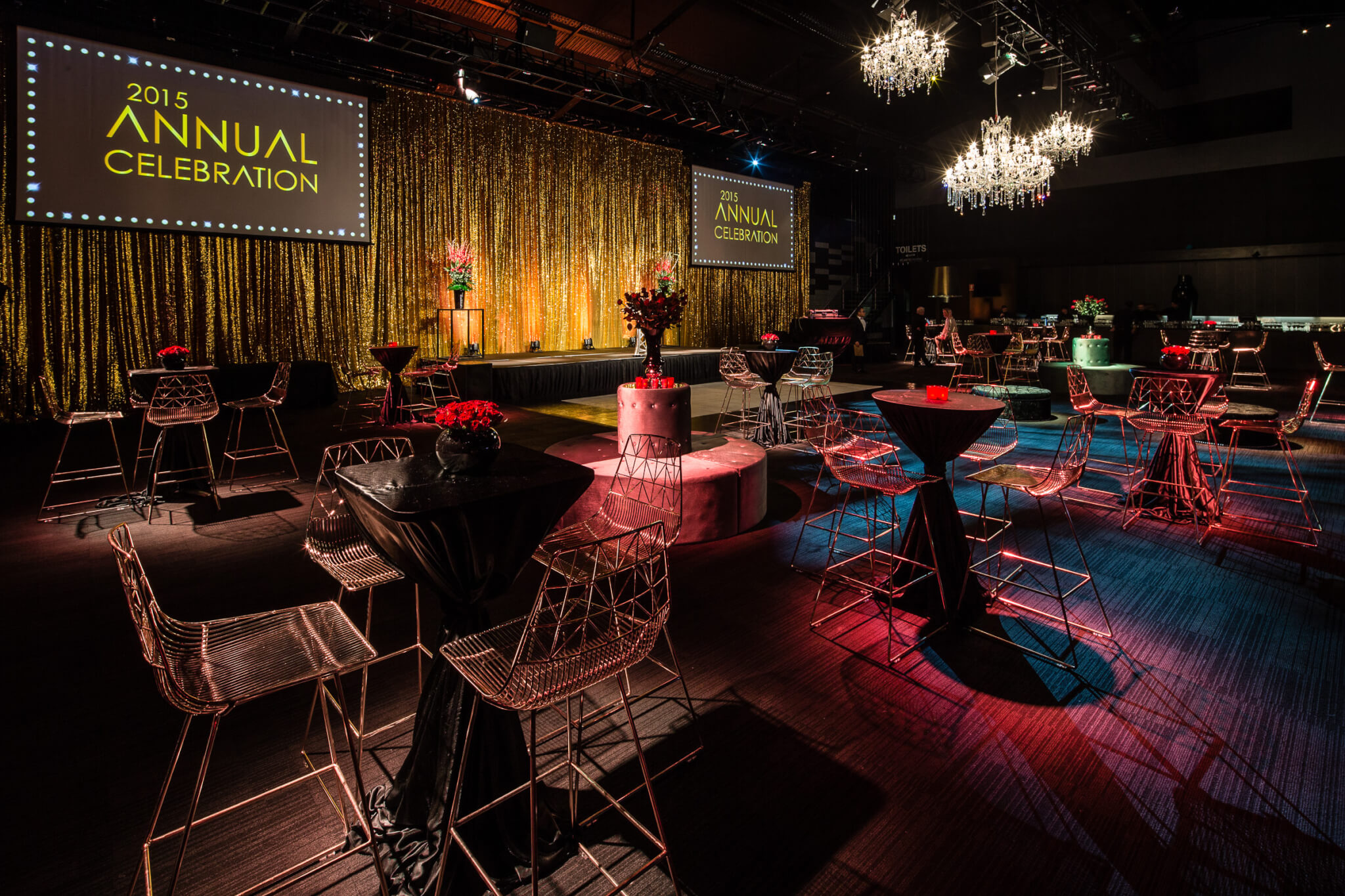 Project Planning – Decor & Styling
Consider Table linen, chair covers (if a sit down event),
Furniture selection & hire
Room looks, draping & lighting
Props & accessories
Stage Set design & styling
Draping, prints and wall treatments
Consider option available and shortlist
Obtain quotes for the above based on the budget allocation
Short lists suppliers of decor & styling
Agree on suppliers, contract and coordinate delivery
Project Planning – Set Design & Theming
Understand the budget available for set design & Styling
Consider the options available, suitable to your theme
Shortlist the options
Decide, commit & contract suppliers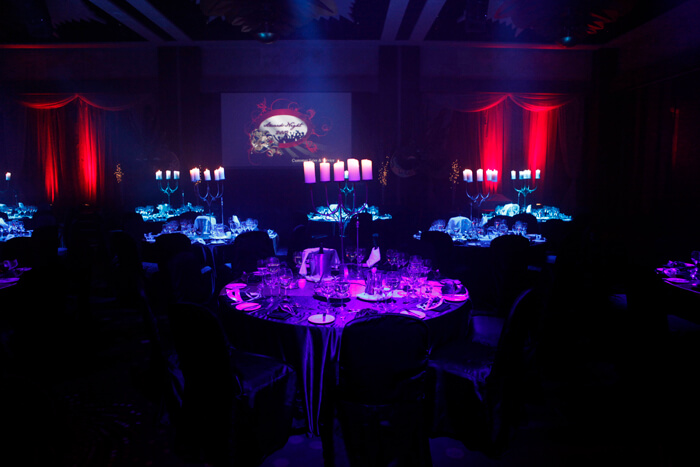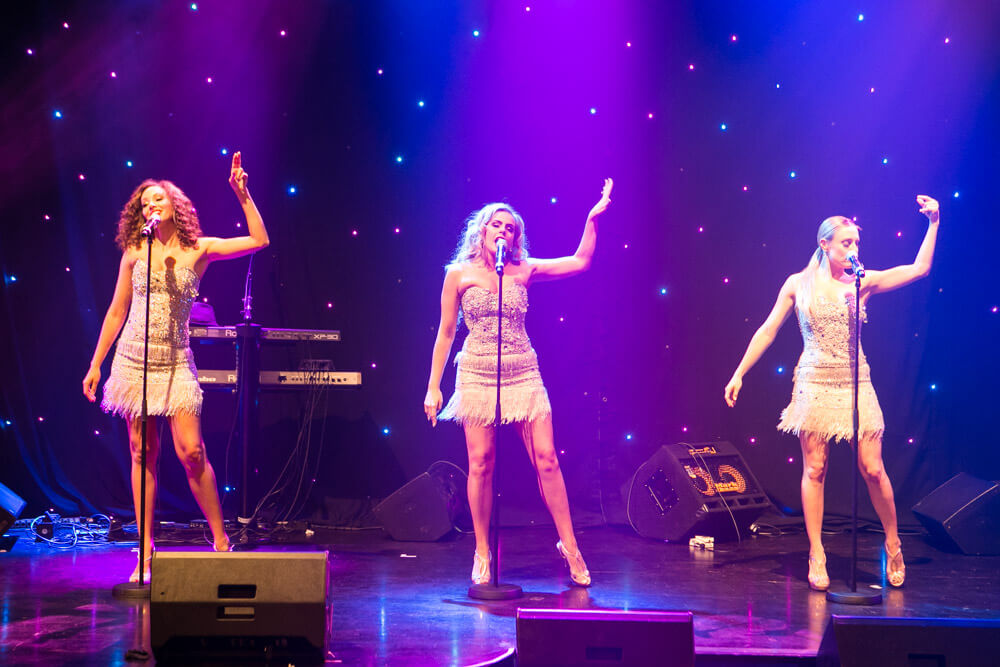 Project Planning – Speakers & Entertainment
Identify list of potential speakers, hosts or entertainers of interest
Draw up shortlist
Assess viability of over all costs then shortlist entertainers, performers and speakers
Decide on speakers, performers and talent and contract
Obtain speakers & talent biographies & suitable introductions for the mc
Identify the "flow " of the event and moments that the performers or speakers will set serve the audience.
Project Planning – Event Marketing
Communicate the event name, date , theme at any other events leading up to this one
Put event information on the website or intranet (if suitable)
Write copy or scripts for this event
Create "press release' or staff communication- save the date
Design & send formal invitation to target audience
Commence advertising (if public ticketed event)
Publish event on social media, send out press release and otherwise promote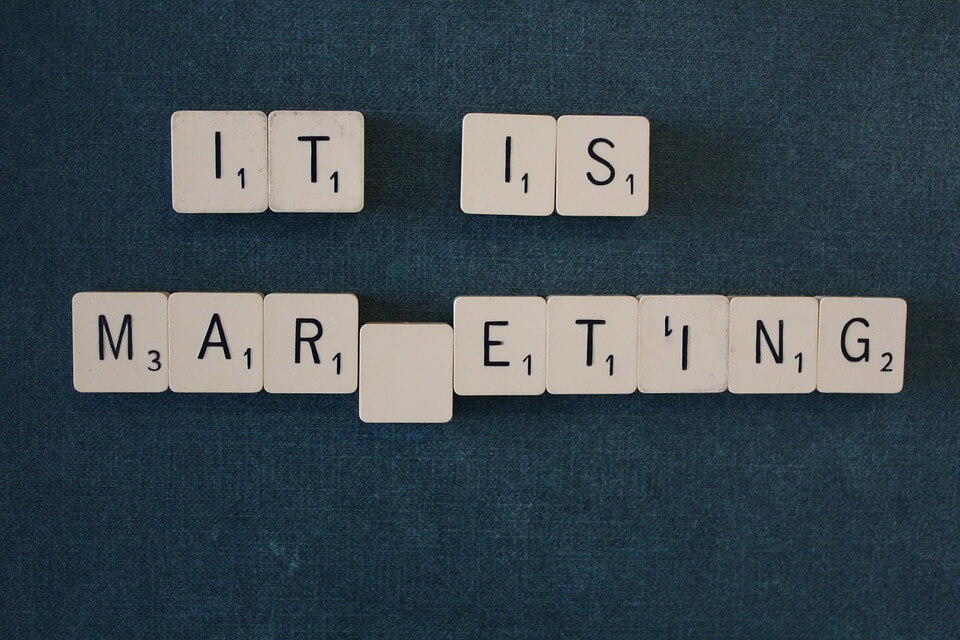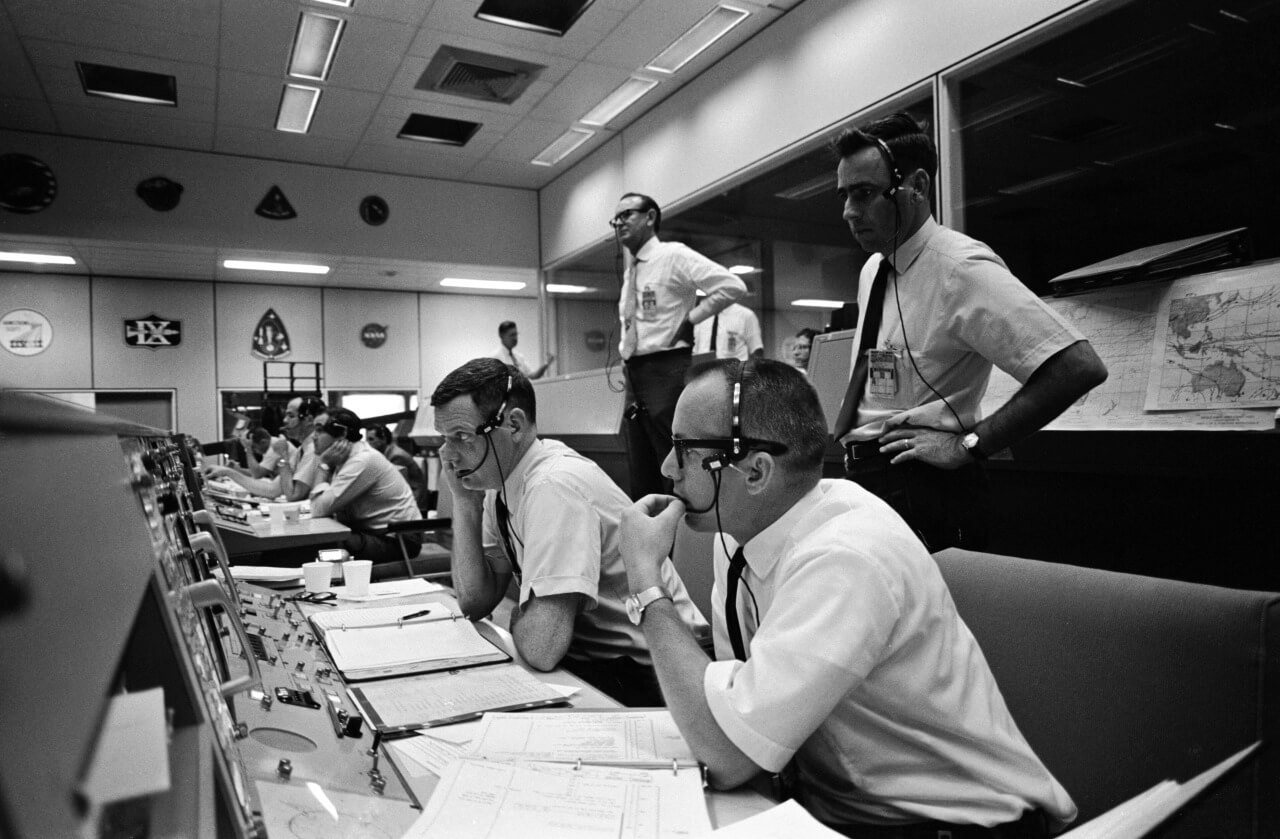 Project Planning – Event Delivery
Focus on all required event logistics – venue , supplier and other
Create, update and communicate all schedules with reference to your planning guide
Draft and distribute all scripts, presentations, biographies and introductions to key stakeholders
Ensure all Video, graphics, multi media and presentations are in order
Assign all key roles for event delivery – registration, show calling, stage management, Entertainment & speaker management, technical production management, and everything in between
Project Planning – Post event evaluation
Seek Feedback from attendees and suppliers
Acknowledge it is information and try not to take it personally!
Evaluate the feedback and its sources.
Contemplate, decide and plan the next event based on this information.