Photography
Photography is a core service for many events. Most of us want to capture our event with great photos, whether it is for a corporate event, wedding, private party or major public event. With the explosion of social media, Event Photography has become one of the MUST HAVES.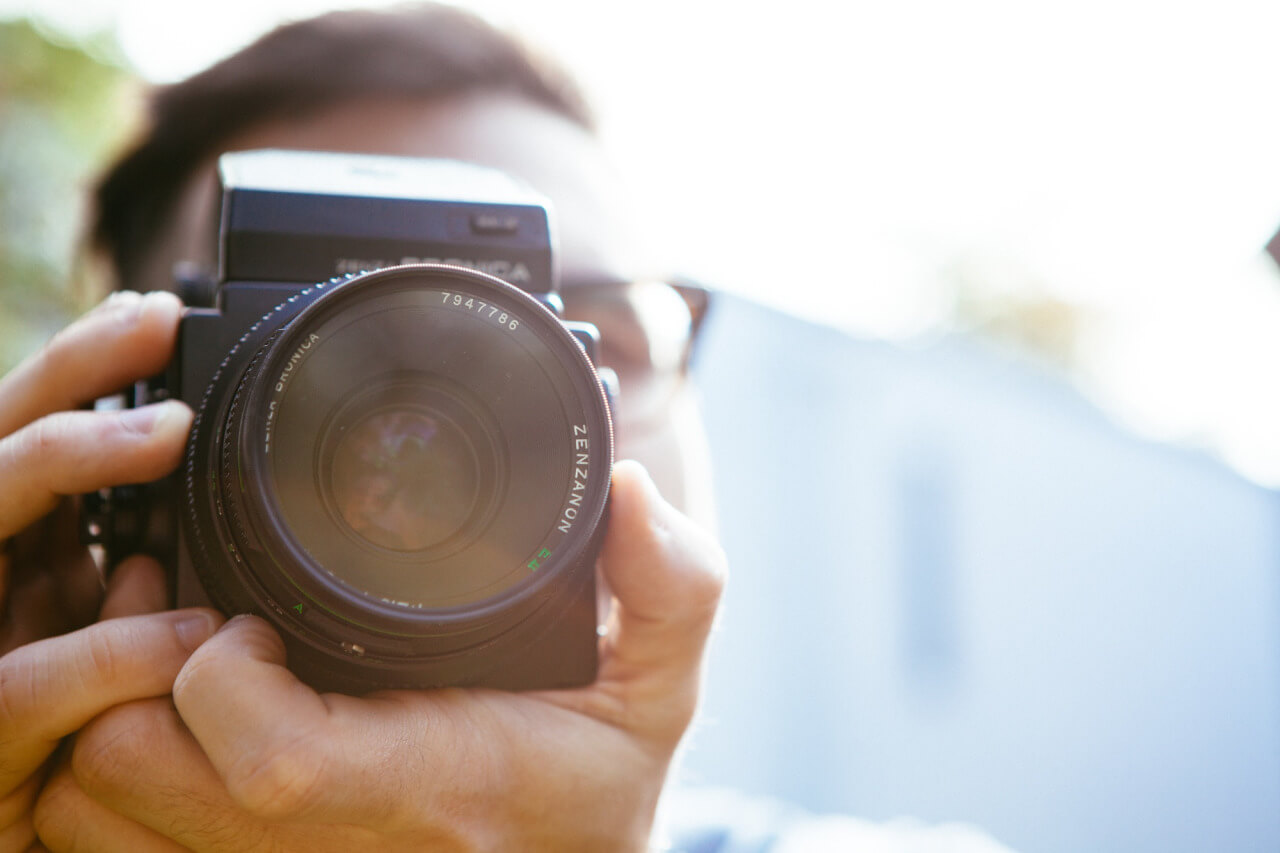 With the advent of digital technology and ever increasing quality of camera build into mobile phones, it can be come a problem of "Quantity versus Quality". Good quality photographers make a world of difference.
For marketing, brand or media applications it always stands true, that one good photo is better than 40 poor ones.  The lens quality and the skill of the photographer themselves determines the quality of the output.
Corporate Event photography
Corporate event photography may be used in a wide expanse of applications. all the obvious ones such as advertising shots for print media, product photography for websites, brochures or  social media. However the list goes on, including profile portraits for the AGM reports, presentations, event photography, event photography with onsite printing, (to give guests a photo in folder to take home after the event.) Many of these application work hand in hand with Videography as well.
Event Photography & Awards Nights
You company's events are a big deal. A lot of planning has gone into ensuring your awards night, gala dinner, annual ball, charity fundraiser or conference goes off with out a hitch. It is critical to capture the event and ensure the photos tell a story, long after the event is over.
Award winners or graduates at the graduation ceremony will want to savour the moment of their acceptance speech (or their family will) and good quality photography will ensure these precious moments can not only be memorable, but savoured for years to come.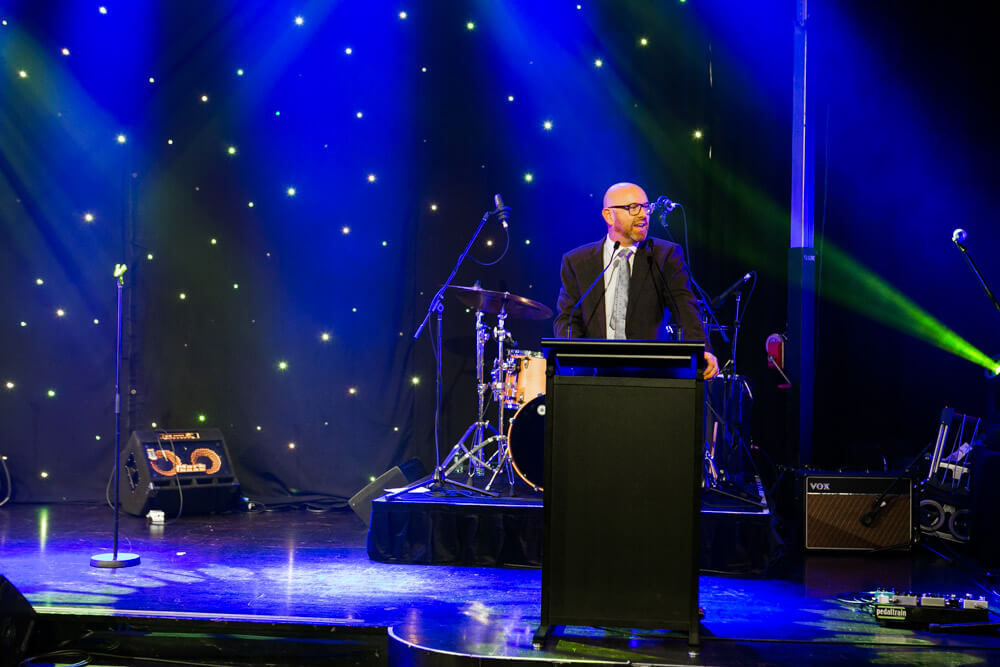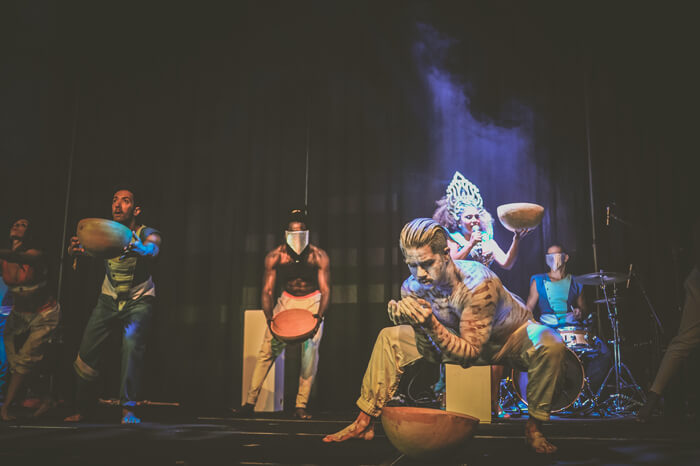 Conference Photography
Whether you want to shoot a multi-day event or just a segment of the conference, we can design a package to suit your needs. Capturing the conference for the speakers, and participants a like will add to the lasting impact of the learning that is taking place.
Opening/closing ceremony, daily sessions
Social functions (Gala dinner, Welcome cocktail parties)
Exhibition photography (of all stands)
Documentary coverage of the conference
Media Wall Photography
As guests arrive and walk down the "red carpet" why not use photography in front of a media wall. This captures the event and provides memories (with your logo or that of other sponsors displayed). It is a great way to acknowledge those involved in the event and provide "buzz" at the start of the night as guests arrive.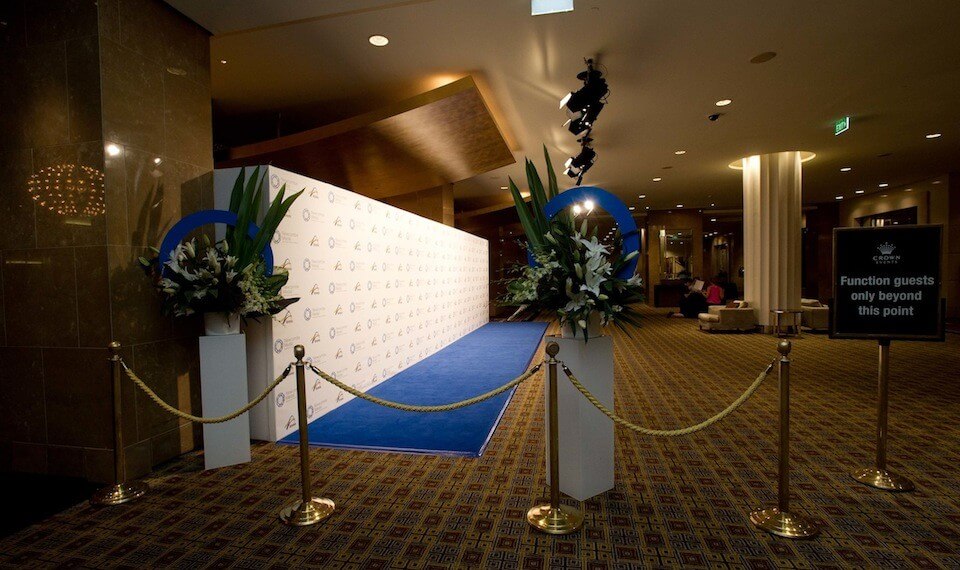 Meet & Greet Characters
The "media wall 'moment can be enhanced with meet & greet roving characters photo-bombing the guests.  Capture the laughter as fake paparazzi or crazy  roving characters interact with your guests.  It is a great "lift" for guests and an excellent way to establish an event theme before guests experience the "reveal moment" as doors open and they see decor, centrepeices, theming and styling in the "main room"
Photography & on-site printing
Why not add to the fun by giving guests photos of themselves (inform of the media wall, or having fun interacting with hosts, roving characters and more). This on site printing can be done in a timely fashion, allowing guests to take home the photos as a gift at the end of the night. These can be presented in folders, Branded or in white


Photo booths
Another form of event photography, we find many different types of events get a real kick out of photo booths. They do not replace the professional photographer. However, they add a laugh for the guests, who interact with the props more and more as the night licks in!