Stage Management

Stage Management
Stage Management is typically about provide practical and organisational support to the director, Mc's, actors, performers, speakers, designers, stage crew and technicians throughout the production or event.
Taking instruction from the "Show Caller" during the show or event, Stage Management (the Stage manager and any supporting staff) are often the glue tying together a production. They are the link between the talent, back stage crew, technical staff and the directors, event managers or producers.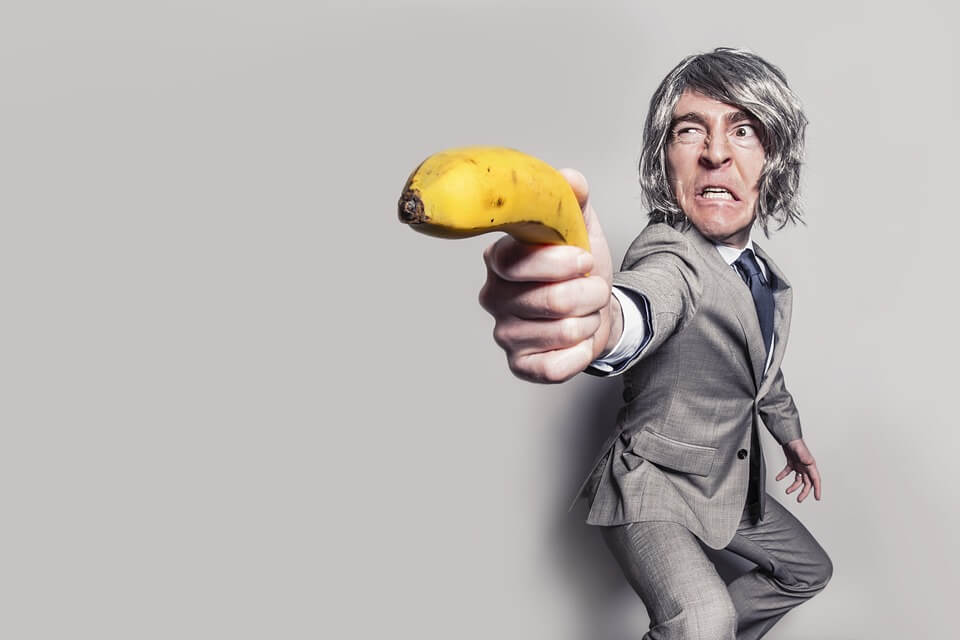 Stage Management does it all
They manage sound checks, rehearsals, performers, technicians, props and costume fittings, and liaise with front of house staff, show caller and the director or producer. The are literally event super hero's.
A Stage Manager must have the temperament and ability to get along with people in both the artistic and technical sides of theatre, and to understand what they do.
The Stage Management team should be good planners and organisers, with a knack for multi-tasking, prioritising and keeping calm under pressure. It helps if they have some technical understanding, particularly when things go wrong.
Stage Management – beginning to end
Stage Management is there to prevent ANYTHING from adversely affecting the production. Attention to detail and good communication skills are essential to good stage management.
Unlike the Show Caller, who is mostly needed for the show only, the stage manager is integral from beginning to the end of any show, production or event.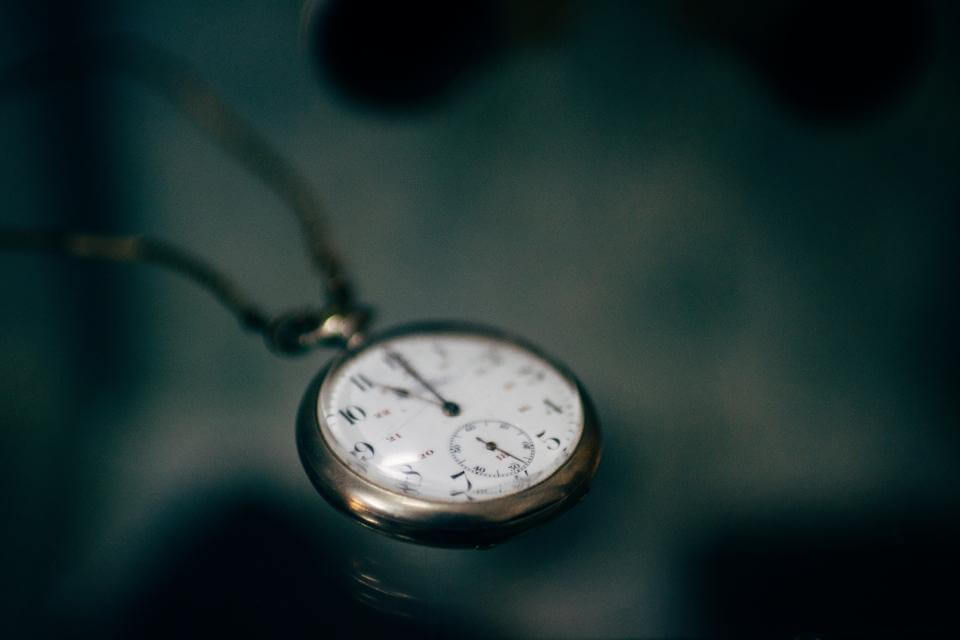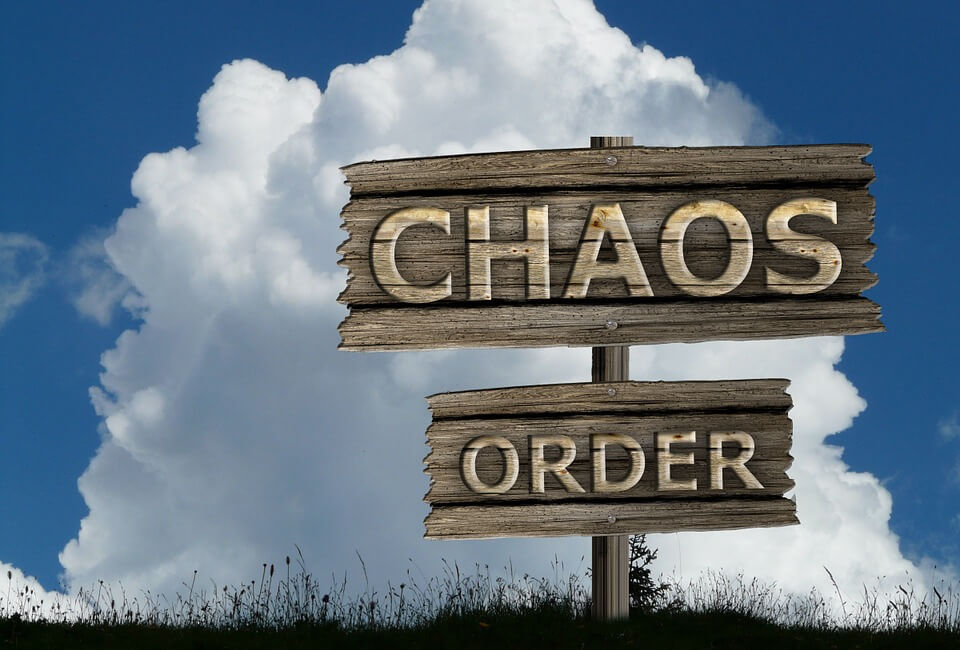 Stage Management Duties
The Stage Manager needs to meet the needs of the producer  or event director, but also of everyone in between. Music Director, choreographer, vocal coach, technical manager, production manager, costume designer, for that matter the caterer and local coffee shop owner!
In most cases, if something goes wrong they cop it, and if it all goes right, they are largely forgotten.
It's the Stage Manager's job to ensure they know the following at all times
everyone on the event, production or shows phone number and details
rehearsal and run sheet schedule
production calendar
set design needs
decor, furniture and styling list
costumes
Basically not to forget anything and to always be prepared!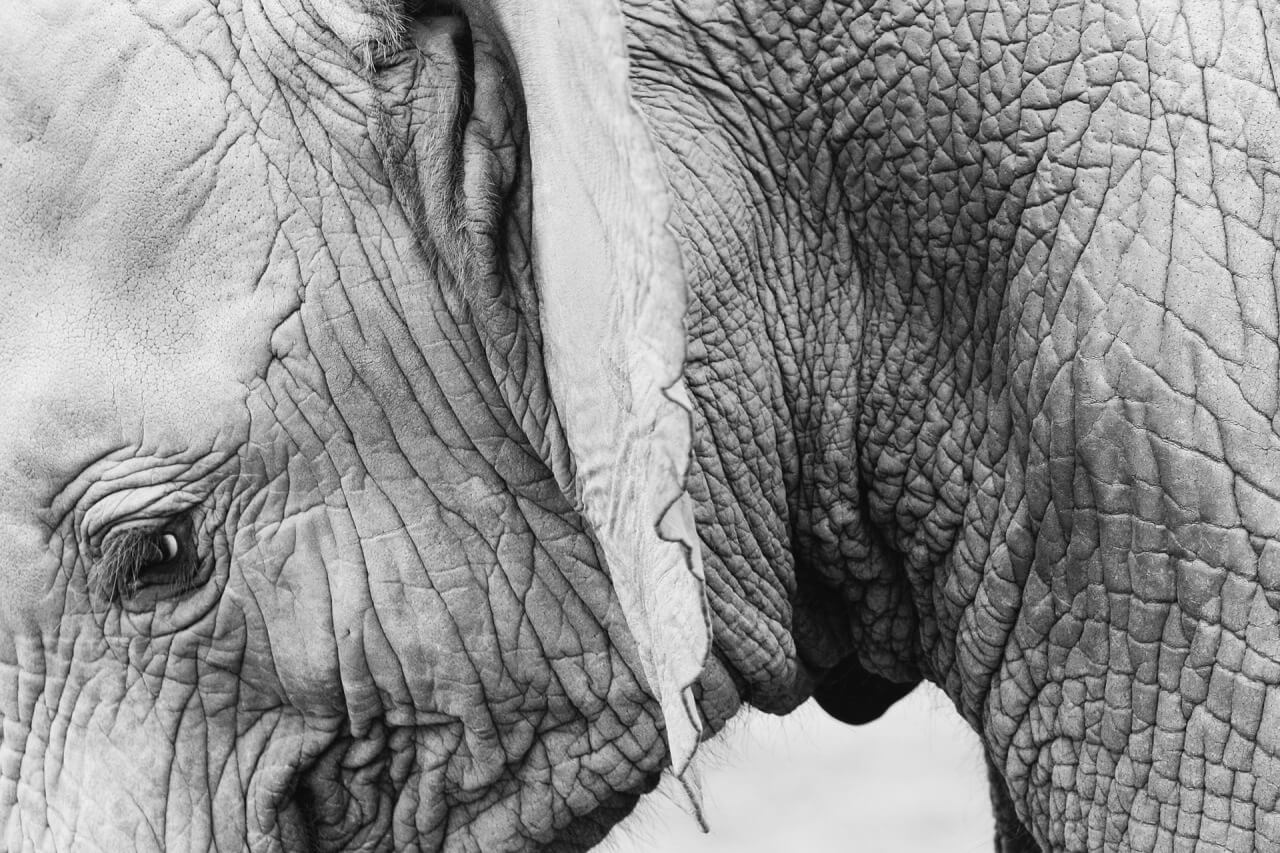 Stage Management tool kit may include:
Contact List for all suppliers Pens
Clip board
Run sheet copies
Host Notes copies
Seating Charts & Lists
Dietary requirements Pins
Ipod for Background Music
USB backup of all powerpoint slides, images, videos (including font files)
Comfortable shoes – you'll be doing a lot of running around
Phone charger
Back up Laptop
Lollies
Band-aids
Batteries
Chalk
Erasers
Gaffer tape
Note book
Paper clips
Pens
Ruler
Safety pins
Scissors
Small sewing kit
Stopwatch
Tampons