Ideas & Insights
NAIDOC WEEK – Entertainment & Activities
NAIDOC WEEK ACTIVITIES AND ENTERTAINMENT –
Particularly since the turn of this century Australia has experienced a renewed sense of respect and interest in its Indigenous culture.
Modern day elders, performers and educators have made it their mission to showcase their history as we proudly enter a future of equality and mutual understanding.
In the first full week of each July Australians celebrate NAIDOC week.
This isn't exclusive to our Aboriginal and Torres Strait Islander population. NAIDOC is a celebration for all Australians of all backgrounds and an excellent opportunity to introduce your local constituency, school, community, kindergarten, footy club, workplace or even just yourself to the varying histories and cultures which have existed right here in Australia for tens of thousands of years.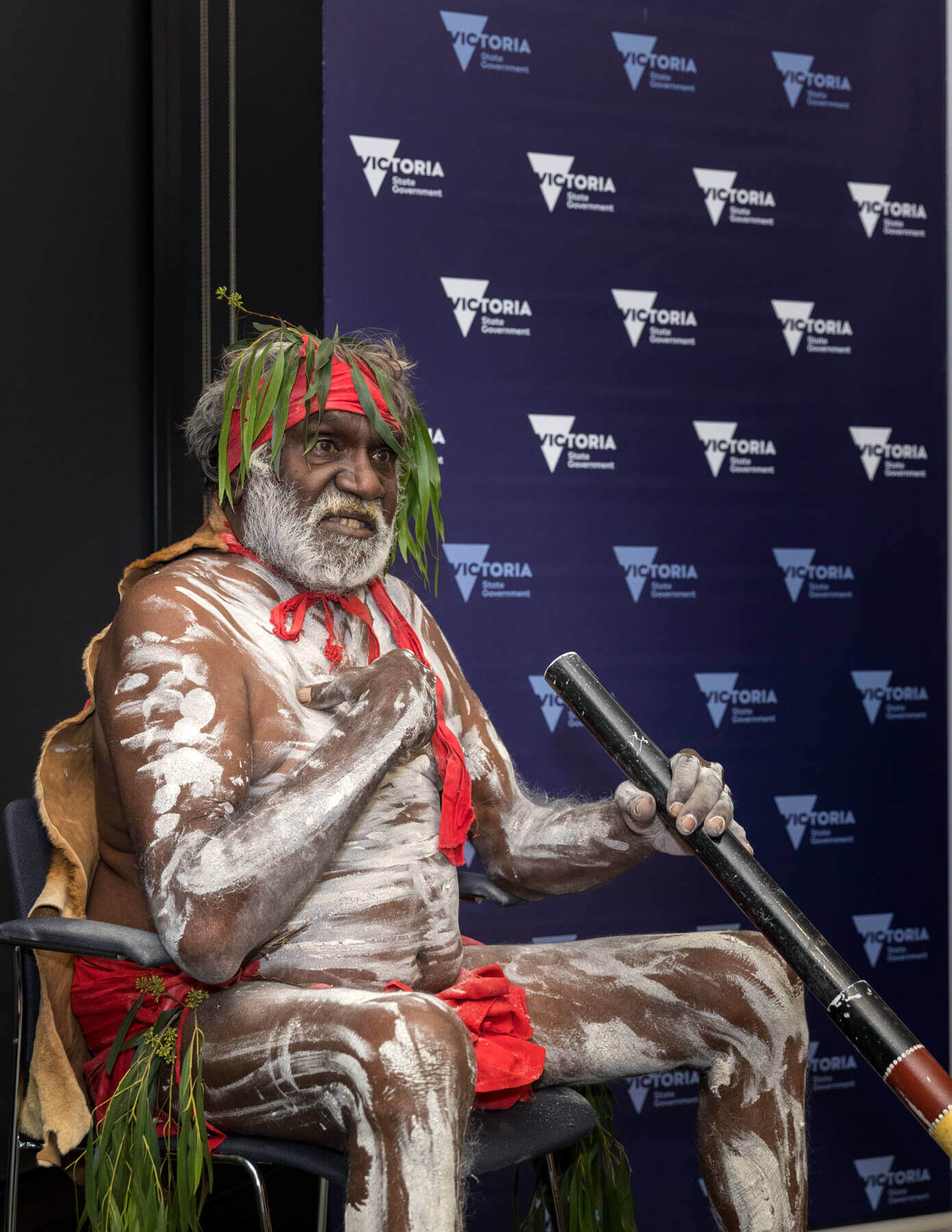 What is NAIDOC WEEK?
National Aborigines and Islanders Day Observance Committee. The first week of celebration was held in 1975, However the various committees and representatives had formed form as early as 1920. (to lean more click here)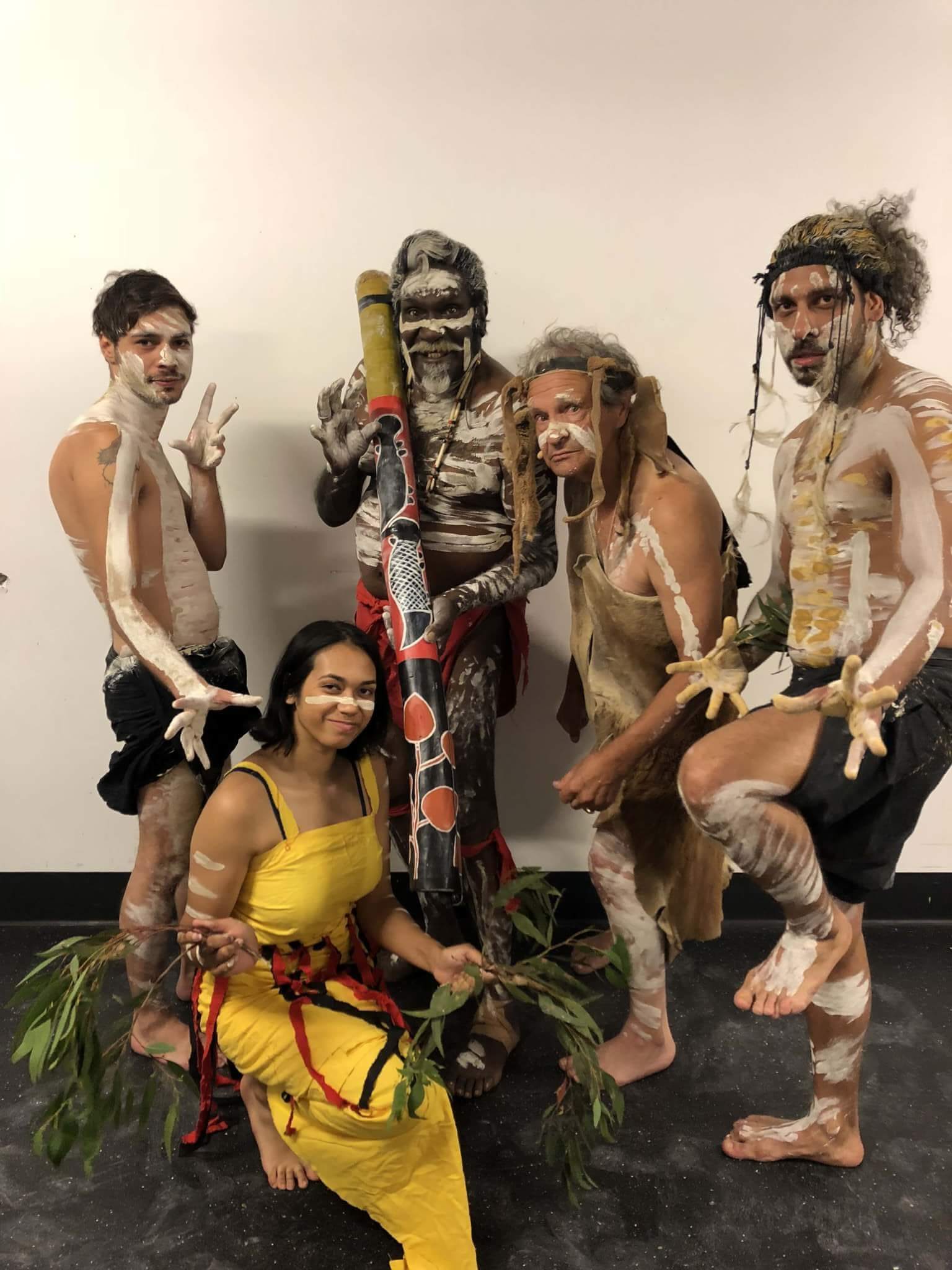 How do we celebrate NAIDOC?
There are many things which can be arranged privately, such as a flag raising or a study of indigenous artwork. Many organisations are choosing to utilise the incredible Indigenous talent we have to create an immersive and memorable experience which engages and inspires those in attendance.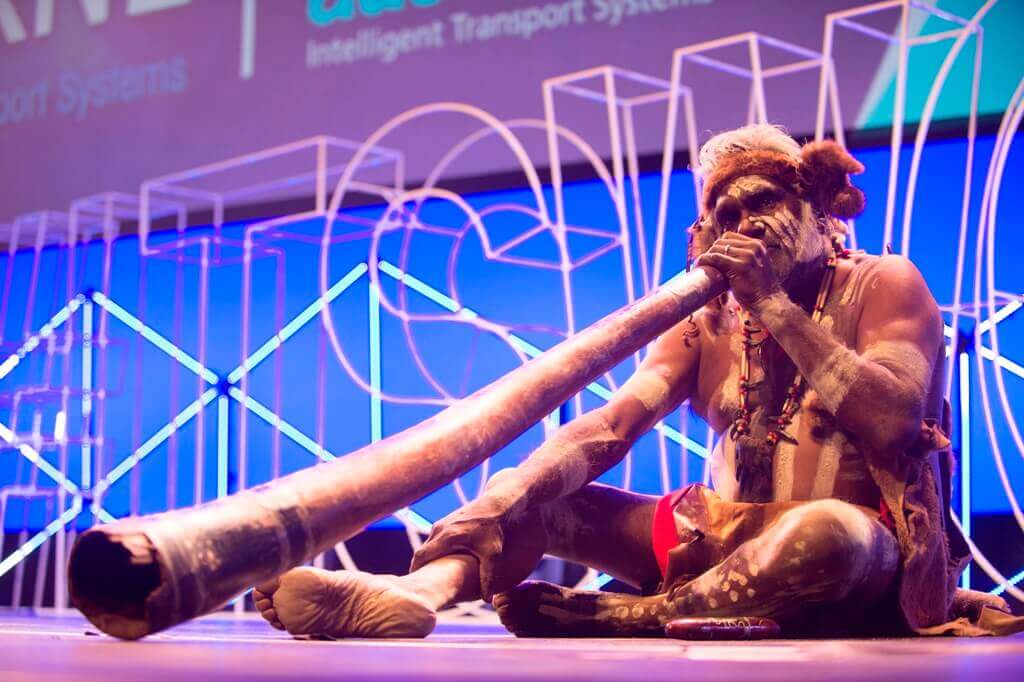 Indigenous entertainment –

 

It's just didgeridoo isn't it?
The Didgeridoo is certainly a very important piece of the puzzle, but there are many forms of entertainment which celebrate Indigenous culture, here are some of the most requested for NAIDOC celebrations.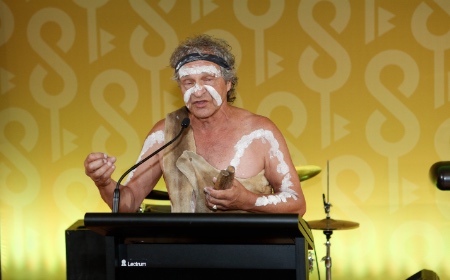 Indigenous storytelling
is an exceptionally important part of Indigenous culture, with so many language groups and varying environments across Australia the art of verbal storytelling became an important form of communication. Whether it be to hand traditional stories down to new generations or communicate potential hazards, laws or threats to outsiders entering tribal lands.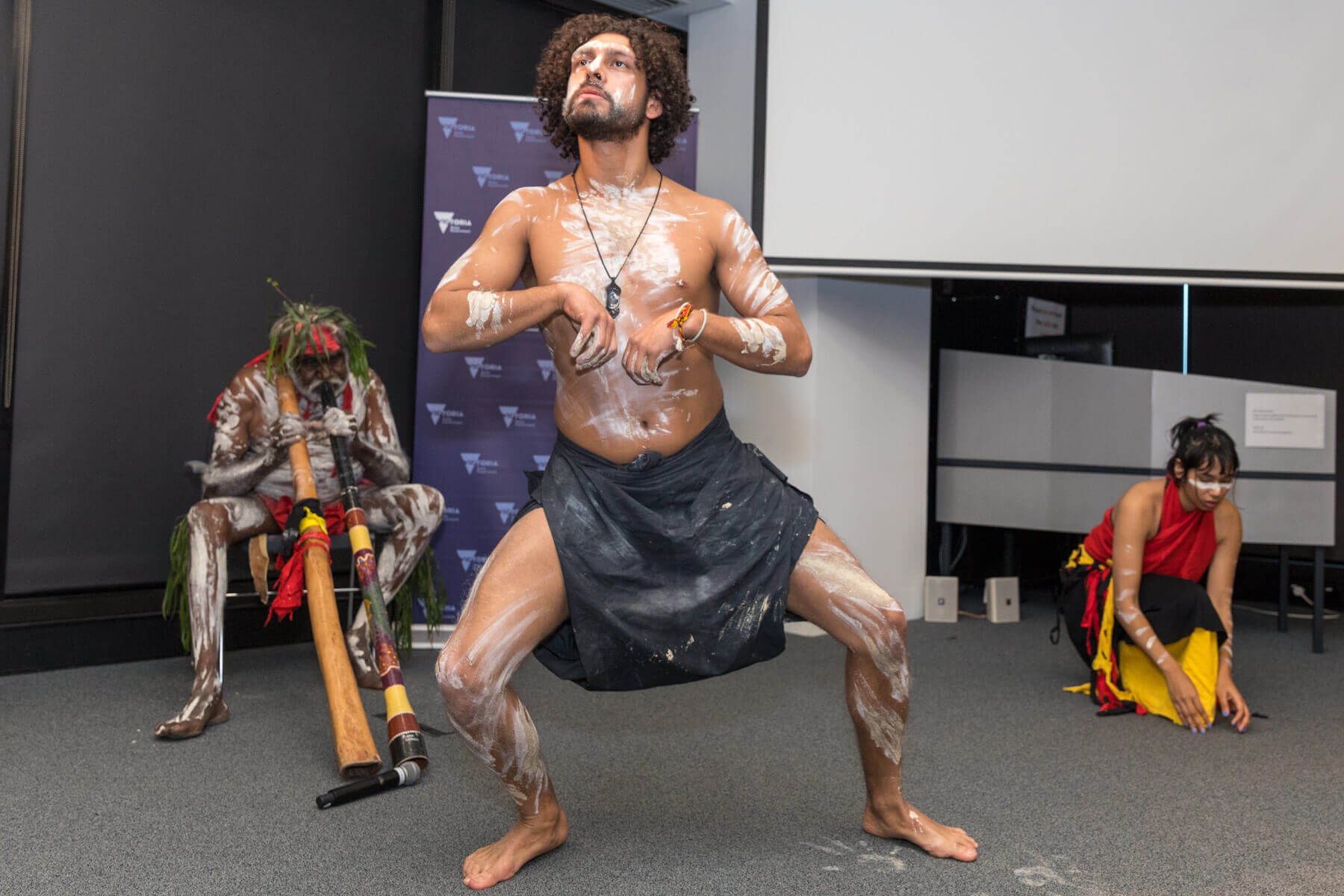 Aboriginal Traditional Dance
Traditional Dance is both a tool of communication, celebration and just plain old good fun in Indigenous culture!
Particularly popular with schools and local council events. Indigenous dancers offer an incredibly engaging method for introducing people to the culture and history of Australia through dance.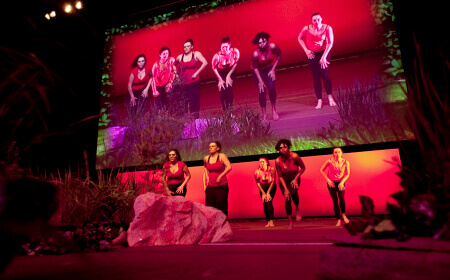 Welcome to country and Acknowledgement of elders
Welcome to country and Acknowledgement of elders offers a formal, traditional way to begin your NAIDOC event. Please note, only a fully initiated elder of the Indigenous nation which you are in or person nominated by an elder can perform a Welcome to country. 
Any member of the community can perform an acknowledgement (this is best done by an Indigenous person with an understanding of local culture). The Welcome / Acknowledgement has become a big hit for workplaces and sporting matches.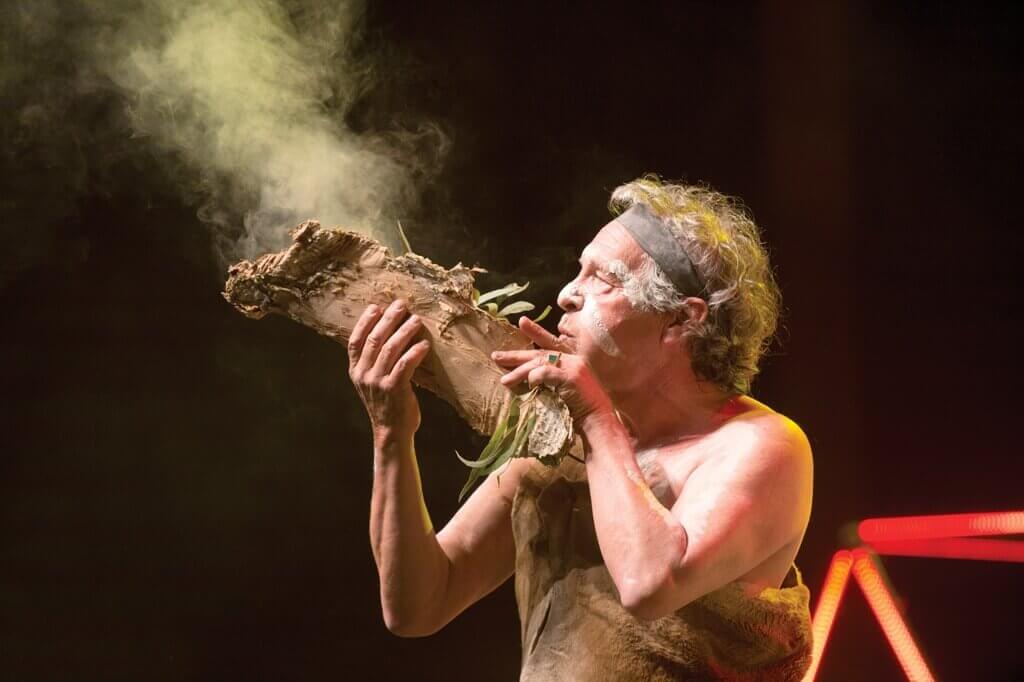 Smoking ceremonies
Smoking ceremonies have been used for tens of thousands of years to ward off evil spirits and create a brighter future. The burning of native plants and action of walking through or being adorned with smoke is said to keep one safe from harm.
Often used for outdoor events in conjunction with a Welcome To Country, the smoking ceremony offers a traditional insight in to some of the key beliefs and customs of the dreaming.
Cultural Workshops
Cultural Workshops are a great way to involve your class in NAIDOC week. This can range from information sessions to hands on, interactive learning opportunities for everything from Indigenous art, music, dance, dreamtime stories, bush tucker,  land and animal management, the lot!!
These sessions are most often utilised by schools however, they can be tailored to suit adult audiences. So please give us a call to talk through your needs.
Of course, the iconic Didgeridoo is the main instrument of Australia's indigenous people and an important part of any entertaining performance.
A didgeridoo player can be utilised with any combination of performances and ceremonies and it allows newcomers to the culture an opportunity to ease in with something they may have seen before.
We want to book Indigenous entertainment for our NAIDOC celebration, how does it work?
Booking Indigenous performers works much like anything else, if you are booking for NAIDOC though we suggest getting in early as most performers are fully booked as far as six months out!
Most traditional performances are quite short so it is important to know the period of time you'd like to fill as it may require more than just a single performer.
As a guide to performance lengths –
Didgeridoo player – 10-15 mins

Dancers, Songman, Storyteller

 

– 10 mins

Welcome to Country/Acknowledgement of Elders – 5-6 mins

Smoking ceremony 5-6 mins

Cultural workshops – 45mins – half day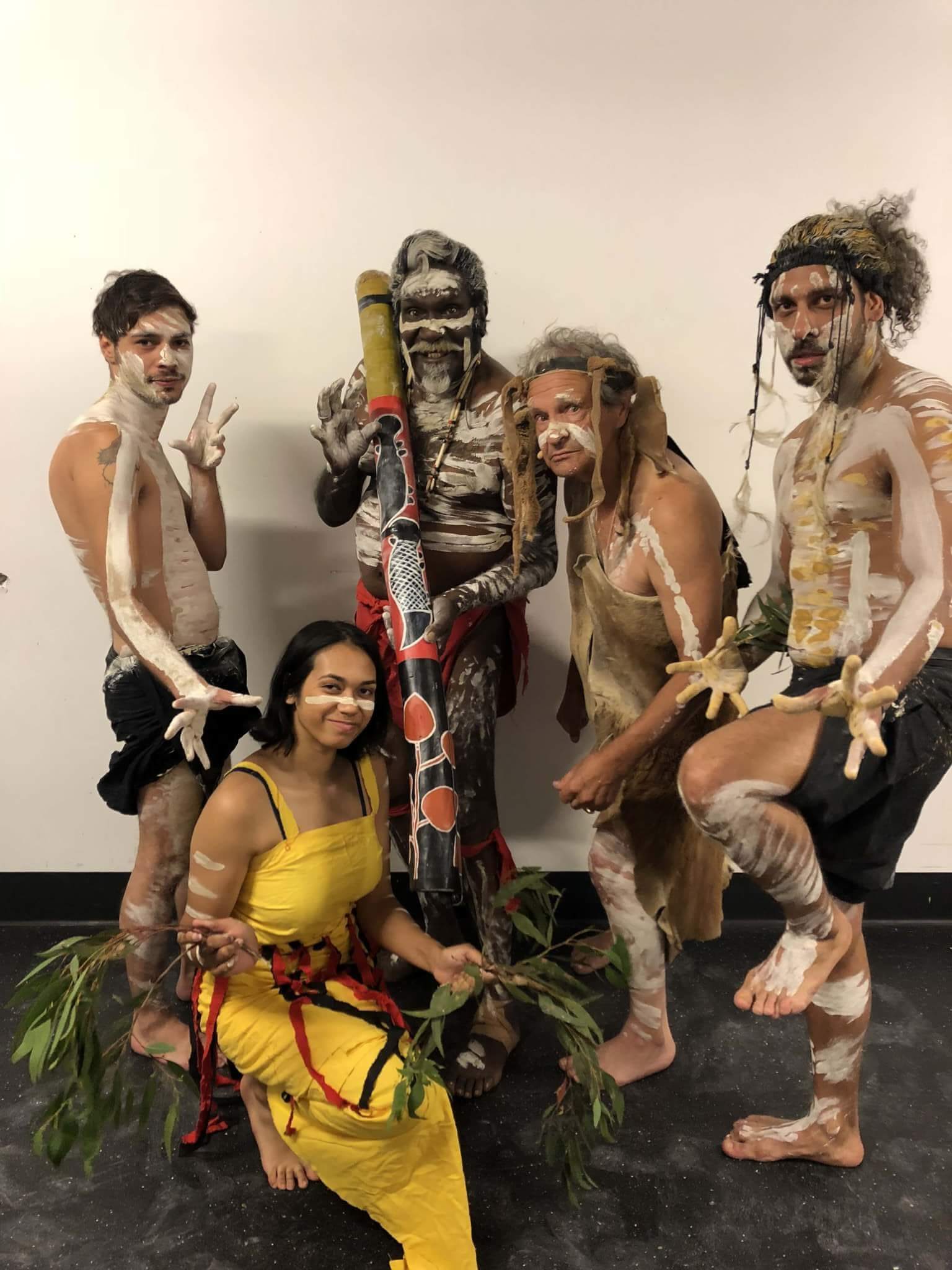 The most popular and most cost effective method is to book a combination as many performers are multi-skilled and can fill two or more roles.
A welcome or acknowledgement leading in to a didgeridoo and dance performance can give you 20-30 minutes which caters ideally to the attention span of a varied audience and allows the telling of a fantastic traditional story.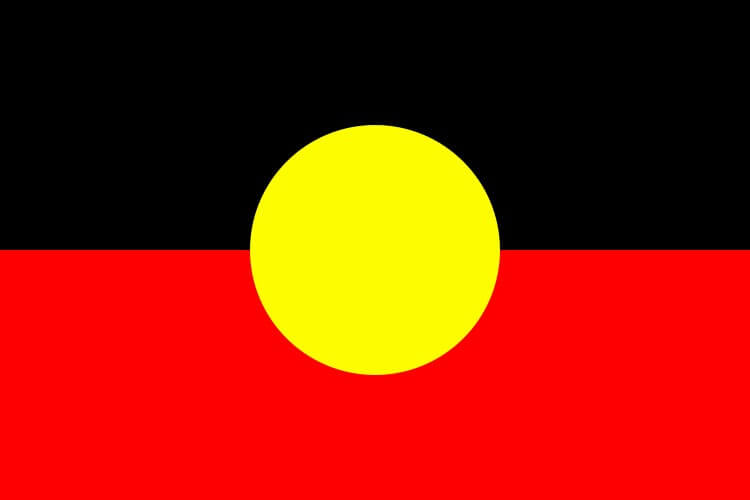 Some important notes on Indigenous flags
Whilst Instinct isn't the authority on flags we are strong supporters of NAIDOC and our Aboriginal community.
A senior member our staff is a proud elder of the Yorta Yorta nation and is often asked about "the rules" around Indigenous flags so here are a few FAQs to get you started.
Whilst the same rules as flying the Australian flag exist i.e. only in daylight unless lit, never upside down, one flag per pole and precedence there are a few things which aren't as well known.
Do I need permission to fly the Aboriginal flag?
Not at all! You can fly the flag with pride 365 days a year.
Are there different flags for different Aboriginal nations?
While the symbolism varies as you move between tribal lands the Aboriginal flag has been adopted by each nation, it is always flown with the black stripe (the people) at the top, the yellow circle (the sun) in the middle and the red strip (the earth) at the bottom.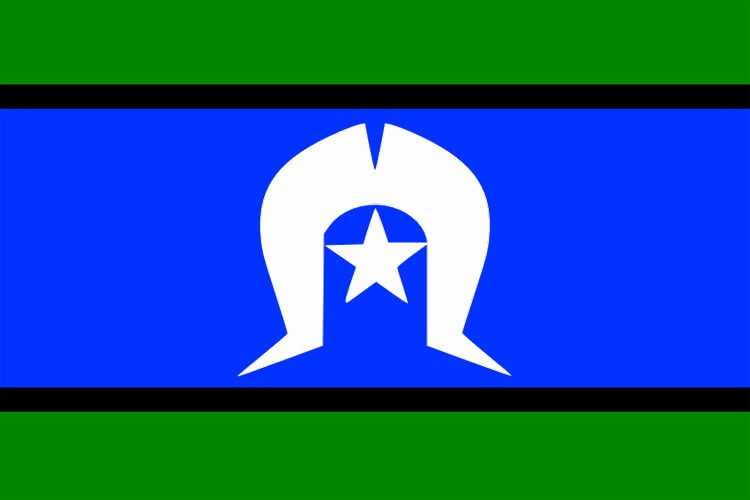 There is a seperate flag which represents Torres Strait Islanders and has equal standing with the Aboriginal flag, it is flown with the green stripes (the land) top and bottom, and the white dhari (a tradition headdress) sitting over the five pointed star for each of the island groups in Torres Strait (together they denote peace), the black stripe represents the people and the blue, the all important sea.
How do I purchase an Aboriginal or Torres Strait Islander flag?
Permission to produce Aboriginal flags has been given to Flagworld – https://www.flagworld.com.au/flags/aboriginal-flags.html
Permission to produce Torres Strait Islander flags is required via the TSI regional council –
Where do I place the flag against my Australian flag or that of any other nation?
Aboriginal and Torres Strait Islanders proudly fly at full mast with the flag of any country as they are of equal standing.
How can I learn more or book Indigenous entertainment?
Your best bet is to give us a call on 1300 881 611
At Instinct Events and Entertainment we're proud to represent some of the finest Indigenous performers Australia has to offer and committed to helping you in creating the an event which achieves your outcomes.