Guest Management

Guest Management
Guest management is about getting guests to your event, armed with the information they require, ensuring they come to experience the event in accordance with you objectives.
For some events, this means arming them with information or even getting them to do homework prior to the event. For instance, a
conference
or sales training seminar may require some prior participation. Guest management is critical, in order to deliver maximum benefits in limited time during the
event
itself.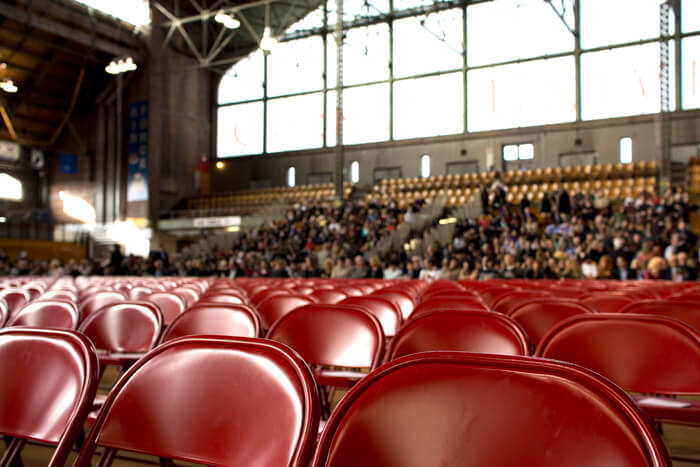 Some events will have different "standards" of experience. For instance V.I.P. guests may attend a pre-function cocktail party, or an exclusive after party. Other events may have tiered seating based on tiered ticket prices. In each instance the management of the guest experience is critical to the overall success of the event.
For many events, guests management is as simple as a floor plan and letting them know where they are to sit, i.e. what table they are on. Guests management can be a time consuming process if not managed well.
Talk to us about your event and lets see if we can take away some of that pain for you.