Ideas & Insights
Building Launch for Lend Lease

Building Launch for Lend Lease
The building launch for lend lease's "lifestyle working" building was much anticipated. This is a 6 star energy efficient building off Collins street.  however, having said that, Instinct only had 2 weeks for the time it was approached to event manage this event, to the event itself.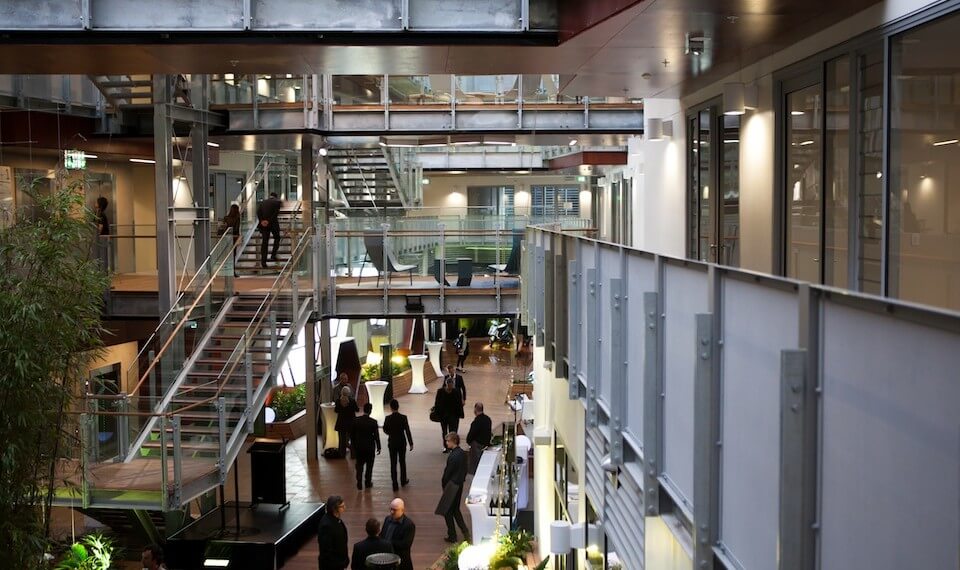 Building Launch with unique properties
Set within the building's unique atrium area the event required an innovative approach to facilitate: high end catering, live entertainment, stage presentations, video and multimedia displays, and tours of the entire building. Instinct worked closely with the building's manager and key suppliers to facilitate all aspects of the event while showcasing the unique characteristics of the building.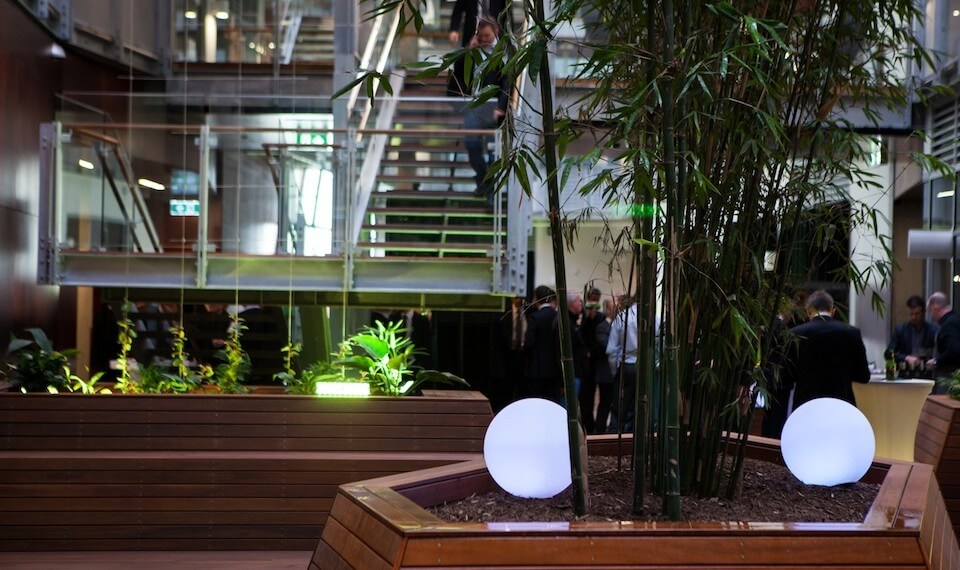 Building Launch – Function and form
As inspection of the building by the guests was central to the event outcomes, a central hub was created, allowing easy viewing of the mc and formalities, and a central place to congregate, eat, drink and socialise.
An illuminated bar and glow structures were used to further highlight the architectural form of the building and enhance the decorate nature of the atrium. Jazz Band Sugar blue entertained guests throughout the night
Client feedback:
"It was fun! – I'm glad its done with now, but I had a cracking time!!  You made my life so easy – and that is the first thing I should thank you for, but certainly not the only thing! On a low budget but with high expectations and incredibly short notice in a space that had not been designed as a function space (ie not a lot of power points, poor lighting, no designated kitchen or bar areas, etc), all of the know-how and expertise you guys provided was invaluable! My bosses all gave me incredible feedback on the function and thought the event was one of the best we have ever run, and so much of that credit needs to go to you and your team. Thank you for all of your help!"
Samantha Goold, Lend Lease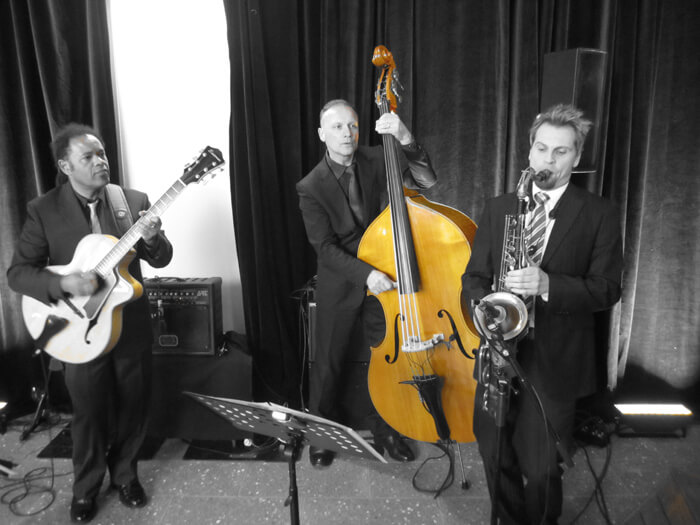 Instinct delivered event services to this building launch including:
Concept Creation and Development
Venue Management
Furniture hire
All Audio Visual Equipment
Instinct delivered talent to the building launch including