Ideas & Insights
Virtual Entertainment for Events and Zoom Meetings
Virtual Entertainment for Events, Zoom & Microsoft Team meetings
Corona Comedy ?
Bring Laughter Back into The Lives of Your Staff with A Brilliant Online Comedy Show
Could there possibly be a better time to enlist a comedian to entertain your staff?
Everyone needs a moment to enjoy themselves and with our online comedy shows, that's exactly what you and your staff can do!
Are your staff struggling with social isolation, are they lonely? 
Book one of our highly experienced corporate comedians for a live online comedy event that will improve and maintain mental health and wellbeing, give people an additional coping mechanism, help maintain team cohesion and motivation. 
Our two decades of experience brings a no risk piece of entertainment and relief for your remote teams.  And well, it's a cliché because it's true, Laughter is the best medicine.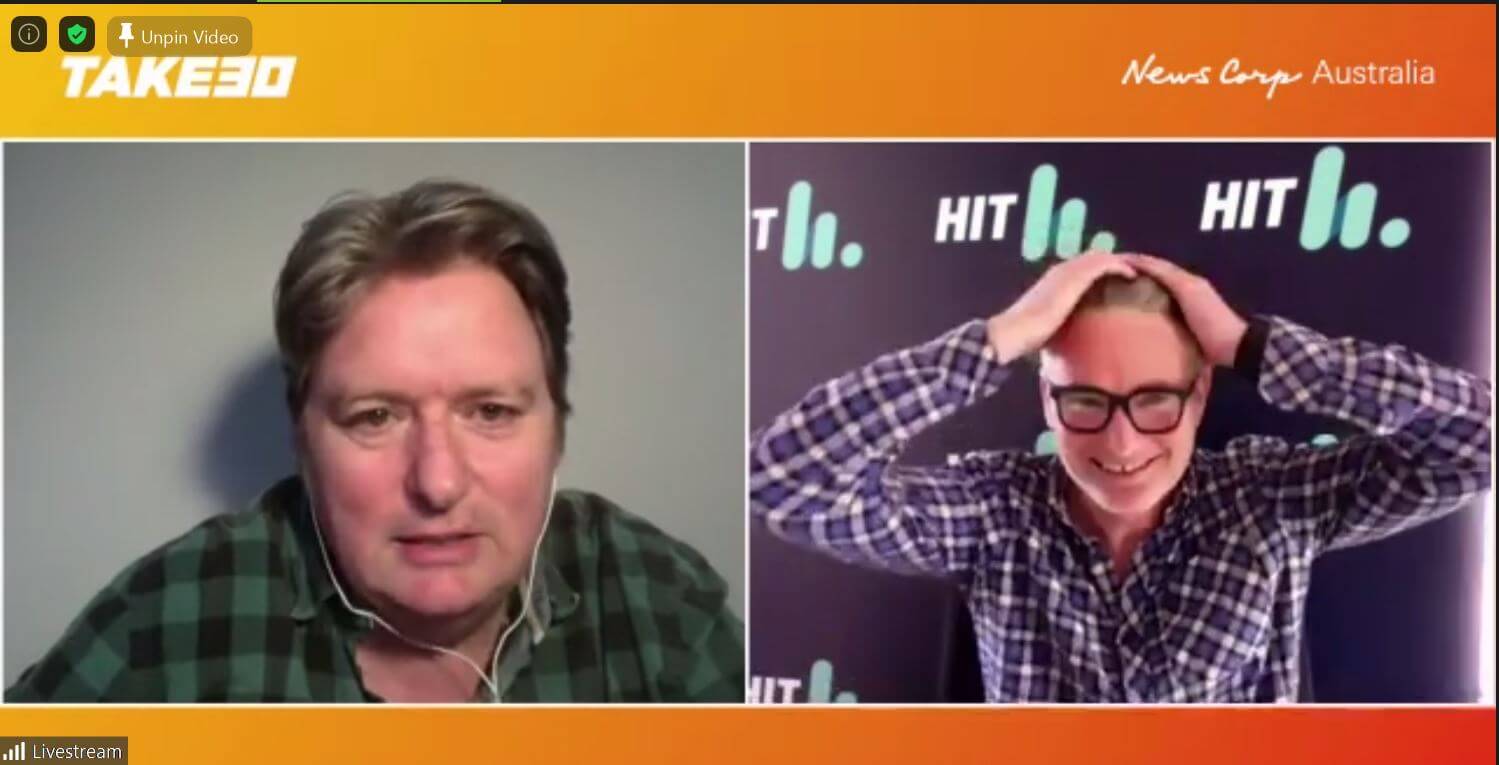 What can the Comedians offer ?
Corporate Comedy Spot – up to 30min spot.
This Meeting's a Joke! – get up to 40min comedy session to get that meeting started.
The Monday Morning Warm up  – Get your team in the right energetic spirit Monday morning with a 10-30 min comedy warm up held by a world class comedian
The Friday Afternoon Wrap  – Get your team together for wrap of the of the week with a professional comedian (up to 40mins).
Q&A with one or two comedians – interviewing themselves or members your team !! (even the boss!)
What are the fees?
On-line Comedians are available from $1200 – $10,000 + GST, depending on their celebrity and profile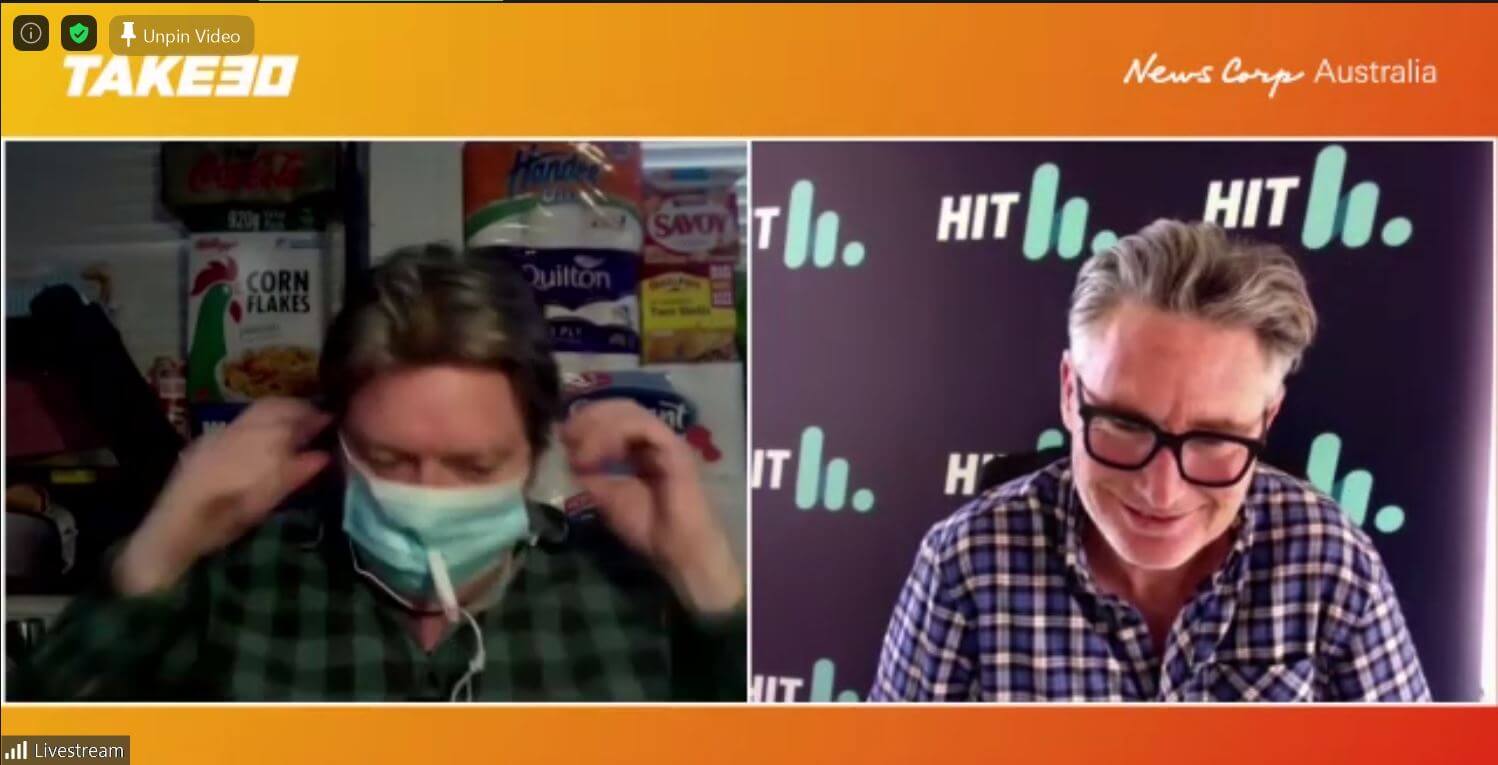 Hughesy we have a problem'
Have the tv show 'Hughsey we have a problem' come to your company via zoom!
Dave Hughes and his sidekick Dave O'Neil will answer your employee's problems in a hilarious and inclusive way.
Some problems they've already solved on previous zoom gigs:
'My wife talks loudly on the phone and we are both working from home in the same office, help?!'
'The park is too crowded to exercise, where can I go?'
'We have long zoom work meetings and I need to pee, how can I do this?'
It's fun, interactive and perfect for Friday zoom drinks.
And all sessions go for about 25-40 minutes. 
"That was excellent, everybody loved it!' Anne, People Plus.
"Fantastic, Got a lot of positive feedback. Just what we needed at the moment.' –Anthony, Engie Energy.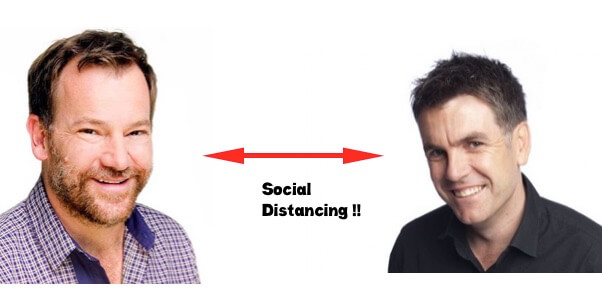 Q&A with Lehmo & Dez Dowling
Q&A together or individual stand up, Friday Drinks or Zoom meeting humour!
Read more on Lehmo.
Read More about Des Dowling
All sessions go for about 25-40 minutes.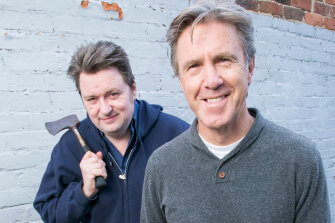 Q&A Dave O'Neil & Glenn Robbins
Have these two comedy legends get on line with you and your team.
This can include any questions from the workers, that everyone wants to know about
With the history of Kath and Kym, Russell Coight, "Have you been paying Attention" and more there is plenty of material to cover.
These guys a just silly good fun!. All sessions go for about 25-40 minutes. 

Cam Knight
Cam Knight: Father of two, Cam was recently on air on Channel nine with his co-hosted show Unreal Estate. One of the country's most prolific comedy acts. Cam has recently received a highly coveted five star review by the Adelaide Advertiser for his Adelaide Fringe Festival show. ***** FIVE STARS "Cam Knight's show has it all…..Knight will have you in stitches from the first minute right until the last Dirty Dancing, Time of Your Life lift. This show will be one of the best at this year's Fringe and is a must see." The Advertiser He has featured at Montreal Just for Laughs at the Opera House Is on the ABC with the hit shows – How Not to Behave, Soul  Mates, Wham Bam Thank you Ma'am and Back Seat Drivers and regularly co-hosts Studio 10 on Channel 10.
All sessions go for about 20-25 minutes.
 David Smiedt
Individual stand up, Friday drinks or zoom meeting humour
 David Smiedt  Is described by Adam Hills, as "a living breathing joke machine" and is one of the busiest comedians in the land. He is the grooming editor of GQ and writes for over 30 magazines and papers including – The Australian, Sydney Morning Herald, Woman's Day, Sunday Life, Vogue and countless others. David has published seven books and is clearly one of Australia's most prolific writers and comedians. His sharp wit, talent and intelligence give him a unique style and tone that fits a wide range of events and live shows, including supporting Adam Hills on his Australian tour.
All sessions go for about 20-25 minutes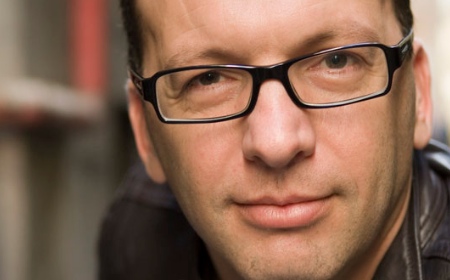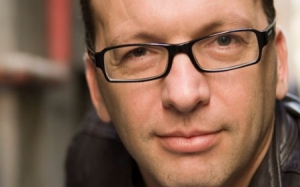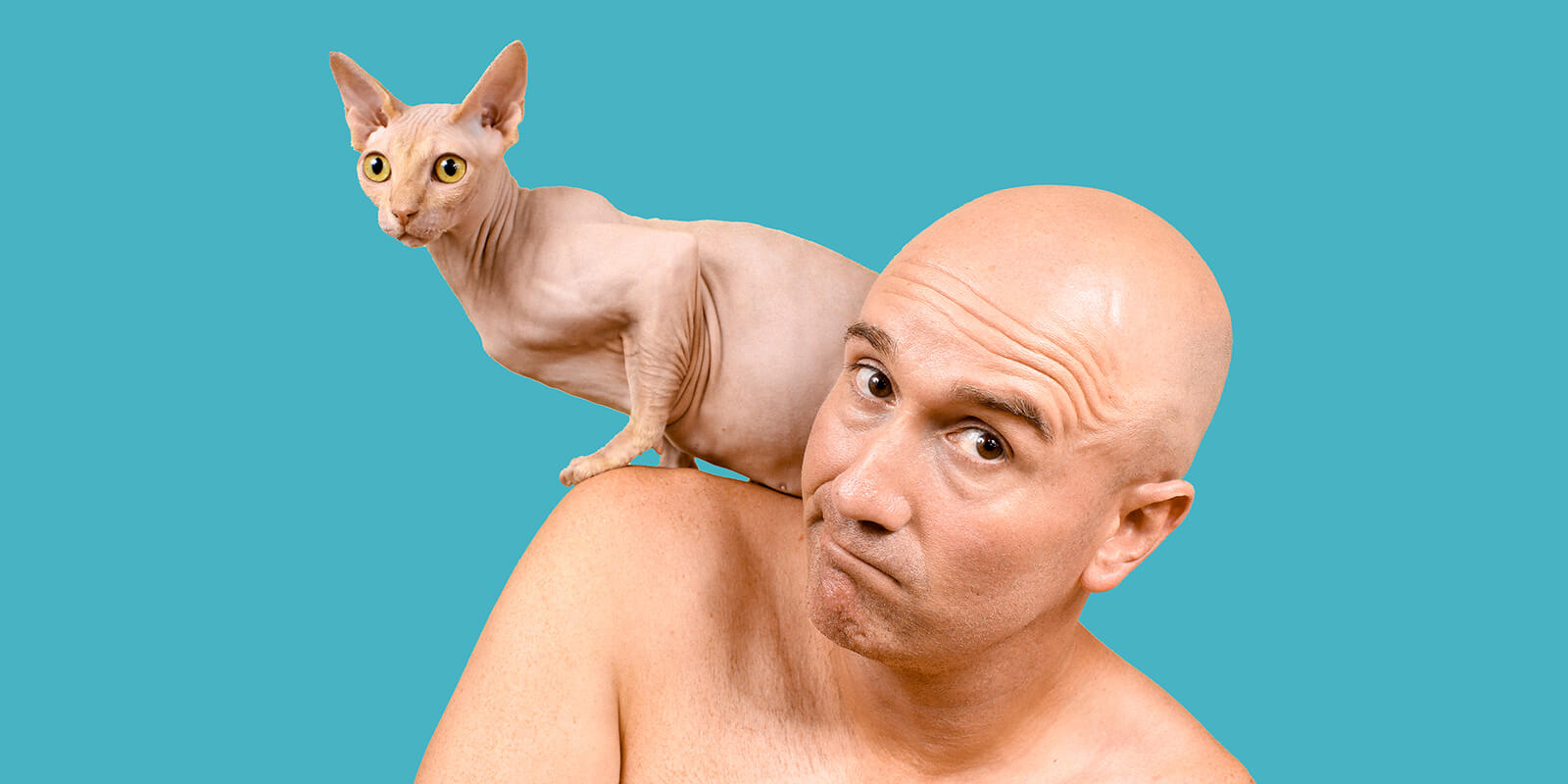 Simon Kennedy
Individual stand up, Friday drinks or zoom meeting humour
 Simon Kennedy – Simon is a corporate comedy machine, he really knows how to be funny and not offensive. He is commonly a guest host on Studio 10 (with Ita Buttrose, Jessica Rowe, Joe Hildebrand and Sarah Harris) As seen on the CH10 Project, ch7 morning show, Ch9 morning show and has a best-selling book.
Check Simon's online Covid comedy showreel here
All sessions go for about 20-25 minutes.
Other Comedians Offering Virtual Comedy