Ideas & Insights
11 Steps to a Stress Free Engagement Party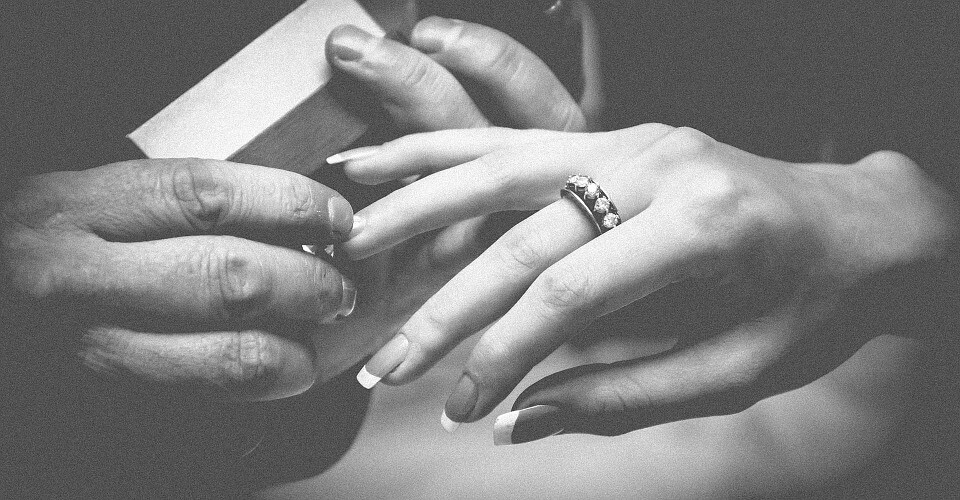 Are you committed to one another? Do you have an engagement party to plan?
CONGRATULATIONS
Instinct has been involved in more than 5000 weddings and parties over the last 18 years, so we have seen it all. So take out your note books, and lets get started.
11 Steps to a Stress Free Engagement Party
1. Ignore other people timelines
Take your time to organise the party and choose a time that suits you.
Do not feel rushed or pressured by friends or family to fit into their agenda's.
REMEMBER: you are a couple and will spend the rest of your lives together- so share openly with each other about what you want for the engagement and the wedding.
2. Choose the location carefully for your engagement party
The setting can have a massive impact on the atmosphere of the day, so choose wisely.
Visit the venues, meet the managers and staff. Discuss your wants and listen to what they say, then walk away!! Go home and think about it and talk about it! do not rush this decision.
While you are at the venue, Think about decorations.  If you are having the party at home why not check out are party them section for ideas ?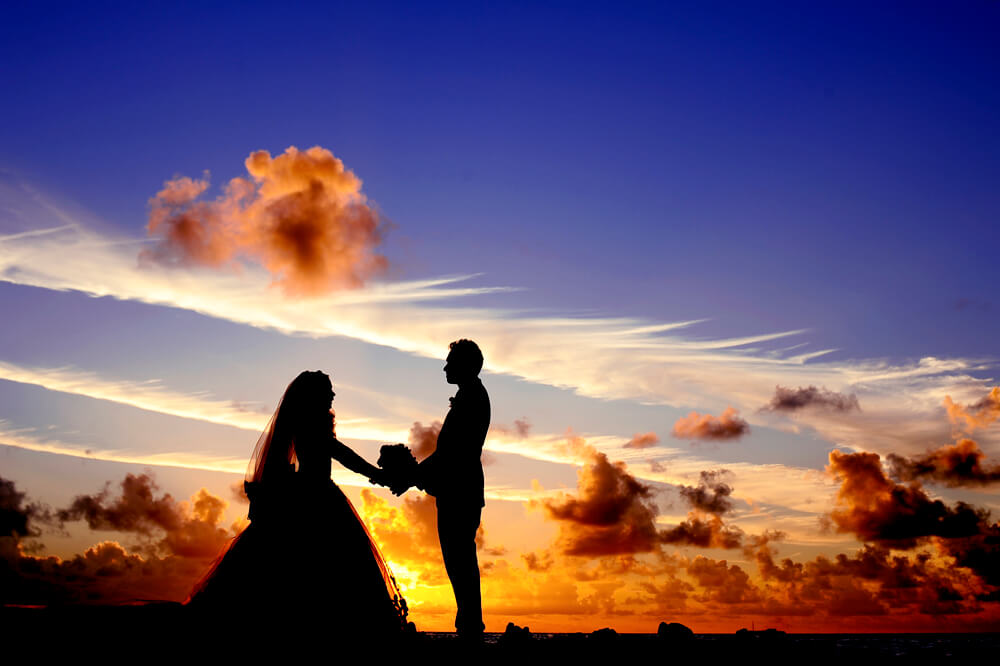 3. Display photos at the engagement party
Show your guests what lead up to popping the "big question". Your guests will love a walk down memory lane, revisiting some of your less than impressive hair cuts of yester-year!
4. Provide disposable cameras
Why not get everyone in on the photography- capture the moment
5. Get a photographer & videographer
Always get a professional!
Capture the moment from every angle to discover your best side! as about our video/photographer packages
6. Dancing at your engagement party is part of the vibe
Make sure the music sets the tone of the night, whether a band, dj or simply an ipod, make sure you thought it through and the music does its job!  Music will make the party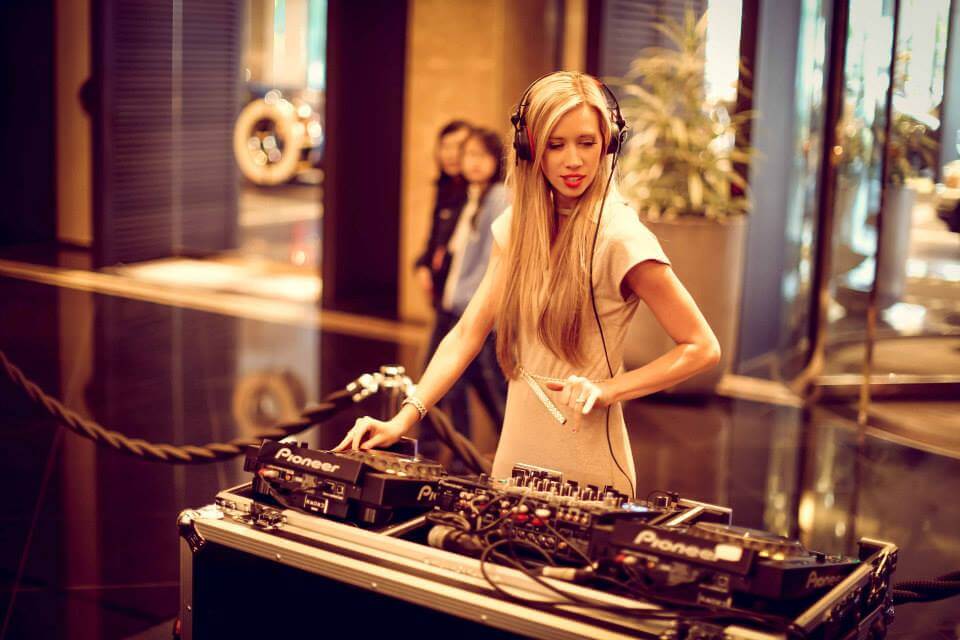 7. Get help!
Ask your brides maid of honour, and best man to help plan and execute the party! You don't have to do it alone! if you need help, email and tell us how we can help?
8. Smell the roses
STOP!!! Enjoy the moment, hold hands and sneak a kiss and remember, this is YOUR ENGAGEMENT PARTY!!!! Savour the moment!
9. Break the ice
Using roving entertainment who will interact with your guests is a great way to break the ice.. Magicians, caricaturists & comedians all work well.   Photo booths or other activities such as do it your self cocktail stations are also great ideas. Games can also be good, depending on the mix of guests.
10. Don't invite anyone who is not invited to the wedding
Guest lists can be tough, so make sure you invite those who will be part of your life moving forward. (unless eloping)  If they are not welcome at the wedding, best leave them out of the engagement party!
11. It should be a feast!
Feed them well.  Breaking bread is part of the gig, so make sure your choice or food  & wine is something to be proud of!
Don't forget to allow for any special dietary needs!