Ideas & Insights
Booking a Jazz Band for corporate events
It's no secret that Jazz bands are (more often than not) the ideal pre-function entertainment for background music. But why is this the case? Simply put, the pre-function area of your event is generally the time and place that people meet. It's a networking, "get to know you" kind of time.
Jazz bands provide a welcoming atmosphere to help lubricate the social situation, while providing an air of class and prestige at a relatively low cost. Jazz is extremely versatile. Unlike covers of popular songs, Jazz standards sound amazing with out without vocals. Have you ever heard an instrumental acoustic version of a popular vocal song and thought "Oh yeah, those three chords! Wow!". Truthfully, some people actually might so let's not judge them.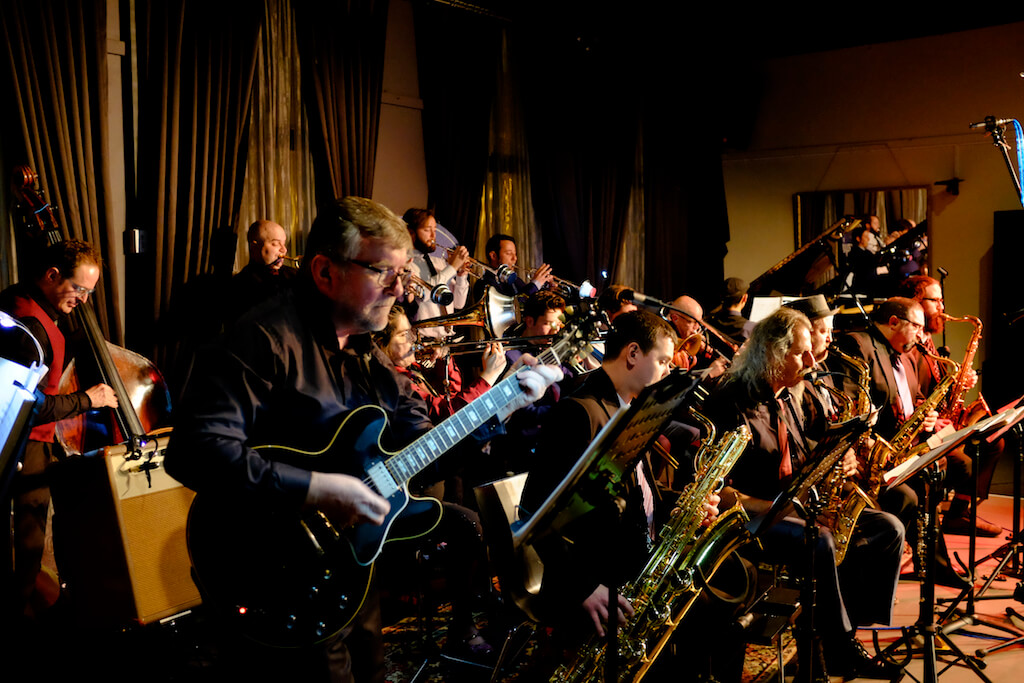 Jazz as a pre-function entertainment option works very well without vocals because it allows a gap in the sound for voices to be heard (without battling with the vocals in the song).
Jazz is a fine art and takes a lot of skill to play well. Cover bands aren't without merit, but the technical ability is very different. While some jazz is super weird (let's face it, we've all heard some jazz that belongs on the moon), much of it is very welcoming, warm and friendly when played well.
However, a jazz band is not going to suit every event. If you have a group of younger guests or are moving on to a high energy celebration or awards night, perhaps traditional jazz is not the right fit for you.
There are a number of ways to incorporate the "cool" of Jazz, and still keep the energy high.

Lounge house is a great way to have a jazzy vibe, without taking your guests back half a century or more. Think about groovy but low slung beats with live instrumentation like guitars, or keys. This allows your room to tap toes lift moods but also get the energy rising when your guests enter the next phase of the event.
So, what kind of jazz is going to be the best for your event? You have to know your stuff to a degree, because not all jazz is the same. However, you don't always need a degree (like most of the musicians who play it do) when you're dealing with an experienced agent! Jazz can be easily broken down into a few main genres. Lounge Jazz, Latin Jazz, Big Band and Swing Jazz. All of which have very different feels and energy levels, which suit different things well in their own rights.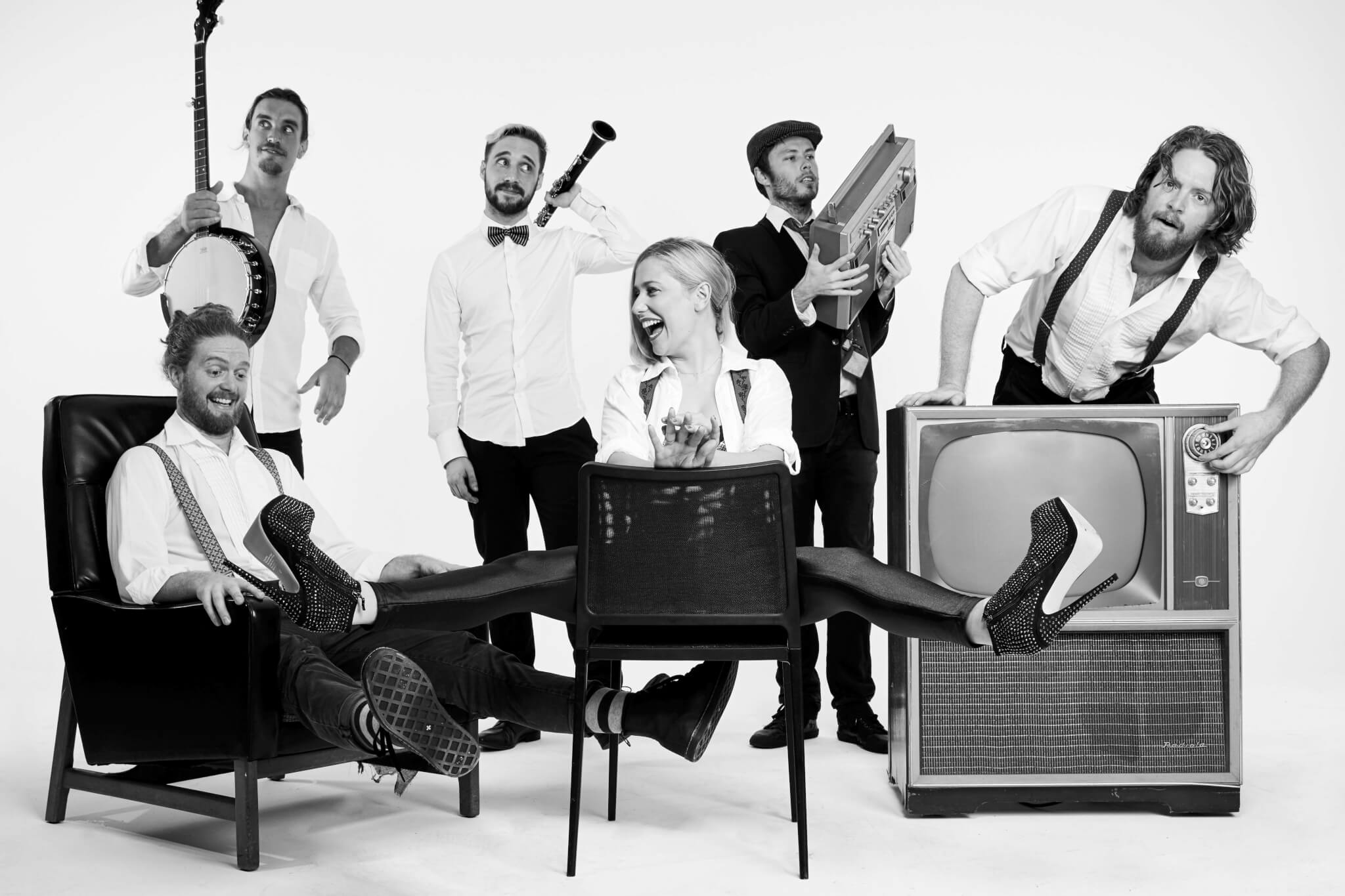 Lounge jazz has a typical association with the crooners of yesteryear such as Frank Sinatra, Dean Martin, Tony Bennett etc. However, it goes much farther than that! Nora Jones and Michael Bublé are some more recent additions to the lounge jazz ranks for example. There is a lot of quality music in this genre for many different purposes, but it's not going to work for peak time at your events.
Big Band and Swing Jazz (which tend to have a higher energy) are more of a feature act that suit the later parts of the evening where dancing and partying are the focus. The larger band sizes of Swing and Big Band (as the name suggests) afford instruments like horn sections (trumpet, trombone, sax etc) and really fill out the sound, making it much harder to talk but much easier to get down! These are the kinds of big brassy sounds that fill out typical soundtracks to movies set in the 1920s-1940s, gangsters to wartime and everything in between. For these line ups you're going to need a big stage and a lot of people otherwise it's like shooting fish with a nuclear weapon. It sort of looks cool but becomes very awkward very quickly.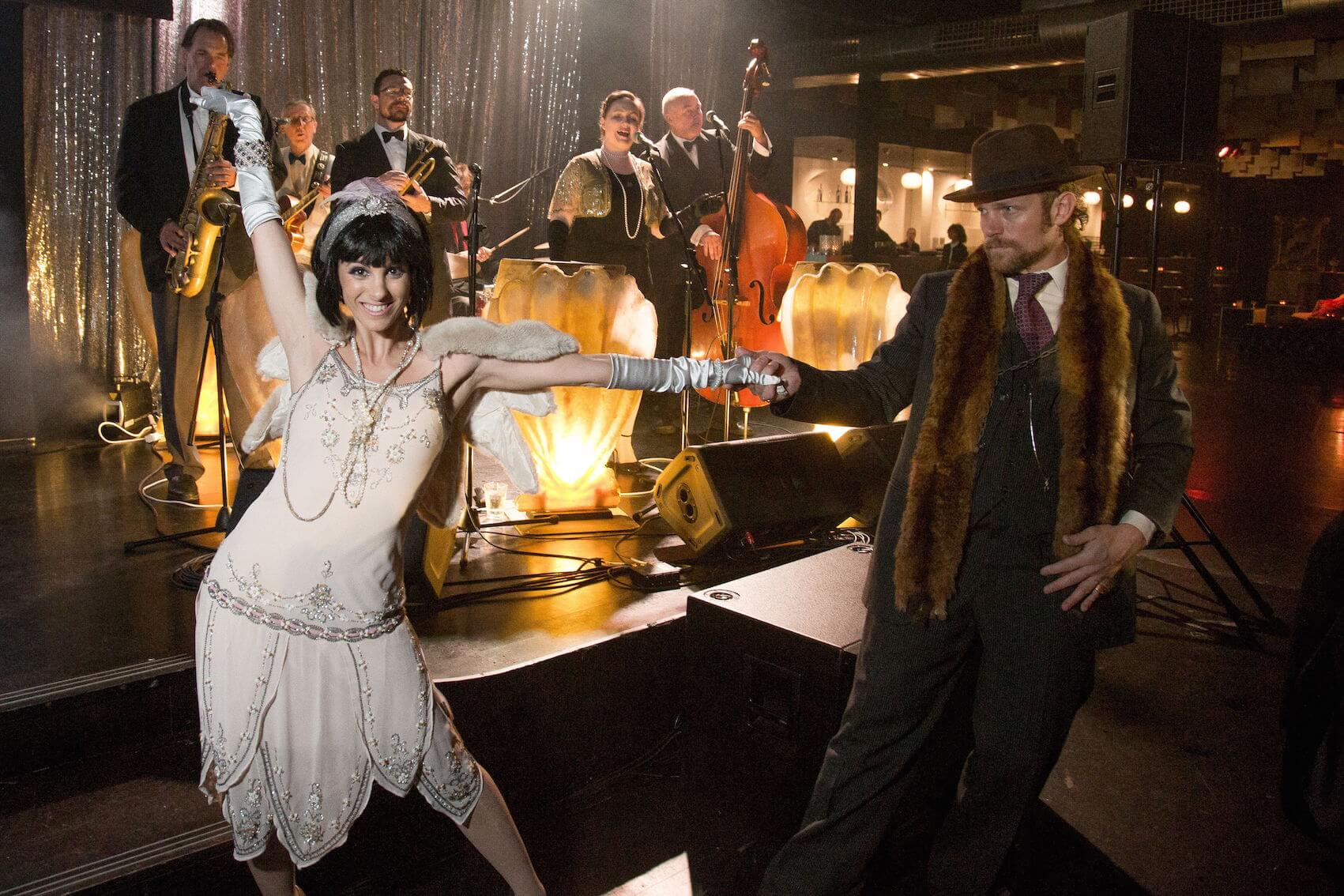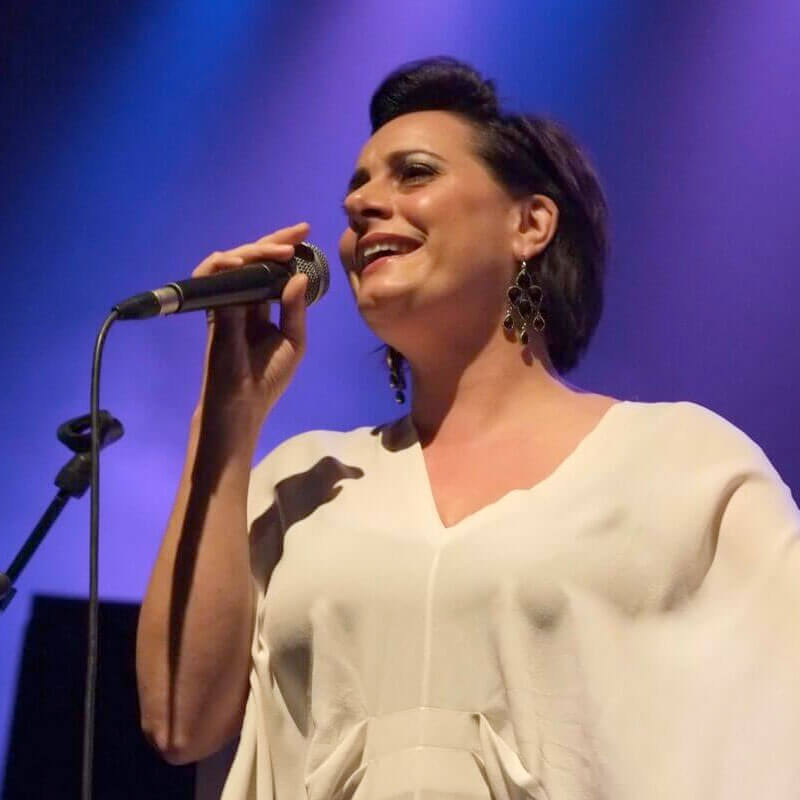 Electro Swing is a relatively new variant of the jazz genre that incorporates house music with live instruments, saxophone, vocals and a very Chicago-style hip-swinging vibe. Groups of this nature generally centre around a DJ, with the addition of musicians like saxophonists, keys, maybe guitar but predominantly vocals. Think prohibition-era big band mixed with funky house beats and nostalgic vocals. It's currently very popular to remix songs that have nothing to do with house or jazz into Electro Swing, such as older RnB hits or even 50's rock.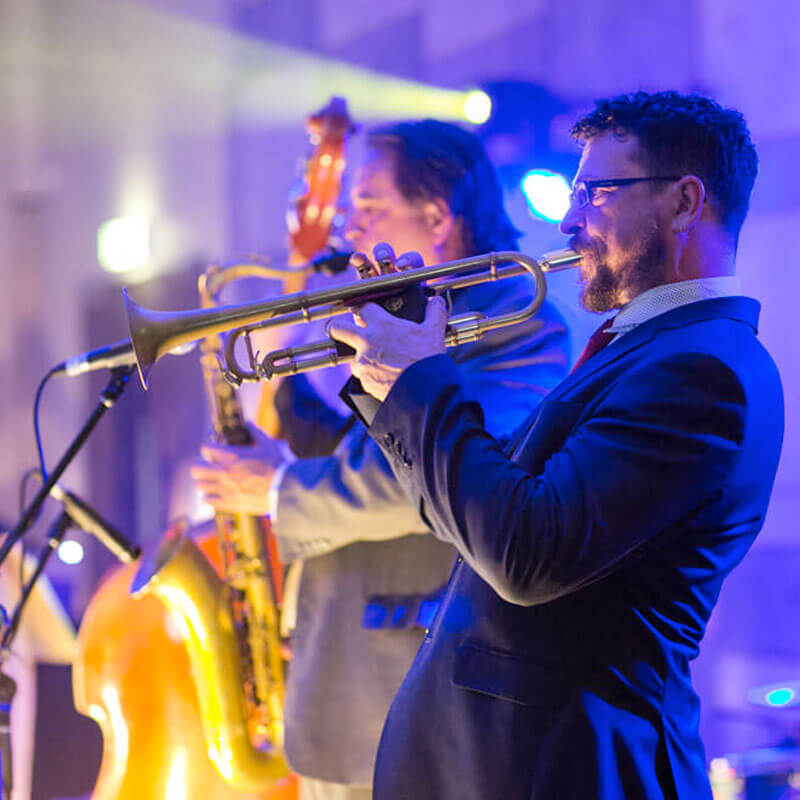 This is more of a dance floor filler style vibe as well, but can also work well for a cocktail bar vibe (as long as you have the right DJ).
Being that it's a relative new coming genre it is something that is more popular among the younger generation (particularly anyone interested in the steampunk movement). It is a bit more niche, so not something that everyone will go for unless "unusual" is a brief for the night!