Ideas & Insights
11 wedding ceremony secrets the wedding planner wont tell you!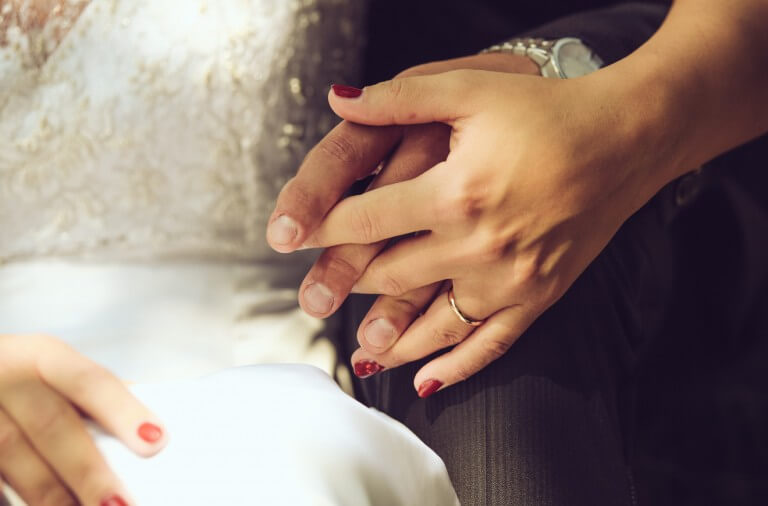 Are you struggling to plan your wedding ceremony? Will your wedding ceremony express who you are as a couple?
Instinct has been involved in more than 5000 weddings and parties over the last decade, so we have seen & heard it all. So, take out your note books, and lets get started.
11 wedding ceremony secrets the wedding planner wont tell you!
1. Who is the celebrant at the wedding ceremony ? Religious or not?
This is the biggest day of your life so whomever you choose to preside over it is a big choice,  Choose wisely and ask a lot of questions before deciding.  More couples than you think later regret their choice, so don't be one of them
2. Wedding Rings
It is rare to not to exchange rings at a wedding ceremony! Make sure you have them on the day, and if you don't have a pocket in your outfit, entrust someone else with the rings. Plan for this well in advance so you are not dumping it on the best man at short notice!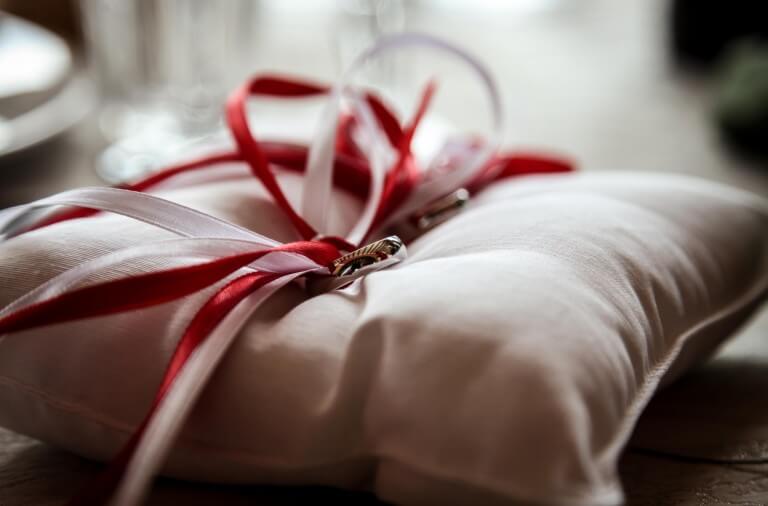 3. Personalised Vows at your wedding ceremony
The vows are a big part of the wedding ceremony. Once you have written down your vows, make sure you have a copy with you. A small card as a Cheat sheet may be a good step.
Ask the celebrant or the person officiating the wedding to hold onto it until the right moment.
Remember, always speak from the heart, make them meaningful and sincere, but remember to save some special words for the toast or speech later in the night.
4. Make your wedding ceremony You-Nique
Have a ceremony that reflects who you are a couple. What is the overall feeling and atmosphere you want for the day?   Take advise, research and reads up, but them look in your heart and decide what suits to two of you! choose together!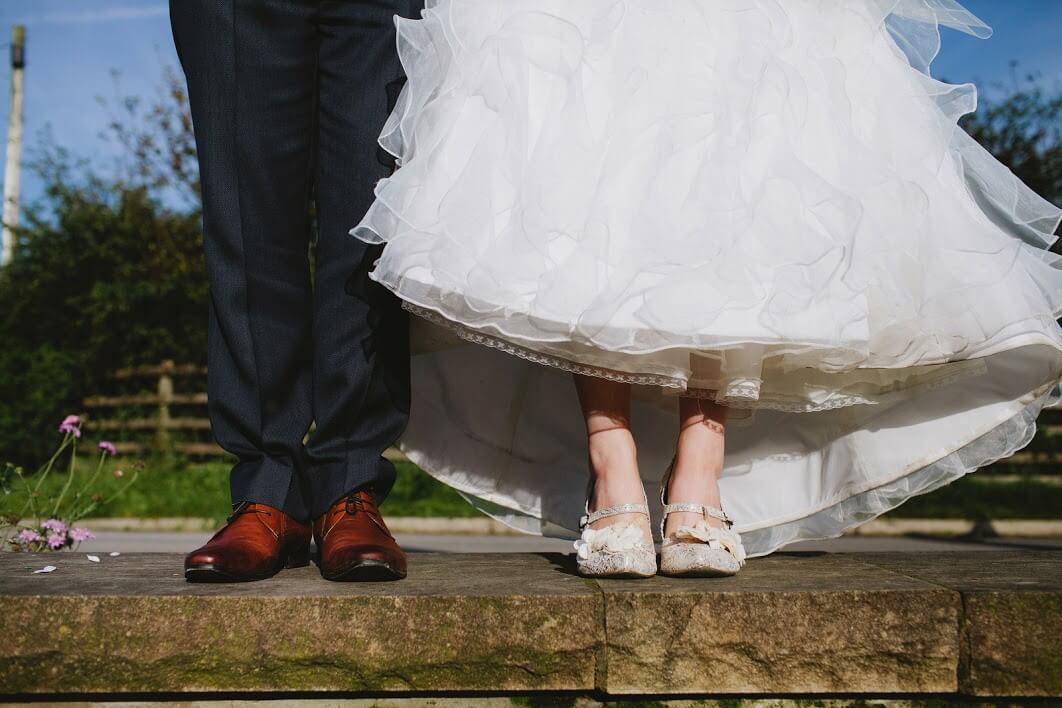 5. Choose the location carefully
The setting can have a massive impact on the atmosphere of the day, so choose wisely. See venue selection secrets here.
6. Wedding Ceremony Music
Whilst many use an Ipod these days, live entertainment can create an electric atmosphere and help create the moment that  will stay in your memory and the memories of your guests for the rest of your lives. Select music that has meaning to you both as a couple.
Choose fabulous music that uplifts the spirit and stirs emotions.  The music should build a climactic bridal entrance.  The processional music should not go for too long, with the usual length being 1-4 compositions.
Some couples also choose interlude music, particularly during the signing of the marriage registry and for the close of the ceremony and exit. Think about a soloists, strings, a duo. Live music is always best.
For more ideas on acoustic ceremony music look here
7. Wedding Ceremony Programs
Not everyone has a wedding ceremony programs, but it does help your guests understand the flow of the event, the rituals and who is doing what and when!
8. Who is giving away the bride?
Tradition dictates that the father of bride gives away the bride, however, if you father has passed away, or is not part of your life, you may choose another person to fill this role.
The most popular choice is a brother or uncle.  The general rule is to choose a man who has offered guidance or love  to you throughout your life to date
If you have been raised by a single mother, why not honour all that she has done for you by asking her?
In some cultures it is traditional for both parents to give away the bride.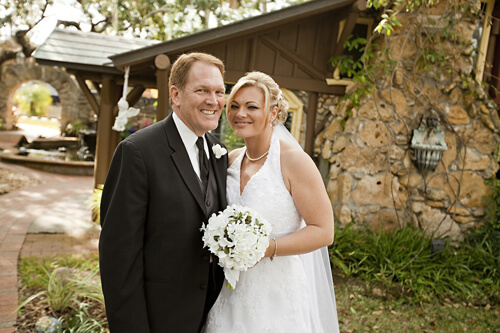 9. More than one Dad?
With so many families being blended, it may indeed be a question of Which dad? Biological or step dad? of if you had 2 gay fathers?  One option is to choose both fathers and walk down the isle arm in arm.  it is a personal choice, and you may choose to honour both father figures
10. Acknowledge others at your wedding ceremony
A ceremony is a wonderful time to acknowledge parents, family and friends that have supported and loved you leading up to this moment.  Share your appreciation of this support with them on this special day and remember to thank them!
11. Photos and videos at your wedding ceremony
It is an important day, so think about what sort of photos you want? locations and who should be in the shots.  Plan this out to reduce stress and confusion on the day.
It is becoming increasingly popular to the bridal party to take shots before the ceremony, so that the ceremony can flow straight into the reception! so the party can begin!! talk to us about video!