Ideas & Insights
Company 10 Year Anniversary – Event Planning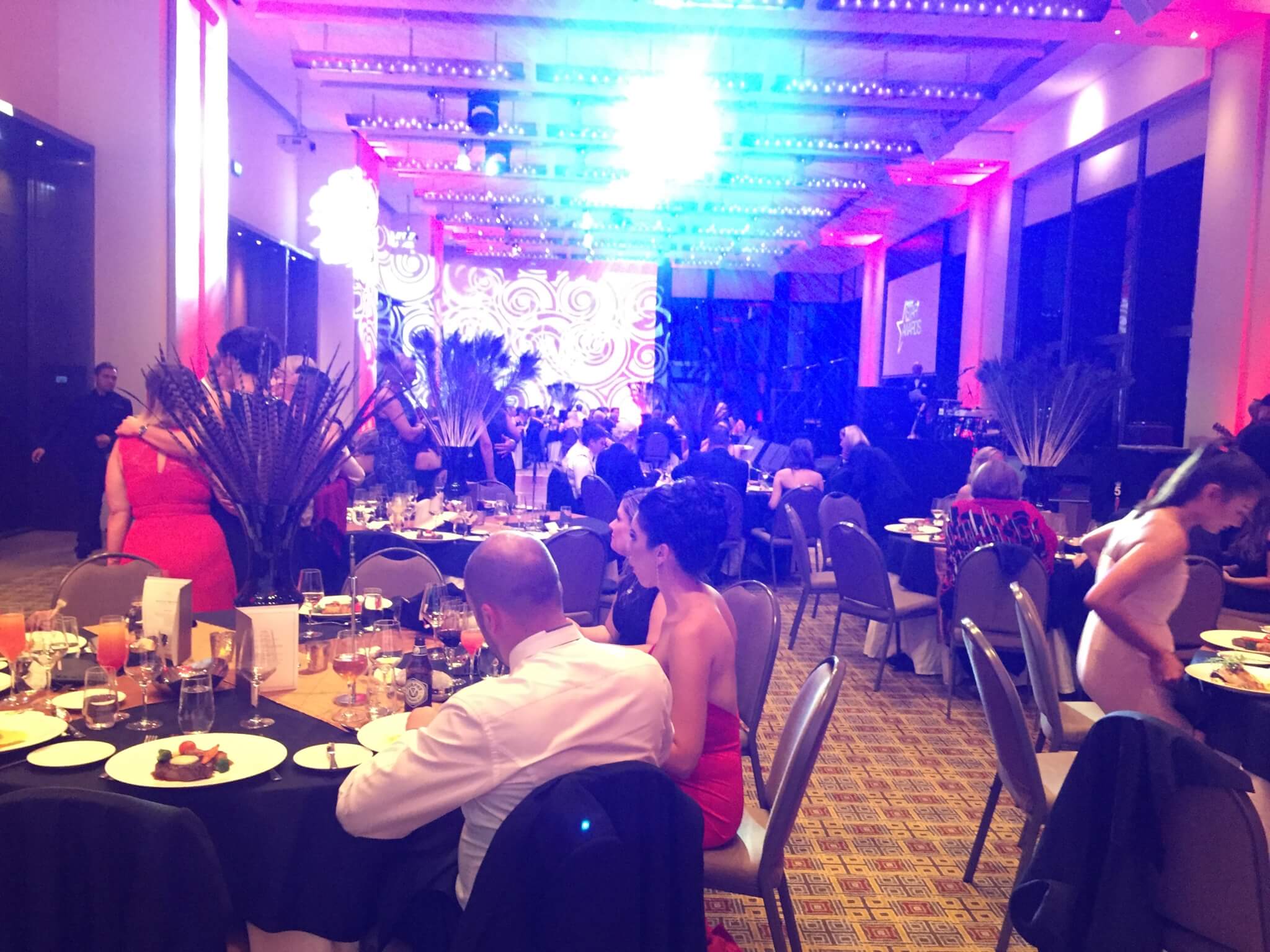 Company 10 Year Anniversary – Event Planning
Celebrating success with your team, staff, clients and guests is part of the joy of turning 10- years old as a company. Its a milestone. We all recognise the difficulty in starting and building a new business, so to reach 10 and still be growing is a tribute to the leadership guiding that journey.
Instinct was engaged to help with the event planning styling, and entertainment for the momentous event.
Company 10 Year Anniversary Event – Styling
This intimate event of approximately 150 guests was located in the Crown River Room.
Working with the client, instinct offered a sophisticated centerpieces design made up of Peacock and pheasant feather in two distinct arrangements.
The over all design was subtle, yet sophisticated and suitable for such an occasion.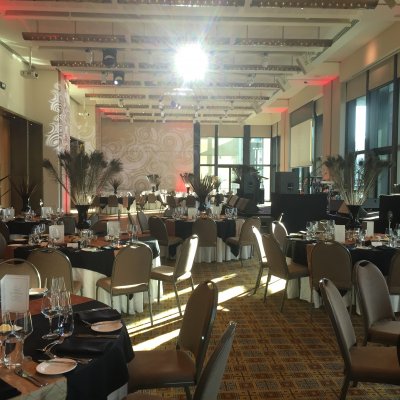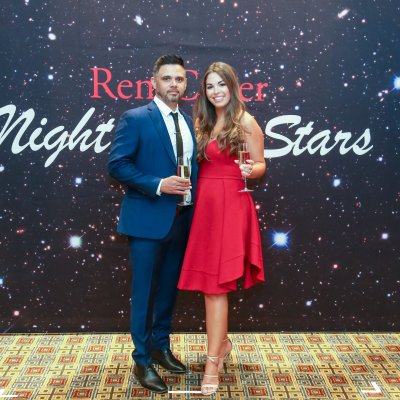 Company 10 Year Anniversary Event- Guests Arrival
Guests arrived to a red carpet, media wall helping all join in the excitement of the evening, as well as providing a great place to capture photos of the guests in elegant evening wear.
Company 10 Year Anniversary Event – Entertainment
The amazing talents of MARK SEYMOUR (former lead singer of Hunters & Collectors) were supplied by Instinct for this event.
Mark's ability to connect with the audience and hold them through acoustic renditions or song both new and old, is second to none.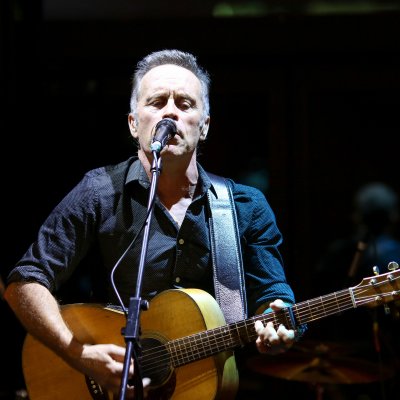 Creating an ideal feature spot after formalities concluded, his performance was well received by all.
The audience wasn't left there, knowing the Joys of Chunky Jam still to come. Chunky Jam are Australia's number one Corporate Cover band. They always ensure guests danced the nights away.