Ideas & Insights
Park Hyatt Cocktail Party

Park Hyatt Cocktail Party 2015
Park Hyatt is a highly reputable brand, so how do you create a client appreciation event for such a big name?
Hyatt hotel general managers flew from all over the greater Asian region into Melbourne for AIME 2015, presenting the ideal opportunity to fly The Hyatt flag. Strengthening and deepening relationships were a main focus, with aim to foster new corporate client relationships and place the full portfolio of Hyatt hotel brands in the spotlight.
Park Hyatt Cocktail Party – Setting The Scene
The Instinct team worked closely with the Park Hyatt Melbourne sales team and in-house event technology supplier Staging Connections to conceive a luxurious cocktail event, to brilliantly showcase the hotel and provide a platform for all Hyatt brands to shine.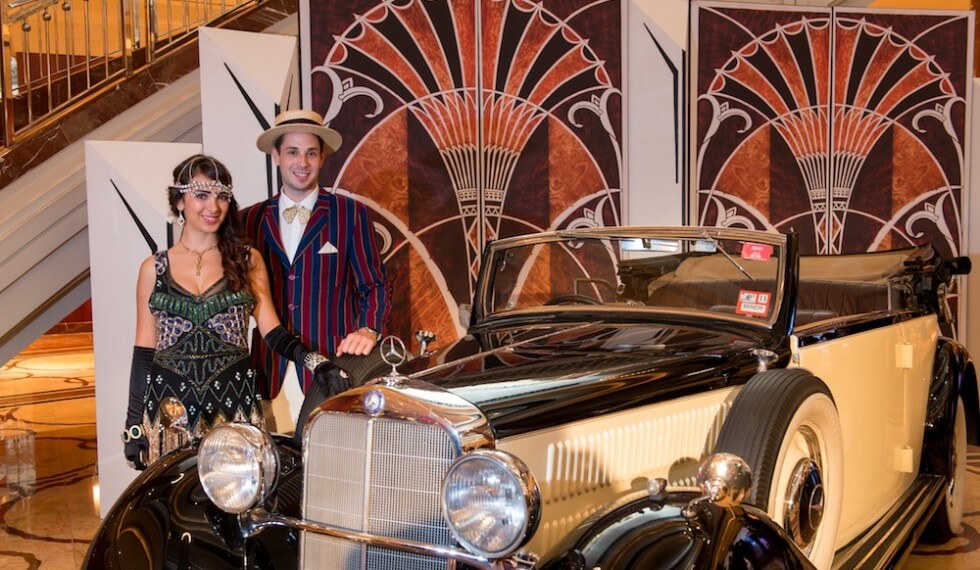 The concept was a roaring twenties Art Deco inspired affair titled 'Puttin on the Glitz', with the odd Gatsby-esque touch of sophisticated suave. The foyer thoughtfully adorned with a genuine 1920's convertible Rolls Royce set in front of an art Deco styled media wall that set the scene perfectly for a photo opportunity.
Park Hyatt Cocktail Party – Down to Business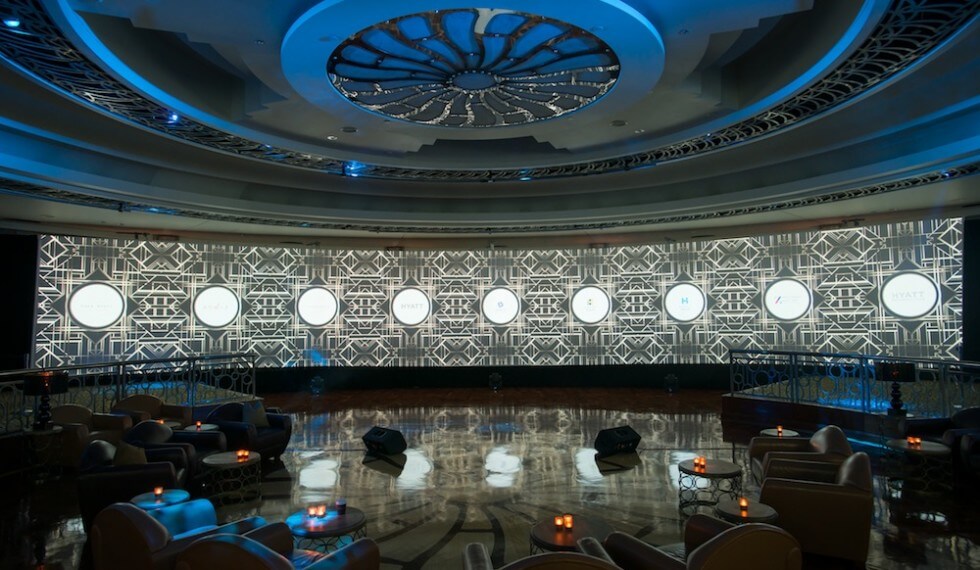 A monstrous 6:1 ratio, floor to ceiling, curved panorama projection screen filled one entire side of the room and displayed elaborate and impressive Hyatt branding and multimedia imagery, setting the ultimate backdrop for both entertainment and formalitiesThe room also featured tastefully placed art deco furniture and many separate cocktail bars where each Hyatt brand had an opportunity to showcase their individual culinary and mixology prowess for guests to lavish in.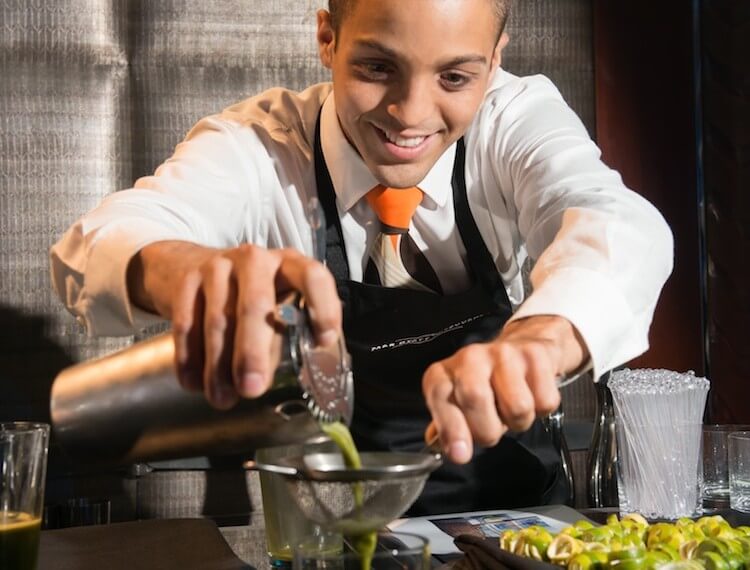 Park Hyatt Cocktail Party – Hottest Glitz
Highlighting the event, hosted by MC David Malek, were the two dazzling performances by stunning Sydney based trio The Diamonds, who quite literally glitzed this event into the stars, perfectly rounding off an incredible client-friendly event.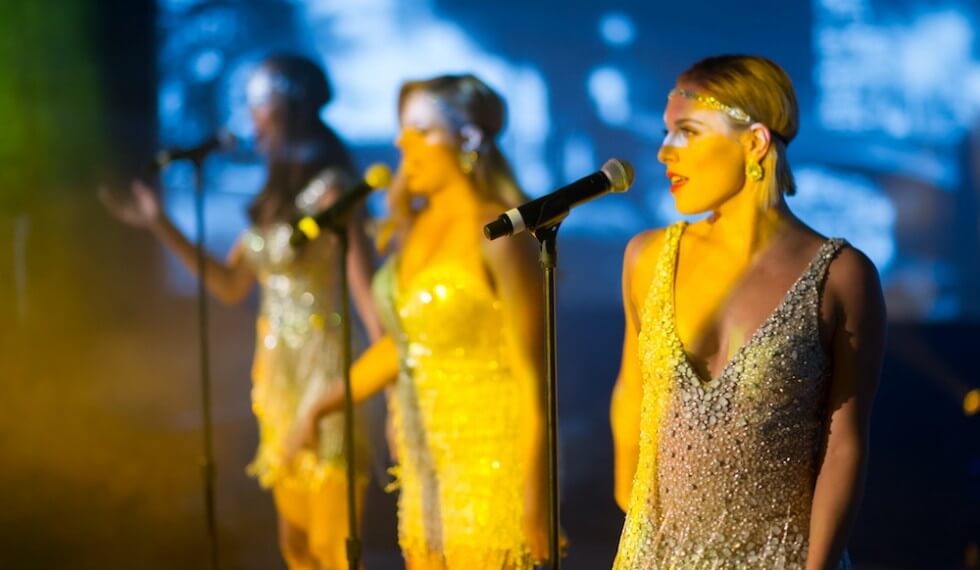 Instinct delivered
Thank you so much for your support at last night's event!! We have received rave reviews all day from many clients so a BIG thank you for your effort and support in making our event a huge success!!  We hope to continue working with you on many more events in the future !!  
Kate Atkinson – Area Director of Sales & Marketing  
I wanted to thank you for your support towards the success of last night. We have had amazing feedback and a flood of emails from clients and hotel partners. I look forward to working with you again!
Edwina San – Director of Sales & Marketing