Ideas & Insights
Healthy Corporate Christmas Party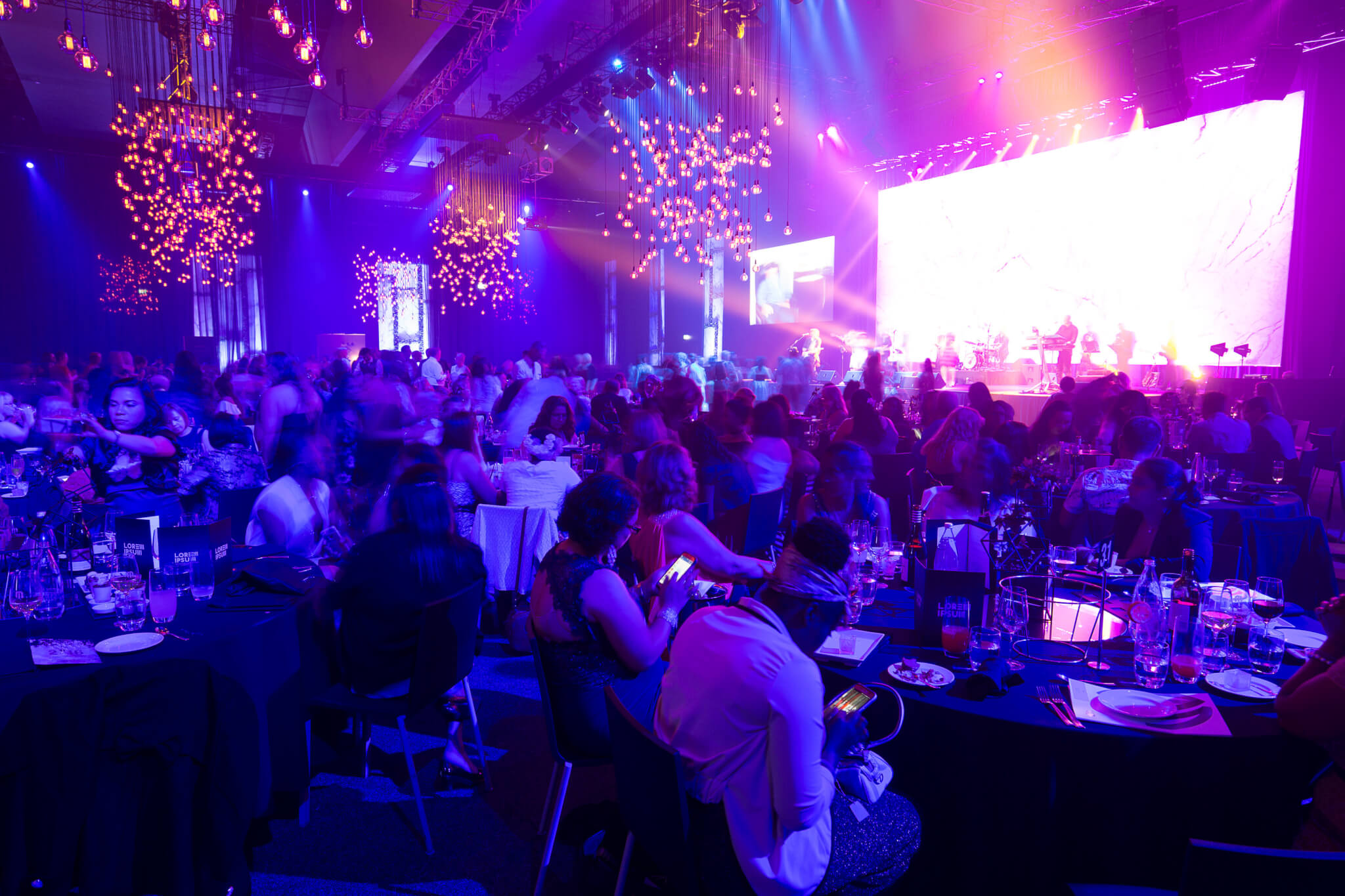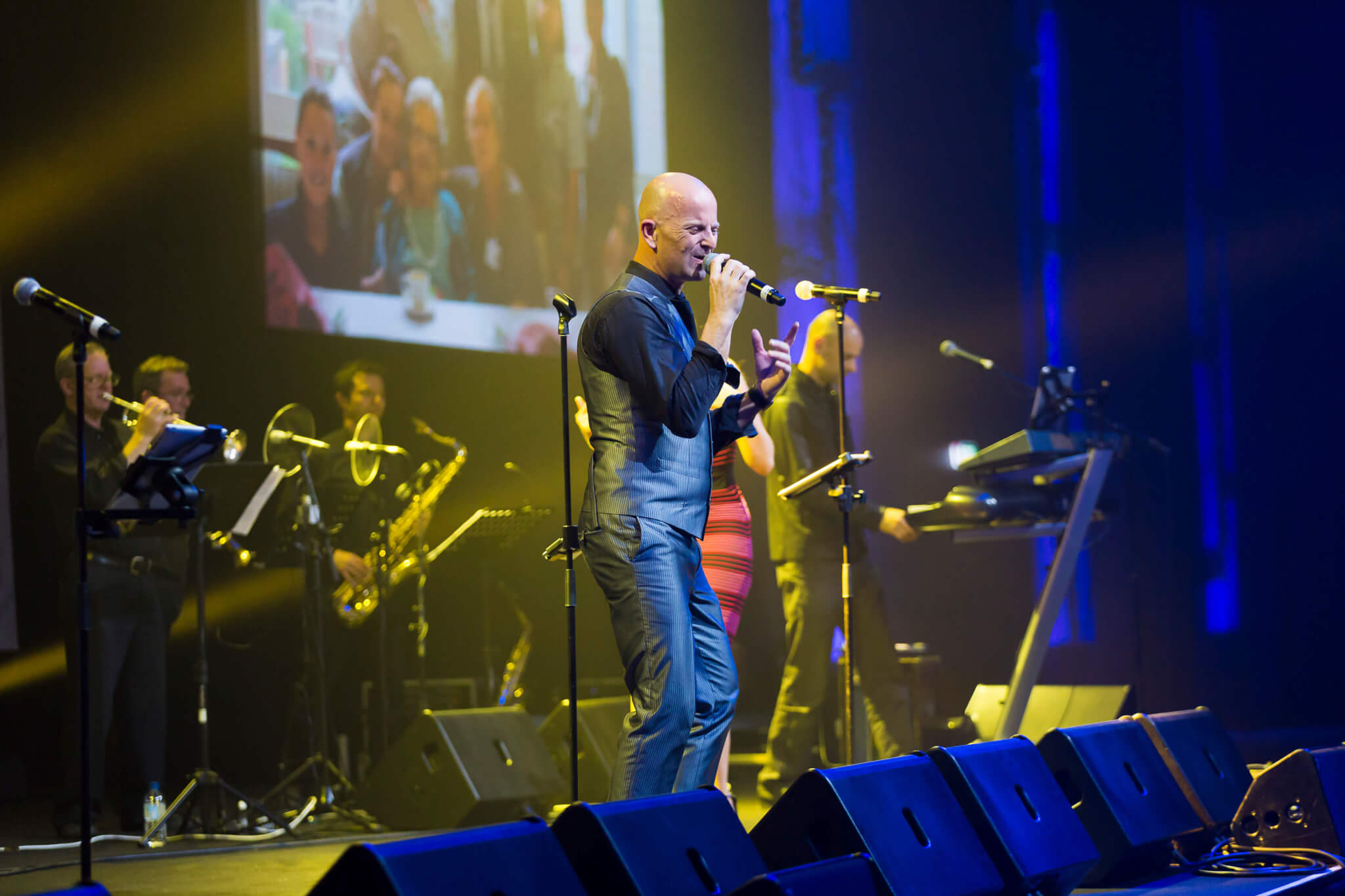 Healthy Corporate Christmas Party Planning
When a prominent Healthcare & Aged Care company comes to Instinct for their corporate Christmas party, we know they want to dance.
This industry stand out as one group who serve other all year. So when it item for the staff to celebrate their end of year or Christmas party, it is time to really blow off some steam and kick up the heels.
Corporate Christmas Party Entertainment
The mix of entertainment for a large corporate event can vary. However for a sit down event their are tried and tested formulas to follow for assured success.
Corporate Christmas Party Entertainment – arrival
Having some of your performers either rove or provide meet and greet is always a winner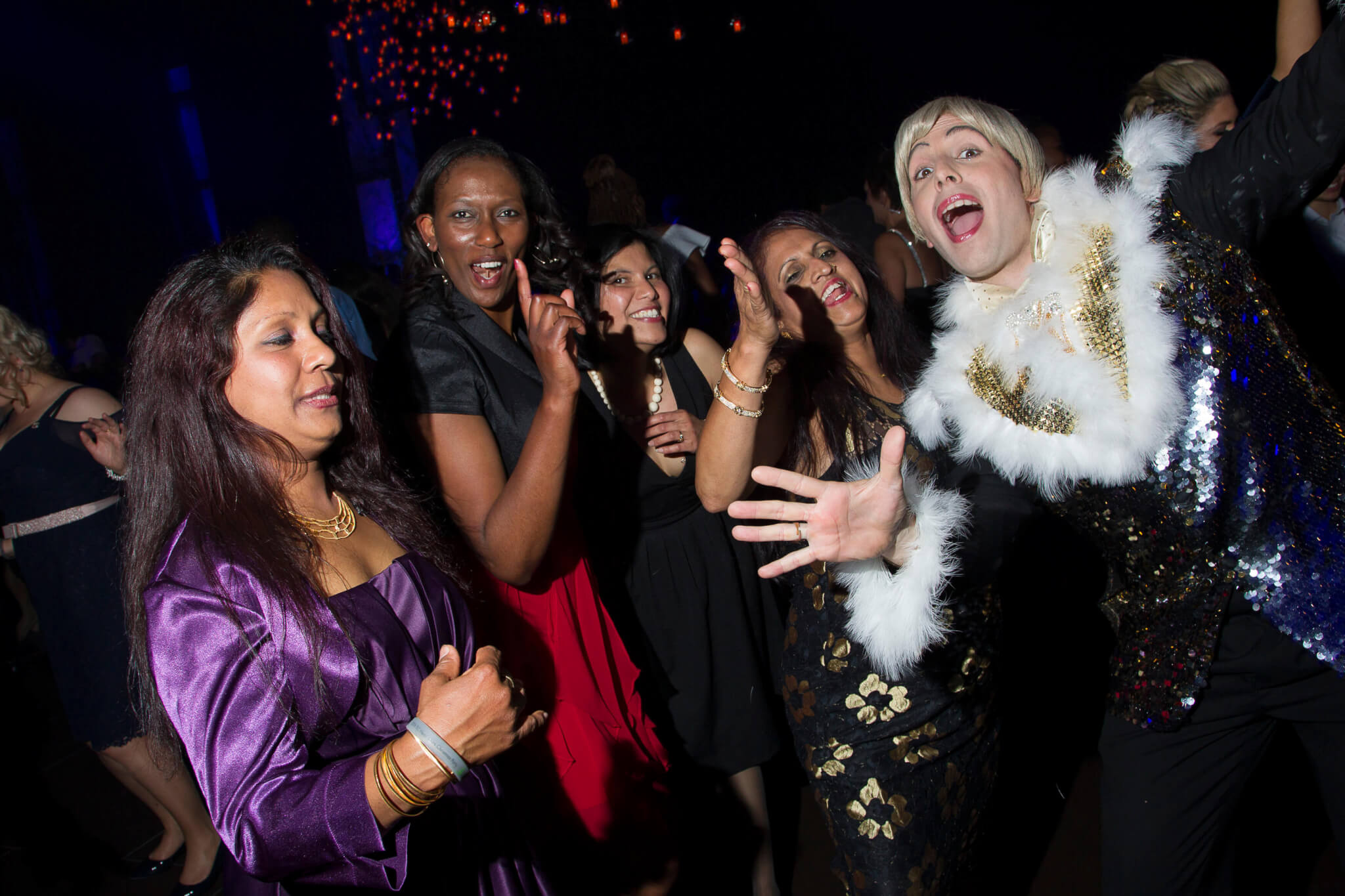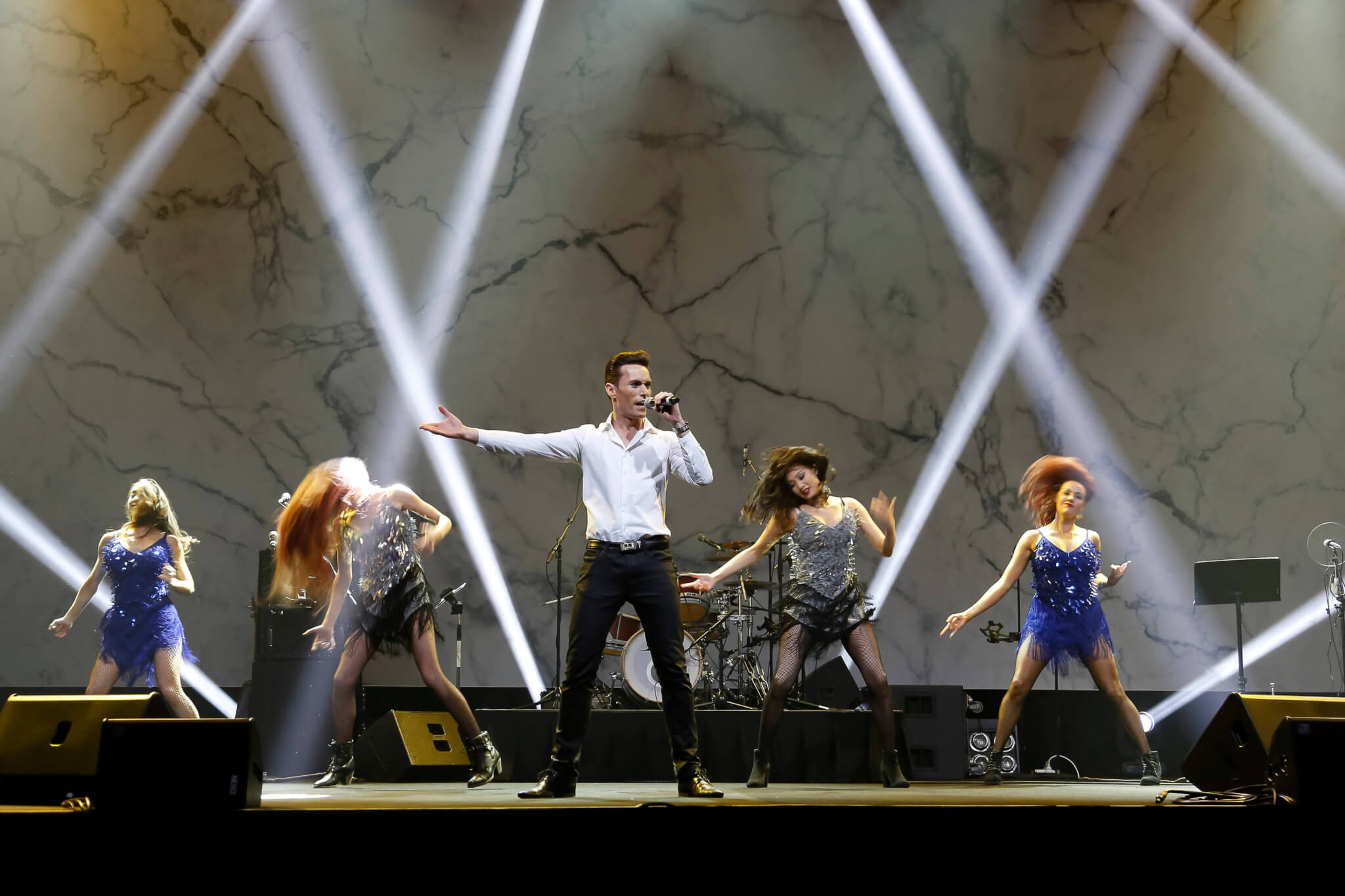 Corporate Christmas Party Entertainment – Big Opening Number
Once pre-function drinks have concluded, and guests have interfered the main room, there is always a welcome speech, house keeping and the like. but then entree is upon the guests.
The BIG opening number is always a winner. It raises the excitement in the room, allows for drama and theatre, and then gives the guests plenty to talk about before the formalities continue.
For this event instinct provided the breath taking talent of Richard Swanson & dancers to provide such excitement.
Corporate Christmas Party Entertainment – Show Stopper
Next up on the run sheet is none other the SHOW STOPPER. A feature show that takes the audience to space that they will never forget. In this role instinct selected the KING OF POP – tribute to Michael jackson, with an amazing dance crew,. This act was gob smackingly good.
Costumes & choreography are world class.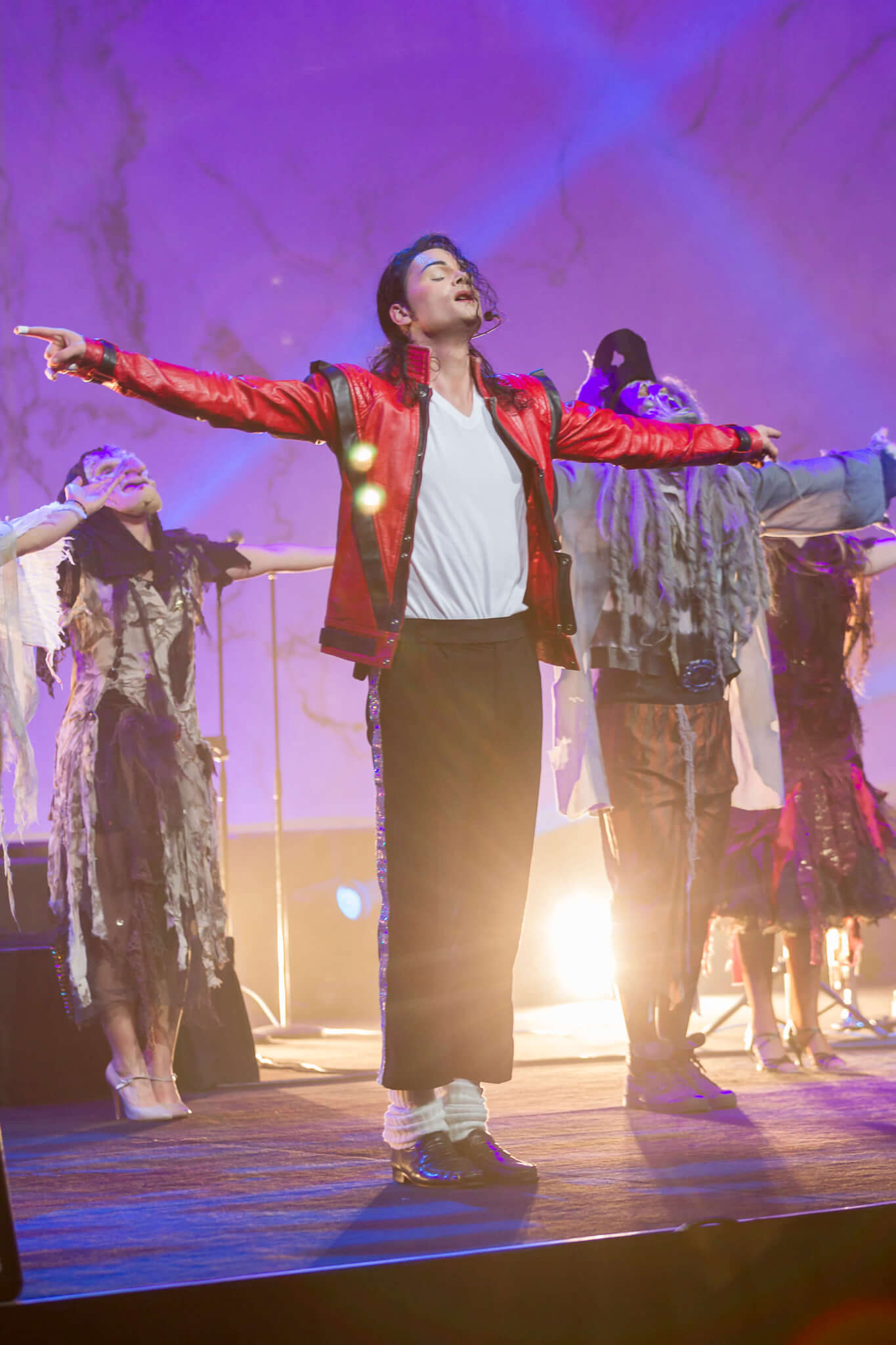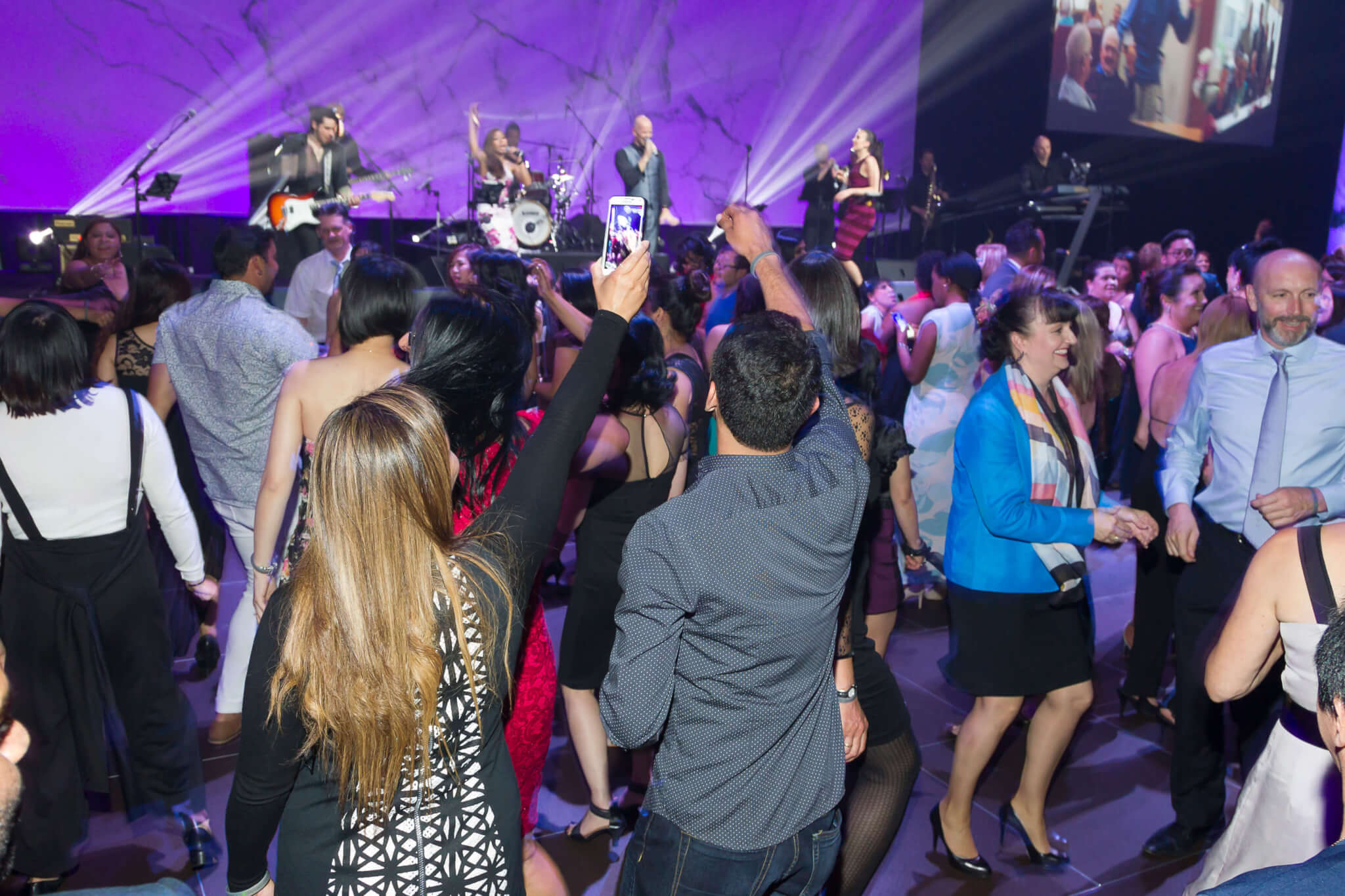 Instinct provided:
Corporate Christmas Party Entertainment – cover band
At the top of the corporate Christmas party planner hit list is a killer cover band.
No other form of entertainment can match the value and reach of a great cover band.
Offering maximum band for your "event dollar" spend, a great cover band deliver hours of entertainment and ensures the primary rule/goal is achieved.
Make them dance.
Chunky Jam 10 piece line up and knocked it out of the park.
Job done!