Ideas & Insights
Planning a 13th Birthday Party

7 tips to planning the perfect 13th Birthday party
Young teenagers always want to behave more like adults, so careful planning is required! Think about activities that will grab them and hold them! Make sure you do not alienate some of the guests. Focus on the child's interests, but also be inclusive of all who are invited.
1. Pick a theme for your 13th Birthday Party
Sleep over
Poll party
Retro (50s, 60s, 70s, 80s, 90s, 00s)
Murder mystery
Make-over party
Rollerskating
Beach party
Dance party
Camp out (in the bush or back yard!)
If you don't have a specific theme, give it a go, need a hand with ideas? Why not visit our Event Theme section to get more ideas and party themes?
2. Plan the date for your 13th Birthday Party
This should be around the real birthday, but not absolutely necessary. Try friday night or weekend (but not during school holidays, as many of the friends may have gone away). Try not to clash with out class mates or major events that may cause friends and family to miss out.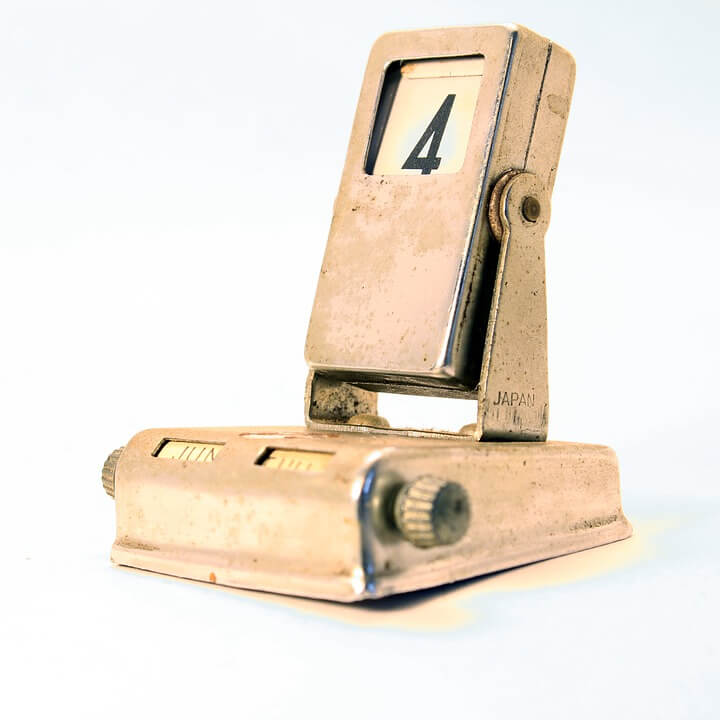 3. Book a venue for your 13th Birthday Party
Make it central and easy to get to for all guests. If it is your home, be prepared for chaos! Think about a venue that has easy access for parent to do drop off's and pick ups. While you are at it, think about the duration of the party. How many hours is enough, for the kids and for you!!!!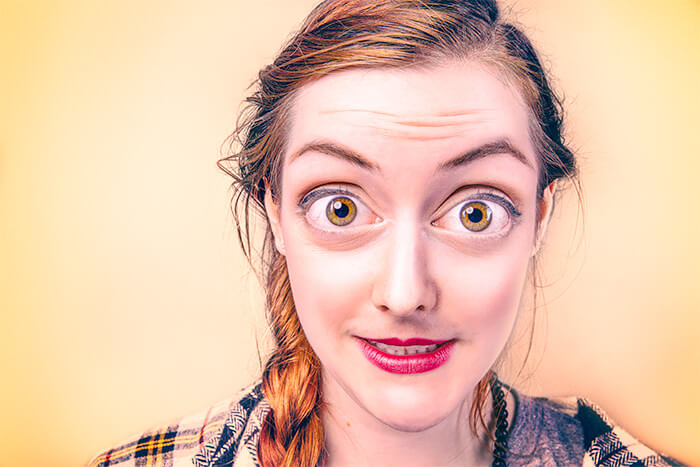 4. Invitation lists for your 13th Birthday Party
Decide who you are inviting, best idea is to start with a number an work backwards (i.e only 25 guests, so as you add on to the list, the number of vacancies reduces!)
Make sure you get RSVP's for confirmed attendees at least 7 days prior to the party.
IMPORTANT: Don't forget to add a section for food allergies on RSVP so you know what you are dealing with!!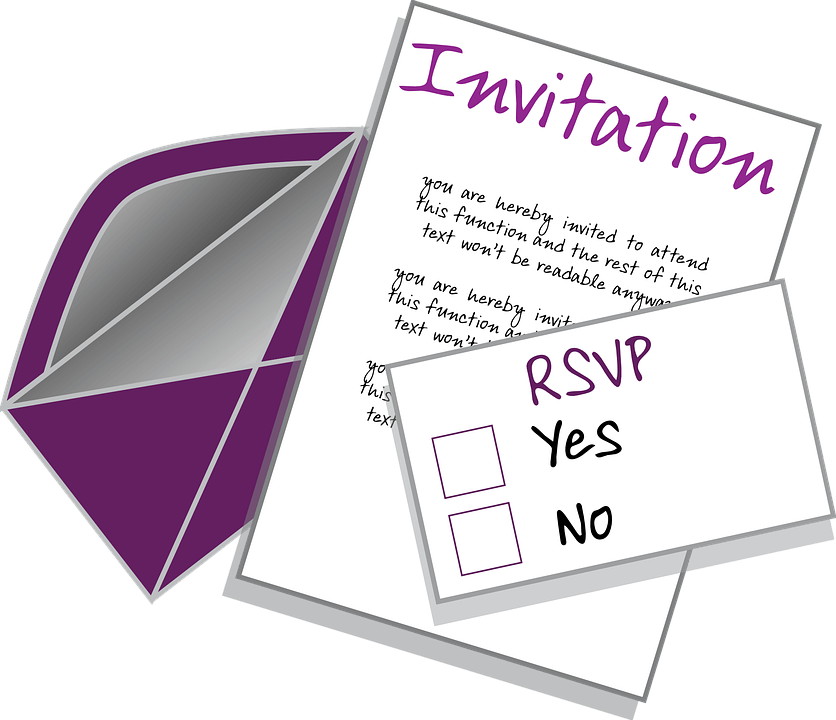 5. Feed 'em
Be mindful of food allergies, make it easy, finger food is best, balance between healthy and fun (chips are fun, just a fact of life!)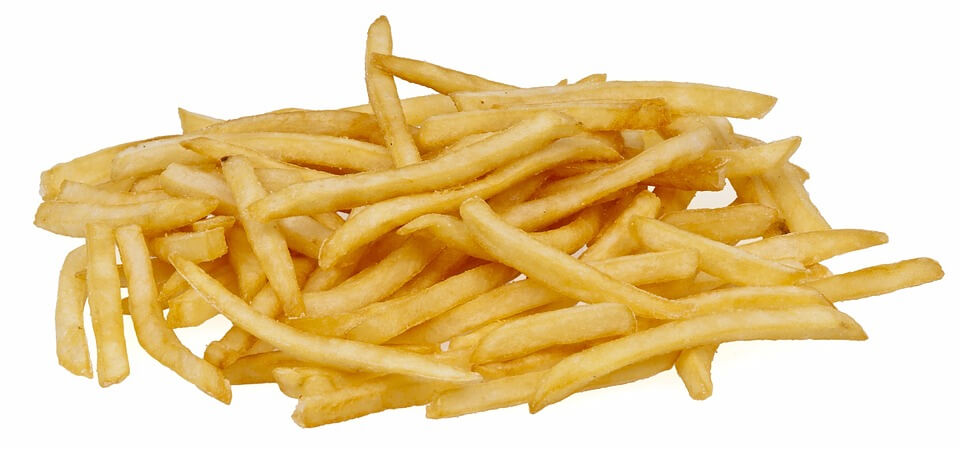 6. Decorate the room
Its a child's birthday, the room should be fun, colourful!
7. Entertain them- party entertainment for hire
You have to get them to move, MUSIC is critical! At 13 years old, a DJ or small band is great!   They like to dance!!
Performers, clowns, magicians, face painters, and roving talent or children musical acts can all be used to keep them happy and entertained.  Kids love stage performers, so why not set up a temporary stage and captivate the kids with magic and illusions?  Often, they will call kids up from the audience to participate, which is always a winner!