Ideas & Insights
Yarra Valley Wine & Food Festival
Yarra Valley Wine & Food Festival
After many years of hiatus on grape grazing (8.5 years in fact as a result of the Black Saturday Bushfires), some key players for the Yarra Valley came together to brainstorm the "rebirth" of the Yarra Valley Festival.  As one of the three major wine region in Australia, and less than an hour from Melbourne, the Yarra Valley speaks for itself in regards to food, wine and fresh produce.
Rather than focussing on a "Concert" style event only, it was agreed the agenda was to promote the wine and fresh produce in the region .  This was  FOODIE event, combined with a live music event.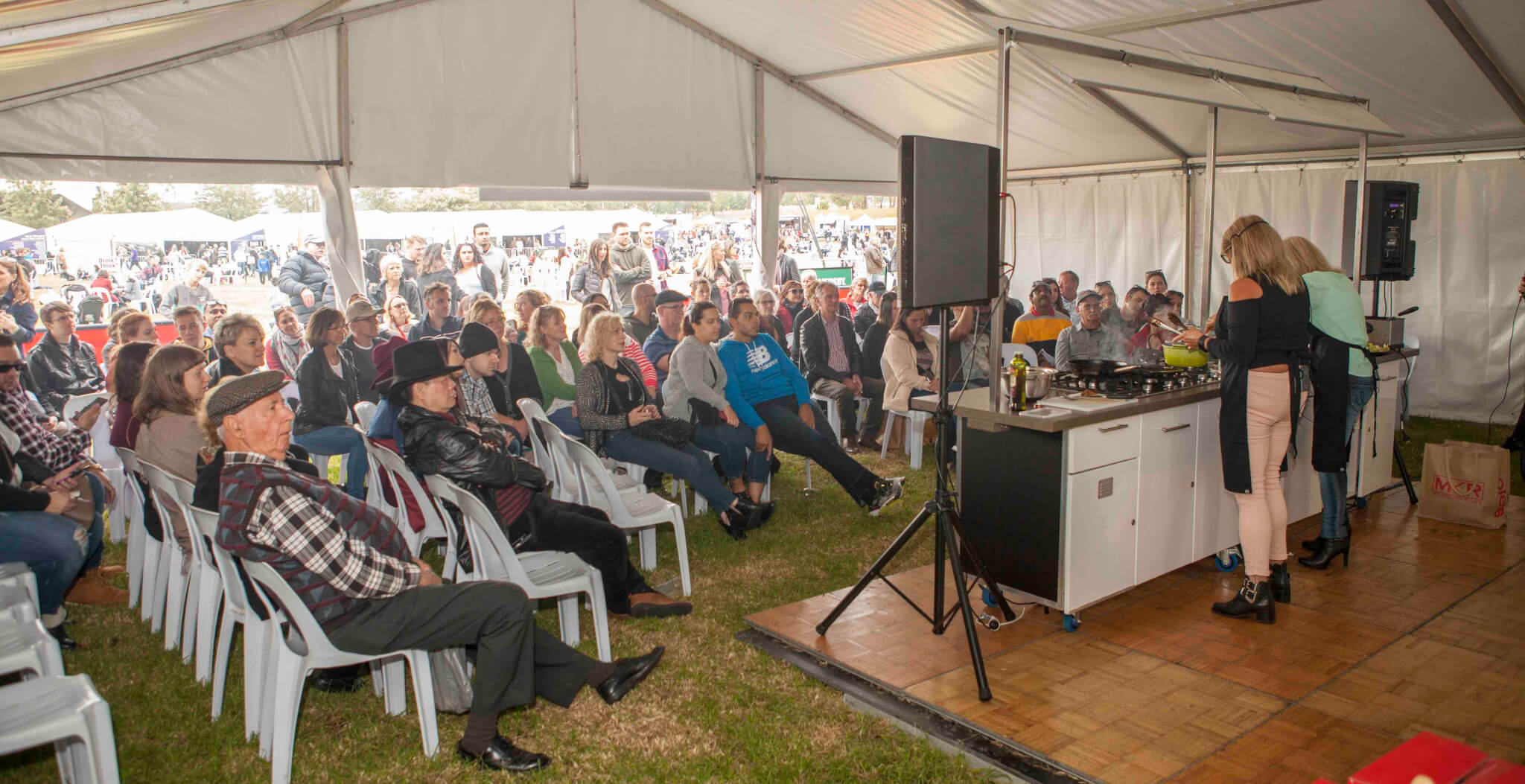 Yarra Valley Wine & Food Festival – Planning & Logistics
Site planning for this event was arduous, requiring painstaking attention to sorting locations for the like of MY KITCHEN RULES (MKR) and Smooth FM (sponsor areas), as well as accommodating the logistics of managing over 250 different bottles of wine in stock for over 40 wineries in the valley. This in itself posed a massive undertaking – both prior and post event.
Large scale food truck areas were assembled as well as a fresh produce area, combining the best of the valley in one location.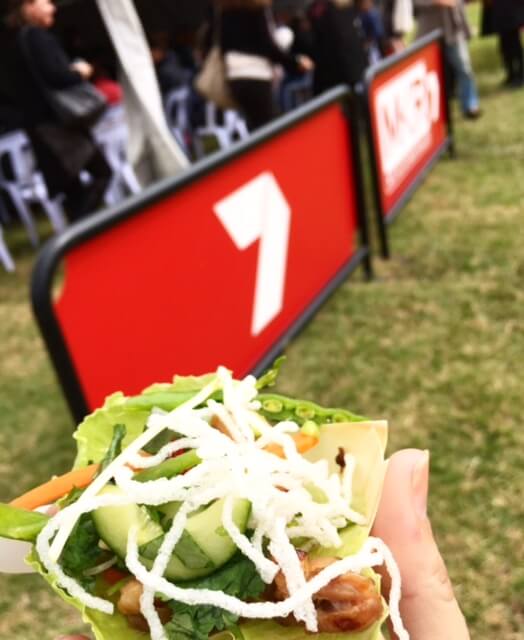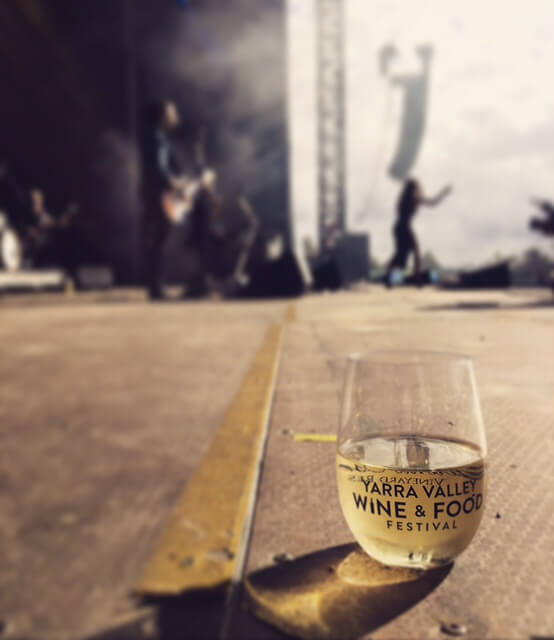 Yarra Valley Wine & Food Festival- Live Music
Instinct got involved in this festival in the early stages of planning the entertainment. Whilst many options were considered, in the end a roster featuring CHUNKY JAM, and the Lisa Edwards Band made up the core. Various Kids acts were incorporated as well as the globally successful BJORN AGAIN to round out the bill.
Instincts video team produced a "sing to win " content for social media revealing around the Bjorn again and asking the market to sing ABBA songs to win tickets.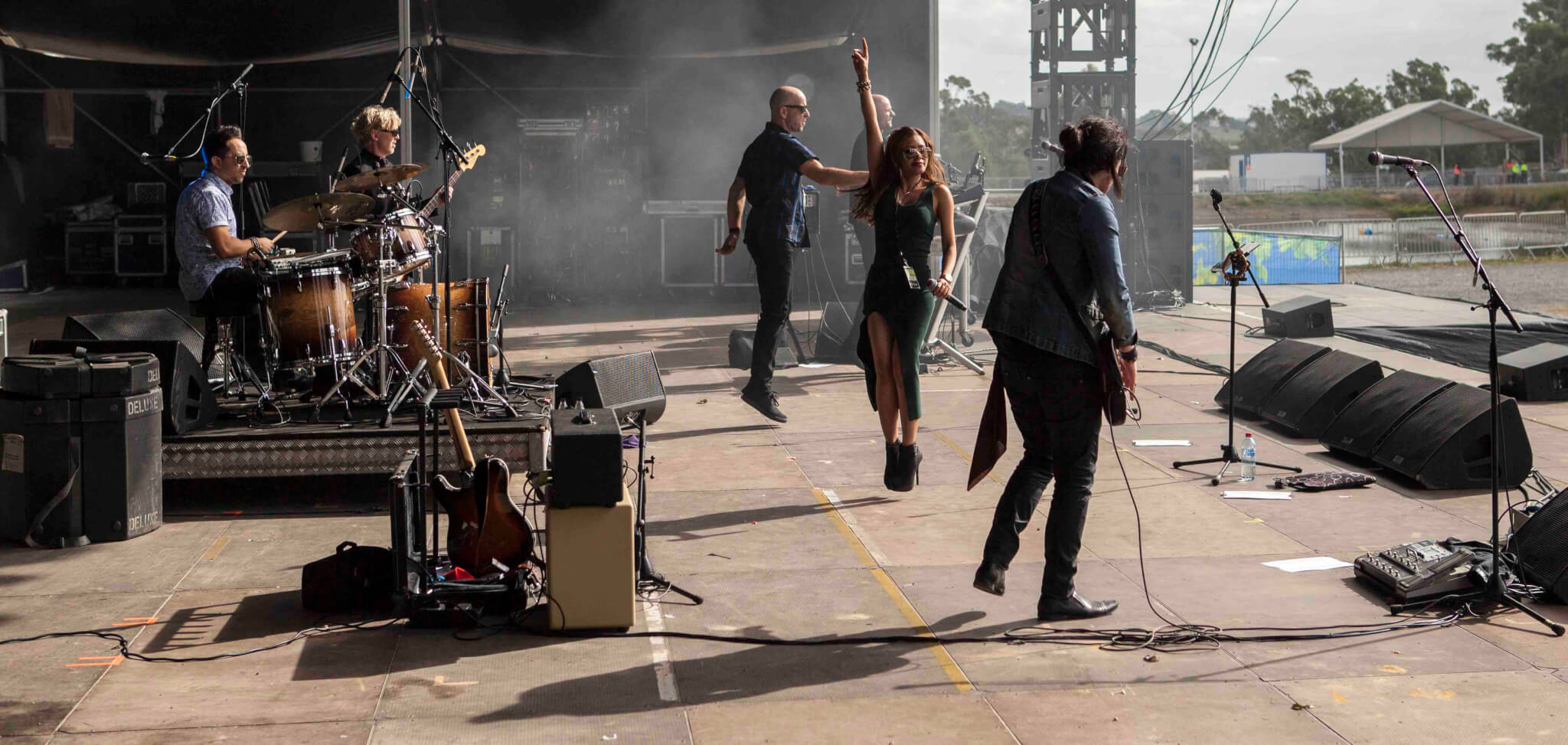 Festival – Stage Management
Stage Management servcies were provided by the Instinct team, deform show calling to artist management. Given the scale of the event a large back of house "city" was on site, able to accommodate multiple acts throughout each day of the event.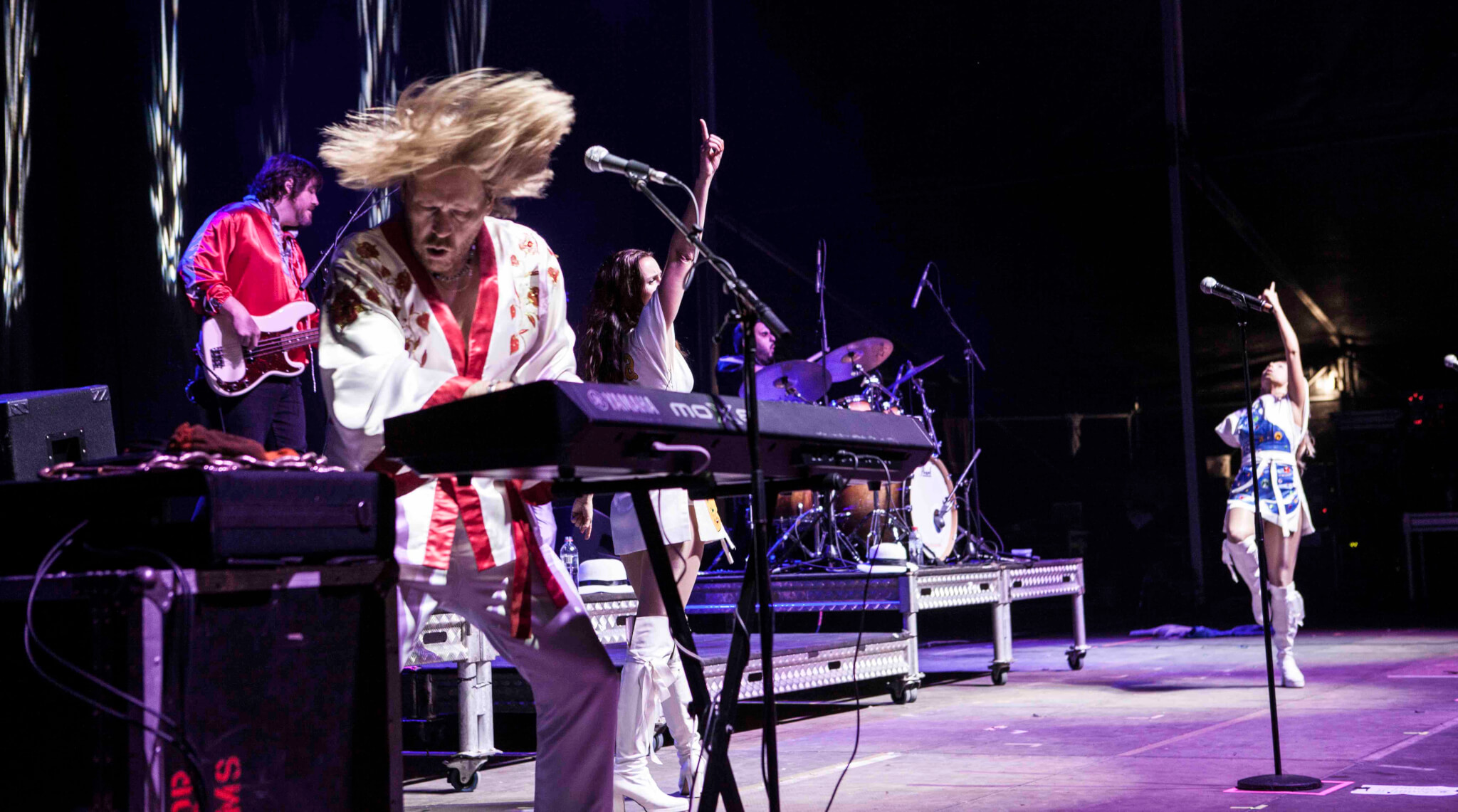 Instinct provided the following services for this public festival
Stage hire
Power supply and generators
Booking and management of all sound systems and lighting
Instinct provided the following services for this public festival
Chunky Jam
Bjorn Again
Lisa Edwards Band
Drone footage
Stop motion/ time lapse photography