Ideas & Insights
Vegas style wedding entertainment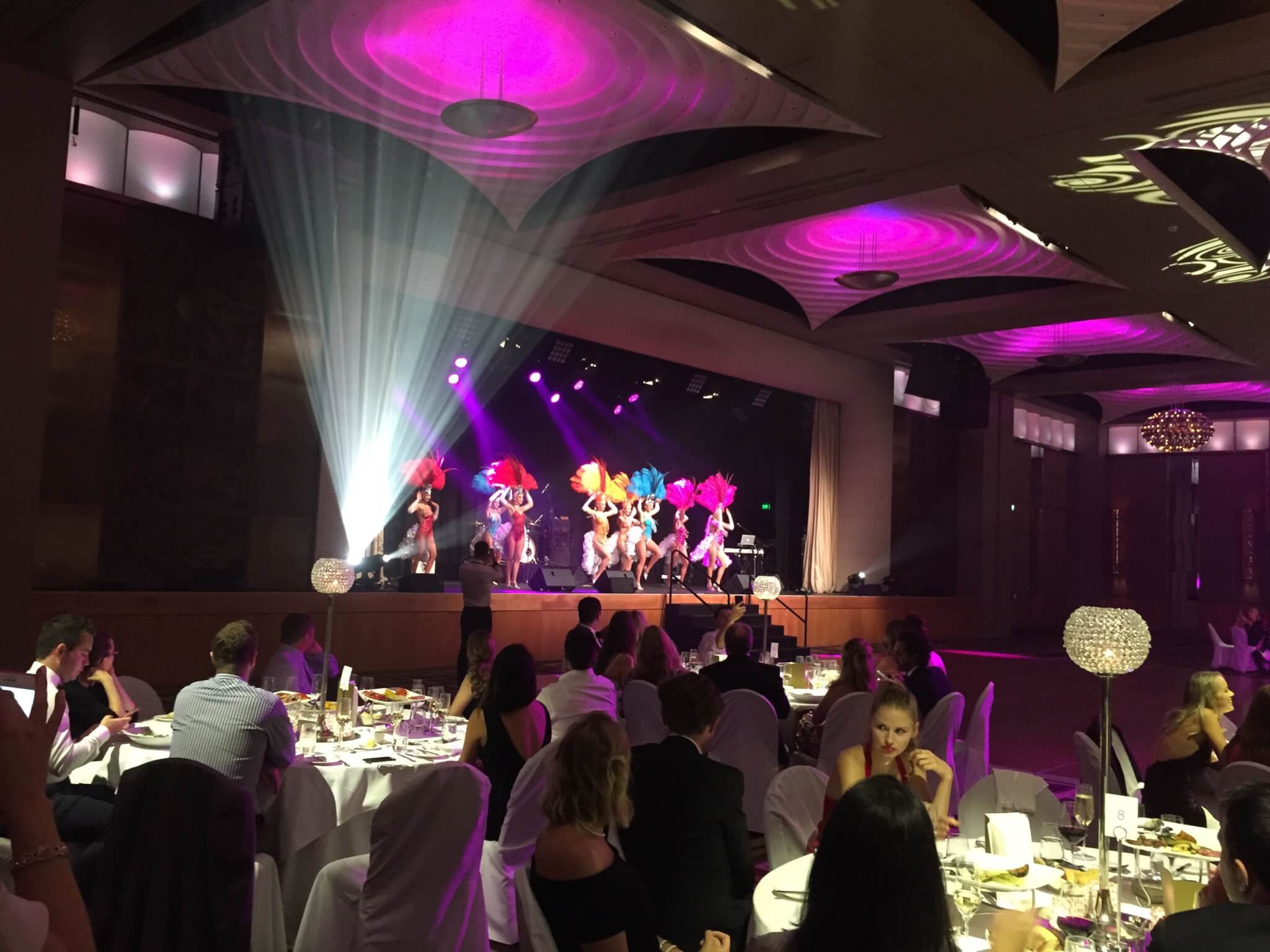 Vegas style wedding Planning
Some people dream of white wedding, others of going to Vegas and letting loose.
Why not combine that idea and Have a Vegas style wedding right here in Australia.
That was exactly the thinking of this amazing couple who engaged instinct to help put it all together.
Selecting the Crown Palladium (a casino) was a no brainer for venue location,. How better to create the Vegas style experience !
Set the day after Australia day, the wedding was both epic and totally Vegas!!
Entertainment Consulting
Part of the role of a good agent is to guide and direct clients to both what they want and well as identifying what is really going to give them the result they are after.
Vegas style wedding entertainment
Guests were entertained with a vast array or world class entertainment. the bride and groom entered the room accompanied by a bag pipe marching band.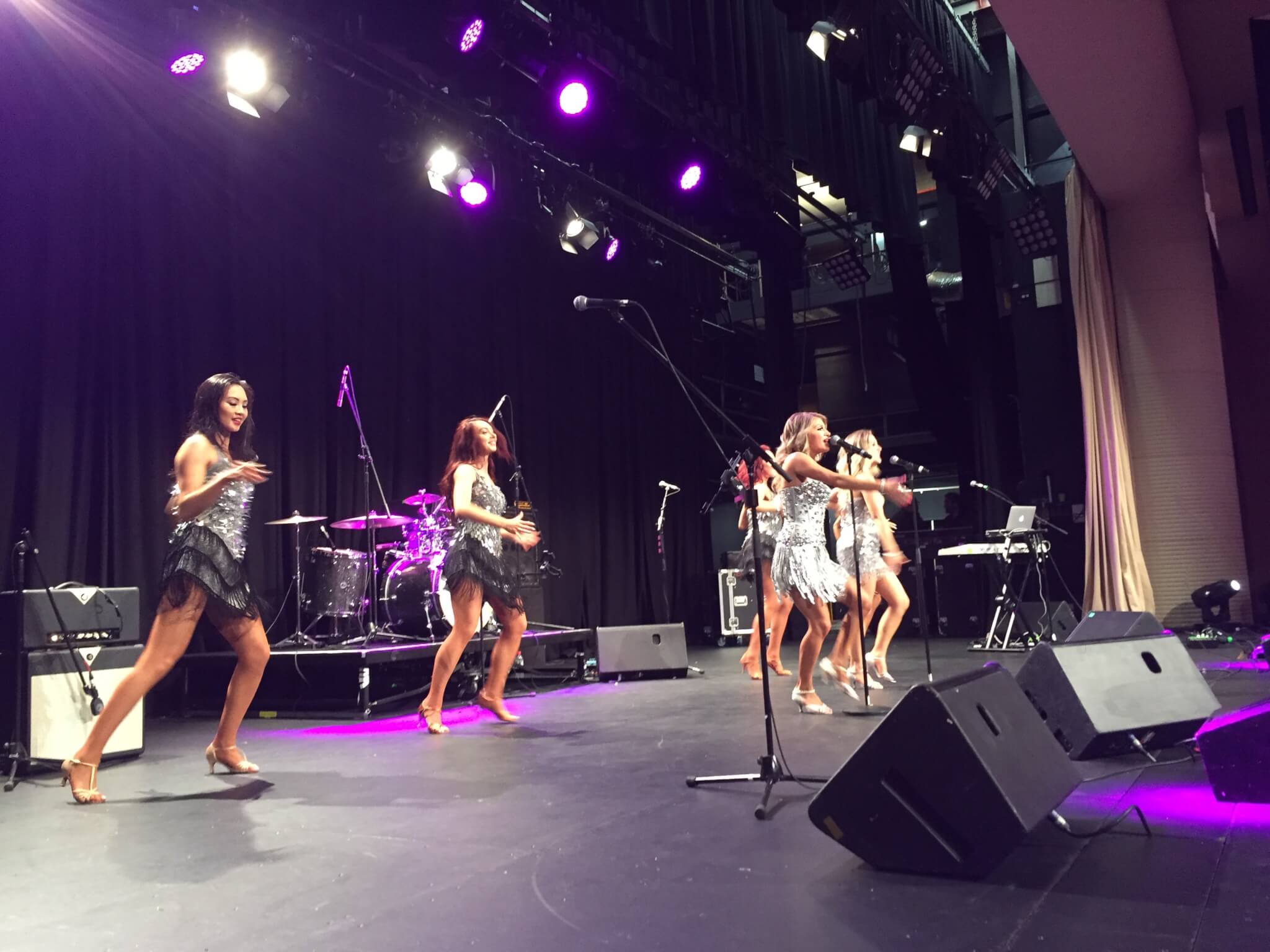 Once in the room the entertainment kicked off the night with the stunning – OZ GIRLZ™
Featuring two amazing vocalists and accompanied by 4 dancers this fully choreographed stage show took the audience by storm, with the dance floor to rave review.
Vegas style wedding entertainment – Showgirl Sensation
A vegas style event of any description would be incomplete with out the razzle-dazzle of Vegas showgirls. This wedding did not disappoint. Showgirl Sensation were also massive hit.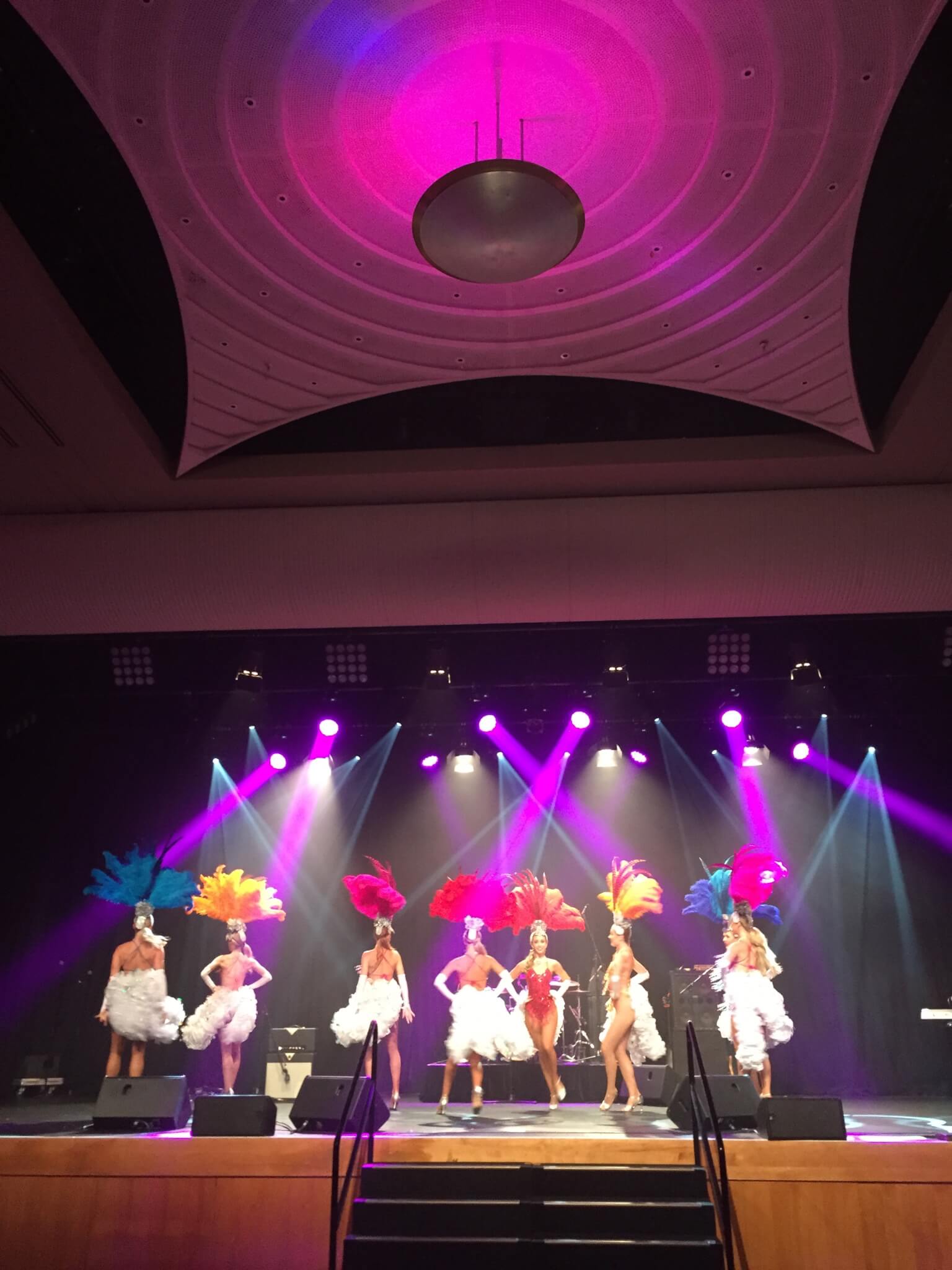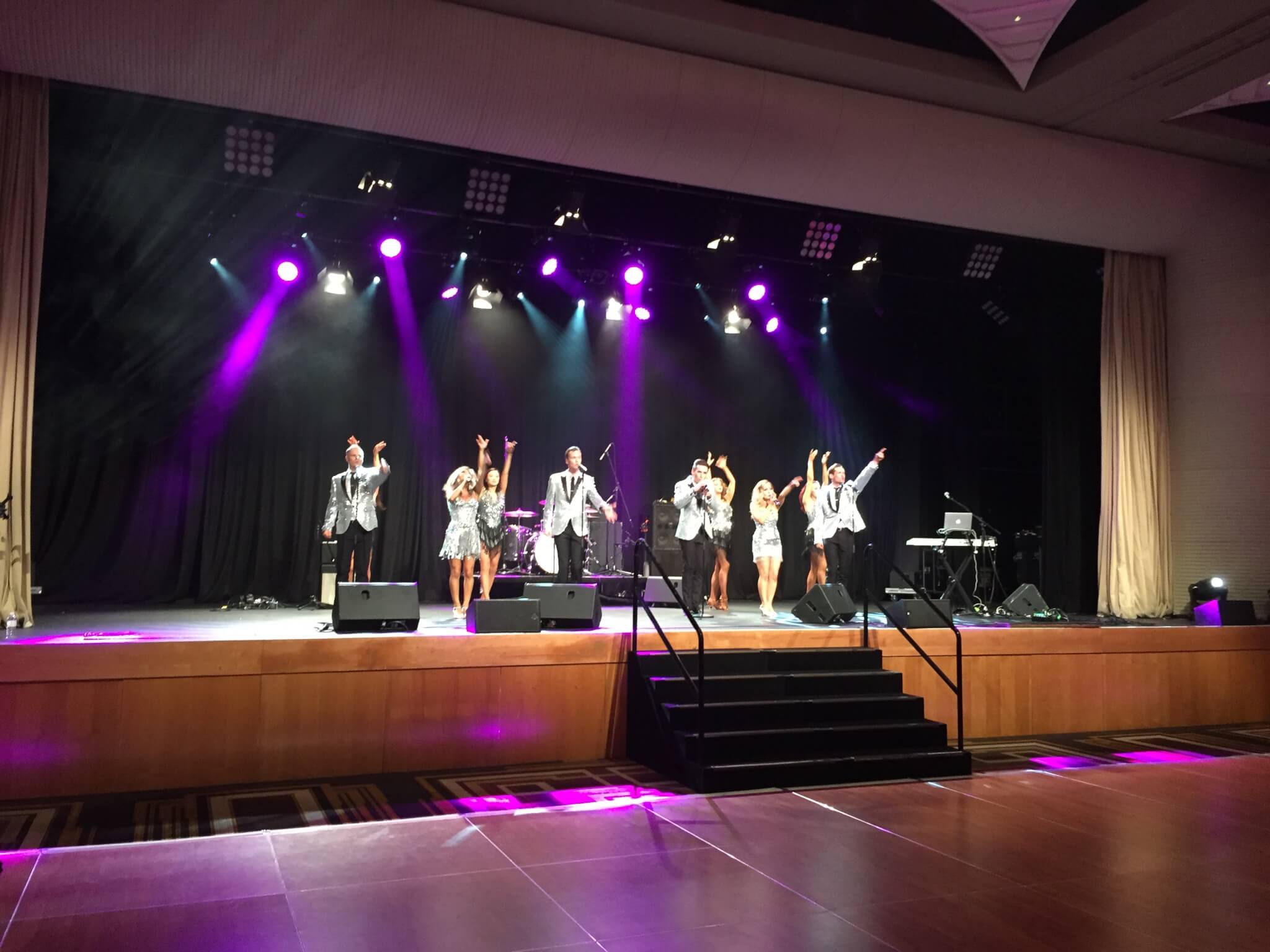 Vegas style wedding entertainment – Oz Boyz™
However, that was simply the beginning. next on the amazing roster was none other than the Oz Boyz™. Quite possibly the best corporate entertainment show in Australia at the moment, the Oz Boyz™ blew the audience away.
Complete with three suit jacket changes the 4 boys took the audience on a massive journey through time. the dance floor was full within 20 seconds on the first song and remained SO for the entire performance, concluding to standing ovation, the Oz Boyz™ are now accustomed to!

Vegas style wedding entertainment – Chunky Jam™
In such a stellar all star cast of entertainment, Chunky Jam were once again completely at home in the Crown Palladium,.. Averaging 30-40 event a year minimum on this stage, they nailed it.
Dance floor full all night. Job done. Everyone went home with sore feet for dancing too much. Perfect way to end a very special Vegas inspired wedding.