Ideas & Insights
Graduation Dinner planning tips

Graduation Dinner planning tips
They Passed! Will you?  They made it! They passed and it's over.  Celebrate with good food, great company and music that makes them move at their graduation dinner. Send them home with sore feet, make sure they kick up their heels. They deserve it.
1. Do you have a theme for your graduation dinner?
Venues selection, decoration & entertainment should all reflect the theme
2. Get Input for your graduation dinner
What did and didn't work last year?
3. Budget for everything your graduation dinner deserves
Use packages to deliver more!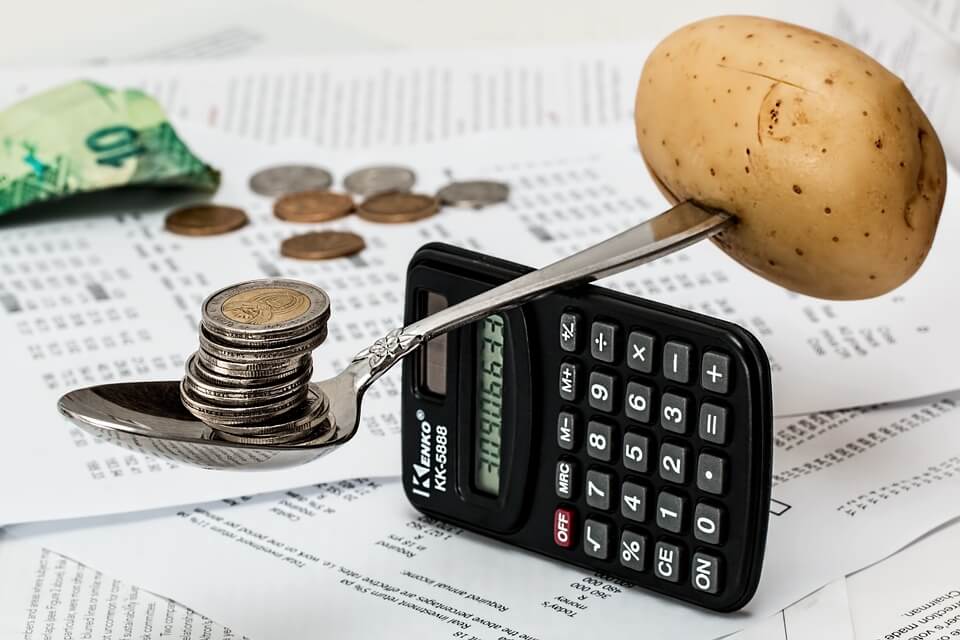 4. Make a good first impression
Make the invitation inviting!
5. Get in the right space
Choose your venue wisely!
6. Guests lists: Make sure you get them all
Instructions to invitations- set the scene and build excitement
7. Special Dietary Requirements
Do you have it covered?
8. Make it Fun, & Fantastic
Touch their hearts, Captive their minds!
9. Send them home with sore feet
Get your guests to move & dance- with one of Australia's best cover bands, recordings artists or DJ acts, from instinctmusic.com.au

10. Always be Prepared, Plan in detail
From concept to completion; have a run sheet handy and plan down to the finest detail to ensure smooth sailing.
11. Short is Sweet
Keep formalities to a minimum, your graduands and their family there to acknowledge all the hard work of the previous years, not listen to speeches all night long. Keep formalities as brief as possible and allow them to celebrate sooner rather than later.
12. Know the Right People for the job
From set up to pack up, know everyone on the team and have their contacts handy.
13. Turn on the tech talk!
Know it yourself or have someone there who does!
14. Go with the flow, be flexible
Things will inevitably come up! Deal with it!
A toast is in order!