Ideas & Insights
Ballarat Begonia Festival
Ballarat Begonia Festival – what is it?
The Ballarat Begonia Festival is a large scale council run community event. This three day festival is held annually over the March Labour Day Long Weekend since 1953.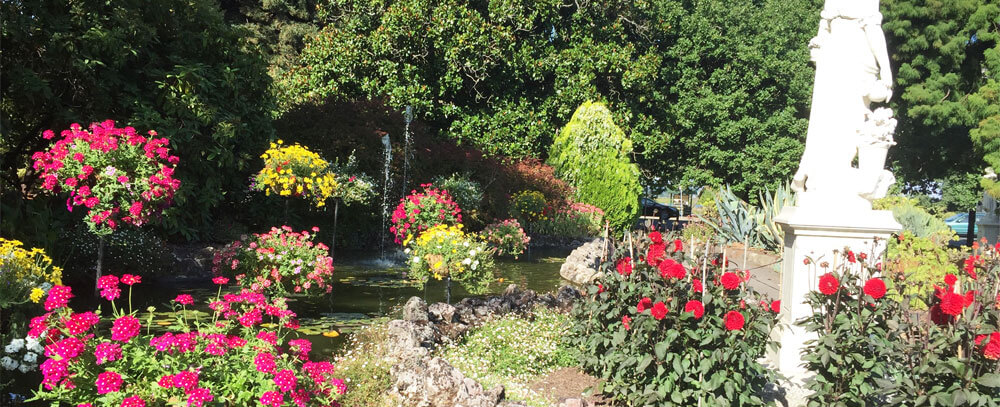 It attracts huge number of locals and many who journey up for Melbourne to take in this amazing event, and is indeed one of the major events in the Ballarat calendar, attracting in excess of 60,000 patrons over the three days, made up predominantly of families and empty nesters (60-80s year olds)  It is the sort of event where you see three generations walking together, as a family, enjoying there surrounds.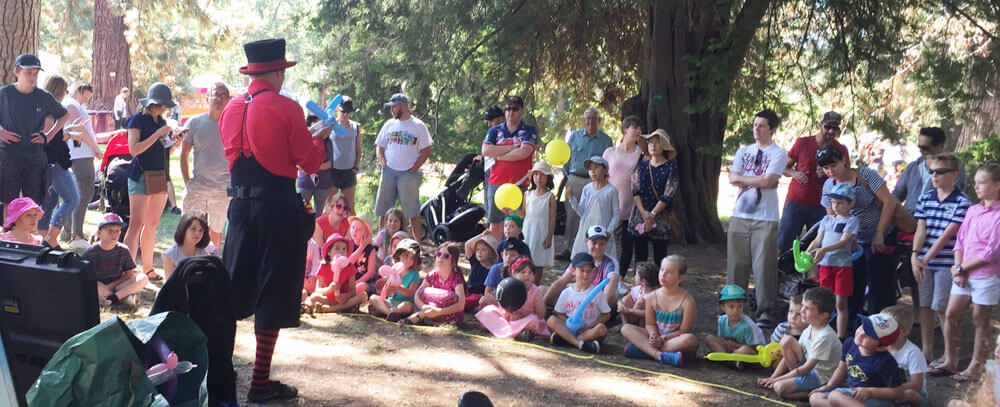 Set in the stunning ballast Botanical garden, the event spans 3 days, an encompasses, garden displays, tutorials, children activates, live music,  farmers markets, arts & crafts and retail.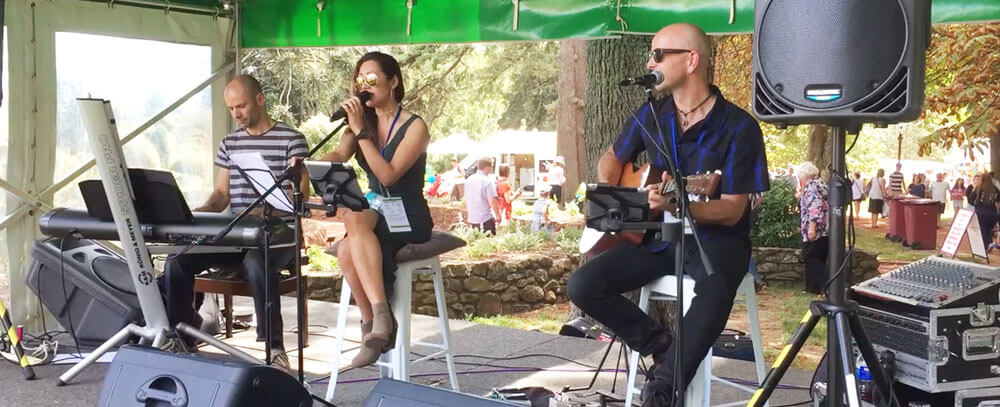 There are also some of the most amazing flowers anyone could imagine on display.
Given the large numbers of patrons moving through the festival each day, the council opted for a decentralised entertainment roster. This was made up of five individual stages and performance areas as well as distinctive children zones.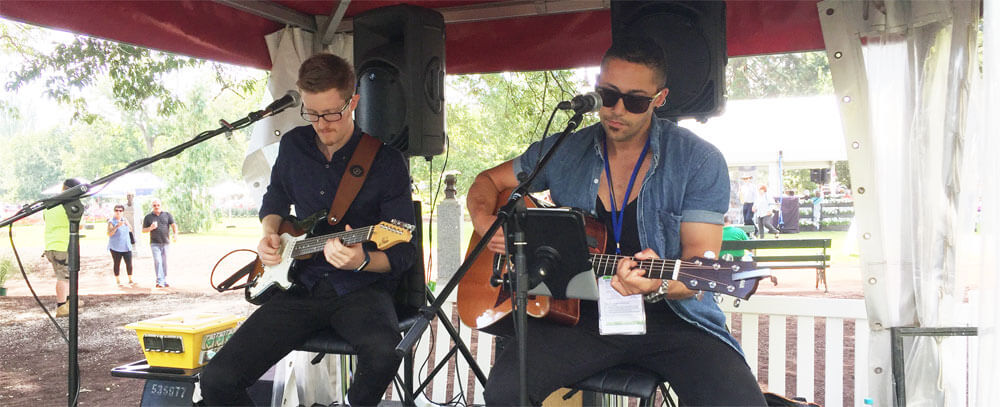 This not only reduced Audio visual production and staging costs, it also created "zones" in which patrons could sit, relax, eat, enjoy music and the sights, before moving to the next zone and experiencing something different.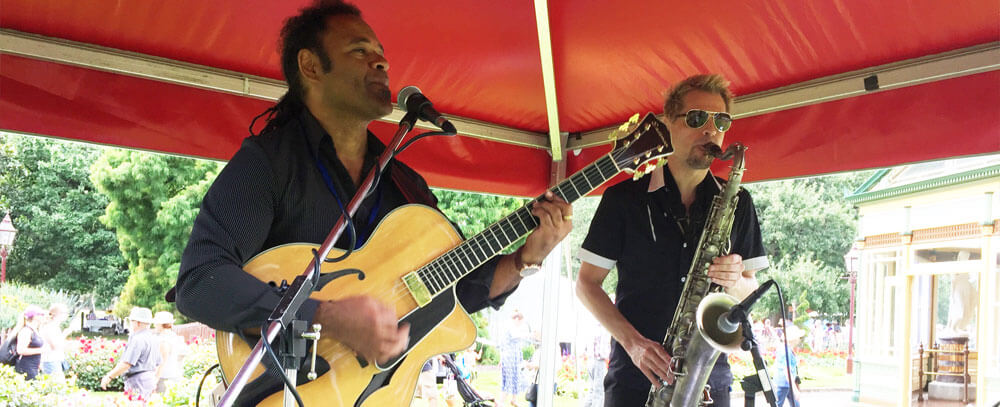 Instinct event & entertainment were engaged to consult to the council on the required entertainment. This involved canvassing, sourcing and securing the right acts (for the right price) and ensuring all logistics in regards to both talent and their required Sound system were handled.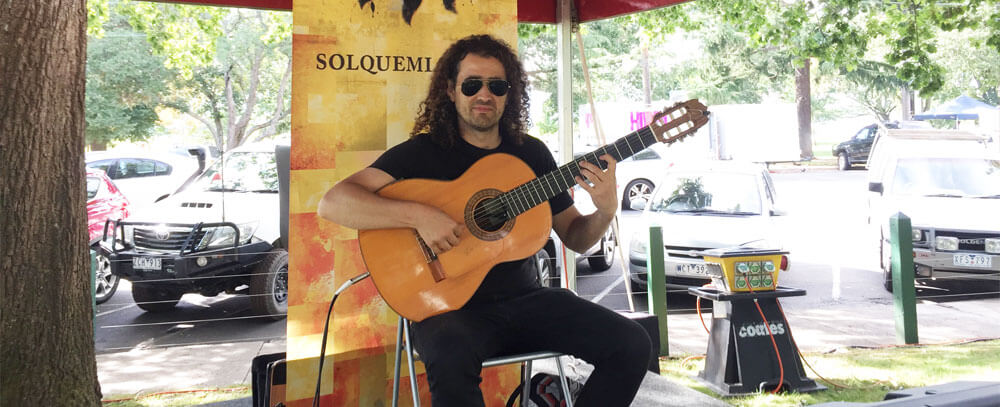 Instinct also over saw the festival from top to bottom and provided a stage manager on site for the entire duration.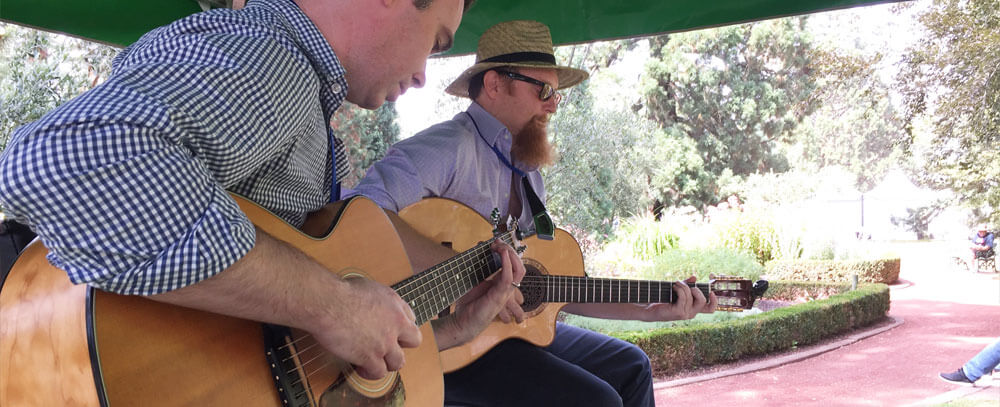 Entertainment this year included:
Additional event services provided included:
Event management
Video Production services
Management of all APRA forms and requirements