Ideas & Insights
Live Street Art for Events
Live Street Art for Events
Live Street Art for Events is hip and on trend. Providing the double "payload; of "experiential art" combined with "lasting value. Most event planners have utilised "Chalk drawings" or "speed Painting" at events. Both are effective methods of capturing the audiences attention.
However they have their downfalls. Chalk art or drawing is generally utilised for out door events. However one bit of rain and the vision for the art is blurred for the rest of your event.
Live Palette painting can be done in door or outdoors. It uses water based paint and no aerosols,/using compressed air and air brushes, Instinct's team of artists can create live street art for your event guests or patrons.
Recent examples include 5 artists painting live the the St Kilda Festival for the City of Port Phillip.
St Kilda Festival Images
A live mural was commission in front of Long Chim at Crown Melbourne
Crown Boulevard Mural
Numerous corporate events with a "Streets of Melbourne Themed Events" have also engaged instinct team for various Live Street Art for Events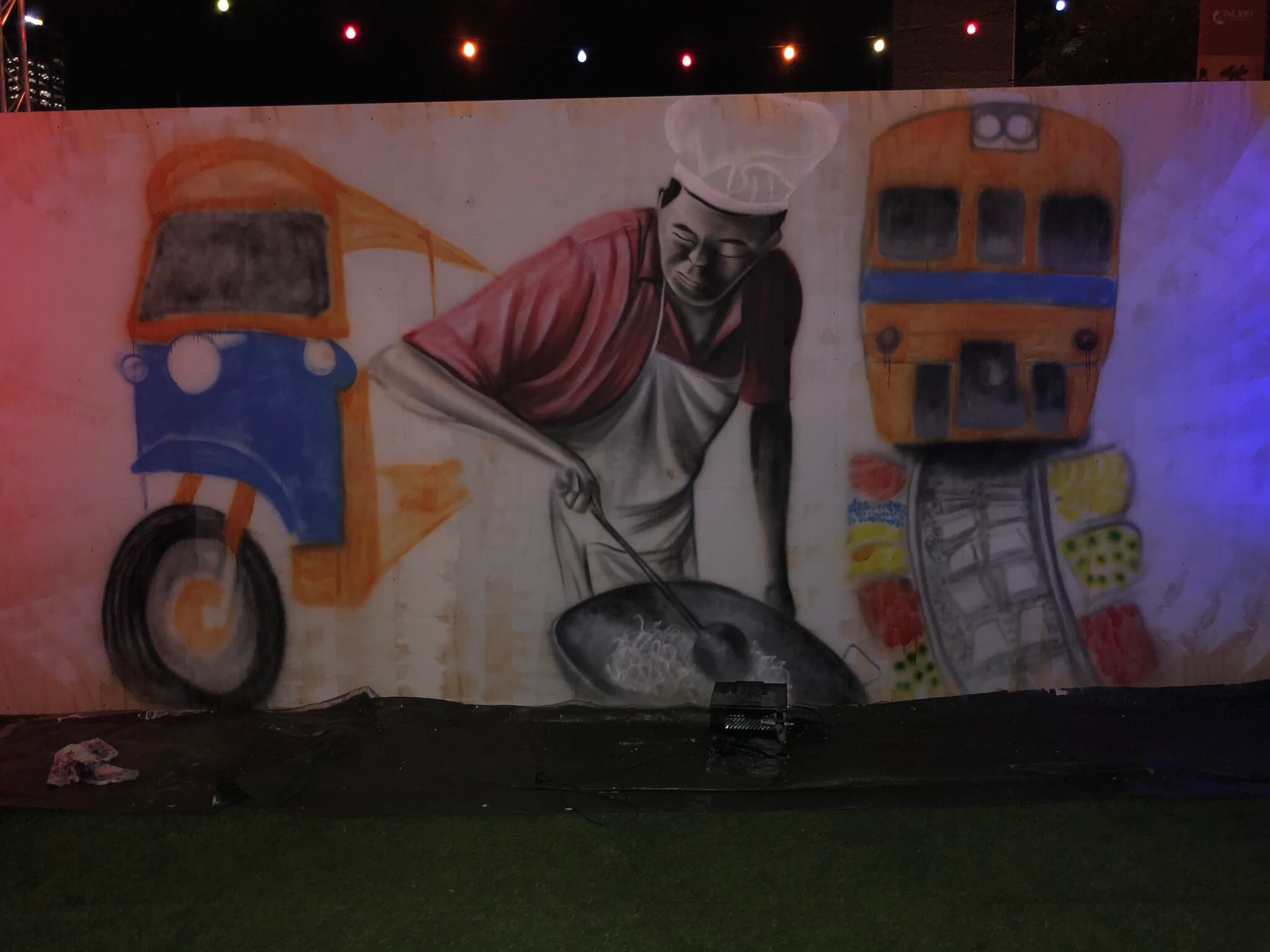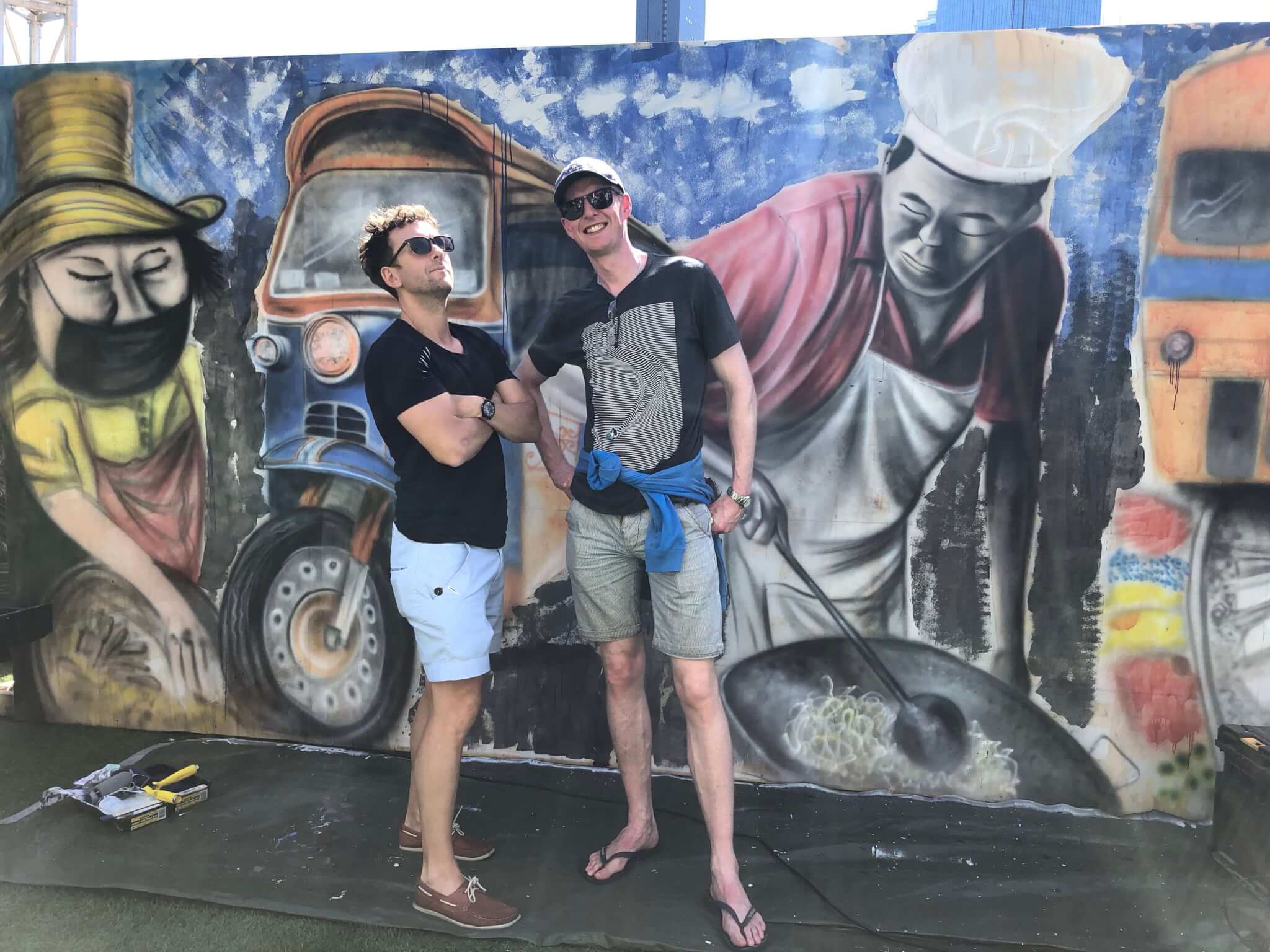 Reflecting the art filled lane-ways, this is an easy and safe way top bring live art into your event.
All safety Materials Data is available on request.