Ideas & Insights
8 Warning signs your wedding entertainment sucks!

Are you worried that your wedding entertainment ? Do you know the perfect entertainment personally? Ever thought, what happens if the band splits up or been worried about what they will wear?
Instinct has been involved in more than 15,000 events, and 5000 weddings over the last 18 years, and we have seen it all. 
8 Warning signs your wedding entertainment sucks!
 1. Using a friend of a friend
OK, Number one NO-NO!  Just don't do it. It nearly always ends up in tears. Sure, they sound great, but don't do it, It may just ruin your friendship.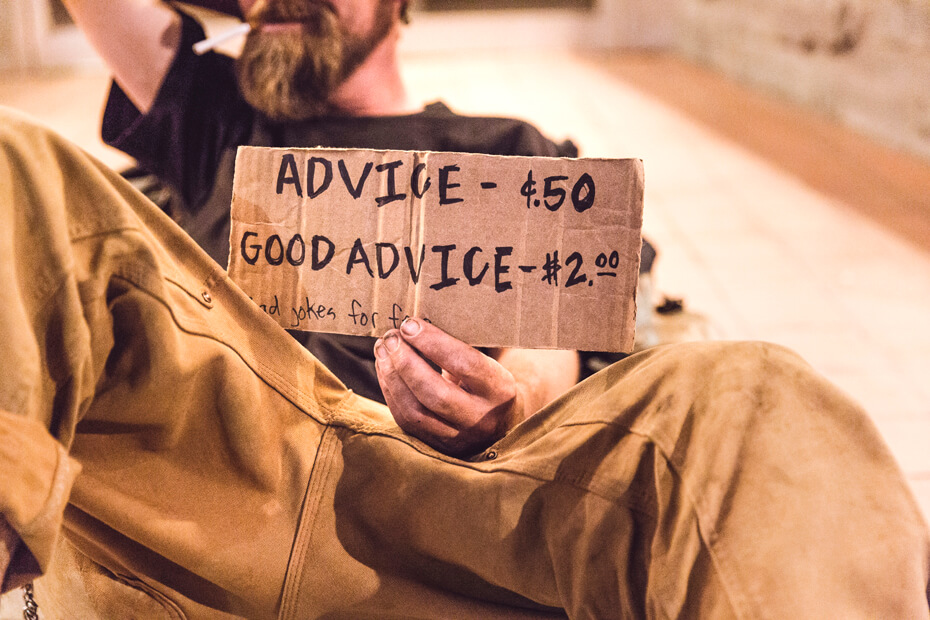 2. Contracts for confidence
You wouldn't book the venue without one, so do not book your band, dj or other wedding entertainment without one. Any band without contracts is not worth having.
3. Lead singer or Mis-lead singer
Did you know that many of the bands floating around the wedding scene, are made up of session players!   That means you could end up with a band made up of musicians who often meet for the first time, at your event or wedding!
Yep! A band made up of fill-ins so that they can sell 4, 5 or 6 bands to different customers (under the same name) on the same night!  Go on, ask them, because that's what they do!  That is their business model!
You may have seen one lead singer at a viewing and then get a "mislead singer" at the wedding
Our bands are bands. Musicians that rehearse and perform together regularly! What you see and hear on the demos is what you will get!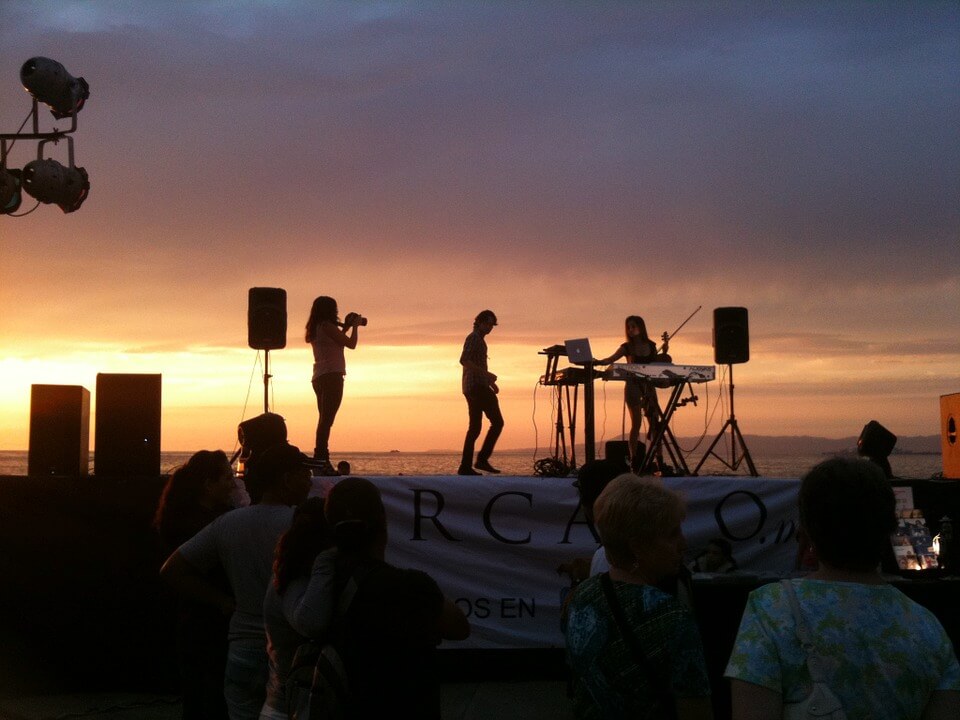 4. Use a professional agent
Many couples think they will get a better deal, by dealing directly with the band. Why would you think they are going to give you the best deal, seeing as how you will only ever get married once! (hmm,. no allure of repeat business to keep them delivering what they promise, that may be a problem)
5. What if they get offered a better deal?
Without legal contracts, you have nothing but the word of musician you don't know!
Of course, if they do a runner, you don't really have any leverage or come back, probably not even a contract to protect yourself (and your deposit is, well… you fill in the blanks!) If they turn off their mobile, what do you have?
6. What will they wear
Sounds like a no brainer, but it is the number one issue that just wont go away, so raise the question early and clarify it again!
7. Do they have it covered
More and more venues will insist that all suppliers have Public Liability Insurance.  Instinct has 20 Million public liability insurance.   Remove the risk and feel confident knowing that your agent have it covered

You do not want a band that is hard to contact. A good agent will offer you a 24 hour emergency hotline (mobile) to contact should you have any concerns on the night or leading up to the performance day. Eliminate any last minute jitters or concerns, and ensure you go into your event with confidence.