Ideas & Insights
10 event entertainment ideas to make guests go WOW!
Whenever you're needing to book event entertainment, remember the basics for the beginning.
Demographics – Select entertainment suitable for your specific guests or audience, think about their demographics and needs.
Keep it real in regards budget. Don't be inquiring about a major celebrity or recording artist if you have less than exciting budget to make it happen, bot for their fee and the required AV gear and travel costs.
Consider the venue space – the venues size, ceiling heights, and space in general will impact what will and wont work.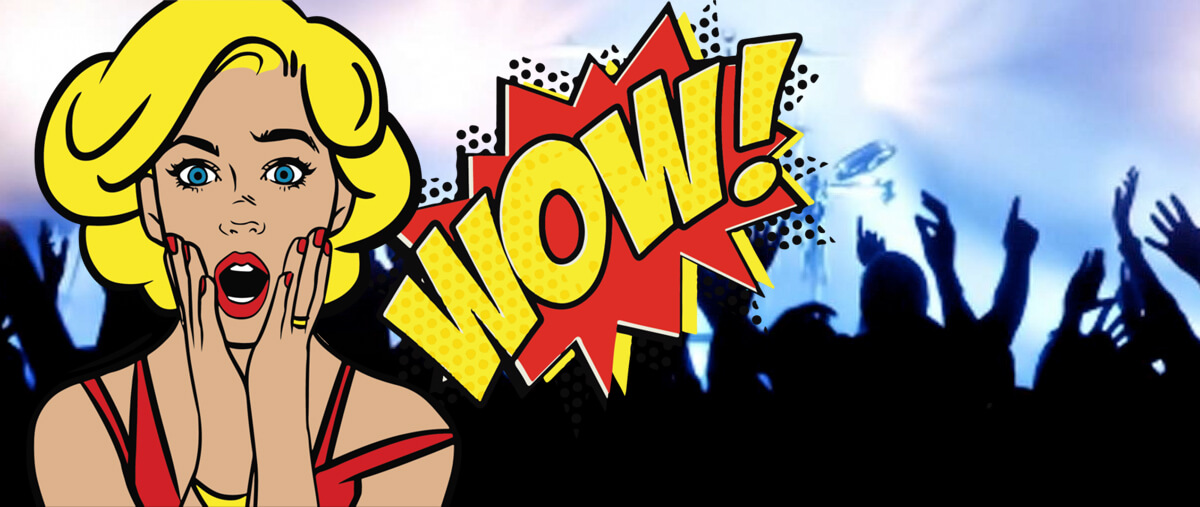 1 – Digital Caricaturists
Whilst there is still need and demand for the traditional open and peer cartoonist at events, the digital caricaturist has come of age. Not only are they able to create amazing pieces of art live art your event, they can email or share the art with your guests in real time .
Guests will more often than not want to post or share their own newly created artwork to their friends and family on various social platforms (often branded your company name, products or logo on the artwork). Moreover, the client can also forward them via email post event to either guests or your companies social media pages.
At many events we now "beam" this artwork to the big screens in the later parts of the night, forming valuable digital screen content, that gives all the guests a laugh as they see the cartoon rendition of "Barry" from accounts up on the big screen.

2 – Live art
Live art is in,. guests get to see something come to life in front of there eyes over the course of your event. there is something amazing to see someone take a blank canvas and finish with a piece of art. Guests are often in awe at the talent that exists in their own town. These can be stage based – like a speed painter or can be set up in the pre-function area so people see the development as they nick out for a smoke, or to go to the loo to "freshen up".
We have found this a particularly strong entertainment idea for "laneway" themes or "streets of Melbourne event themes"- with our live "pallet art: painters being particularly popular. Edgy, grungy yet professional!!
3 – Virtual reality games & activities
Growing in popularity these activities provide an "escape" from reality for guests. An activity that can be enjoyed on their own or with friends. Often fully immersive, event planners need to ensure you have a suitable floor plan to include these fun activities, once guests have a taste, they want them again and again.

4 – Retro video games
We live in a time where "Gamers" have their own entire world. Virtual reality headsets and World's that only they know about.. well along with the millions of people they play against on line. However, as far as event entertainment goes, there is something appealing to the retro video games for the 1980s. Galaga, space invaders, Donkey Kong or Daytona race cars simulators, super popular, easy to understand, available for anyone to play first go. They are also often far less realistically violent than modern games, thus safer and less offensive than their modern counter parts.

5 – iPad magicians
iPad magicians perform amazing shows for the digital age. Guests are awestruck as the iPad comes alive and real three dimensional tings are plucked right off the screen and into their hands. Left amazed and confused .. the most common reply is "how did they do that"??
6 – Interactive Hosts or Wait Staff
Taking the function of being a waiter and making it the entertainment is still on the rise, from singing waiters to break dancing waiters, to hosts on roller skates and more. Ever popular are those literally wearing the tables, carrying canapés or drinks, and serving the guests. They are able to move with the crowd and serve drinks and laughs simultaneously. These are always great for guests selfies!

7 – Impersonators
Want a big name celebrity are you event but wont have the budget ? Why not get a character impersonator actor to come an impersonate those you cannot afford. If you get a few you will find the social media will go crazy as guests want selfies with the them.
8 – Comedians
We all want to laugh right! A good comedian who understands the audience, the company, the "thresh holds" of appropriate and what not to say is GOLD! Make sure you communicate clearly your expectation and boundaries before booking them in, to ensure they are up for the challenge.

9 – Live Music
Hands down the best band for your event entertainment buck is live music. you can get a killer cover band to play all night for a fraction of the fee of a celebrity or well known comedian for 20 minutes.
Ok, if you want famous recording artists be prepared to have deep pockets, but there ware some wonderfully talented, gifted "tradesmen" like musicians in Australia who will nail any brief.
Please tell us what you want or need. Music makes the world go round!

10 – Character Hosts
The power of someone who is a professional character actor, "getting in to character and staying there" is often under estimated. These guys help smash any event theme, be it a White rabbit for Alice on wonderland, or Willy Wonka. The Ringmaster for your Circus Theme, BIG TONY the gangster for your Gatsby themed event or Ali G to create an edgy cheeky tone to your event. They can often customise their vibe to suit your needs or the needs of the specific even theme.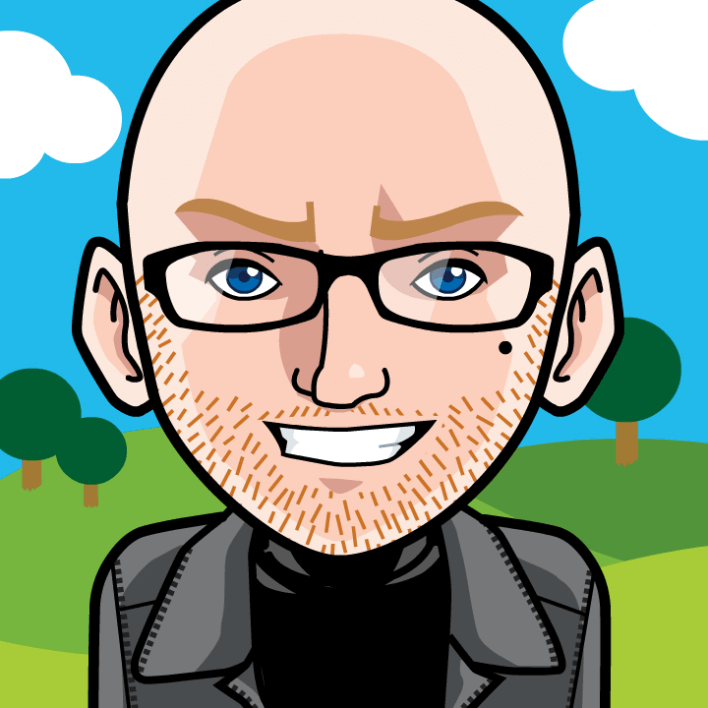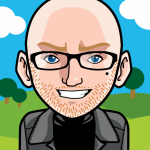 Written by Richard Sayer – Managing Director – Instinct Event & Entertainment