Ideas & Insights
Night with the Stars | Awards Night Celebration
Awards nights are usually a milestone for event for most burgeoning companies. A chance for senior management to acknowledge the achievements of individuals and the team at large.
Recently Instinct was engaged for the second year to produce and deliver a "Night with the Stars" awards night for a leading company in the realestate and insurance sectors.
A smaller affair in terms of guests numbers, this company did not skimp on celebration and rewarding their staff.
Located at the Sofitel Melbourne La Trobe ballroom, guests arrived for pre-function drinks at the river level. Instinct provided a media wall complete with floral arrangement to set up the perfect location for arrival "red carpet" style shots for the photographer for all guests.
The Master of Ceremonies for this black tie event was none other than Instinct's Managing Director, Richard Sayer, who welcomed guests up stairs to commence the formalities for the night.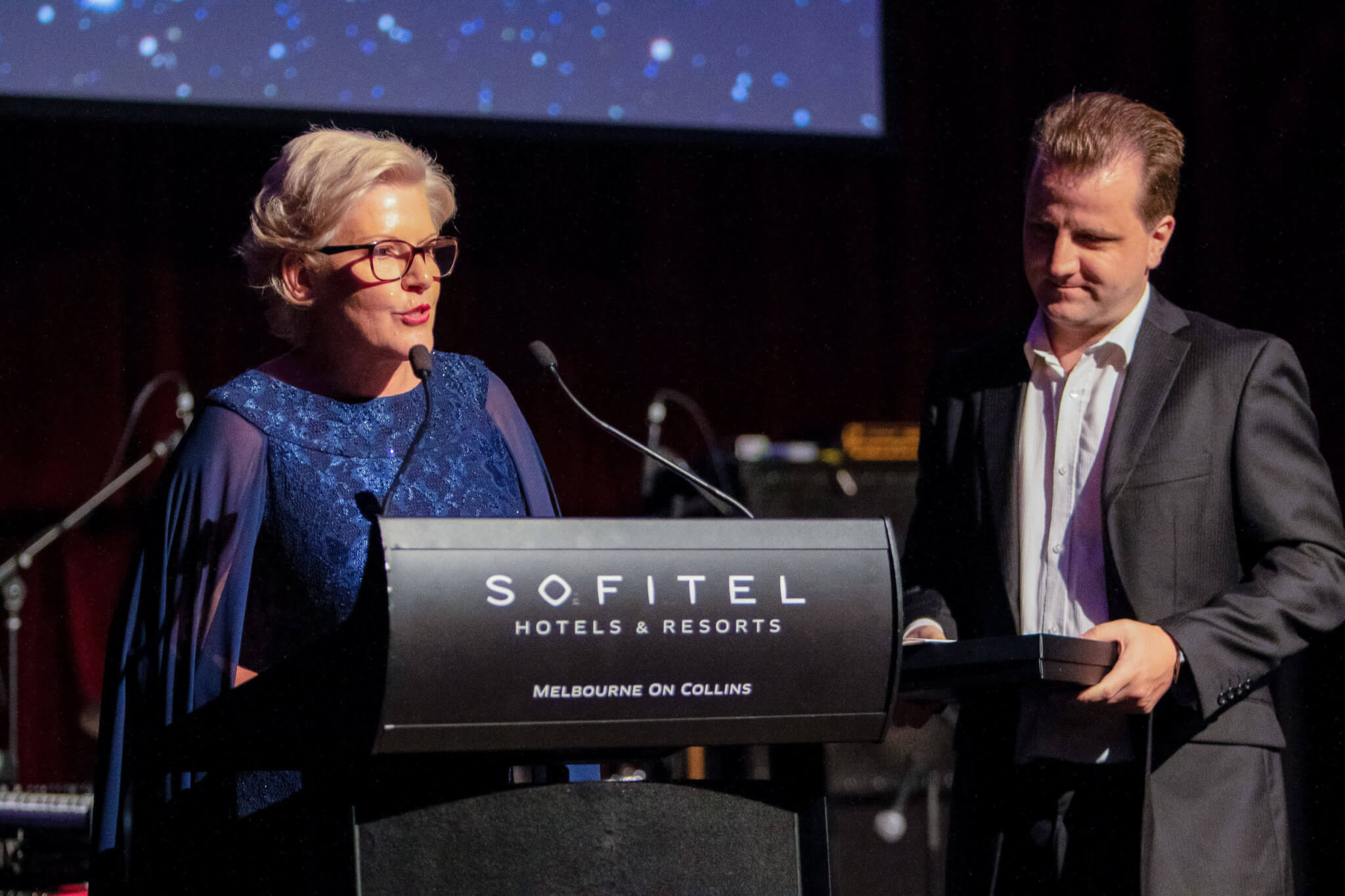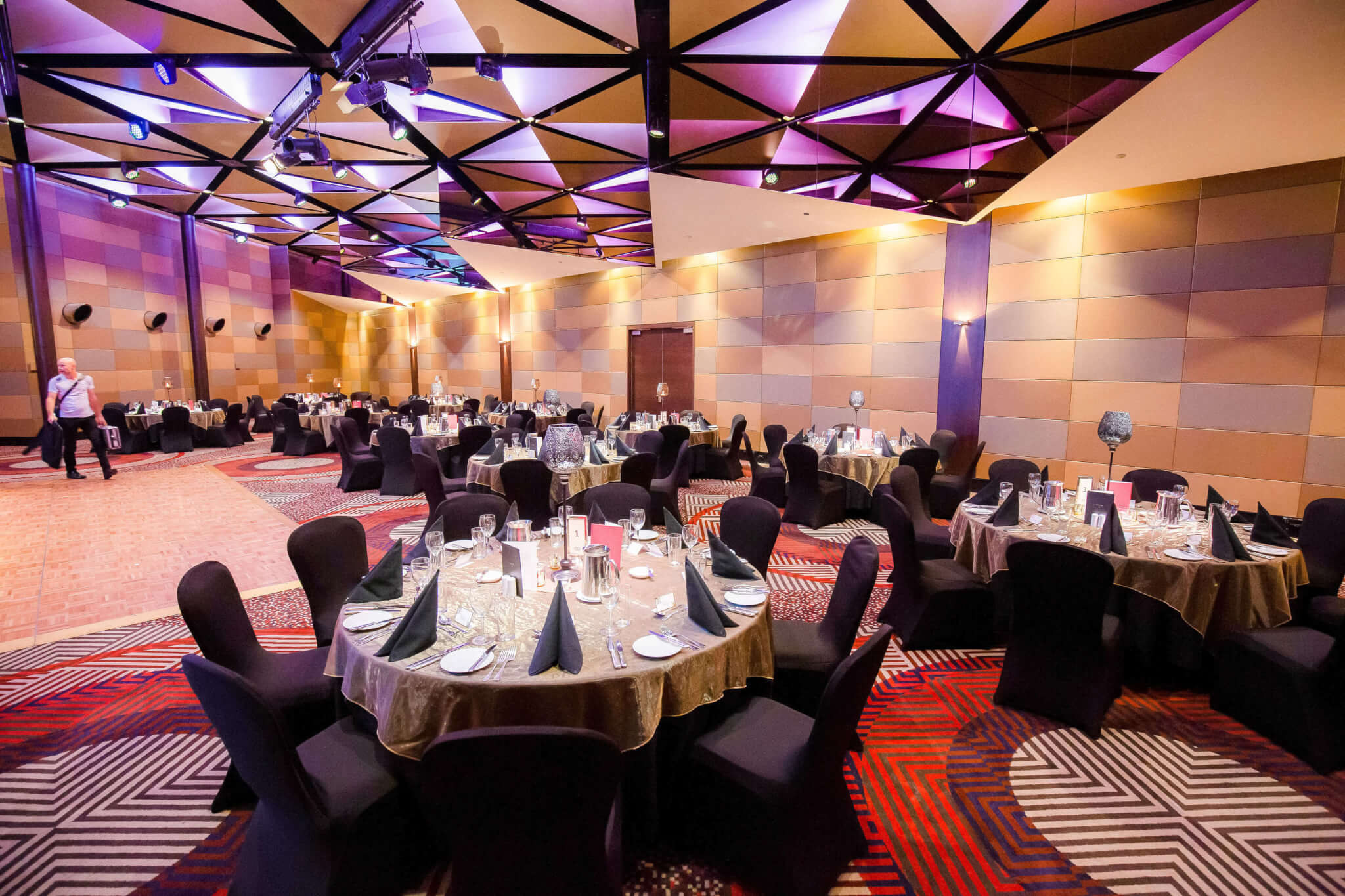 Award night Styling
Guests entered a room dressed by Instinct's stylist with cool, modern centerpieces , complete with gold sheers over black underlays. This elegant yet sophisticated look was all received by management as well as guests.
Awards nights – serious acknowledgement and fun awards combined
As well as awards for commercial achievements throughout the year, the company included some fun awards such as awards for a recent art based team building exercise and a team trivia night.
These fun awards included an "encouragement award" and even an "ambidextrous" award.
Awards night entertainment
Of course as well as the formalities, acknowledgements and praise for individuals and teams, the night is mostly about celebrating, fun and dancing.
The client pulled out all the stops, with instinct supplying no only Joe Camilleri and the Black Sorrows for a stellar 50 min set, but also Australia's leading corporate cover band in the form of Chunky Jam.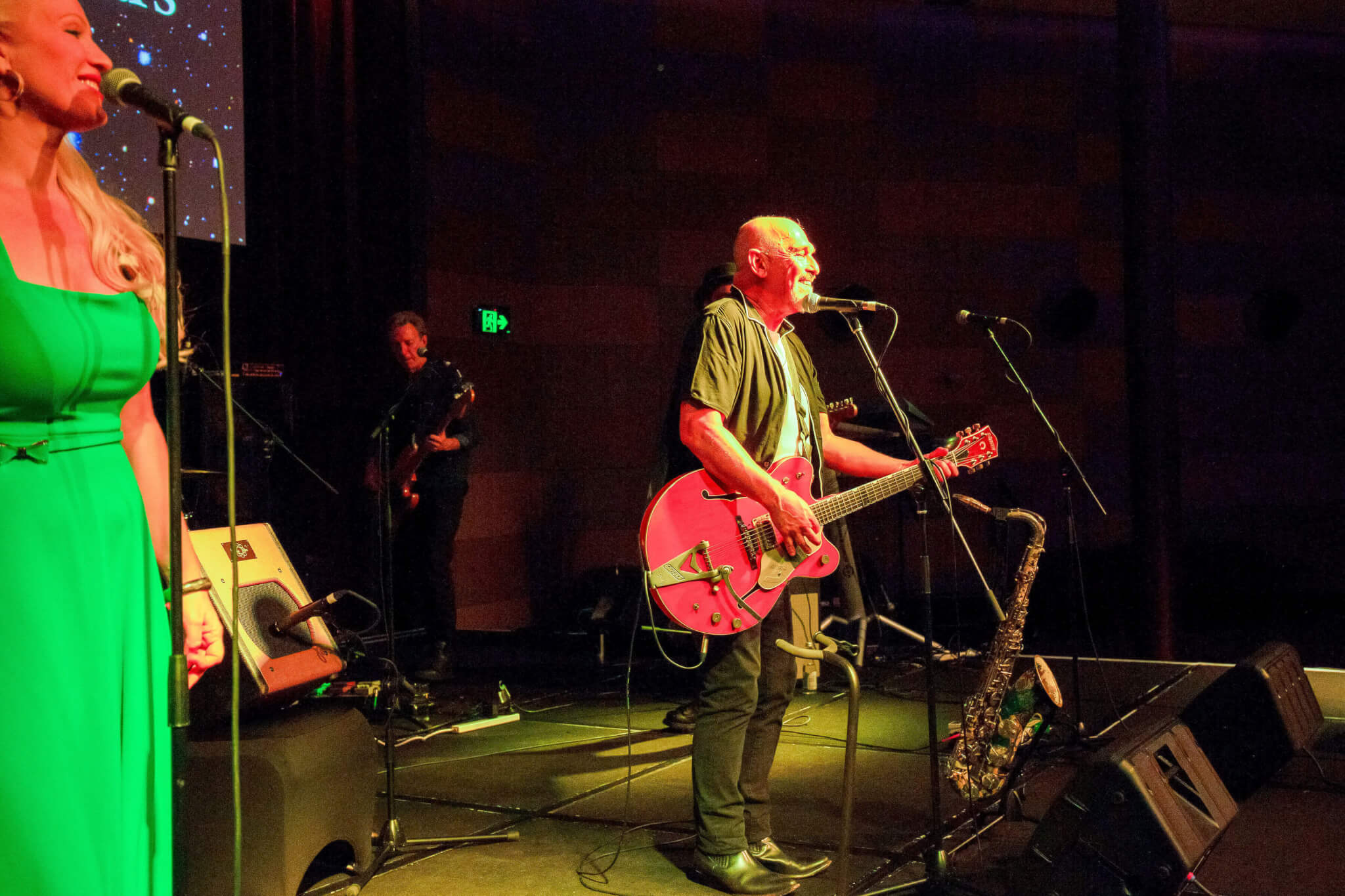 Joe showed he's still got it, with the dance floor filling from song number one and remaining so for the entire set. Guests were treated to all his major hits and were thrilled.
Then Chunky Jam did it again, showing the audience why they are number one and booked for over 100 major corporate milestone events a year. Performing classics through to the latest contemporary hits, guests rocked the dance floor until close.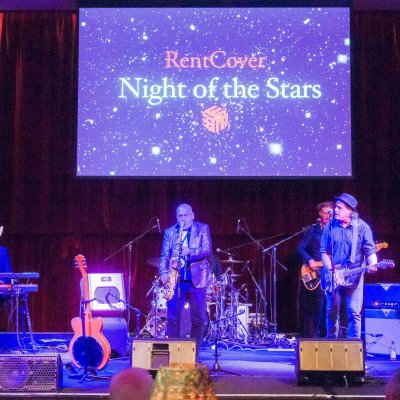 Big stage for smaller sit down events
When planning this event we decided to increase the stage size well beyond normal. This had a two fold effect. Firstly it facilitated a great performance from both bands, with plenty of room to move and groove, as well as facilitating an easy change over between the bands. Instinct of course also arrange for the band to share most of the backline so drum kits and amps did not need to be struck mid event.
The larger stage also kept the performances close to the guests, and proportionately reduced the dance floor, ensuring it looked and felt full all night once the bands kicked off.
The Sofitel's AV team are to be commended on the sound levels for the night ensuing guests were close other entertainment without loss of hearing! They did a fantastic job.
Instinct provided:
Venue Sourcing
Entertainment Consulting
Entertainment Booking & Coordination
Holding Slides for Digital Screen Content
Master of Ceremonies – MC | Richard Sayer
Joe Camilleri & the Black Sorrows | Recording Artist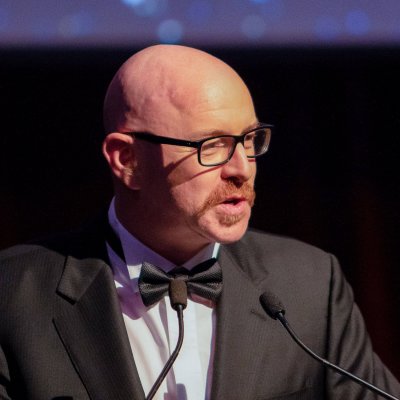 Instinct worked on this event for second year (last years even featured Mark Seymour formally of the band "Hunters & Collectors" and Chunky Jam™ | Cover Band).
"I'm already working on next years event.. it is a challenge to keep getting better, but hey, that's our job" – Richard Sayer – Managing Director