Ideas & Insights
Streets of Melbourne Themed Events
Melbourne is a delight of contrasts, with its multi-cultural heritage and its influx of people from all over the World it's no wonder Melbourne has become one of the most livable cities in the World, and has won that coveted title for numerous years in a row, making it the perfect city to to create a Streets of Melbourne Themed Event for.
Originally the home of the Kulin nation it consisted of five different Aboriginal tribes with each their own language.  Melbourne first began to form as a tent city of just 50 settlers but quickly grew to into a population in excess of 700,000 by the 1870s. The rapid growth in population was primarily due to the Gold Rush during the 1850s which turned Melbourne into a International destination of choice by those seeking to win their riches through these lucrative years.
This rich heritage has made Melbourne into the city it is today, diverse, and multi-cultured, unique and very special.
Celebrating Diversity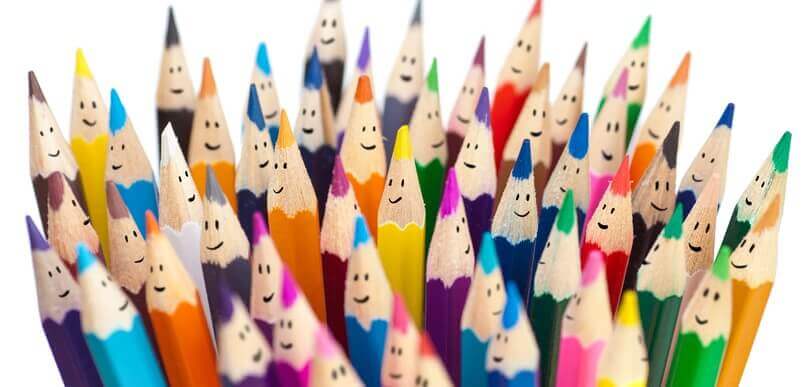 Ultimately, a Streets of Melbourne themed event is an event that celebrates diversity and the uniqueness that makes this city what it is today! Magical, colourful, vibrant, exciting, and unique, created in the moment of time and nurtured into something very special.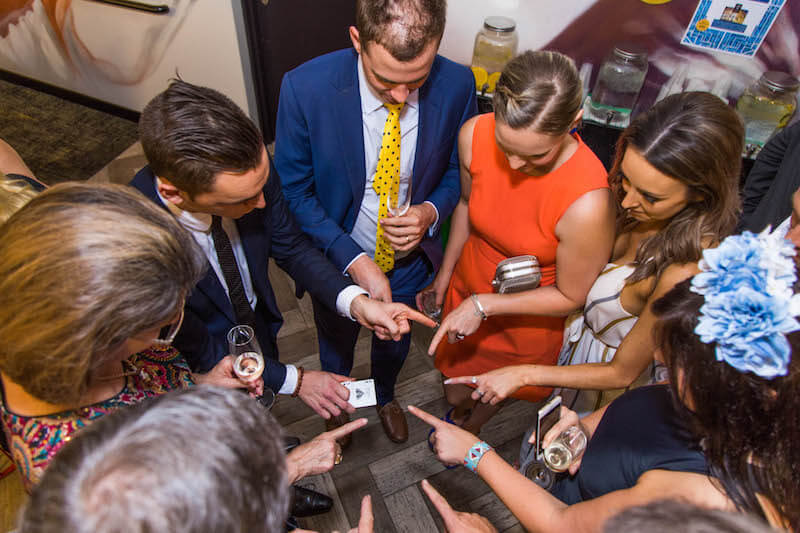 Magic
Slight of hand trickery, illusionists, and magicians are an age old profession that have entertained crowds for hundreds of years. They're a big hit when it comes to entertainment with young and old alike. Performances can take place on a stage, or roving and mingling in with your event guests, making the style of entertainment very intimate and personal. Check out our very talented list of Magicians here.
Comedy
Who doesn't like a good laugh? No street themed event is complete without a few good laughs! Melbourne is one of the comedy capitals of the World hosting an internationally acclaimed Comedy Festival here every year which attracts World class comedians from far and wide. Comedy acts can take the shape of many forms, from straight up comedians performing on a stage, or roving performers entertaining your guests. Comedy acts could be introduced as hoaxes or disguised as confused guests, clumsy waiters, or off the street gatecrashers who cause a stir and work the guests with their own unique way of creating laughter.

Music
They say music speaks where words cannot. Melbourne's streets are awash with talented musicians who are passionate about music and perform to small crowds who choose to get lost in the music momentarily. Find some great musical performers here…
Acrobats
Acrobats perform death defying acts of entertainment will have people in awe and wonder. Entertains both young and old alike and can be highly engaging. Some performers include their audience into their performance helping them to complete their act.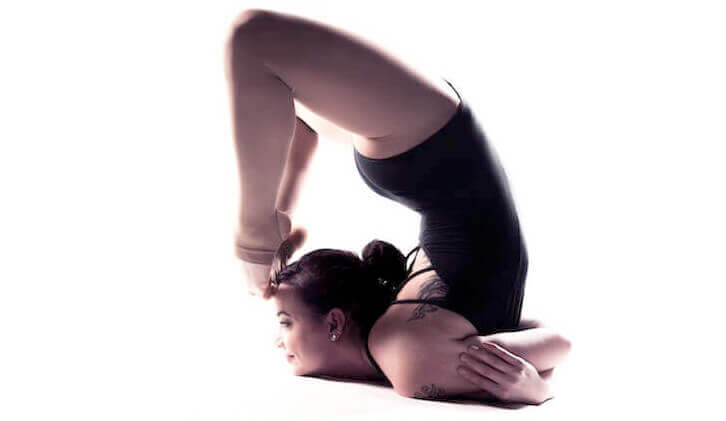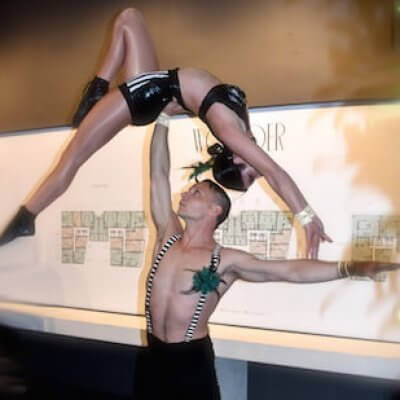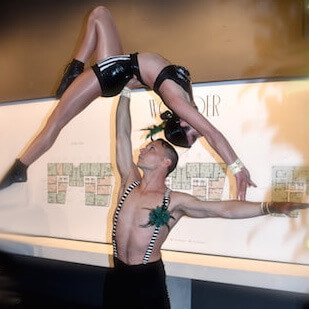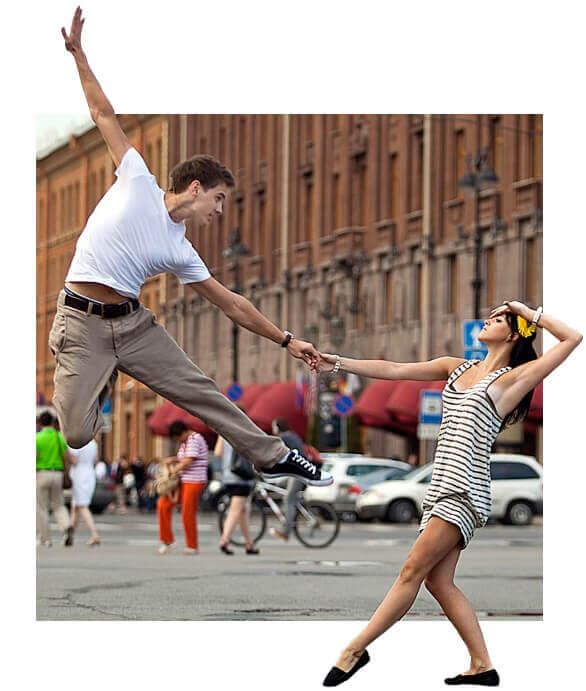 Dance
Being very much an international & multi cultured city, Melbourne is lucky enough to have some amazing dance talent with inspiration drawn from the four corners of the globe, from traditionally styled dance to something that's very contemporary or maybe a fusion of both there will be a dance act to suit your event. No event is complete without people dancing in the street!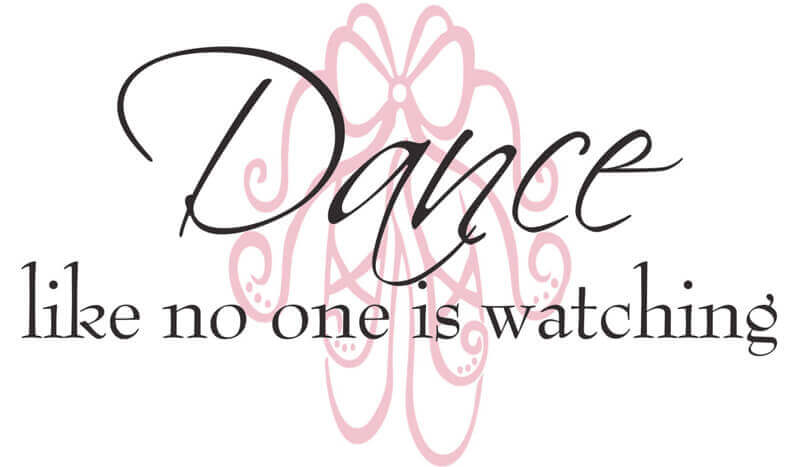 Food
Melbourne's lane-ways and streets are a living breathing collection of taste sensations from across the World, From Vietnam and South East Asia, to the traditional tastes of Europe and the American fast food junk joints. No mater what your tastes, food is very much a part of Melbourne's street culture.