Ideas & Insights
Cuban Theme Event
When we think Cuba, it evokes the romanticized era of 1950's Cuban culture. One that is alive with colour, energy and flavours. And we must not forget the music – from salsa, rumba and mambo to the cha-cha-cha.
The location for our client's VIP cocktail event was at Greenfields located along Melbourne's Albert Park Lake. The interior of this ex Golf Club with its wooden floors, vaulted ceilings and iron work railings hinted to an interior of a resort hotel from the 1950's, a perfect backdrop for our Cuban inspired styling.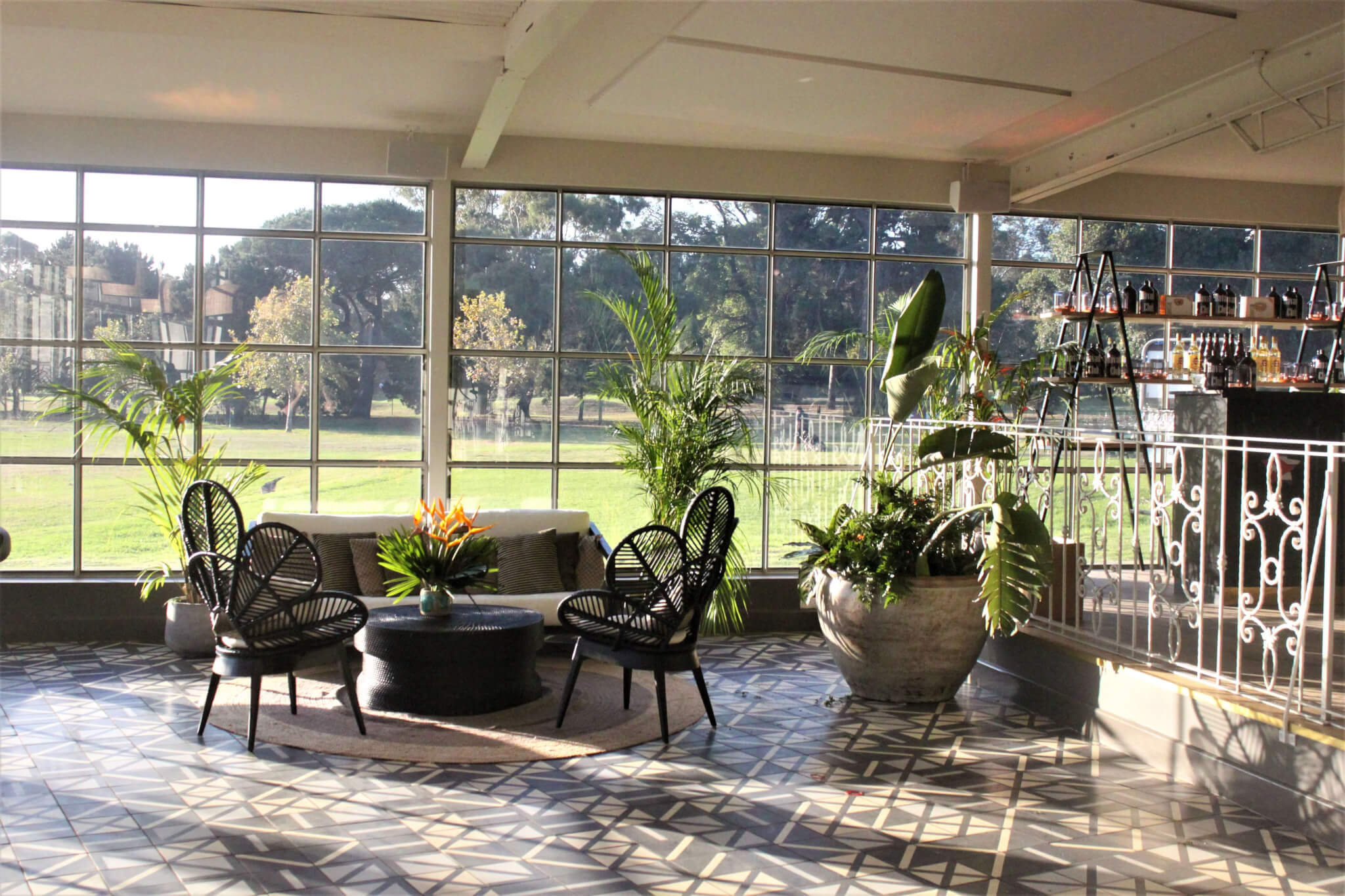 The idea was to create a Cuban styled hotel/bar. Guests were greeted by our authentically dressed Cuban couple who danced to the band during the night.
Huge collections of indoor plants were bought in to create a lush tropical interior into the room. Hanging arrangements of ferns hung from the ceiling to encase guests in more greenery and fill the room.
Specially chosen furniture was sourced to create lounge pods throughout the room. A furniture collection of black cane, grey and white linen complimented the sunken lounge tiled area for guests to enjoy a personal conversation.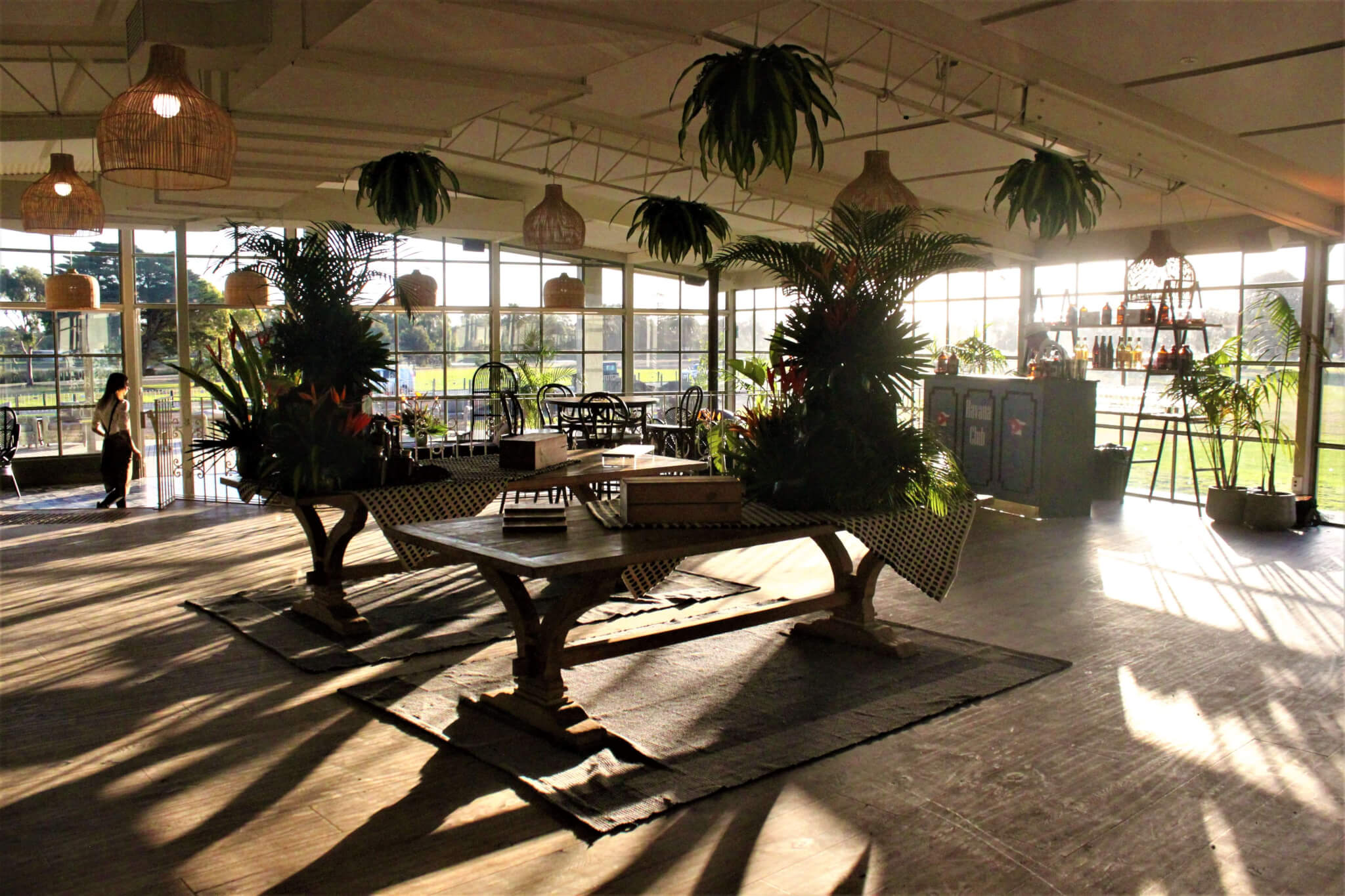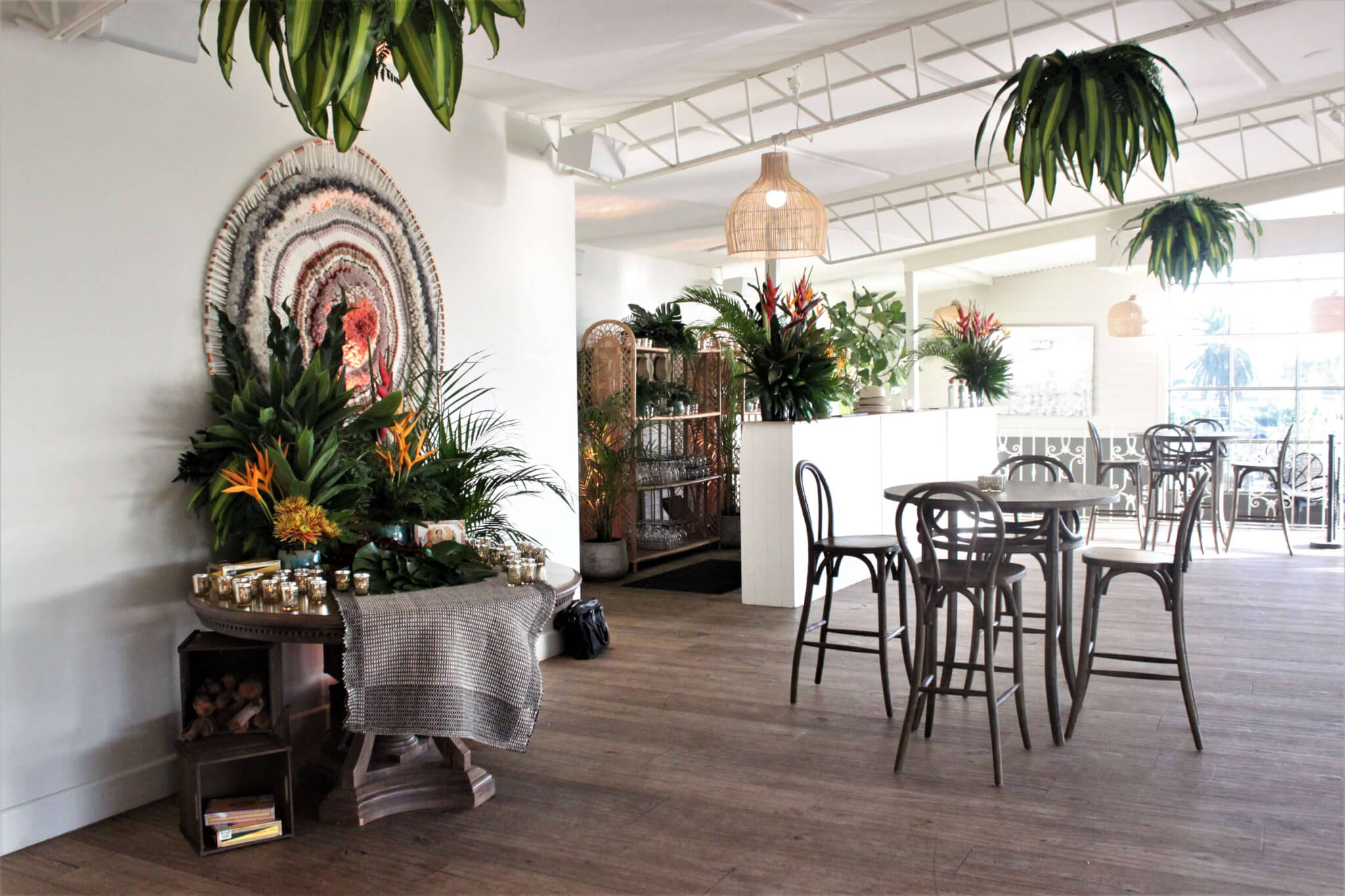 Two main bars were themed to accommodate service of drinks. One bar, styled with a collection of fedoras and brown glass jars, served guests the venue's collection of craft beers, wines and non- alcoholic drinks. While a second bar was set up to serve a selection of Cuban rums served by two mixologists, who created unique rum based cocktails for guests.
Another element of bringing the theme to life was interactive food stations served by the venue's chefs.
Tables were styled with more plant arrangements, dried chillies and various Castro propaganda inspired props.
Creating the soundtrack to the event was a four piece Cuban band, The Cuban Experience, playing traditional Cuban Son music.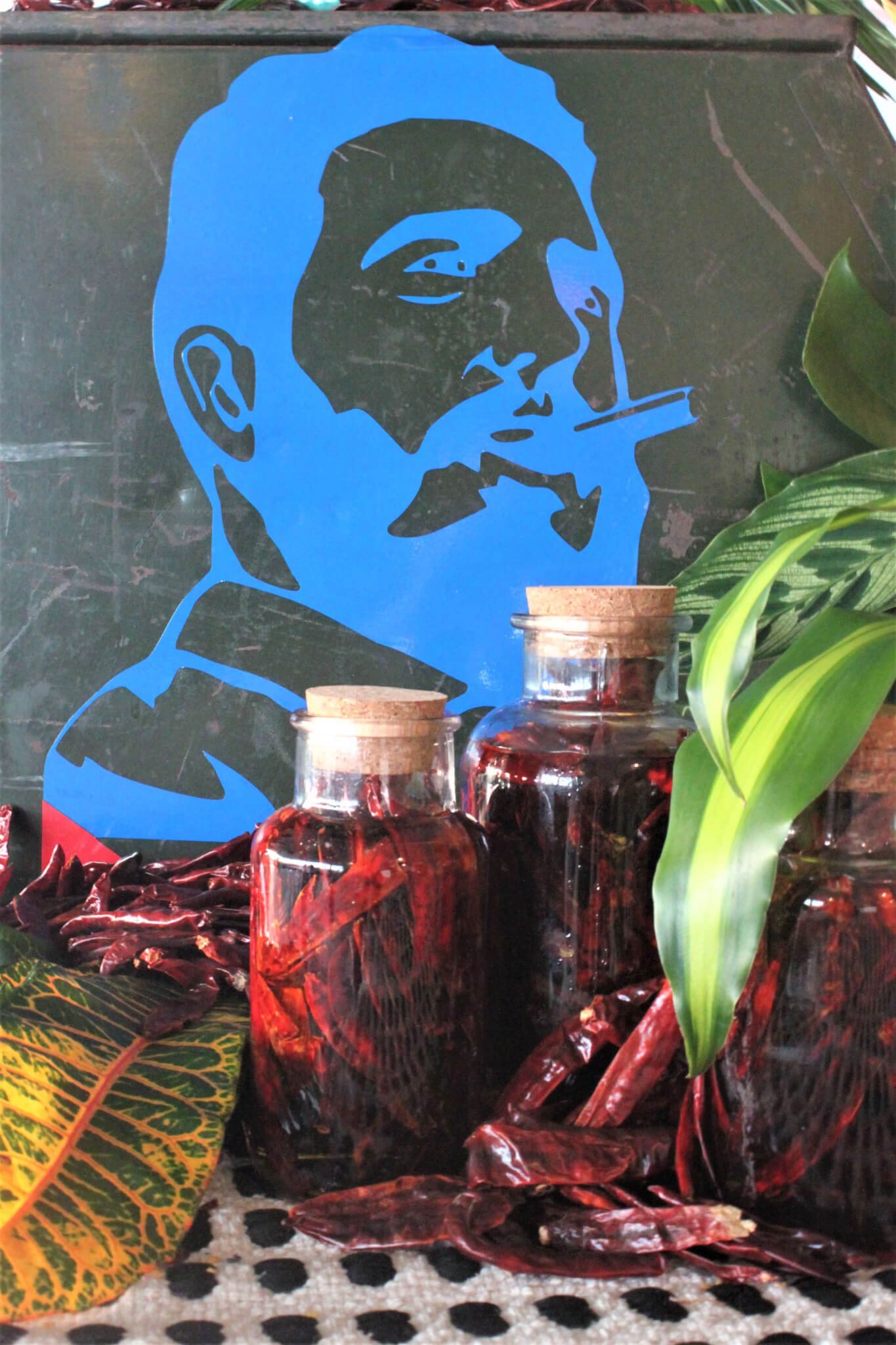 The services Instinct delivered for this Cocktail event
Concept Creation and Development
Project Planning, Budgeting & Reporting
Technical Production Management
Entertainment & Talent Sourcing and Management
Event Styling and Furniture and plant hire
Mixologists
Cuban Dance couple