Ideas & Insights
Fashion Show Event Management
Fashion show event management can be a daunting task. It usually requires a team of skilled event producers, to deliver a seamless fashion show. Instinct has been engaged by the Victoria Racing Club (VRC) for the third year to produce and deliver the "Fashions on the field" program, across all Melbourne Cup Carnival events, as well as some lead up event in other states.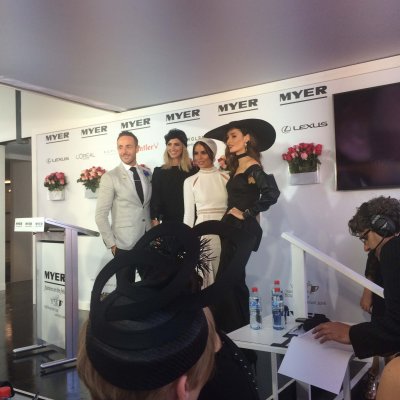 VRC FASHIONS ON THE FIELD
Fashions on the Field (FOTF) is known as Australia's largest outdoor fashion event. The event stimulates massive public and media interest prior to and during the Melbourne Cup Carnival.
The Victoria Racing Club introduced the competition in 1962 as an initiative to 'woo more women to the races'. And since it has captured the public's imagination and featured heavily in the press, growing rapidly in popularity. Changing the nature of racing forever.
This year marks the 3rd year Instinct has been appointed the event managers for Fashions on the Field.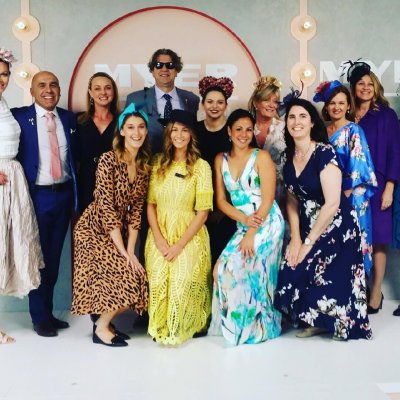 Instinct Fashion Show Event Management Team
Managing a fashion show with so much media attention requires a team that is able to support the needs of both our client's and contestants, as well working to ensure brand objectives are delivered for principal sponsors like Myer and Emirates.
Instinct's team includes Show Callers, Back of House Managers, Talent Mangers, VIP Managers, Tally and Registration managers, working alongside VRC's internal event team.
Fashion show event process
Instinct works closely with the client to discuss the enclosure design, site plans, stakeholder management, contestant choreography and talent sourcing to ensure we deliver an exceptional event for the hundreds of contestants who enter the Melbourne Cup Carnival each year.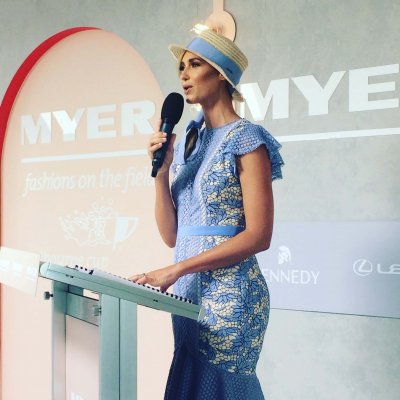 The services Instinct delivers for this event:
Concept Creation and Development
Project Planning, Budgeting & Reporting
Technical Production Management
Stage Management, Show Calling & Direction
Choreography & Musical Direction
Scriptwriting & Presentation Formatting
Registration management
Stakeholder management
Broadcasting liaison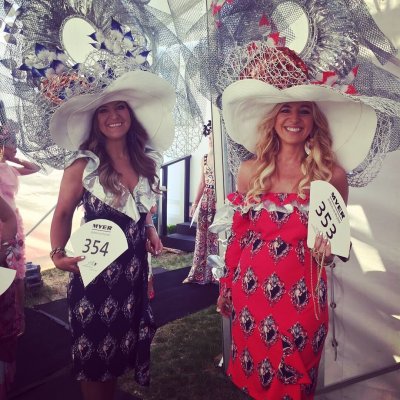 "Thank you very much to you and the team for all of your hard work and dedication towards Fashions this year!"