Ideas & Insights
Charity Fundraisers Events Should By FUN!
Charity Fundraisers – ROCK OFF MND
Rock Off Motor Neurone Disease contacted us for the first time in early January of 2016 in order to set the stage for their annual fundraiser in aide of Motor Neurone Disease research and awareness.  Held at the Geelong Campus of Deakin University, the crowd was a diverse mix of many ages and backgrounds with the sole purpose of celebrating good times, good food and good fun!  Whilst the "topic" or cause is a serious matter ,desperately needing more public awareness, the vibe was very much about bringing people to gather to celebrate life in the process.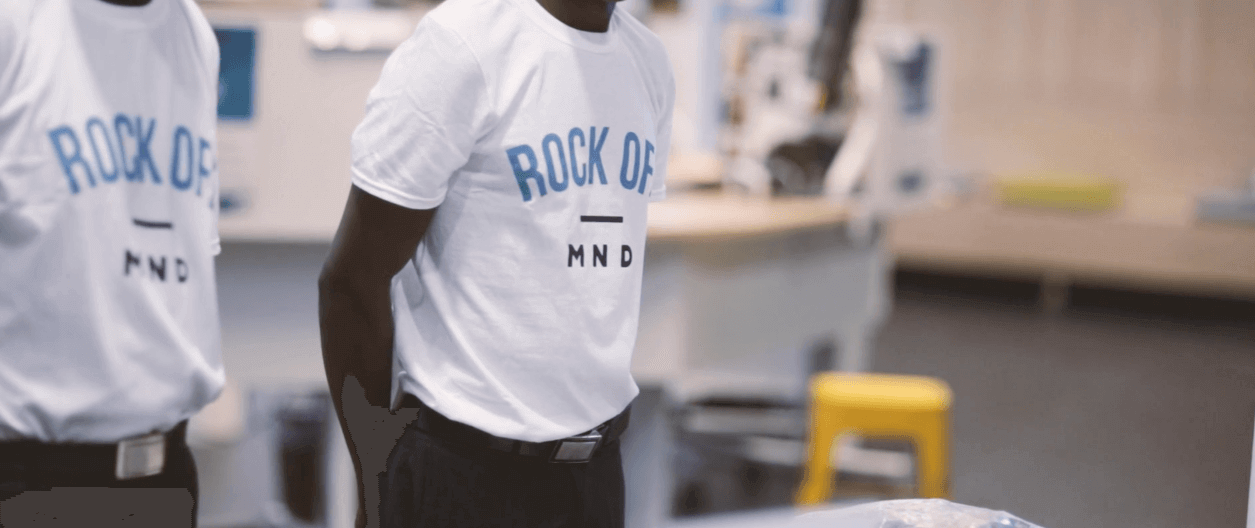 Charity Fundraisers – The Brief
The brief was to entertain and captivate an audience of people gathering to support the victims of one of the most debilitating diseases known to humanity. While still remaining a serious cause, we wanted to provide a stage smashing band to round out the night and really cement the cause in people's minds, and to do some light damage to the dance floor.
ENTER: Instinct Events &Entertainment (AKA Instinct Music)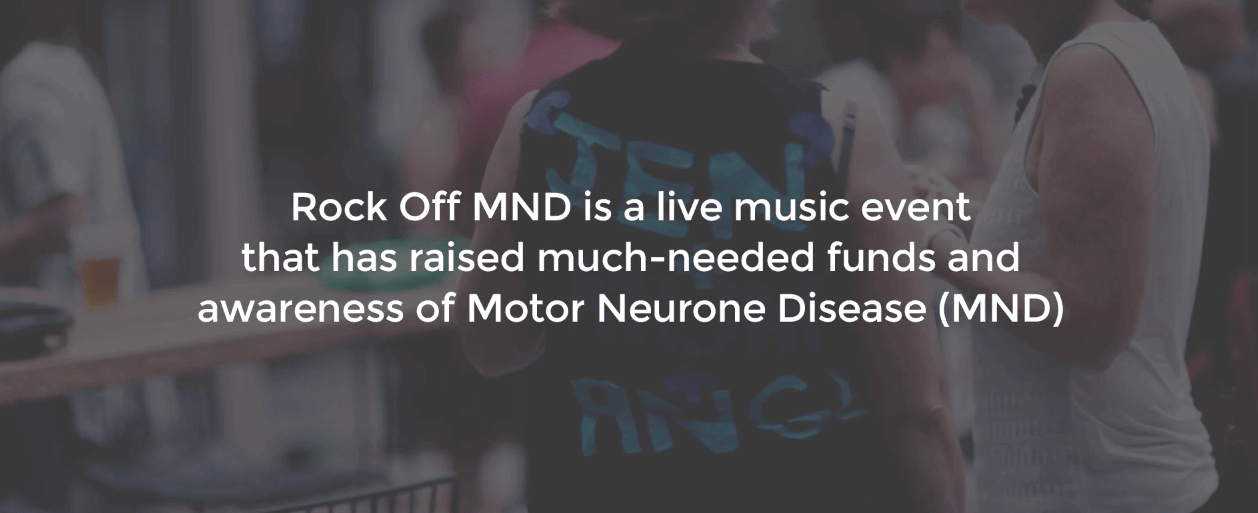 Charity Fundraisers – Chunky Jam
When it comes to show stopping grooves and party favourites, there is no other choice. The decision was simple! Chunky Jam's formidable repertoire and 9 piece ensemble was the perfect solution to bring home the night. As usual, they did not disappoint!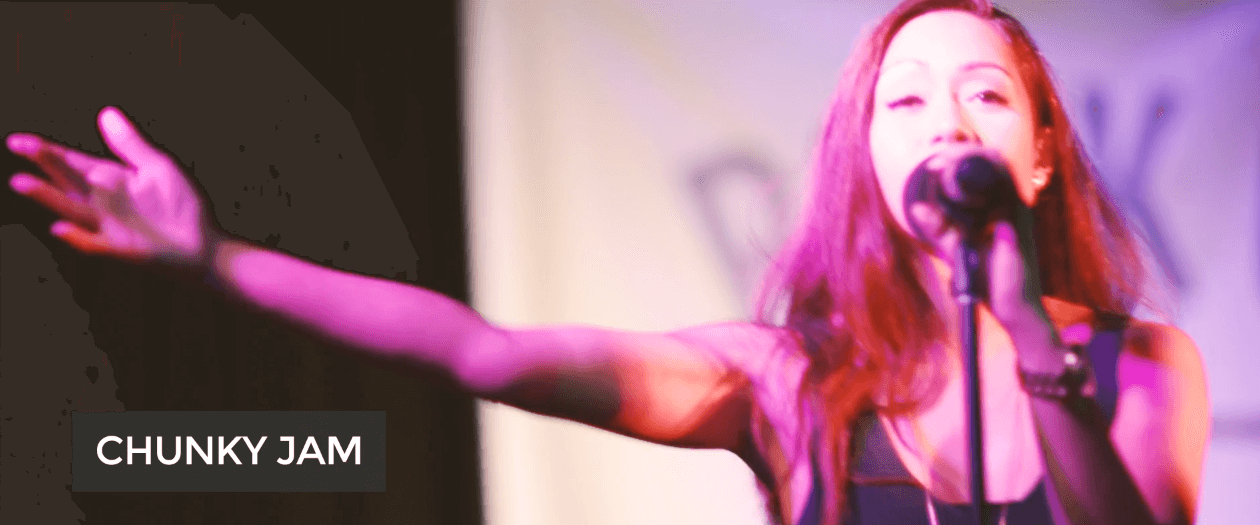 Charity Fundraisers – The Results
Rock Off MND enjoyed highly successful ticket sales, raving reviews and glowing feedback from their guests, but more importantly raised much needed funds for Motor Neurone Disease research.
Chunky Jam, yet again you rocked it.  Instinct is a proud partner of this event. It is once again with pride we help to work with great causes and the great people that are behind such good work.