Kids Party Entertainment
Every kids party deserves the best in kids party entertainment. Through the eyes of a child this can be a magical experience that will live with them for a long time. So engaging the right kids party entertainers can be a tricky process. It' important to find the entertainment that will be a good fit for your event.
With many years of experience in the entertainment industry we know one or two things about good quality entertainment. The last thing you want is Bobo the Clown turning up drunk or with a hangover at your kids birthday party! There are many things you need to consider when hiring entertainment for your kids party, and the best way you can ensure you're getting a quality act is to book it through a reputable agency that's already done all of the hard work for you.
Australian Kids Party Entertainment
Here in Australia we are blessed to have some awesome kids party entertainment. Some of our best kids party entertainers have even gone on to become Worldwide sensations like The Wiggles becoming superstars in the eyes of many a child across the globe. Australia has a long history of providing great entertainment for kids so you should be in good hands when engaging the right kids entertainers for your kids party event.
Party Entertainment for any Kids Event
As we know, all kids have a wild and vivid imagination that would rival any screenplay writer. So with that in mind the World is your oyster! Kids love a themed party, and this van be anything! … from a little mermaids party, to Monster truck themed party and everything in-between. No matter what type of party you want to plan, there will be entertainment that will fit in to your event that we've got on our books here.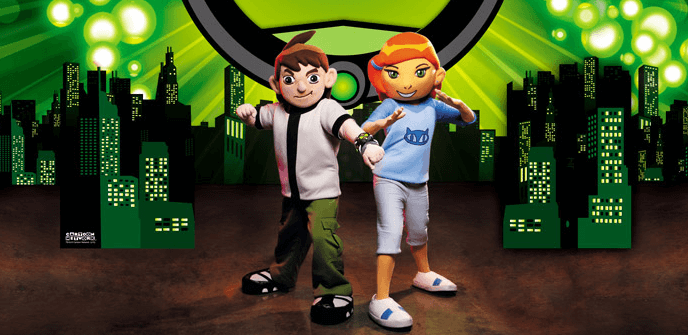 Kids Party Entertainment for Birthdays
Birthday parties for kids are magical events in their eyes. So it's fitting that is should be a magical event. Birthdays are very special events for kids and can leave lasting impressions. Listen to your child and get a good idea of what they would like based on their interests.
There are so many kids entertainers in Australia. Depending on the type of party and whether its a boys or girls party event there is so much choice between all kinds of acts from Clowns to Wizards and everything in between from Fairies to Magicians, Pirates, Princesses and Superheroes.
Why not take a look right now and browse through our extensive list of Childrens entertainers right across Australia….
View All Party Entertainment
Kids Party Entertainment – Magicians
As magical as kids parties are, nothing makes it even more magical than a talented magic show or magician that will captivate your child's heart and imagination. The wonders of magic can spellbind your child and his or her's party friends for days
Magic has captivated the minds of many throughout the centuries, and in today's age that's no different. And when it comes to kids, this is especially true. Kids will lap up the art of slight of hand like no other. Even the simplest of magic tricks will awe them beyond believe.
Musical Party Entertainment for Kids
Having a musical act at your kids party event as part of the entertainment can be a great idea. All kids love music, and seeing a musical performance act can be as awe inspiring as it would be for any of us seeing a live A list band perform. Australia is awash with some fantastic musical acts.
Musical Acts for kids are a fantastic way of creating some high level entertainment that will engage the party attendees for a long period of time. Most musical acts for kids are also highly interactive, involving the kids into the performance on different levels. To kids, a musical act will seem like A list pop stars that have some to entertain them.
Roving Party Entertainment Ideas
Roving entertainers for kids parties come in a multitude of different forms, they can be anything from stilt walkers, to comedians, to magicians and impersonators. Having roving entertainment at your party will feel inclusive and touch the hearts of all kids attending your event.
Roving entertainment involves the performers moving around your event, engaging party participants on a personal and direct level instead of performing to a crowd. It can create a very personal ambience for kids who would experience a much more personal experience with the performers who are preforming to them.
Want to know more about roving entertainment for kids parties? Simply contact us below and one of our consultants would be happy to discuss your requirements…
View All Australian Roving Performers