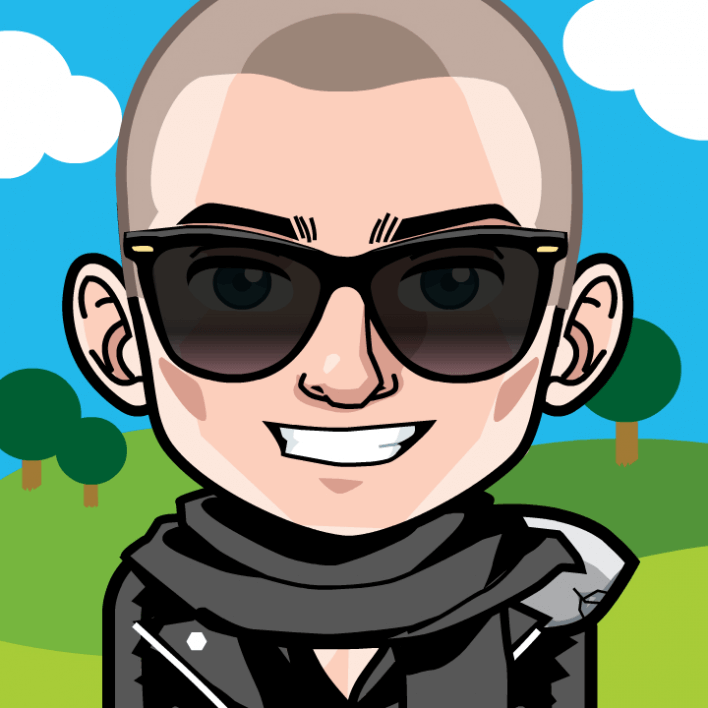 Max
After several decades within the styling and design industry Max finds inspiration from all corners of the world, bringing the brief above and beyond what's already been seen and done.
Max is a BIG believer in supersizing ideas, styling and design for all types of events, so to create the vision of your brand intentions and event direction that will generate and project the mission and path of your occasion by giving your audience the anticipation of what we as the instinct team will deliver, with the anticipation and surprise for what's going to happen next.
Max calls this "The Styling Hunger" –  Feed them well and they will return..