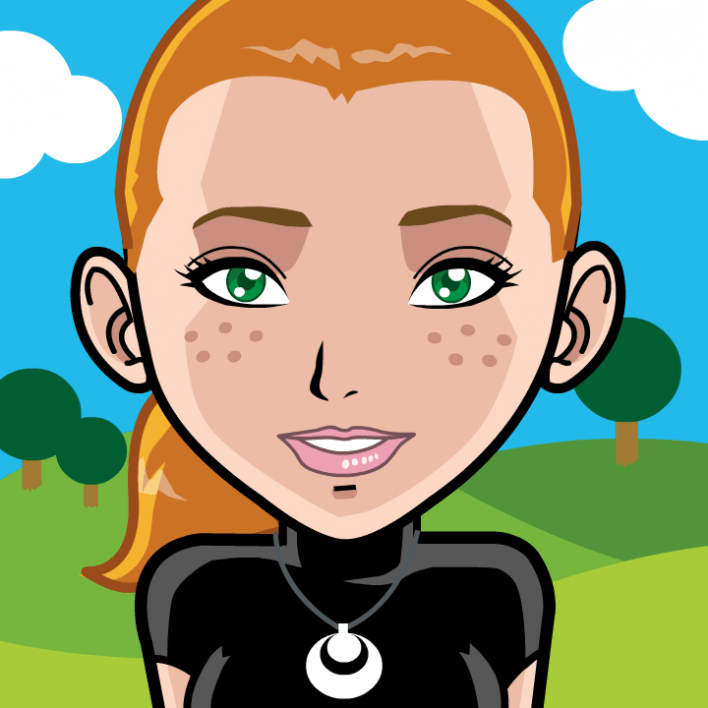 Katie
Entertainment & Event Expert
With 11 years experience working in music education Katie comes into the role of entertainment and events expert with a world of knowledge in music entertainment. Working across multiple fields including arts and entertainment management, Contemporary performance and internal and external events.
Graduating with a bachelor of music honours in 2007, Katie continued her education obtaining a graduate diploma of contemporary music in 2017.
Katie remains active in the music industry as a songwriter working with some of Australia's up and coming talent
Her personal mantra "Every day's a school day" constantly encourages her thirst for knowledge allowing her to thrive within the ever growing entertainment industry.
Her ear for talent and eye for detail ensures that clients receive the absolute best tailored entertainment for their events.