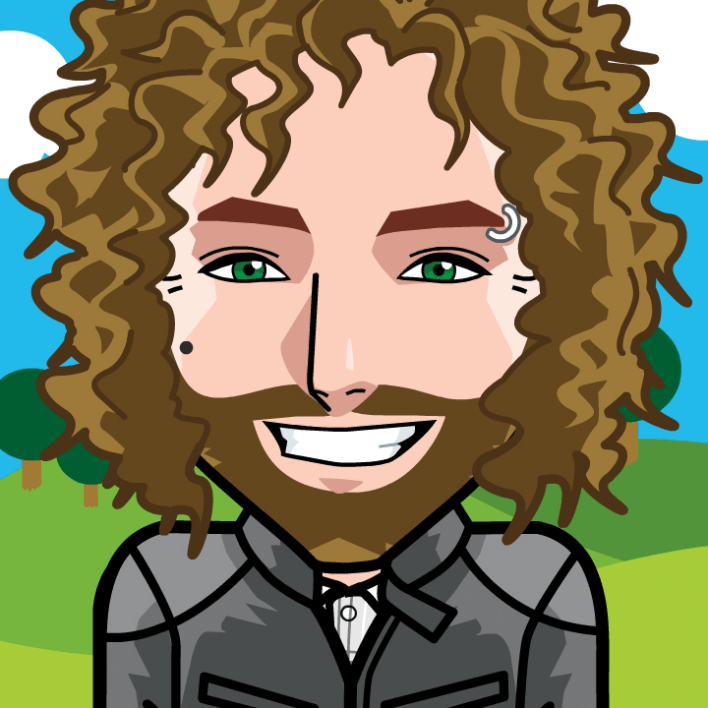 Dave
entertainment expert
Dave is a veteran of the entertainment business having performed as a musician, comedian, announcer and actor both in Australia and Internationally. These days however, you're more likely to find him on the couch, watching the Footy with his best mate, Penny Lane – The rock dog!
After completing a Bachelor of Business Dave chose to focus his energy on working behind the scenes delivering innovative and engaging event and entertainment solutions.
After cutting his teeth with almost a decade of freelance management of performers Dave joined Instinct in 2018 bringing with him a wealth of knowledge and experience which has seen him deliver everything from festival headliners to bespoke shows and just about everything in between.