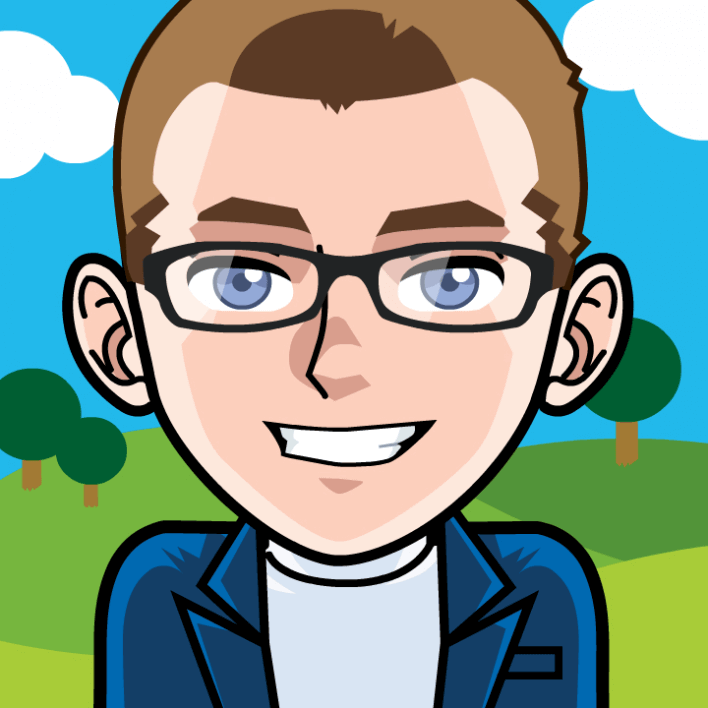 Alistair
Entertainment Expert
Alistair holds a Diploma in Sound Engineering and a Business Degree based on the Music & Entertainment Industry.
He brings a wealth of front line industry related experience and knowledge to Instinct, previously working within such fields as:
– Sound and Lighting Sales
– Live Sound and Lighting Production
– Venue management
– Entertainment Based Construction
Since starting at Instinct in, 2017, Alistair has made it his mission to increase the amount of chocolate and goodies consumed in the office. It's safe to say that he had succeeded in this endeavour.
Always the joker, he is constantly finding new and interesting ways to display his likeable and animated personality to performers, clients and fellow employees.
within his current role, alistair loves being presented with a challenging event concept or entertainment requirement. He also takes a keen interest in sourcing new talented performers to grow the Instinct family.
In his down time, he enjoys skateboarding, running, travelling and attending music events.
Favourite animal: Red Eared Slider (Terrapin)