Getting Listed with Instinct | Help Guide
As we are one of Australia's largest Entertainment & Events Management Companies we continually receive thousands of requests annually from Performers, Artists & Musicians to be added to our Online Database, as you can imagine this is a huge task to give every submission for a listing the time it deserves to evaluate and get onto the site. We do not list every act that is submitted to us, and there can be numerous reasons why this happens. So this little guide is designed to guide you in getting your files to us in the best possible way that will help us to evaluate your act and get you listed with us in the shortest time-frame….
Reasons why some submissions never get listed:
We already have lots of similar acts in that region and don't have much demand for it
We Feel the performance quality isn't good enough
Your files are branded and/or contain links and/or contact details to your own or third party websites
You have not submitted enough files that allow us to create a saleable profile for you
The format of your files makes it difficult for us to work with
We can't contact you
Reasons why some submissions
DO

get listed:
You have a great act!
You present well
We believe we can sell your act
You have provided your files in an easy format we can work with
You have provided "Agency Friendly" unbranded media files with no links to external addresses
You've provided ALL the files we need in one go in one location.
So, Whats the best way and format to send files to us??
The first thing you need to do is complete the application process and supply your details here: https://instinctmusic.com.au/got-talent/
If you follow the process there you should be able to attach all your media files along with your application. This will be the easiest way to get your files to us. We understand though that this doesn't suit everyone. If that's the case, please follow the directive below:
Create a Folder named with the name of your act
Place all of your files inside this folder, zip it up and upload it to your Dropbox account (www.dropbox.com). – Make sure that folder public and send us the link, along with your signed New Act Submission Terms & Conditions form which you can download from here.
Media Files Guidelines
Images: Must be of good clear web quality in .jpeg, or .png format and each image should not be larger than 900kb. No watermarks, your brand or links pointing to other websites
Audio: Audio files should be MP3 (We cannot use Soundcloud links or files in any other audio format)
Bio & Song List: Must be in text format (preferably a plain text file) We cannot use song lists that are sitting in an image. We don't have the time to re-type your song list
Song list like so (no formatting into tables or cells)….
Song Name | Artist
Song Name | Artist
Song Name | Artist
Etc…
Videos: We understand video file sizes can be large. Upload your videos to Youtube or Vimeo and put the links to those videos in a text file and allow us to download them from there. No watermarks, No brand-name or links pointing to other websites embedded in those video files.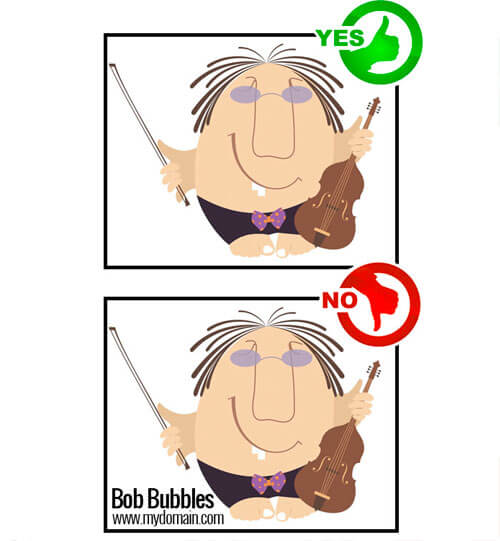 Copyright Content
If you are providing us with videos, please take a look at the YouTube Copyright video from YouTube to the left.
We showcase thousands of videos from performers who have submitted works to us but please understand that "covers" of copyright songs can also be a breach of copyright law.
As a result we can only showcase content where you have received permission from the copyright owner of the music to showcase your version as a "cover". This particularly applies to music that is under copyright from "Universal Music Group". If your cover is of a song under copyright by Universal Music Group we cannot showcase it.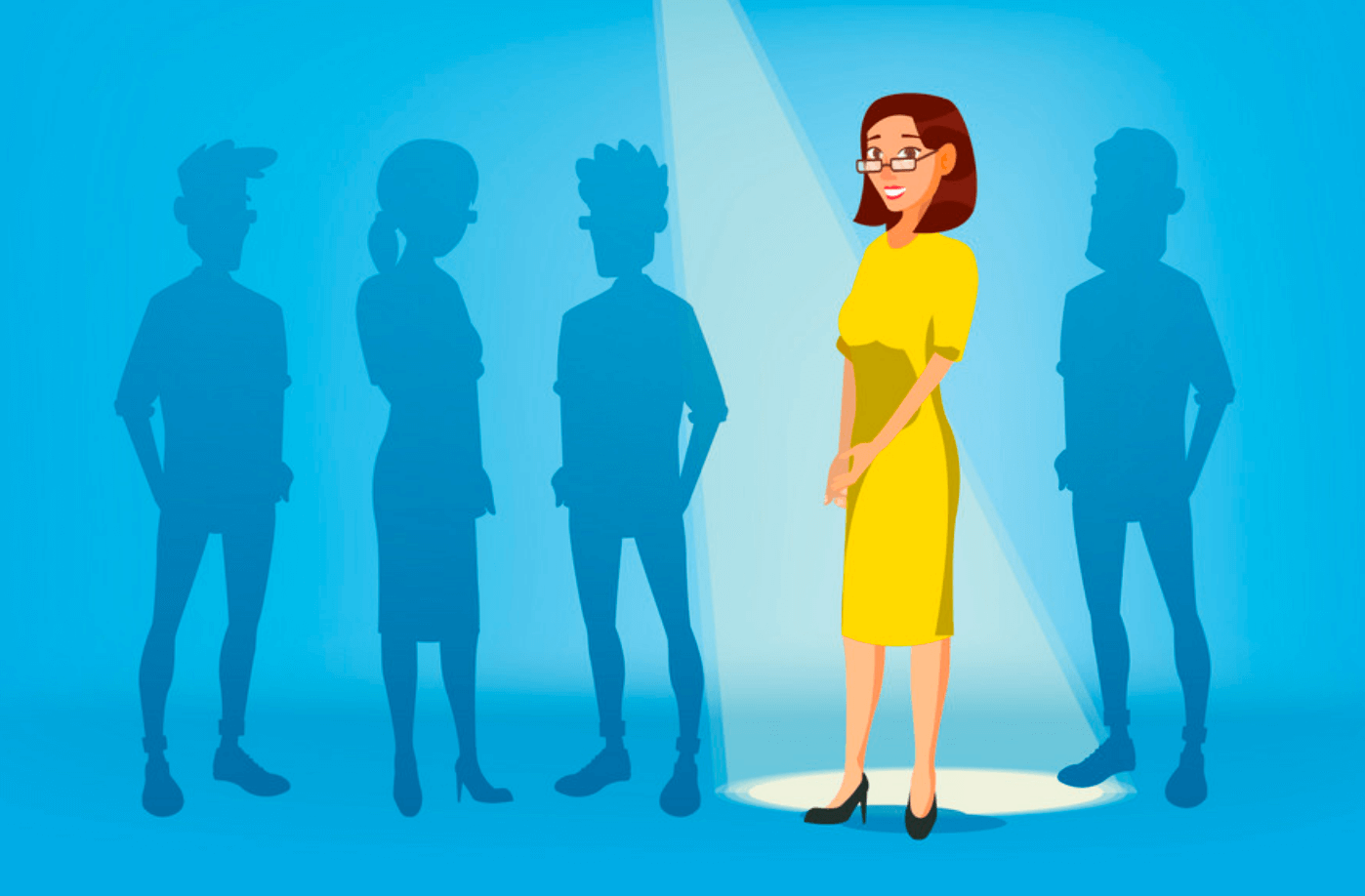 And finally please remember…
We want to be able to sell your act, please remember the person who is looking at selecting you for their event may not know anything about you and will make their decision to select you purely based on your profile with us, so ask yourself if the files that you've included in your submission best represent you. For musicians, bands, comedians, and performers this needs to include video and/or audio.