Entertainment & Speaker Management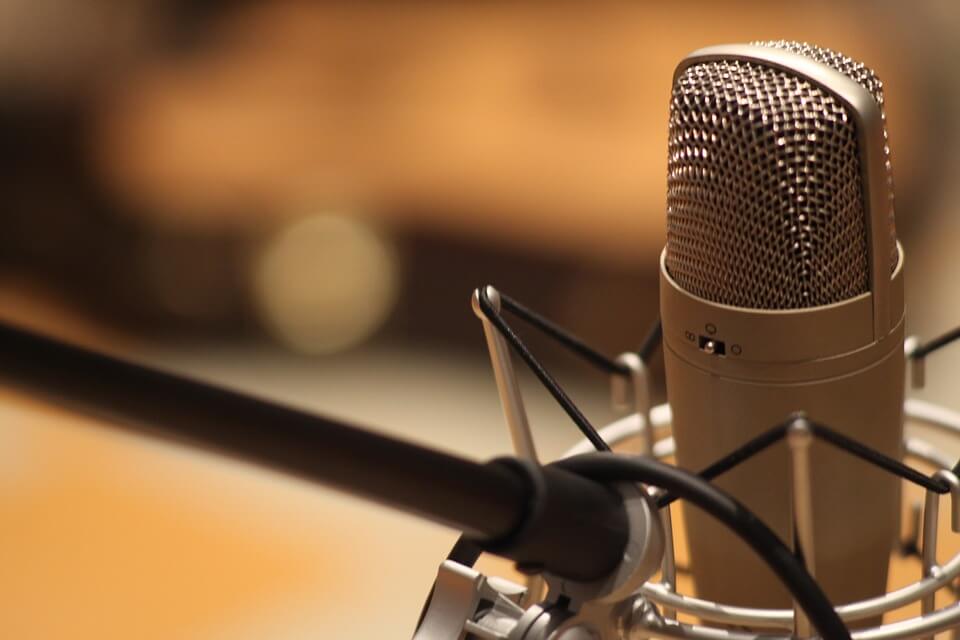 Entertainment & Speaker Management
Speaker management. Ok, so you have booked your venue and now you are ready to book the band, dj, performers, MC's or speakers. We want your event to be as successful as you do and are constantly on the hunt for exciting corporate entertainment solutions. That is the simple bit.
The run sheet continuers to change as you get closer to event day. The times of individual "moments" or performances change. Run sheets constantly require updating. Of course, senior management decided to add a whole new section of talking smack in the middle of your event!!
The production team decides to move sound checks back.. but that will clash with performers briefing, and BOOM, the venue books a lunch event in your space, and now everything is thrown out the window and you have to start planning all over again, only this time with 3 hours less to work with.!
Managing event communications with performers, speakers, MCs, the venue and your internal team can be a daunting task. This is especially so for conferences and seminars, where periodicals, abstracts, presentation formatting, introductions for each speaker, extending over a few days can turn into a mountain of work.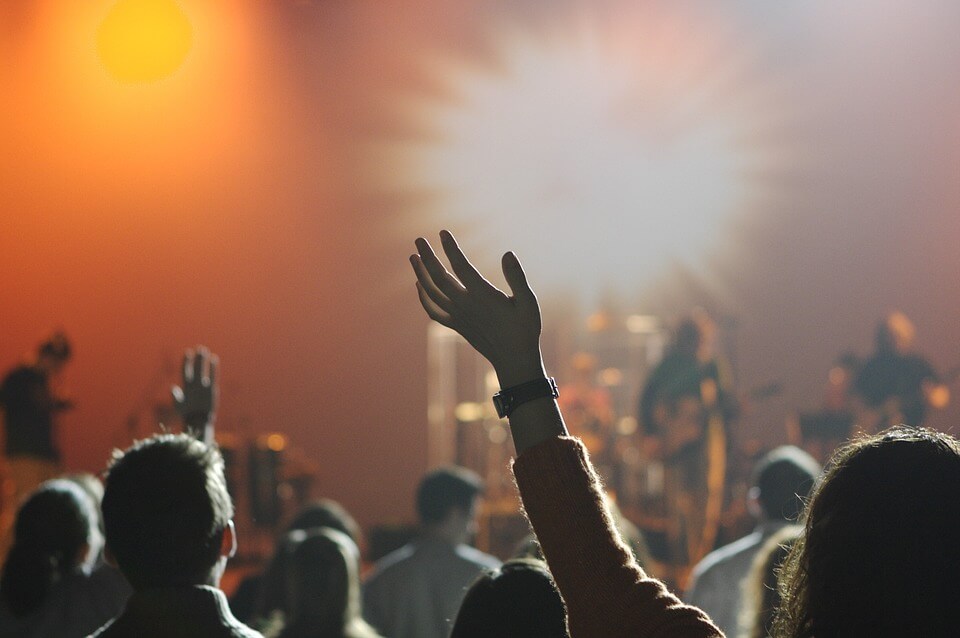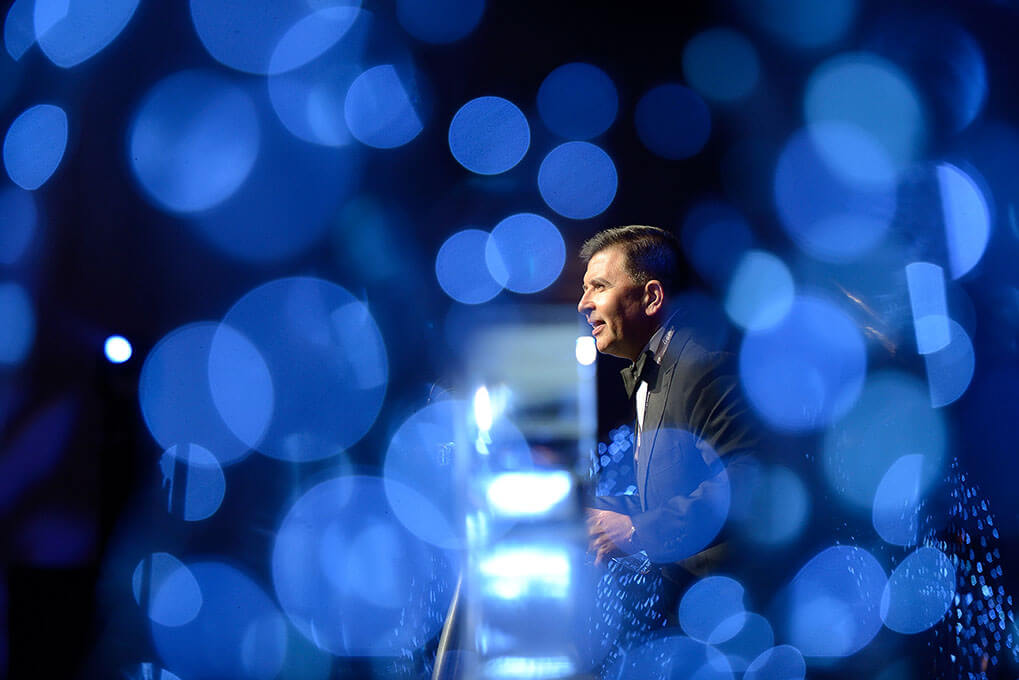 Awards nights can be equally tough when you have 64 awards to present, each with 22 nominees. Evan worse when you still don't know who is going to win. (As it has not been decided). Entertainment and Speaker Management is critical to the success of awards, conferences, seminars, or training events.
Instinct was born in the arts. Musicians, performers, comedians, celebrities or keynote speakers are an everyday part of our life. We have learnt their lingo and know how to communicate with them effectively.
You'd hope so, because we've been doing it every day for nearly two decades.
More than just sourcing entertainment and coordinating the booking of the entertainment (doing the paperwork and contracting the performers) we are here to help you manage the process from now until after your event. To guide you and ride that roller-coaster of run sheets.
Talk to us about speaker and entertainment management for your event.
Not only do we manage a massive range of exclusive acts for your event, we can manage the process to get them to your stage, on time, happy and with an attitude ensuring guests satisfaction.