party theme ideas
Party Theme Ideas.  So you're having a party and looking to have a theme party? Need some party theme ideas ? A theme party can be a great way to get your guests excited about your party event and go the extra mile to make it a fun and exciting event. There are many types of party themes you can decide to run with it. Some themes require your guests to dress the part, and other themes require the event venue to dress the part. Sometimes both with need to be themed for your event.
The type of party theme you decide to go with is completely up to you. You may decide for it to be a seasonal theme, like a Christmas Party Theme or Easter theme, or you may decide its more about the host, if its a kids party or related to the host who's a big star wars fan or simply the type of party you are having.
Party Themes should be fun and allow your guests to play with it when it comes to how they will partake in your party.
Below are some great Party Theme Ideas to get you started. If you like to browse all party theme ideas click here
Alice in Wonderland Party Theme ideas
An Alice in Wonderland party theme can be a great theme to  create a magical and special event for young and old, no matter whether this is for a young child or a grown up adult. Everyone can have fun with this type of theme. There is lots of scope for people to engage and partake in an event like this on many different levels. Alice in Wonderland is a story everyone is familiar with, its magic, its theater, its fun and all rolled into one.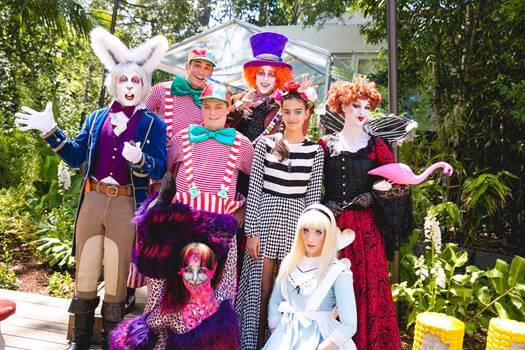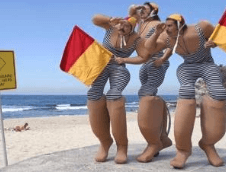 Beach Party Theme Ideas
Whether its the middle of winter or the height of summer, everyone loves a beach party!
If its the middle of winter, it can be a great way to escape from the doom and gloom of winter, and if its in summer,… well its summer and you have no excuse, its got to be a beach party.
View all Beach Party Theme Party Acts
Bollywood Party Theme Ideas
Bollywood is all about colour, fun, dancing and music, its exuberant, its dazzling, its Bollywood! What a fun party theme this can be. Allow your guests to go wild, have fun and delve into a bit of Bollywood razzle dazzle and party the night away.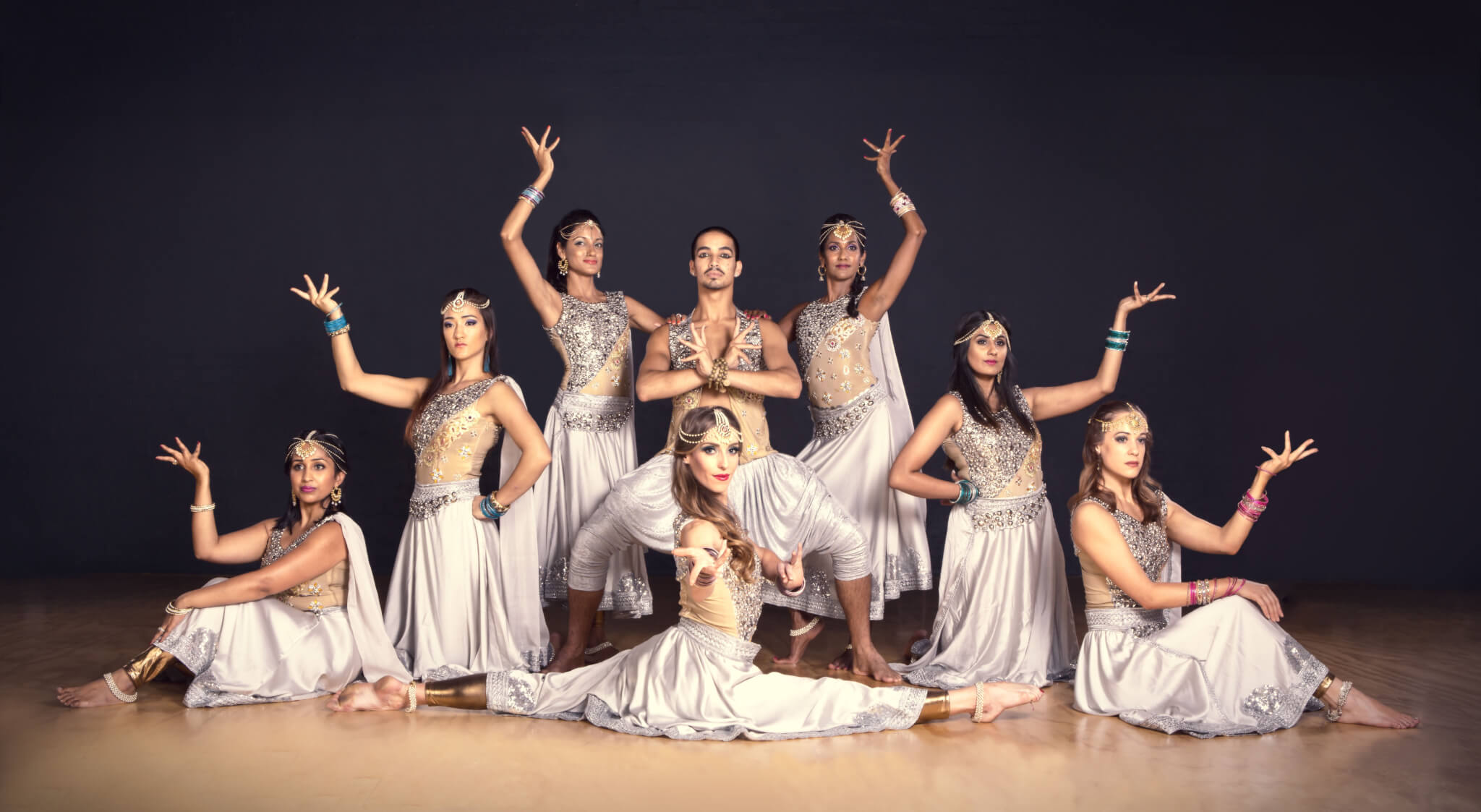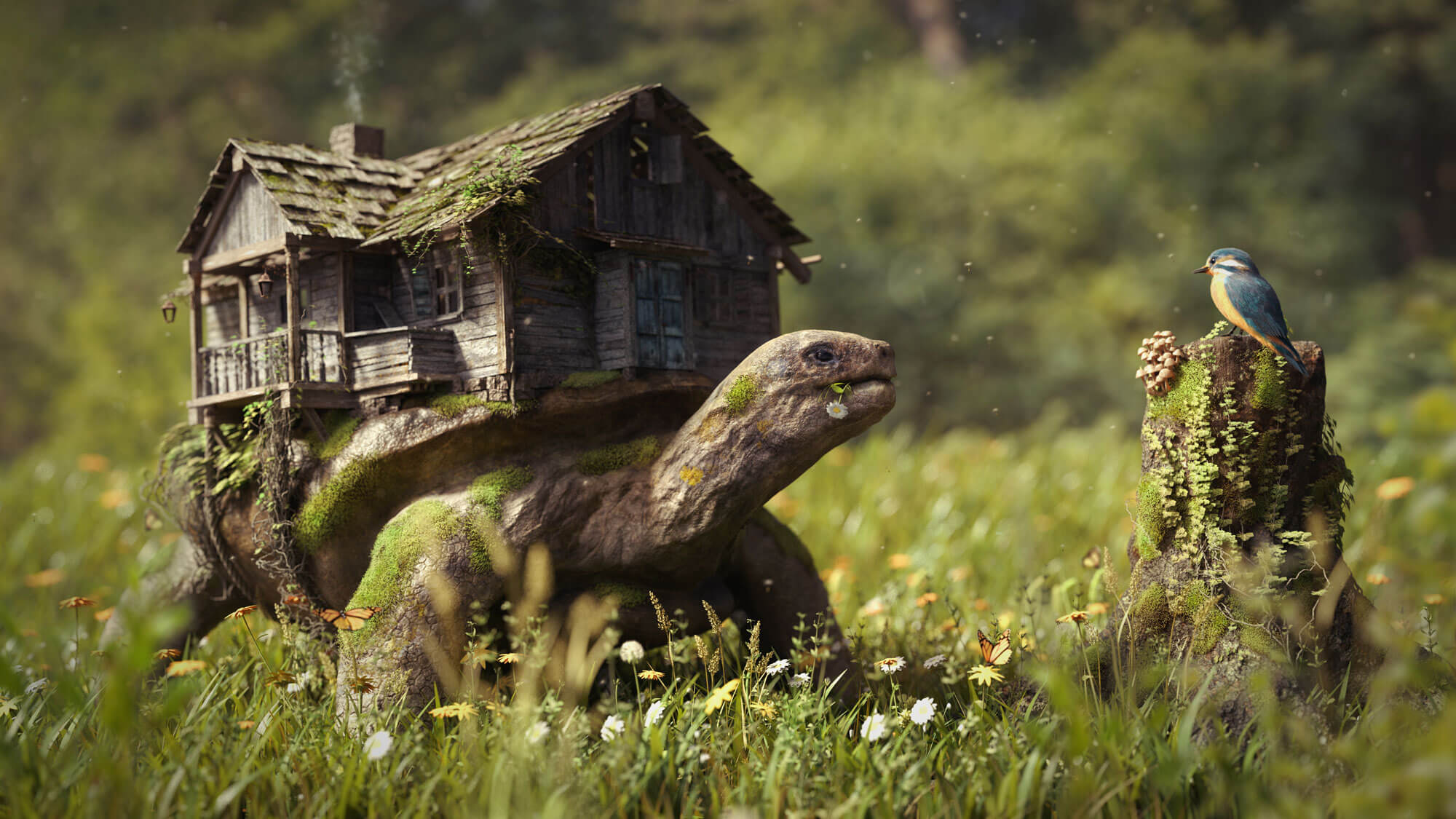 Fantasy Party Theme Ideas
What better way to have a party than a themed fantasy party. It could be about anything!… It's fantasy, so you can go nuts. it could be a Star Wars Themed party, Buffy the Vampire, Zena Warrior or Star Trek theme party. Or it could simply be a Monsters and Ghouls party or Zombie Apocalypse themed party event that will set the night alight with laughter, and chilling grooves…and maybe spines.
View all Fantasy Themed Party Acts
Fire & Ice Party Theme Ideas
They say opposites attract, and what would be further opposite from each other than fire and ice? Having a Fire & Ice themed Party event is sure to create some sparks! Heat up the night for a sizzling event and chill to some cool sounds from your favourite DJ or Party Band.
A fire and Ice themed party event is sure to set the night alight with plenty of ice at hand to cool things down when it needs to.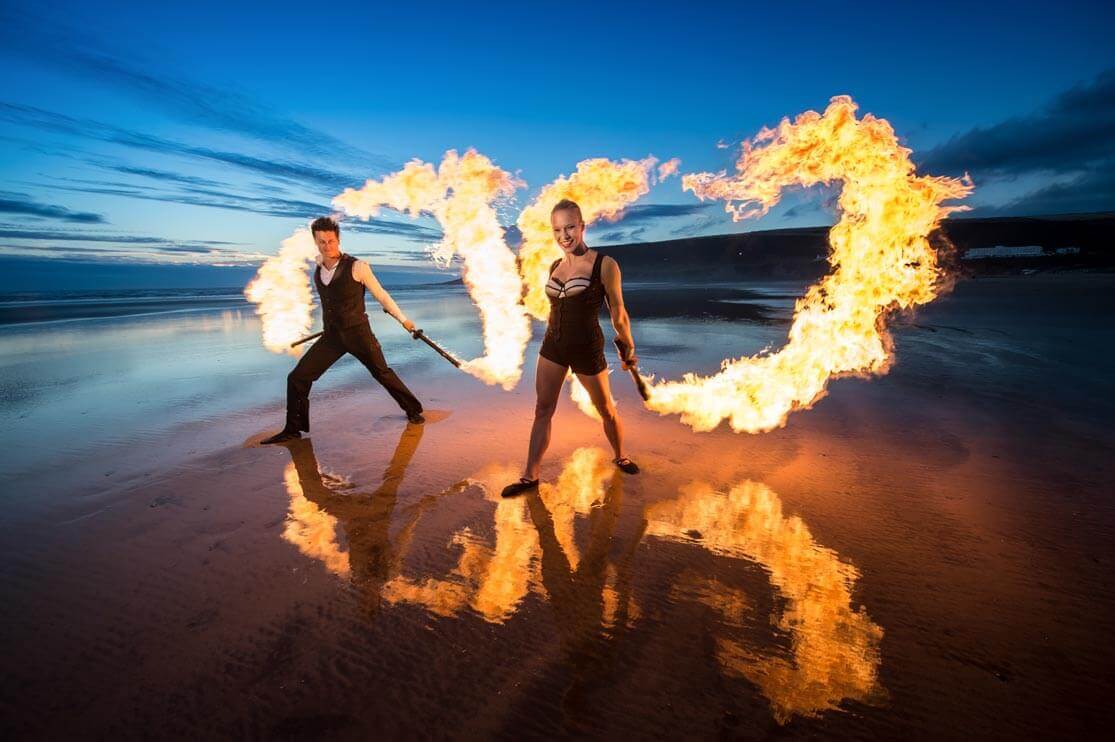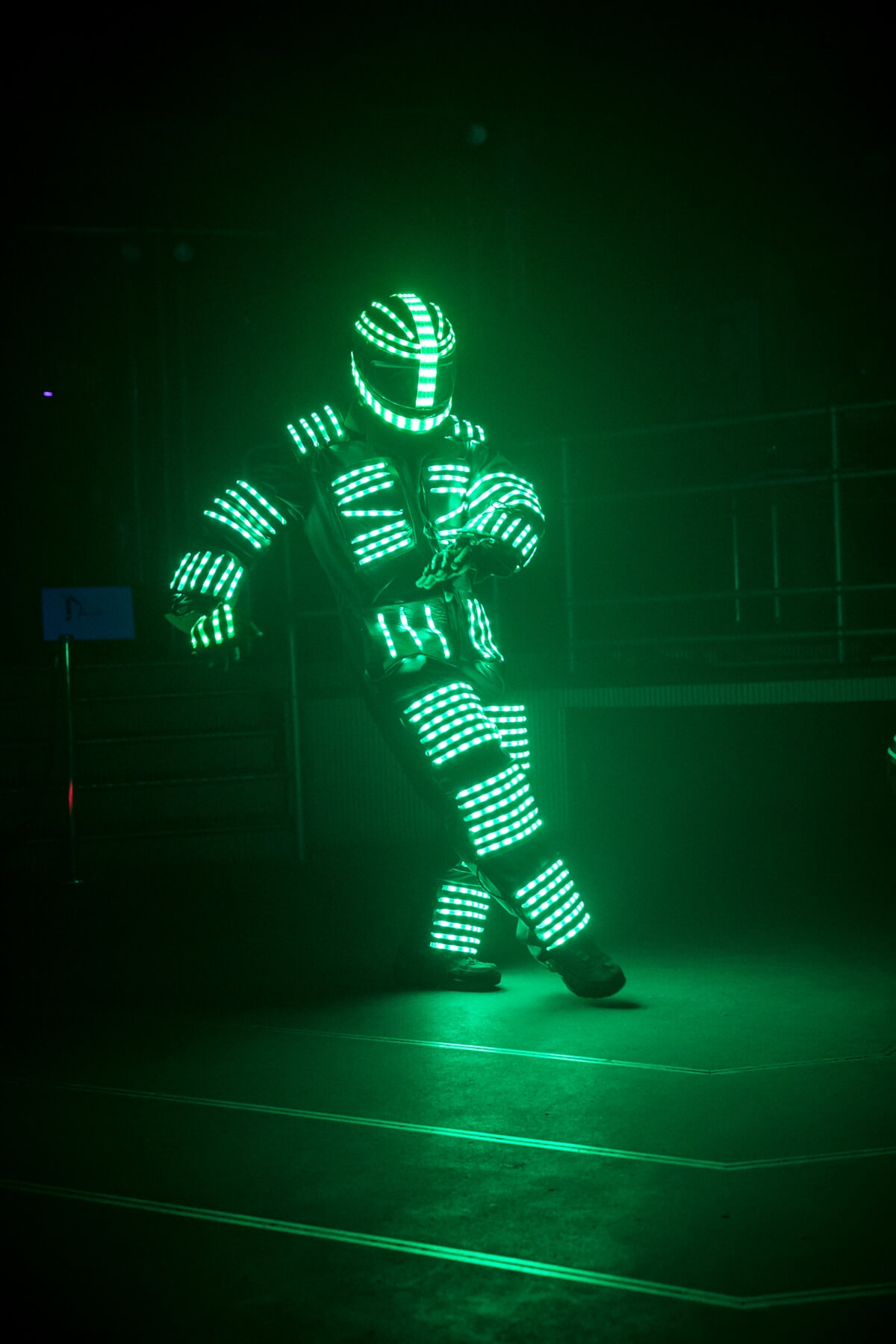 Futuristic Party Theme Ideas
Got a raving Robot in your house or workplace? Why not throw a futuristic themed party event? The future is bright, the future is futuristic party themes,….trust me, I'm from the future!
Futuristic party themes will give your guests complete artistic license in terms of dress-up, and create an event that can swing into any direction in terms of what that future holds.
Have fun, have a laugh, and create a night to remember and defy the history books.
View all Futuristic Themed Party Acts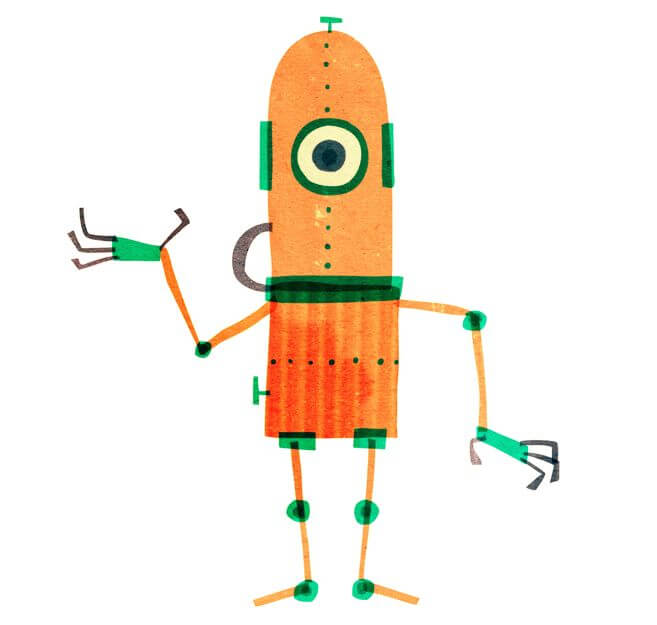 Garden Party Theme Ideas
Got a venue that would suit a garden themed party? If you're not relying on the weather, and have a redundancy plan in place in case it does turn, a garden party themed event can be a beautiful setting for a successful party even whether its family, friends or work related. A garden party themed event puts everyone at ease and sets the mood for a relaxed yet fun event.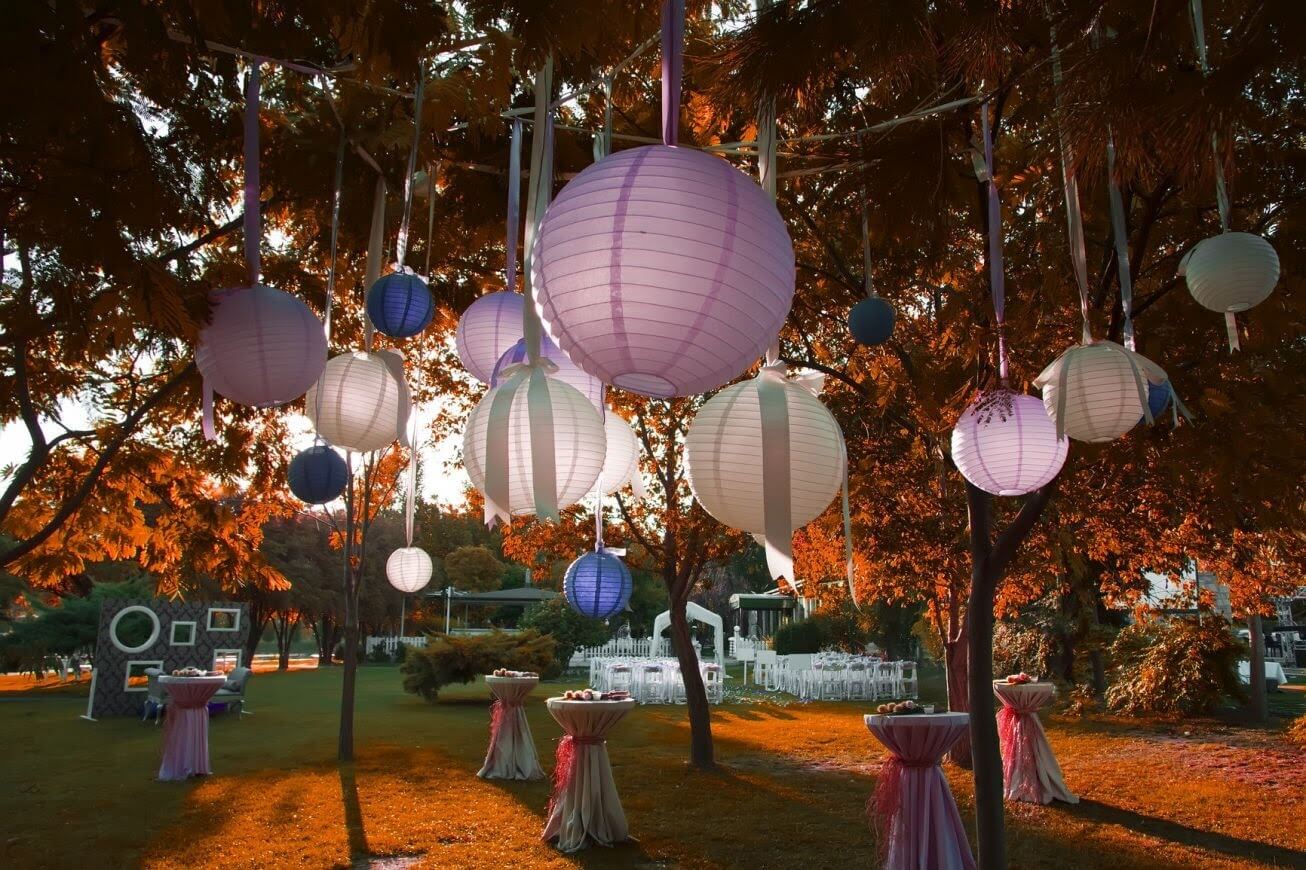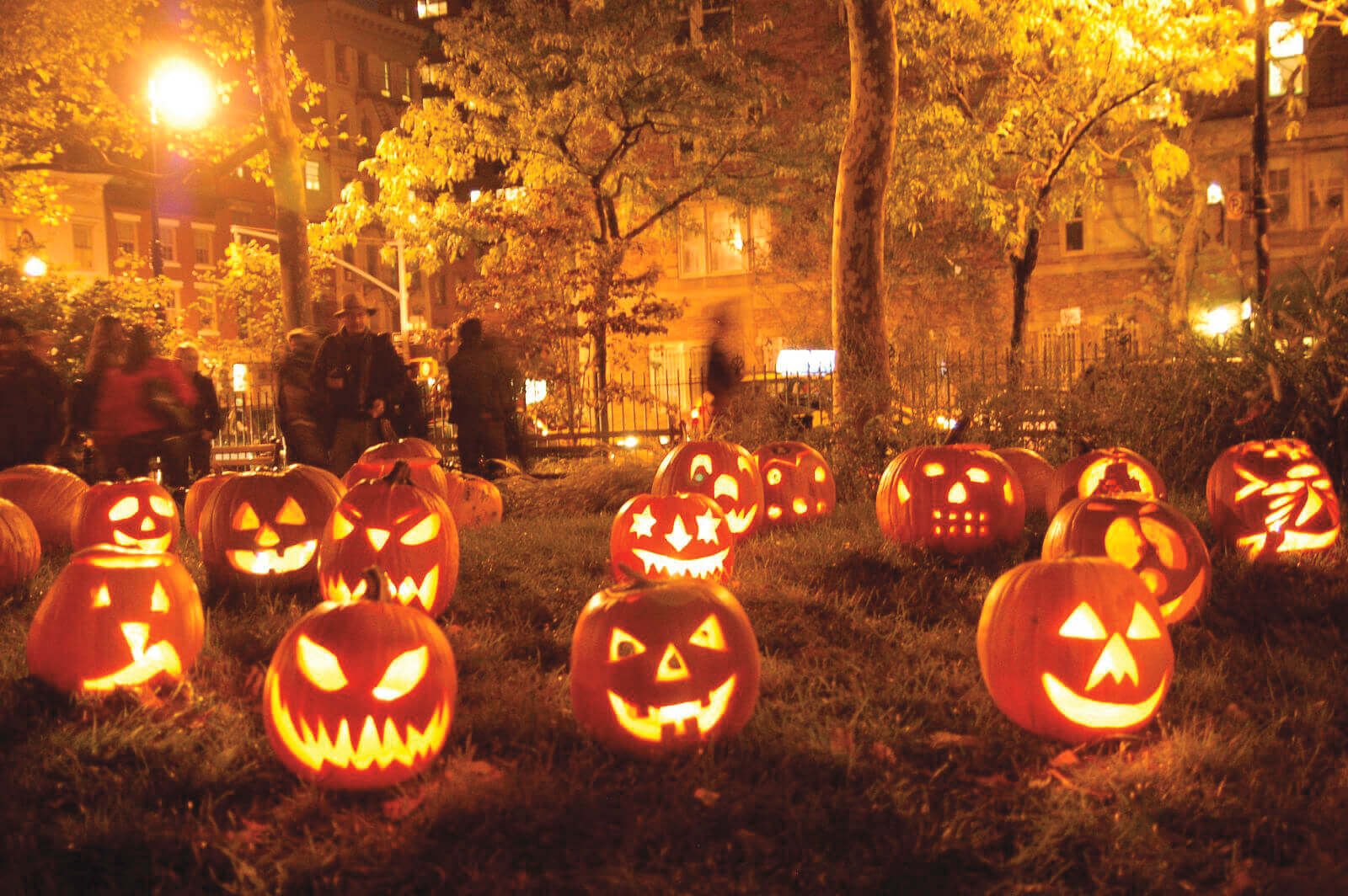 Halloween Party Theme Ideas
A Halloween themed party can be a scary affair, but that's maybe just whats needed. Witches, Ghosts and Ghouls after all have a sense of humour too.
View all Halloween Themed Party Acts