Melbourne Bands and Musicians for Hire
Melbourne bands and musicians for hire for events. Long recognized as the home of Australian music, Melbourne offers some of Australia's best cover bands, jazz bands and musicians for hire for events, weddings and parties.
Instinct is proud to represent the best of these.  Whether you are after a solo, duo or trio for an intimate party or event, through to a large swing jazz orchestra, big soul band or Headline Australian recording artist, we have you covered.
Search the website to view, watch and listen to the perfect Melbourne bands or musicians to suit your brief or needs.
Melbourne Bands
Melbourne bands come in many shapes and sizes. Most cover bands tend to rage in size for 4-10 musicians or performers. Smaller groups are also available including solo, duo and trio line ups.
For smaller events (up to 250 guests) some of the Melbourne bands can provide their own sound system or PA system.
Tell us about your event, wedding or party and Im sure we can find you the perfect Melbourne band to suit.
Melbourne Musicians for Hire
Melbourne Musicians for hire can bring the life to any party. Still the biggest bang for your entertainment buck, live music provides the most value for the event planner.
Most musicians work on a "per night" basis, usually over a 5 hour window.  Offering either 3 x45 min sets or 4 x40 min sets, they will also provide iPod music between their sets to keep you party going.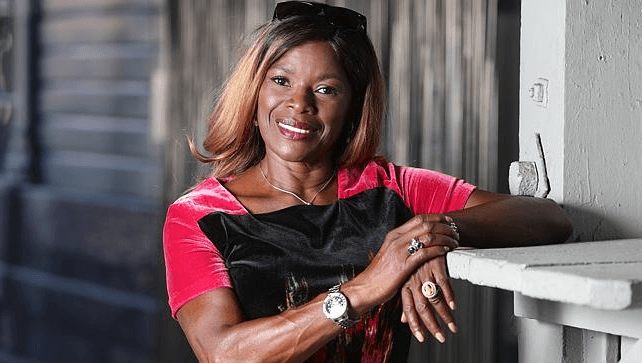 Melbourne Based Recording Artists
Mauris varius efficitur mattis. Aliquam feugiat, dolor sed facilisis maximus, enim orci fermentum lorem, ut volutpat nunc justo eu metus. Aliquam facilisis dictum quam ut semper. Ut nec ipsum tristique, tristique velit quis, pharetra nibh. Vivamus nisl nibh, faucibus id nulla et, fermentum blandit ligula. Donec a congue purus.
Instinct works with the leading Australian recording artists and their independent mangers to offer the corporate event market the best of Australia's top talent.
Talk to us about the nature of your event and the demographic if your guests or audience.  Obviously the bigger the act the bigger the required budget, so talk to us and keep it real.
Cover Bands in Melbourne
When selecting your Melbourne band for your event, always use a reputable agent. There are now a number of 'businesses" pretending to bands.  They offer a database of musicians – all performing under the one band name.  This often leads "fill in" musicians meeting for the first time at your party or event.
Instinct only works with the best full time musicians and Melbourne bands, giving us the confidence to ensure you events success.
Exclusively Managing a number of Melbourne's bands for events over many years has taught us just how important genuine talent is. However, professionalism in every area is also a key to success for the very best Melbourne cover bands.
Talk to us to find the best Melbourne bands!
If you need a Melbourne Cover band for your event, awards night or conference gala dinner. Tell us and save your self time and disappointment.
View All Melbourne Cover Bands
Melbourne Duo & Trio's
Melbourne Duos and Trio's offer the party planner, event planner or wedding planner the luxury of live music, without the price tag of a large band.   However, don't let size fool you. Some of instinct's duos & trios will get the dance floor thumping as much as most bigger bands.
Ideal for birthdays, intimate events and smaller weddings. Talk to us about our Melbourne duo & trios now
Most Melbourne duo's & trio's come equipped with their own small PA systems (sound equipment) and are thus able to offer an all in one service for your party or event. This is usually suitable for up 150-200 guests.
Ideals for smaller weddings and intimate birthday parties, or cocktail events, talk to us about our Melbourne duos & trios for hire.
From acoustic duos and trio to those that perform with backing tracks or even a live DJ, talk to us about the right Melbourne duo or trio for your event.
View All Melbourne Duo and Trio's
Solo Musicians in Melbourne
Instinct provide solo musicians of all natures, From a solo cellist's to a cool solo guitar/singers who offers "Sunday session at the pub" style acoustic performances, we have it all.   Only representing the best solo musicians in Melbourne, you can be assured to find what you need here.
Need help with event management ?