Entertainment:

Acoustic with Vocals, DJ, Duos and Trios, Live Music, Musician Singers, Solo Performers, Weddings / Function DJ

City:

Melbourne
Video Samples
Rachel C - How Deep is you Love

Rachel C - How Deep is you Love
Gallery
Biography
Rachel C – Melbourne Vocalist / DJ – Acoustic Duo
Meet Melbourne's Rachel C. Although young she has already had years of experience in the world of music and has officially unleashed her first single in Australia. Singing and Djing has always been Rachel's passion whilst growing up.   A music fan for as long as she can remember, the edgy-voiced pop singer knows music is what she really wants to do with her life.
He last 3 singles have made it into the Top 20 Australian charts on Fox FM.
Blindside was Rachel's first self-penned single and comes with a movie clip which is cool and beguiling, offering a fresh and interesting twist on a dance-pop track.
Recording has given Rachel invaluable experience in the best studios LA had to offer, and the chance to work personally with the likes of Katy Perry among many others. She returned fired up, driven and passionate about making great quality pop music.
It was then she began putting videos on YouTube and started to catch the eyes of the industry. Former head of Festival Mushroom Records and current CEO of Wunderkind Records (Liberation) Michael Parisi was one of the first to catch wind of Rachel's talent. As the man who discovered Gabriella Cilmi, personally singed Muse to their record deal and had a direct and influential hand in the careers of Kylie Minogue, Dre Dre and REM, he is a man that knows international talent when he sees it. He began helping Rachel on her journey and immediately knew she needed great songs and strong guidance to make it.
That's when MSquared Productions became involved. The Melbourne-based songwriting and production company (headed up by former The Voice contestant, Sony International recording artist and current Icehouse and Veronicas band member Michael Paynter, and well known Melbourne musician/producer Mike Delo) got together with Rachel and set about writing and recording. Soon enough Rachel had a handful of incredible pop tunes to her name.
Since then it has been a whirlwind for Rachel. She has performed live on Channel 9's Kids WB, ABC3 Kids and has headlined Australia's Teen Expo two years running. She has also been featured in Dolly Magazine and many leading online music sites.
Rachel performs regularly at Crown in Melbourne with a guitarist as a duo. She also performs solo singing and Djing together for weddings and corporate functions!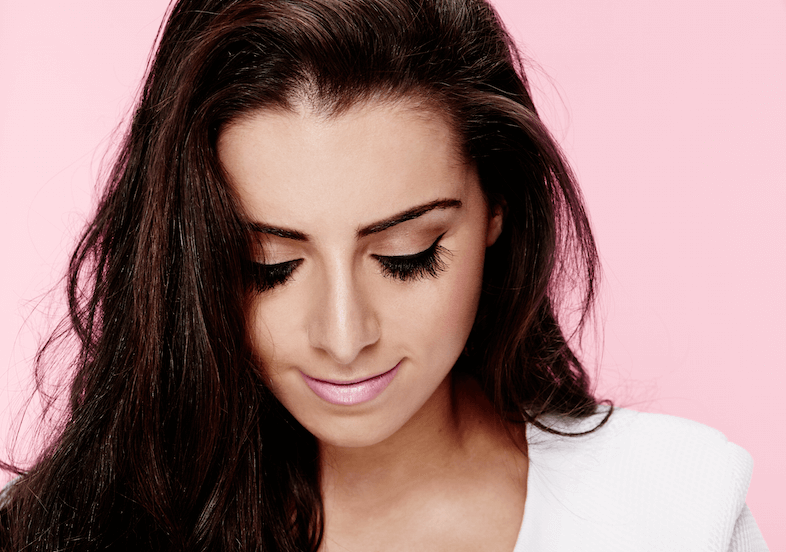 Rachel and her Duo are ideal forL
Connect and share on Instagram,  Facebook, Pinterest, Linkedin
Corporate Event management visit www.instinctevents.com.au