Flower Wall for Events
A Flower Wall will create a focal point that sets your event apart. They are perfect for branding, photo opportunities, and product promotions.
There's nothing that compares to the beauty of an imposing wall full of flowers. Instinct offers a comprehensive array of flower walls to engage for your next event.
A flower wall can come in any shape and size and any arrangement of colour, flower or fauna. The standard height of the flower wall is 2.5 meters high by 2.5 meters wide but can be customised to any dimension and length to suit your event. They add a spectacular focal point for your event that guest will levitate to and are a perfect prop for social media photo opportunities, brand or product promos.
Flower walls are made from the highest quality silk flowers so that everything looks absolutely real but is only one sixth of the price.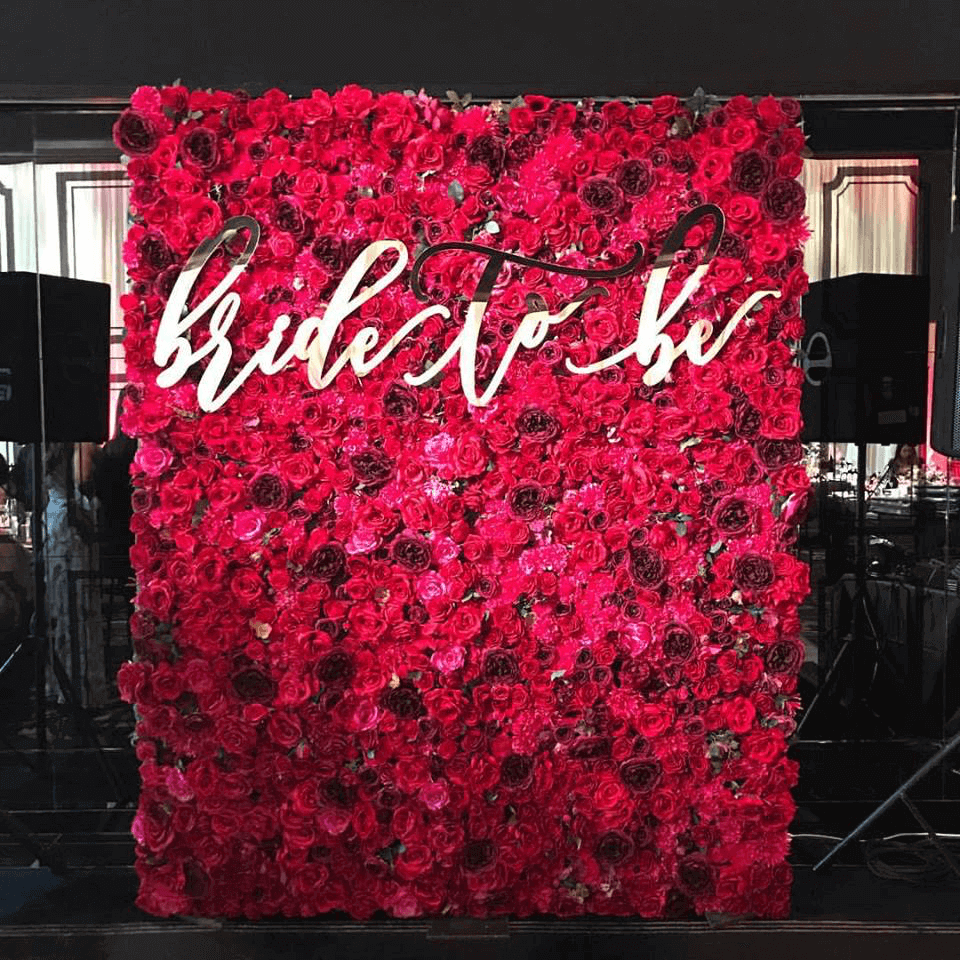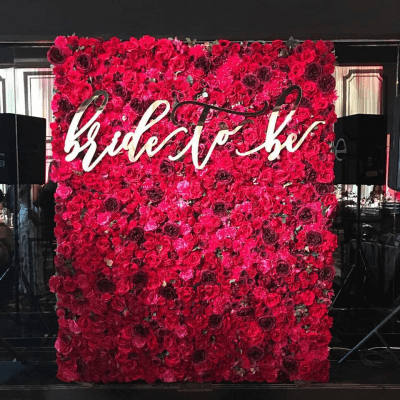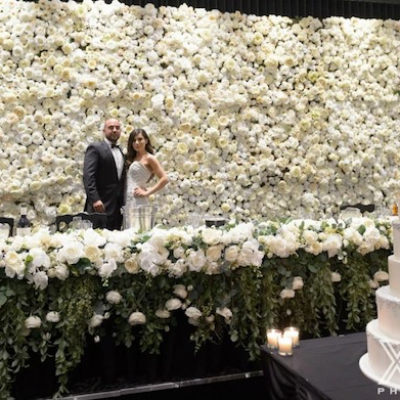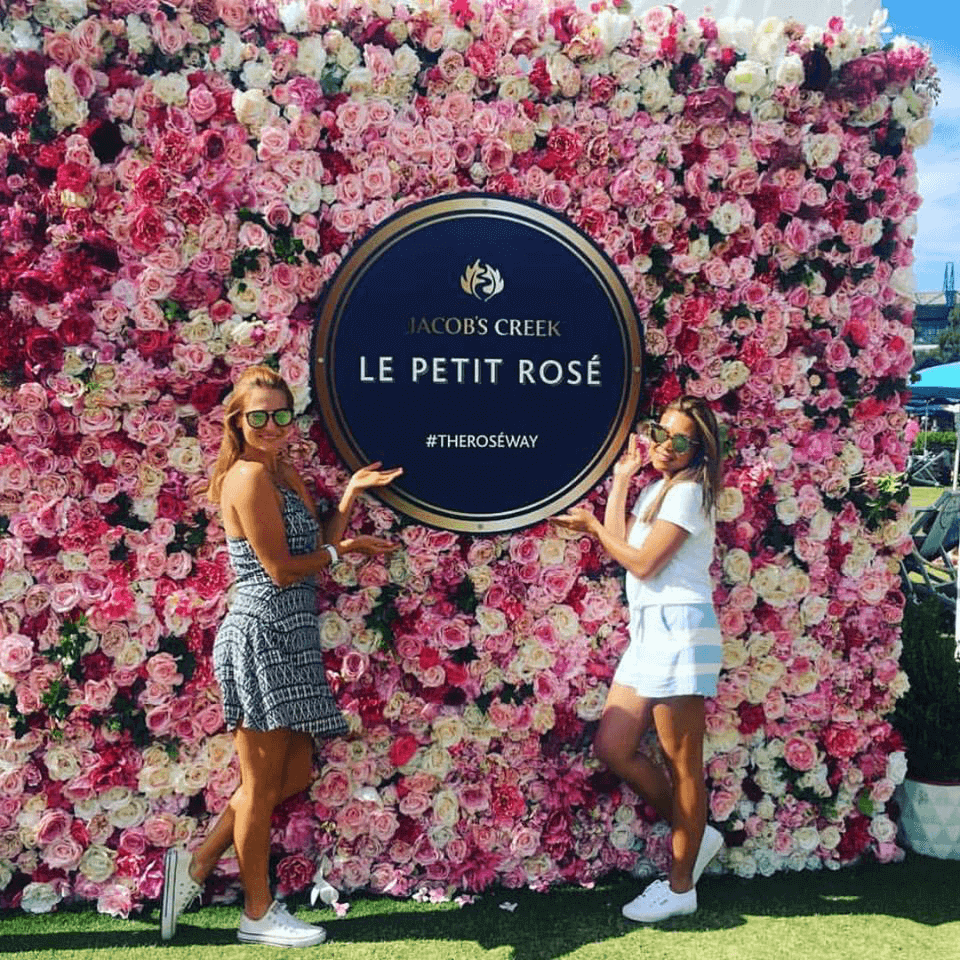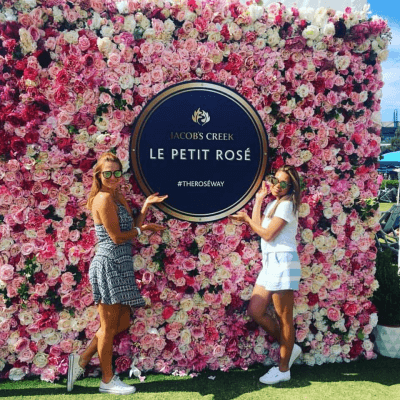 Flower Walls for Brand Promotion
Flower walls are perfect for brand promotions. The natural beauty and imposing feature of a flower wall attracts attention to the brand, its logo and any message you wish to promote
Flower Walls for Weddings
For weddings, a flower wall adds an elegant and sophisticated look to any wedding event. It's the perfect place for guests and family members to take photos to share and treasure for the rest of their lives.
Flower Walls for Corporate Events
Flower walls create a level of sophistication that can embrace the brand, the message, and the type of event you are running. Flower walls can be customised for colour to reflect the brand.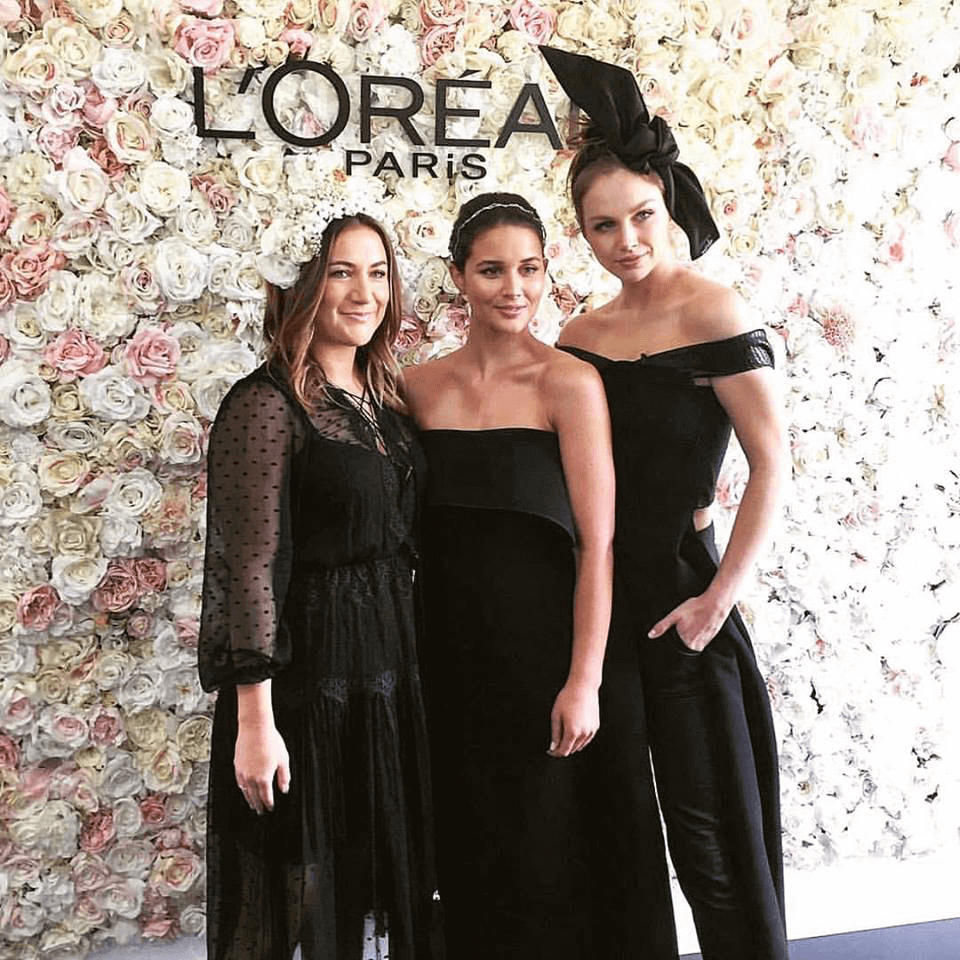 Flower Walls | Guest Experience
Flower walls naturally attract guests. They love flower walls and see them as a great opportunity to use as a backdrop to take photos with family, friends or other guests depending on the type of event.
Give your guests an experience they will remember, an experience they will treasure and share with family, friends and co-workers. Give them a flower wall, a prop to engage with and use as a magical backdrop for their memories of your event.
Flower Walls | More Information
If you would like more information on our flower walls and see how they can benefit your next event we would be more than happy to discuss with you. One of our talented entertainment consultants can guide and help you through every step of the way to create an event for you that suits your needs, budget and desire.
Talk to us about Flower Wall Options