Event Styling & Decoration
Event styling can be the difference between creating an event experience for guests, or simply providing food & beverage and expecting everyone to be grateful..
Event styling can be as simple as providing table centre pieces to "dress" the room, or be as complex as converting a room or space into  a "make believe" world to suit an event theme. This may mean utilising set designs for the main stage, draping, providing appropriate furniture, props and more.
Instinct has in-house event stylists to help with any event, big or small.
With many of our clients wanting entire event theme ideas delivered for top to bottom, instinct is ready and waiting to sort your event styling requirements.
Offering in house graphic design, video production and more, the event styling becomes part of the larger event management or event delivery.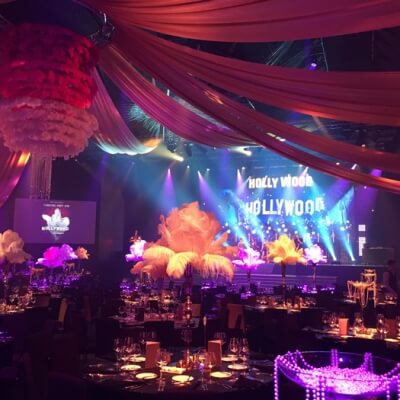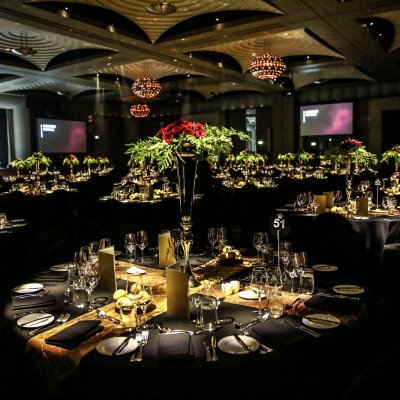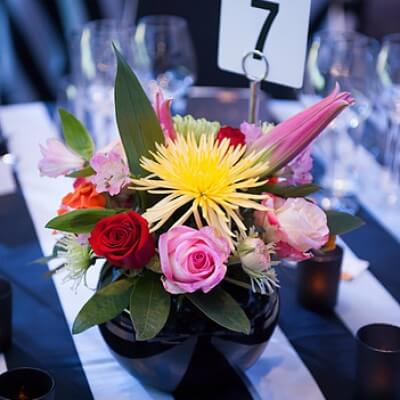 Event Theming
Event theming is about bringing together all the elements of an event to help "suspend reality" for the guests and take them into another world (even if for only 5 hours) This encompasses entertainment, event styling, decor, prop hire and event decorations.
Event Styling
Event styling is about creating a space suitable for your guests to celebrate, communicate or by captivated. From awards nights to end of year Christmas Parties, Event styling needs to be aligned to your company or brand, and be delivered to suit your guests expectations.
Event Decoration
Event decoration ranges from table centre pieces, to media walls or red carpet arrival spaces.  Talk to us about how you want your event to look and feel, and let us do the hard work for you.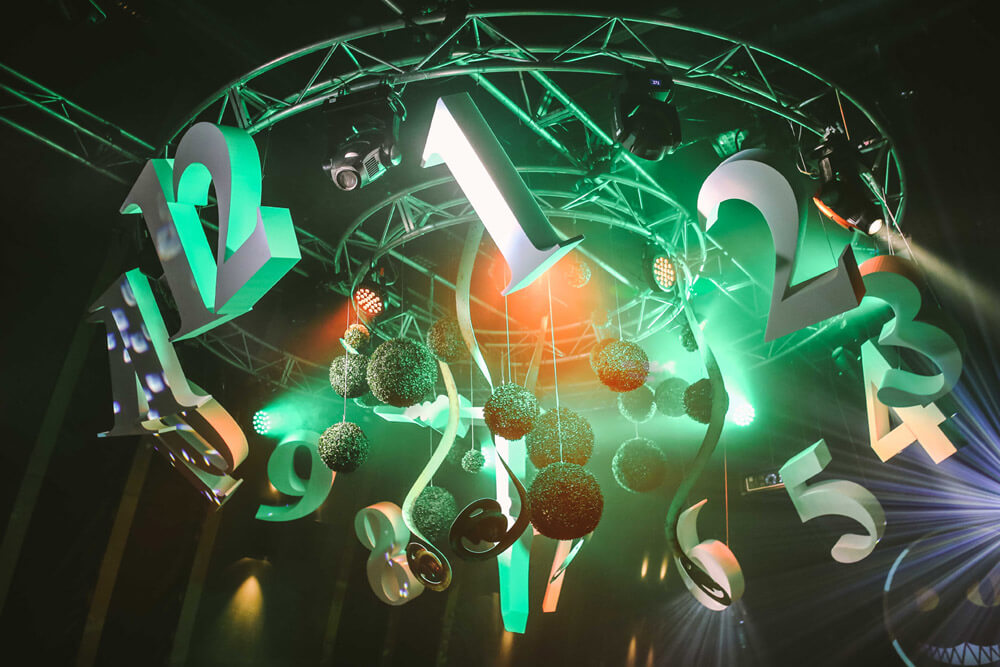 Event Styling | Guest Experience
Event styling is all about the guest experience.  We understand the importance of the reveal moment when doors open.  The event space needs to welcome guests and build a sense of expectation of the the event or night ahead.
Guests need to feel comfortable and amazed as much as possible. Event styling is a large part of this process. if you need help with event management just say the word
Event Styling & Decoration | More Information
If you would like more information on our Event Styling Services and see how they can benefit your next event we would be more than happy to discuss with you. One of our talented event consultants can guide and help you through every step of the way to create an event for you that suits your needs, budget and desire.
Talk to us about Event Styling & Decoration