Celebrity Speakers
Looking to hire a Celebrity Speaker for your next event? Hiring a celebrity speaker for your event can dramatically increase the interest and success of your event if the celebrity you are hiring is of interest to your guests. Whether the celebrity in question is an actor, performer, comedian or sports celebrity.
A celebrity speaker can add impact to an event. In terms of corporate entertainment they are highly valued. At Instinct Events & Entertainment we supply a number of leading celebrity speakers right across Australia that would be great for any event. The majority of celebrity speakers are usually known from their TV exposure in the areas of entertainment, sport or business. Celebrity speakers are also easily recognizable through mass media.
Australian Celebrity Speakers
At Instinct, we can certainly help you select a celebrity speaker that suits your event and fits your budget. Depending on the type of celebrity speaker we can help you with MC's comedians, and conference speakers.
Our goal is to supply you with a professional and great booking experience that will result in a successful event execution for you and your business.
Celebrity Speakers for Hire
We provide celebrity speakers for a wide range of events and budgets, whether its a corporate function, conference, award night, fundraiser or gala event dinner function. We have over 20 years of event management and entertainment experience. A celebrity host will engage your guests with funny and inspirational stories and provide a very entertaining experience.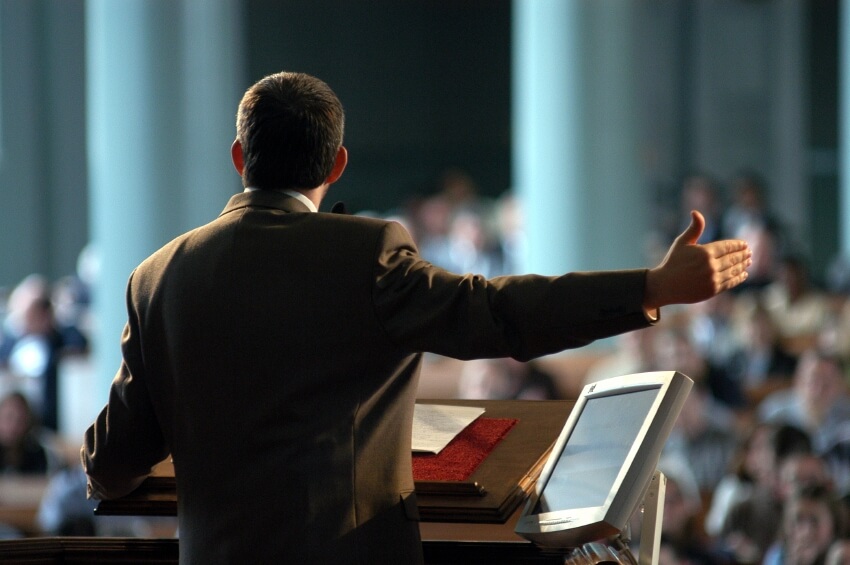 Celebrity Speakers for your Event
We have some of Australia's top TV and Media personalities, as well as tip sports identities, comedians and entertainers, why not add a little sparkle of prestige and style for any event with a celebrity speaker. Celebrity speakers can be booked as Master of Ceremonies for your event, or as a keynote speaker. We can offer you a celebrity that will suit any style that your event may run in.
We've got the hottest Aussie celebrities available to book for your event, from Delta Goodrem to Dave Hughes, We have relationships with all the Australian A-list celebs and can recommend the best Australian stars for your corporate event. So, who are the best celebrities to hire? Well, that depends on your event, and the type of event you are running.We will help you to match your event with the right celebrity to suit you.
Which Celebrity Speaker?
We are able offer some really amazing celebrities for your next event. Our Australian based celebrities made their careers in the world of music, TV, comedy and sport. They are available to be engaged for corporate events, private parties, festivals and more. Guy Sebastian, Anh Do, Hamish & Andy, Jessica Mauboy & Dr Chris Brown to name a few.
There's some very talented celebrities available for hire at your event. A A-List celebrity host is capable of drawing a large crowd to your event. The celebrities brand creates a buzz in the lead up to your event and keeps your guest talking post event. When choosing an entertainer you need to be sure to find one that is not only popular but who can relate to your audience and the theme of your event.
Lifestyle Speakers
Great Lifestyle speakers usually come under the category of health & well-being. With Topics that include diet, exercise, and metal health. A healthy lifestyle can help us lead a better life. Our lifestyle speakers include well-known doctors, sports identities and nutritional experts. Let us help you find the right speaker for your event.
So called Lifestyle gurus, otherwise known as lifestyle coaches guide people how they can make themselves happier through changes in their lifestyle. Lifestyle coaches or speakers are powerful innovators, they often have a wide social reach and media coverage, they are well researched, and they may have set trends or created products to make healthy living a bit easier.We have a broad range of lifestyle coaches available for hire for your event.
Celebrity Sports Speakers
Australian Sports personalities are great to add impact to corporate events. Sport speakers are the best in their field and at the top of their game, or have been. Many have competed in sport forums such as the Olympics, Commonwealth Games, World Cup or other World class sporting tournaments. As sport speakers, they inspire their audiences with stories of dedication, skill development, perseverance and commitment in their chosen sport.
Hiring a celebrity sports speaker for your conference or awards night can be a great highlight for your event. They are great at captivating your guests and motivating the energy of the event flowing. They draw strong associations between their sporting achievements and the aspirations of their audiences. Sporting personalities can be great as motivational speakers, Master of ceremonies, conference speakers, keynote speakers or just a special guest.
We have a wide selection of Australian sports legends for your event. Instinct can supply the perfect speaker to suit your event. Have a browse through our extensive selection below…
View All Australian Sports Speakers