Ideas & Insights
Wedding Reception – 20 Tips for Wedding Success
Wedding Reception – 20 Tips for Wedding Success
1. Location, Location , Location for you wedding reception
Choose your wedding reception venue wisely. make sure they will work with you to deliver the day or night you are after.  Organize to have tastings to check the food is up to scratch. Lean more about venue selection here.
2. Pictures tell a thousand words
Show your guests what lead up to popping the "big question" with a display or pictures. PowerPoint or keynote presentations, a screen with projector can have a great impact and give your guests a smile or laugh, as they look at photos of your bad hair days!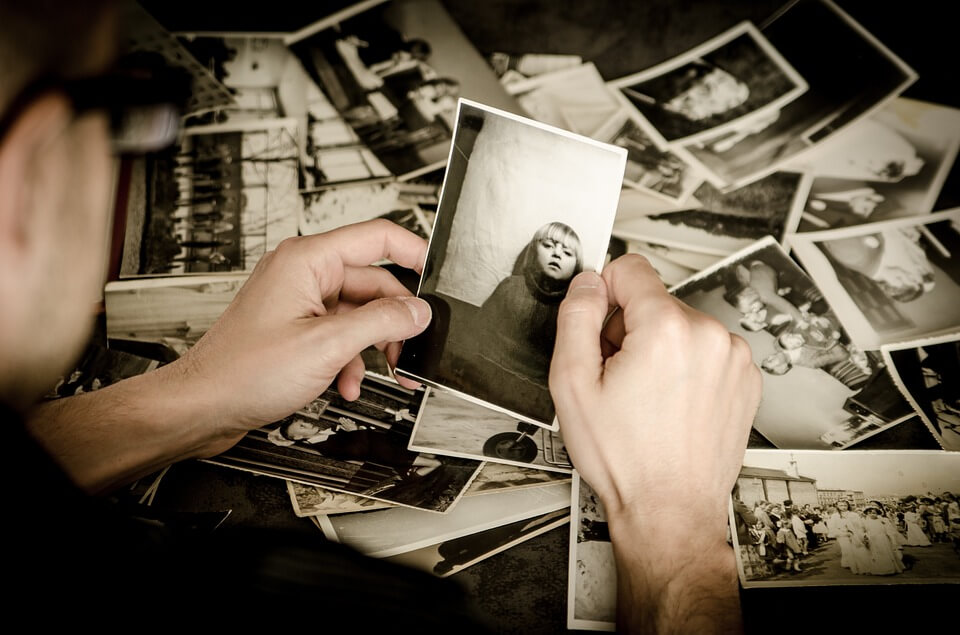 3. Break the ice at your wedding reception
Using roving entertainment who will interact with your guests is a great way to break the ice.. Magicians, caricaturists & comedians all work well. Photo booths or other activities such as do it your self cocktail stations are also great ideas. Games can also be good, depending on the mix of guests.

4. Send them home with sore feet
Nothing gets people moving better than a live band or duo/trio. Most wedding bands will come with a iPod for during their breaks, so you can even plan the music between the live sets.
if your going for a dj, think about adding a live percussionist, sax player singer to add visuals and atmosphere.
5. Surprise them with more entertainment than most wedding receptions 
Other forms of entertainment for wedding receptions are growing in popularity.
Floor shows, tarot readers, photo booths, or flip book stations (booths where your guests create a quick movie and make a mini book)
What about your culture? Traditional dancers or musicians, dance lessons.. the list goes on, just ask us what will work for you!
6. Simply Glowing
lighting can make of break an event, it creates ambience. The use of candles, LED lights and dance floor lighting can have a huge impact on setting the scene for a great night
7. Colour Blind is not acceptable at your wedding reception
choose a theme, work with it, make sure table cloths, chair covers, centerpieces and room themes all work together. If you need help with this, use a professional.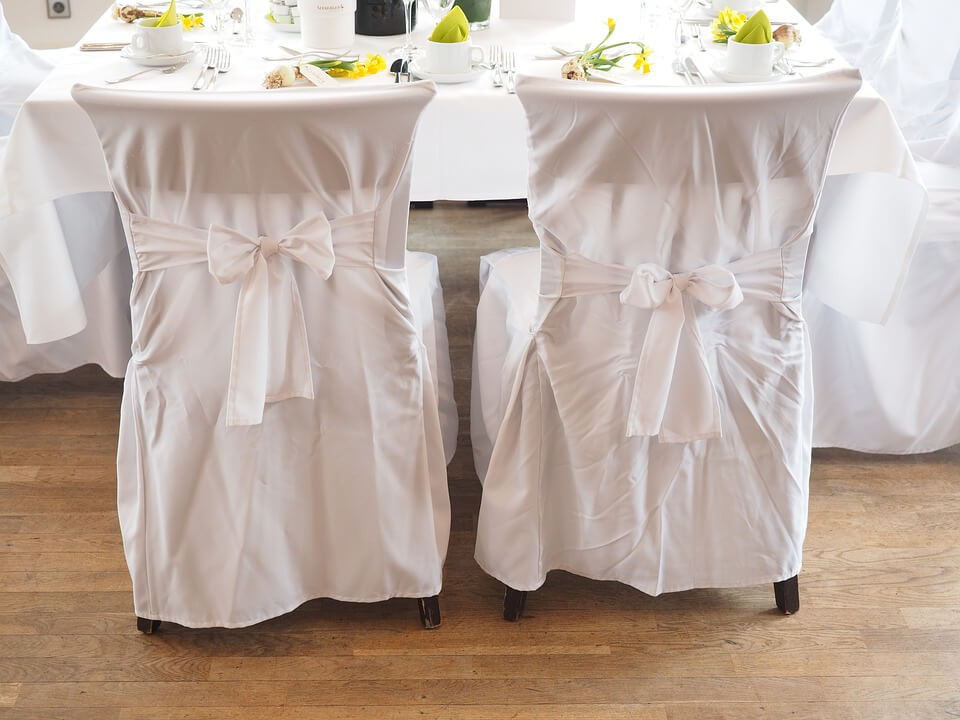 8. Centre of Attention
Make sure people can see over these and still talk! (20 cms is a good height) for further details on centerpieces for your wedding reception click here.
9. Create a time line between now and the big day
there is a lot to plan for so create a time line and plan ahead. Use reputable suppliers and book early. The good people do get booked up!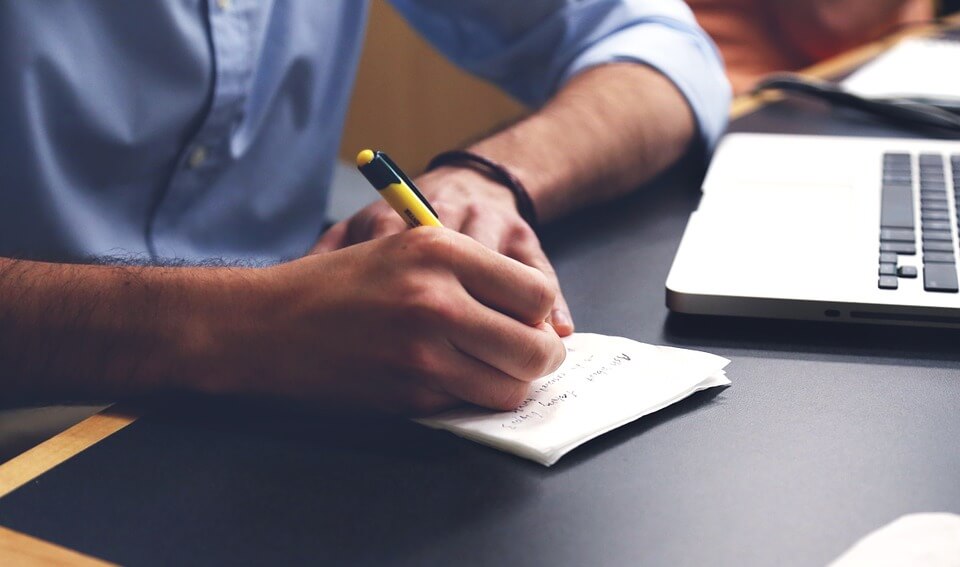 10. Invite carefully for your wedding reception
Be prepared for 80-90% of people you invite to come, make sure they will fit and that you can afford it
11. Floor Plans should be part of the wedding reception planning
Make sure you know where everything is going to go and that there is plenty of room. Make sure guests chairs are well spaced and that there is room to move. Allow room for the dance floor! Dancing is an important part of the party!
12. Stay put!
If you have your wedding ceremony and reception in one place you will save on decoration, decor and transportation. It also encourages your guests to relax and really enjoy themselves
13. Remember to look after everyone!
Your hospitality should  extend to photographers, videographers, the band or DJ, wait staff and any other supplier to your big day. Look after them and they will look after you!
14. Music to your ears
Band or DJ? You can have you cake and eat it too. A good live band will provide iPod or DJ music between their sets. You can plan the music to a tee.

15. Tell them what you want to hear at your wedding reception
Take the time to work out songs you want and don't want form the band. Communication is key. What about music during the meals? Make sure there is some light and shade or dynamics n the music over the course of the wedding reception.
16. Ask what they will wear to your wedding reception
Ask them about their attire and make sure they dress to impress. Make sure they don't turn up in jeans to a black tie event! If it is a more causal affair, get them to dress accordingly
17. Run sheet
Draft a run sheet for the reception and try to stick to it, keep speeches to a minimum and make sure everyone enjoys themselves.
Communicate clearly the timings with everyone, venue, band and the best man!
18. Leave them something to remember
Send guests home with cake or a memento to remember the night, it's a nice touch
19. Only use professionals
Choose your venue, your photographer, your videographer, your florist and most importantly, your band, from reputable suppliers. You have to trust them and make sure they will deliver on the day.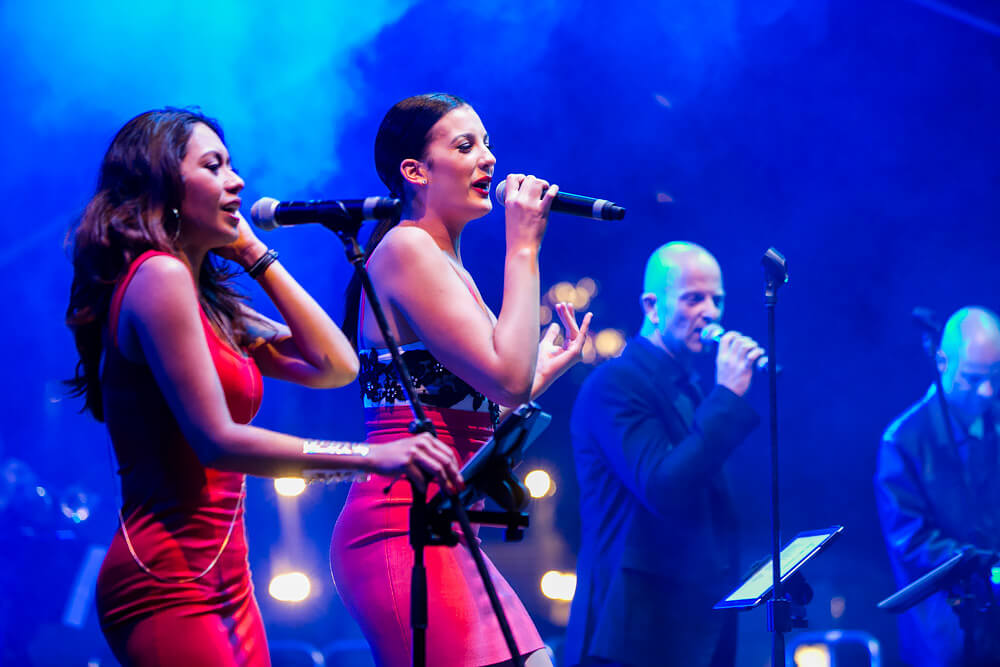 20. Cocktail or sit down?
Cocktail parties outside major meal times can offer a great money saving way to celebrate your wedding reception. They are typically shorter and require less staff and table decorations

Ok. here is an extra one….. Serve coffee and chocolate
This is another way to save, deserts are often not eaten if the band is good and everyone is dancing! Why not serve coffee and chocolate instead? This also slows down alcohol consumption!