Ideas & Insights
Wedding DJ Melbourne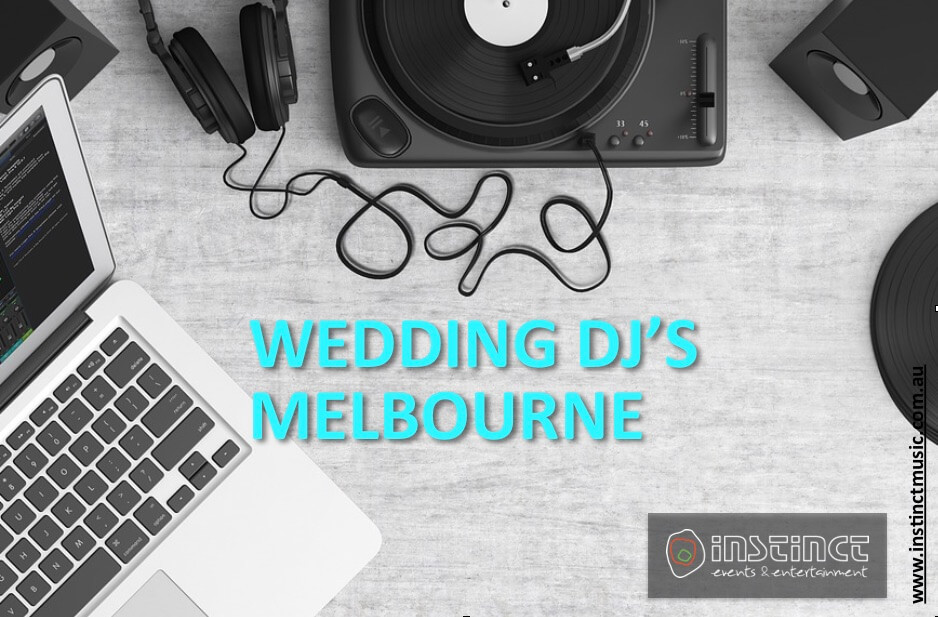 Wedding DJ Melbourne
Hiring a band for a wedding is a great idea but the reality is, they're only going to be able to play for so long. Most bands are only going to know so many songs.  do you really want to spend all that money? Are you sure that's what you want? Here are some things to think about when hiring entertainment for your big day or selecting your wedding music.
 
Wedding DJ Melbourne: Why a DJ?
There are so many reasons why a Disc Jockey or DJ can help turn your big day (or night) into a stellar memory for everyone involved. Live music is amazing, it's organic, there's the raw emotion of seeing people playing live instruments and singing… there's a vibe there that can't be duplicated. The fact is though, live musicians can only keep playing as well as they can for so long!
Live music is perfect for ceremonies, canapés and cocktail hours, even background music during dinner. However, think about how long that is for a moment. Your ceremony is likely to last a half hour to an hour, the canapés or cocktails afterwards 1-2 hours, dinner service will last an hour, then there's entry music, cake cutting music, after all of that they're going to be knackered!
Back it up with a Wedding DJ Melbourne! DJs are cost effective, virtually never tire out, have every song under the sun, take requests, bring all their own equipment, lights etc and keep your dance floor rocking until the lights come on.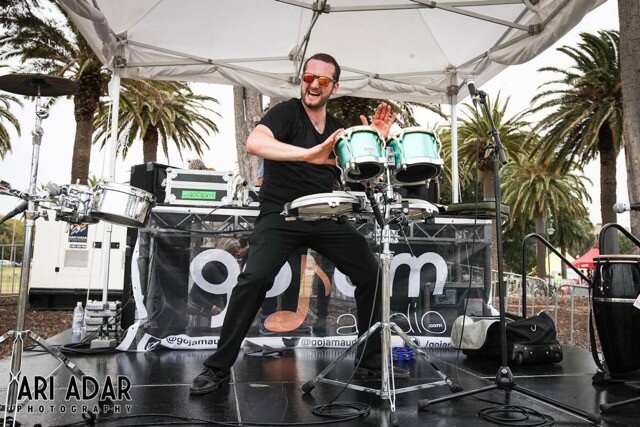 Wedding DJ Melbourne: Can I afford a band and a DJ?
Here are the facts: the more members of a band, the more expensive the bill will be. The more band members, the more meals you have to supply, the more space you need, the more time it will take to set up, if your wedding is out of town there's travel fees adding up… sometimes it pays to keep it simple!
If you're looking at combining live music with a DJ later on, why not start out with a Duo? The less band members, the cheaper it's going to be – but also the entire vibe changes. You can progress from the mellow tones of vocals and guitar, to everyone's favourite tunes from your DJ later! Saves money, and gives your night a sense of motion. It's not the same sounding group over and over for hours on end (and let's face it, it's your big day so you're going to want to make it count!).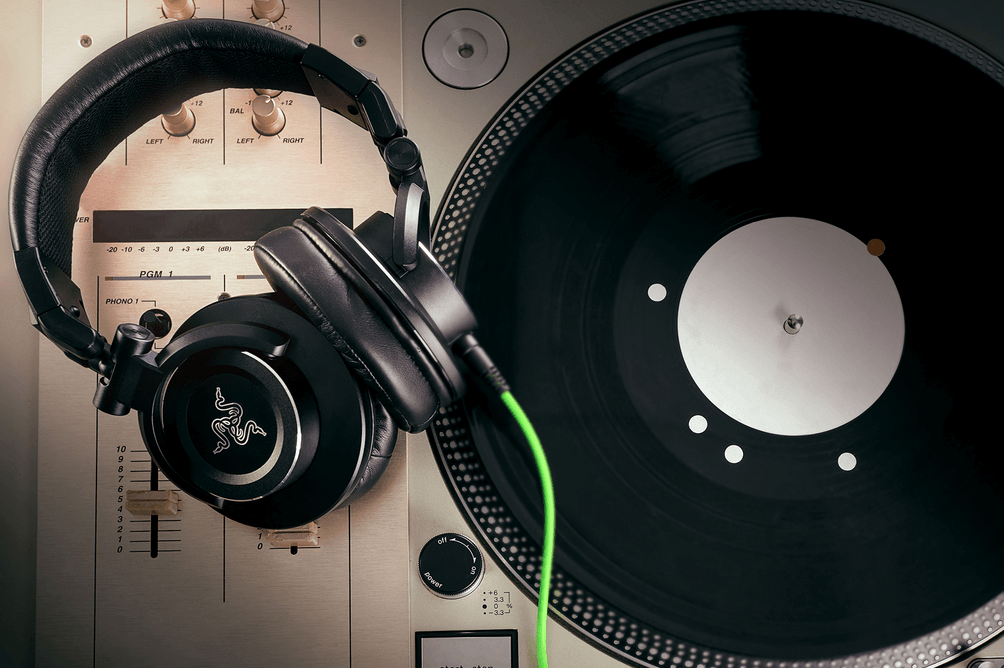 Wedding DJ Melbourne: Which DJ is right for me?
More facts! This one might hurt though… It's your big day, but it's not your birthday. It's you and the love of your life celebrating the happiest day of your lives with your friends and family close by. You have to think about them too! Broad strokes are a good strategy when we're in the world of entertaining two families, not matter how big or small.
Luckily there are hundreds of DJs in the world who can cater to all walks of musical taste, who have years of experience and hundreds of weddings under their belts. How do you find them in amongst the millions of bedroom wannabes who will take any gig just for the experience? Your best bet is to approach a professional agency and see if there's anyone they recommend rather than wasting countless hours dealing direct (because you will waste countless hours, trust me).
The last thing you want is a tacky, poorly presented DJ stuck in the 80s with sub-par sound equipment and tacky lighting totally ruining your big day. Chances are you found this person on their website, and they were somewhat misrepresented. The truth is, you're not going to be able to check out these DJs before hiring, because what kind of professional will invite future clients into weddings to watch them go? Would you have that at your wedding? No way!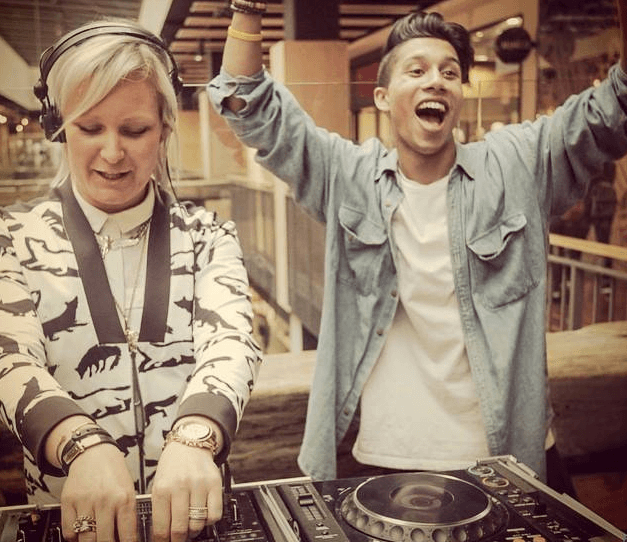 Wedding DJ Melbourne: Go the smart route
The only fact you really need to know in this instance is to trust yourself. If it doesn't feel right, it's probably not right. You need to cater to every aspect of your big day, the beautiful moments of the bridal entrance, the cake cutting, your first dance, but you also need to keep that dance floor rocking.
There isn't always a one-size-fits-all approach, but hiring a wedding DJ Melbourne with experience who you can trust sets your mind at ease and lets you focus on what's important. The cake…I mean, your future together.