Ideas & Insights
Hiring the Right DJ for your Event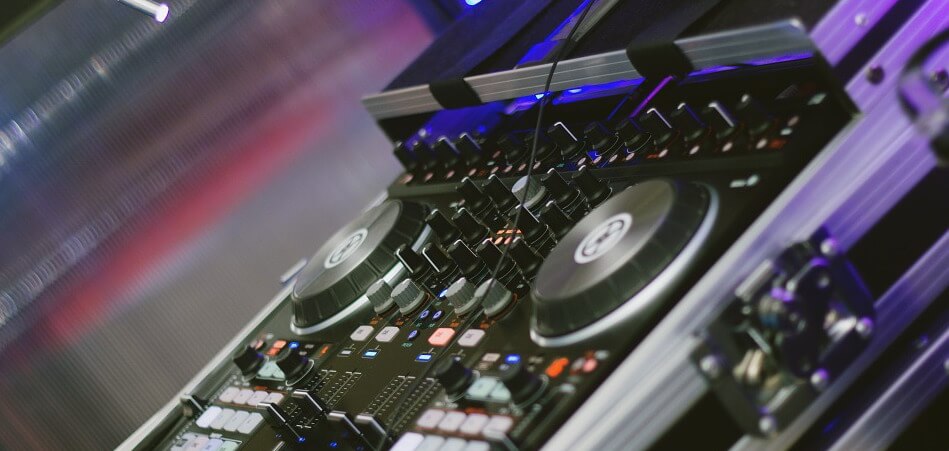 Hiring Australian DJ's
No matter where in Australia you are, If you're arranging a party or event that requires a DJ hire, you want to make sure you get a DJ that's going to do what is expected: IE get the crowd off their seats and onto the dance floor if that's what you are after, but you may have a different requirement, you may just need background music for a Galla Event or Corporate awards night. Whatever the reason, you want your event or party to be a success and one to remember. You want it to be awesome and fun filled. So with this in mind there are a number of factors you need to keep in mind when hiring a professional DJ…
Event Type – Do you require a Wedding DJ or are you having a dance party? Do you just require background music? Or is it for a birthday, awards night or or other type of event? The type of DJ you would want to hire for any of these event types can greatly differ.
Track List – It's imperative that the DJ understands the audience he or she is playing to. Understanding and having a good knowledge of music genre to play to that audience is crucial to creating a fun and entertaining night.
Reading the Crowd – A good DJ will have a good feeling for where his or hers audience is at in terms of engagement and will be able to bring the crowd onto the floor and keep them there.
PA & AV Equipment – Make sure the DJ has the right equipment to suit the venue. Not all venues are the same. Some are larger than others and some might be subject to noise restrictions, or other restrictions that the DJ needs to be aware of.
Interaction with the crowd – Will the DJ address the audience? Are you engaging him or her as Master of Ceremonies or just play a track list, then consider this: the DJ will reflect and set the mood for the event. Having the right person in place to do this is imperative. Also, make sure the JD is given the correct instructions on how and when to address the crowd if required.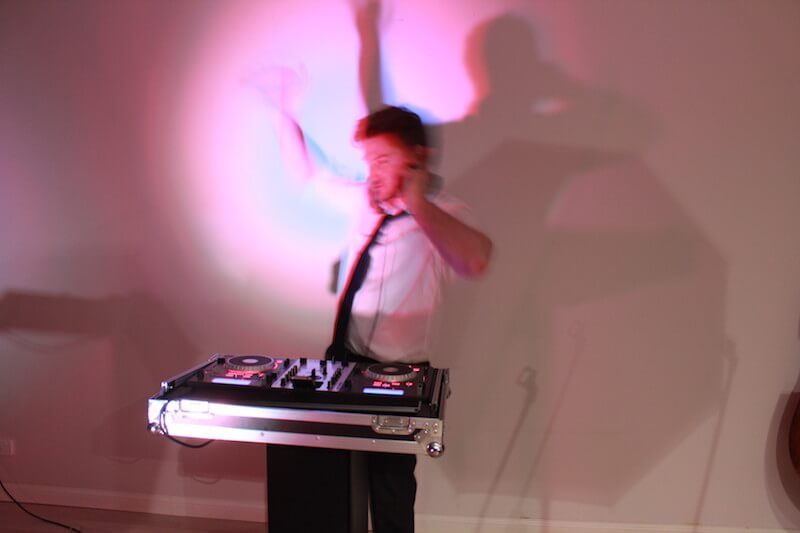 At Instinct, we supply only the most talented and best quality DJ's. We cover all major metropolitan areas in Australia, so if you're looking for a Melbourne DJ, Sydney DJ, Brisbane DJ, Adelaide DJ, Perth DJ, Hobart DJ, or Canberra DJ, we've got you covered.
At the end of the day, your guests are not going to remember what kind of seats they sat on or the level of detail in the floral arrangement. They will remember the amount of fun they had up on the dance floor dancing the night away to their favourite tunes with an entertaining DJ at the helm steering the audience into a hypnotic dance groove.