Ideas & Insights
Marching Drummers Melbourne
PROVOCARÉ | Festival of the Arts
PROVOCARÉ | The Festival of the Arts held its inaugural festival in 2017. It was a huge success, and attracted people from far and near to the Chapel Street Precinct. In 2018 the festival saw even greater attendance and a more provocative lineup of artists, shows and performers to tantalize it's audience. The Chapel Street Precinct Festival "PROVOCARÉ aims to provoke, challenge and tantalize the mind. The festival has become a must go-to event for connoisseurs and art lovers of emerging visual and performing artists.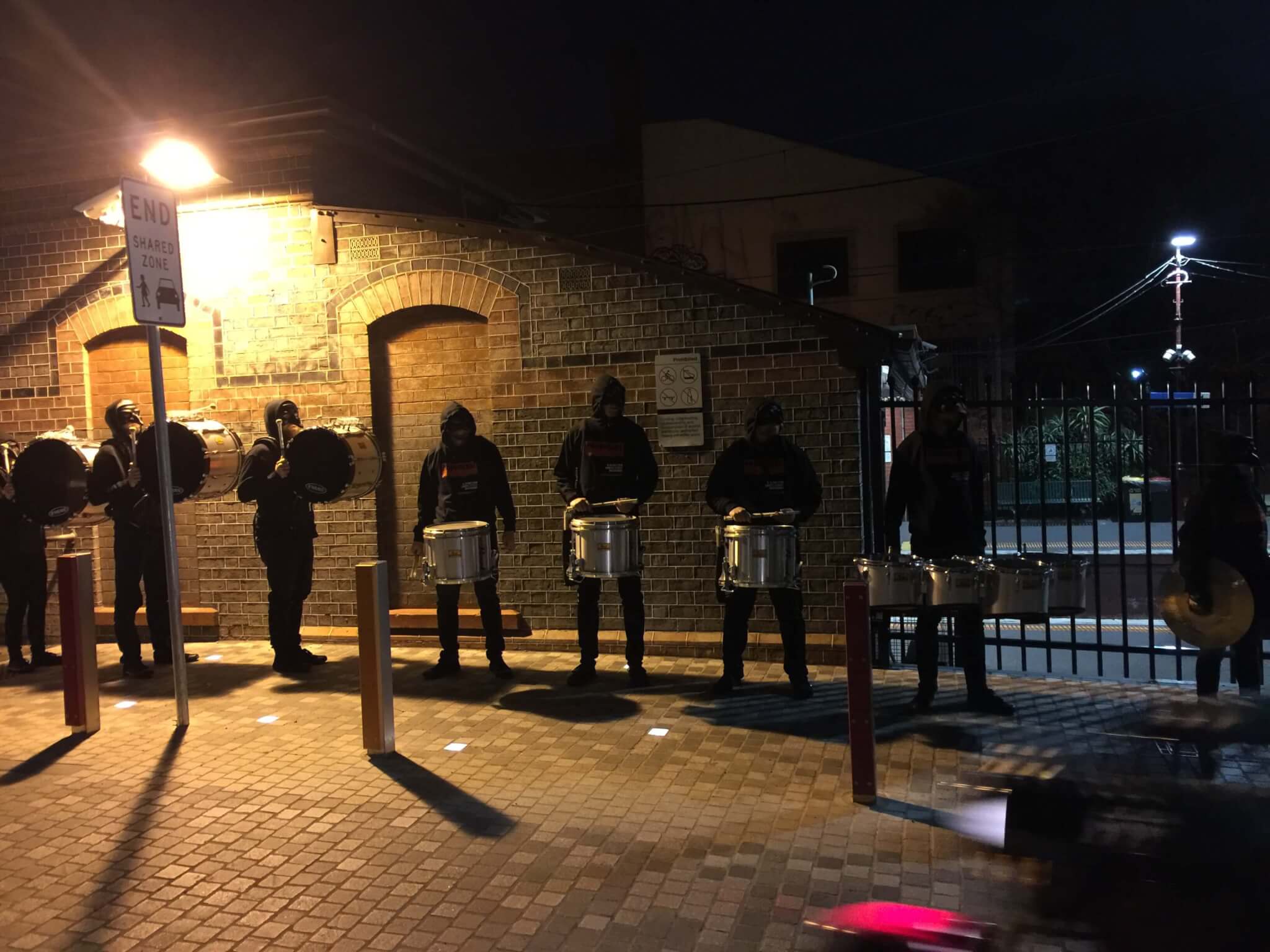 Marching Drummers
Instinct provided the D2 Drummers to engage the festival goers and public alike. Marching through the Chapel Street precinct every evening making their way towards the nightly shows at the Chapel off Chapel venue and promoting the Festival as the days went by.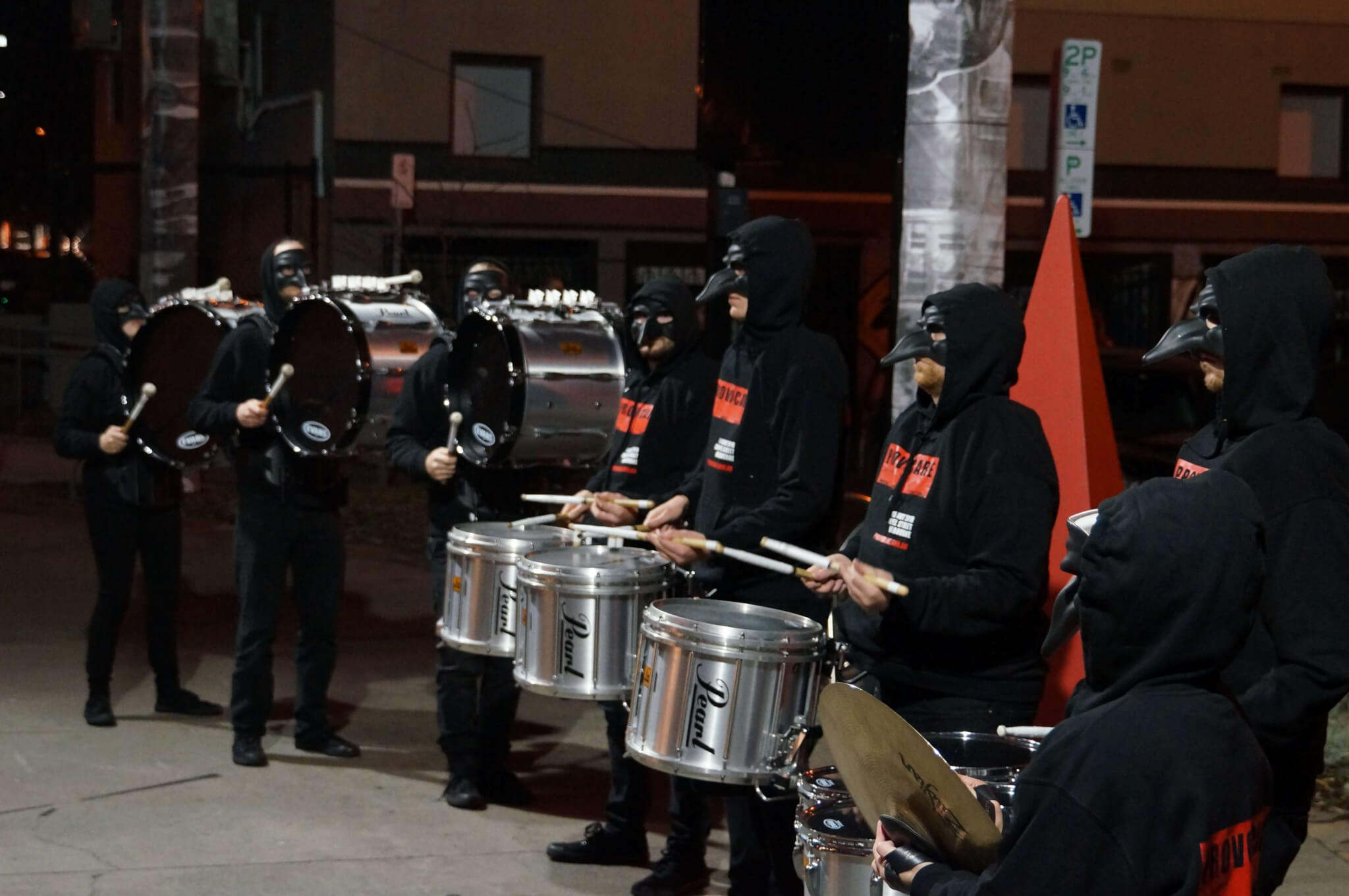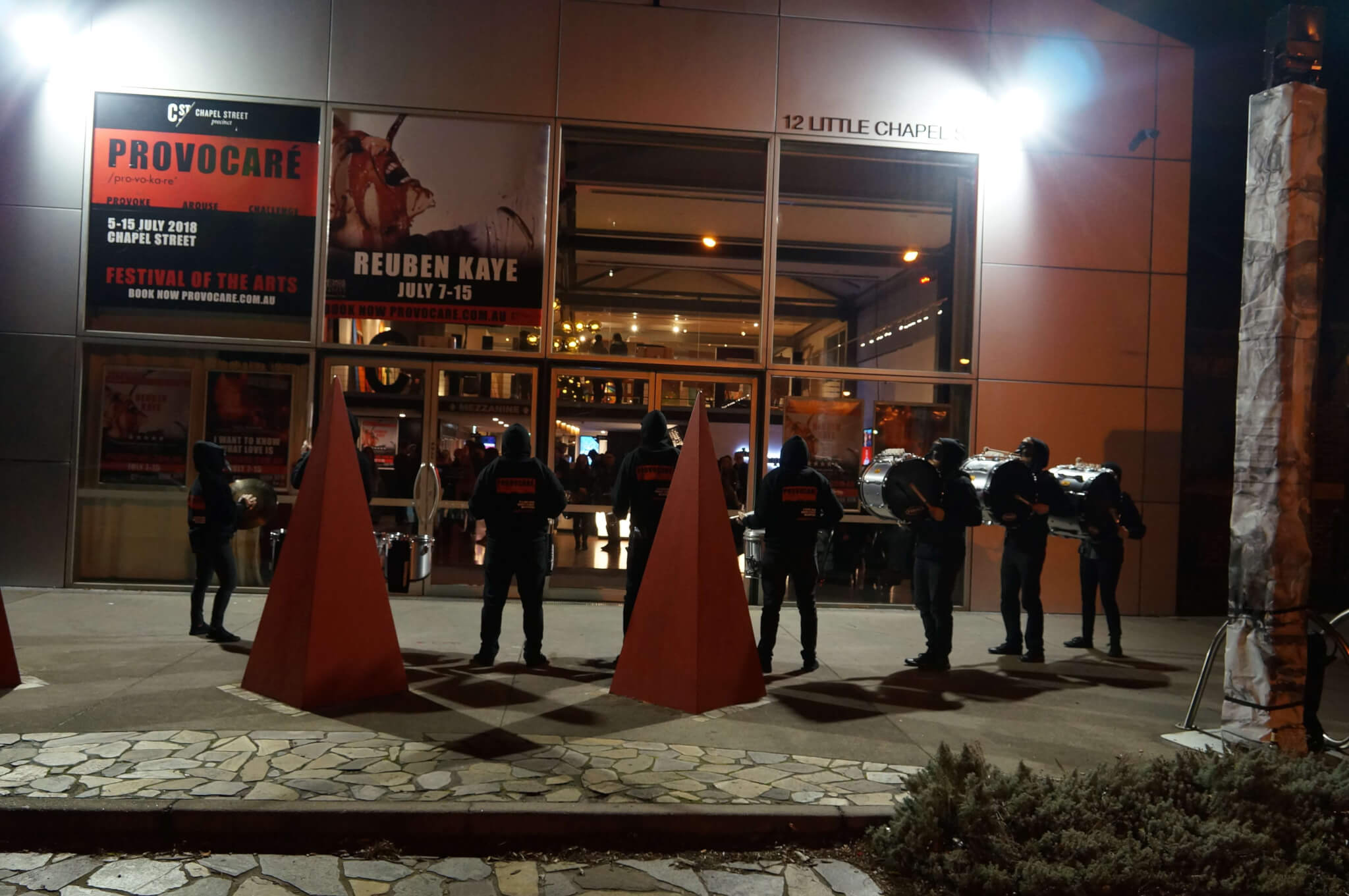 Festival Drummers
The D2 Drummers marched twice nightly along the Chapel Street route between Greville Street, onto Chapel, up as far as Dandenong Road, and all the way back down to Toorak Road engaging with the public and stopping here and there to do a standing drumming show for onlookers.
Drumming up a Storm
The D2 Drummers provided an engaging and captivating form of advertising to drum up (pardon the pun) interest for the PROVOCARÉ arts festival, and guided the public to the various venues.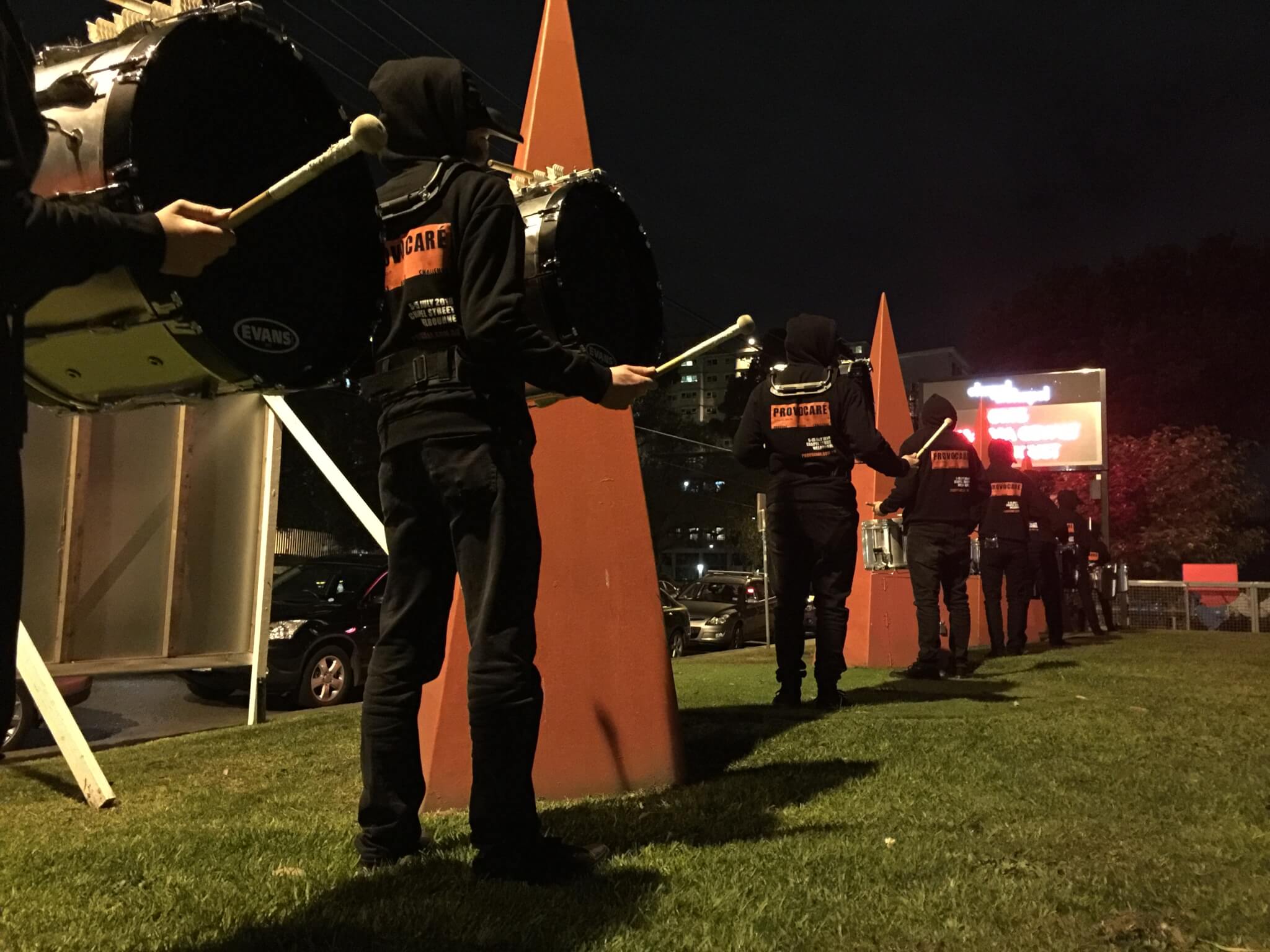 The services Instinct delivered for PROVOCARÉ