Ideas & Insights
Garden Party Themed Events
Garden Party for Private & Corporate Functions
A Garden Party is an awesome way to throw a lavish event giving you the space and flexibility to be both creative and thorough in your organization of the event. Depending on how much space you have to play with you can easily create an event that caters to all age groups and keeps everyone entertained from young to old if its going to be a family affair where kids will be attending as well as adults.
Whatever the event you are having your garden party for, its the perfect environment to entertain everyone, live musicians can be entertaining adults, while roving performers and childrens entertainers can keep the little ones interested.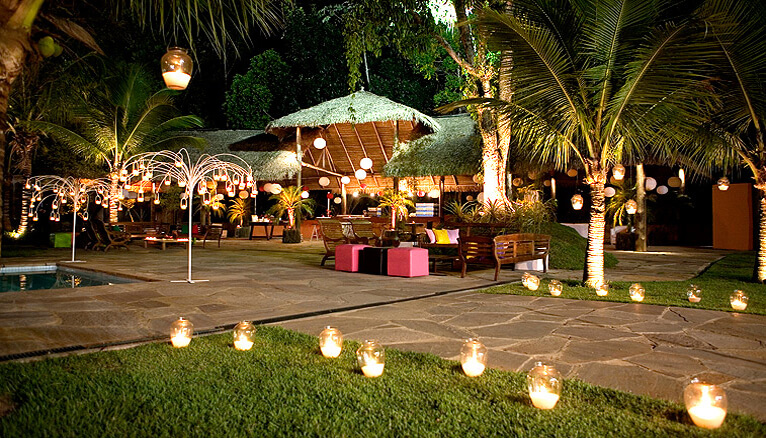 Key Factors to Consider for a Garden Party
Weather
As with any outdoor event, you are at the mercy of the weather. If mother nature is good to you, great! But if the weather decides not to play along, your event could end up floating down the drain. So, be prepared. Have a backup plan that will resolve the worst possible outcome. Setup your catering inside or inside a Marquee, this way if the weather did take a turn for the worst, at least the food will be safe.
Food
Catering for an event can be tricky, you want to make sure everyone is looked after and there is more than enough food for all your guests. Hire a professional catering company to take the stress away from you.
Entertainment
Consider what type of garden party entertainment would be best suited to your event. Will there be families there? Or is it a corporate affair just for adults? If your event will have families there, consider some roving entertainment to entertain both the kids and adults, someone like a magician could be good, or a specialist children's entertainer. This way the children will be occupied, leaving the adults to mingle among themselves, or perhaps be entertained by some live music performance.
When choosing your entertainment, be careful to note any noise restrictions that may be in force in your area. Its best to check with local councils just in case. Choose acoustic duos for mellow chilled out events or a bigger band for something more lively. Jazz trios and quartets are also a big hit for garden parties.  If you really wanted to turn things on you could hire a DJ to play at your event and work the crowd.