Ideas & Insights
Christmas Themed Events

Yes its that time of year again! It only happens once a year but its a biggie! That time of year you can't find a parking space anywhere and everyone is frantically doing their last minute shopping! A time for giving, a time for love, and in the corporate World a time to celebrate the year that's past. A time to celebrate achievements, and reflection on the last 12 months gone by before the holiday season kicks in.
So,.. it's here. You've been tasked with the job of organising a Christmas themed event, and you've found this page! …Well, strap in, drink up your eggnog and enjoy the ride! Santa's little helpers are here to help you create a Christmas themed event that's perfect for you, your organization and within your budget constraints.
No Christmas themed event is complete without a Santa! It should really be Jesus but he couldn't afford presents so Santa won the popular vote. He's usually a good hit with the crowd if you can keep him away from the bar, and he'll entertain your kids while you get to talk with Joe from accounts about his stamp collection – its a win win!
Perhaps some elf's are in order? Roving entertainers will make your event sparkle and engaging for your guests, and they don't just come as elf's…
Christmas Themed Stage Shows
The very nature of Christmas just screams stage show! There are many great stage shows to choose from, from all girl dancing acts, to musical theater shows. This type of entertainment is perfect for gala dinner type events where your guests are seated and the venue has a performance stage.
Who's your Santa?
We all know that Santa knows everything! He knows who's been naughty and nice, and he's got a list and is checking it twice! But what about Santa? Does he ever get tired from all that traveling? Do him and Rudolf ever argue about the last slice of pizza? Santa is a complex character and can come in many different shapes and sizes… Singing Santa, Segway Santa, Ausie Santa to name a few, sometimes he even brings Mrs Clause with him for really special events.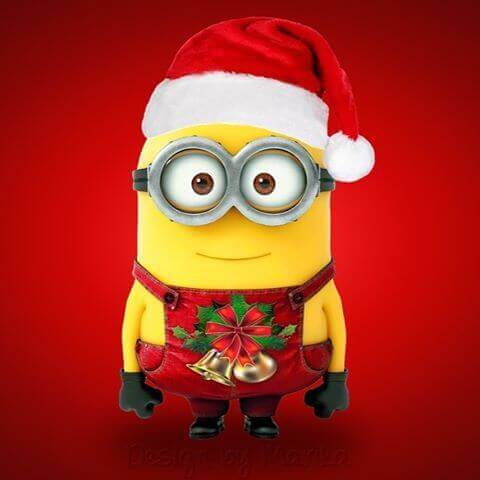 Winter Acts
In most parts of the World Christmas is associated with Winter, a time for cozy open fires, chestnuts roasting, snow queens and snowmen. There's lots of acts that will reflect that winter feeling even though Christmas falls right in the middle of the Australian Summer. Roving Snowmen, Musical Snowmen, Snow Queens on Stilts, and Winter Angels.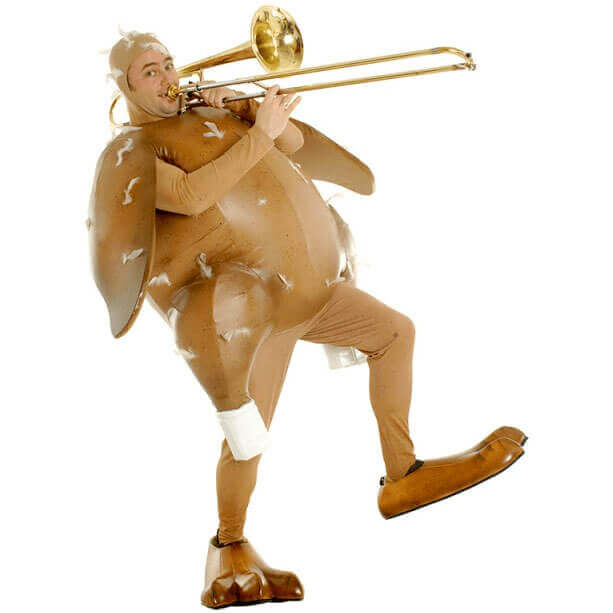 Christmas Humour Acts
Whats Christmas without a cracker? Everyone enjoys a bit of a laugh and fun. Missing a turkey? Why not engage a roving trumpet playing turkey? He'll have your guests in stitches laughing. How about some fallen Angels to engage with your guests lighting up their spirits.