Ideas & Insights
10 Great EOFY Office Party Ideas & Tips
So the End of Financial Year has come around yet again. The business did well this year and you've made your financial targets. What better excuse to have a great end of financial Year office party were everyone can relax, unwind and celebrate their part in making it all happen.
But where do you begin? What would make a great office party? And what's the best way to plan it all? Well, fear not, we've got some great tips and ideas for you right here.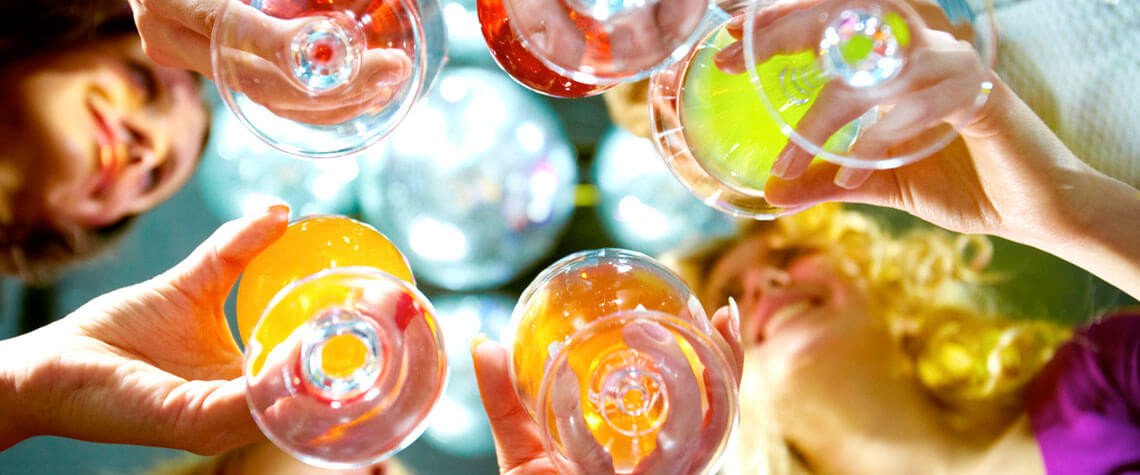 Get Staff Involved
Everyone wants to have fun, but what may be fun for one person may not be the case for someone else. Why not put it to the staff to see what Office Party Ideas they may have? Ask for ideas or present a list of options to select from. You might be surprised what comes back. At the end of the day, a staff party is about the staff and the company as a whole. Doing something that suits the majority of staff and what they like would be an important factor in making your end of financial year office party a success.
Setting The Date
You're never going to suit everyone, especially if you are working for a large sized organisation. This is especially true if you are intending to have this party at the weekend or outside of office hours. One way to get around this is to have the party at a time when it would normally be a working day. For-instance, if your organisation normally works 9am to 5pm Monday to Friday you could have a half day on Friday and run your party in the afternoon from 2pm till late. This allows everyone to take part as well as having some time off what would normally be a working day.

Deciding a Venue
The venue can be a important component in the vibe and success your party will have. You need to decide what kind of party you want to have and where the best location for this to happen will be. You can keep things simple if you have the space within your organisation to throw a party. This can be a solution for some organisations, but not for others. The things to consider in deciding on your venue are, space, suitability, catering, entertainment, and local laws regarding noise restrictions or curfews.
Having your party at your office may also impact what the vibe at your party will be like. People may feel that they can't truly unwind, and let go. Whereas having your party at a venue outside of the office may be a better solution and also create a better atmosphere all round as its removed from the office environment, and more suited to having a party and entertaining staff.
Planning an EOFY Party
No good party ever happened without some good solid planning. Planning will make or break your party. Consider what your staff have voted on and start there. Make a checklist of items and delegate!
It's difficult to arrange everything yourself, so put a team together, and dish out responsibilities to your team. Have regular catch up's to check on progress and make sure everything gets ticked off.
Allow for unforeseen problems, and make an allowance in your planning to fix them.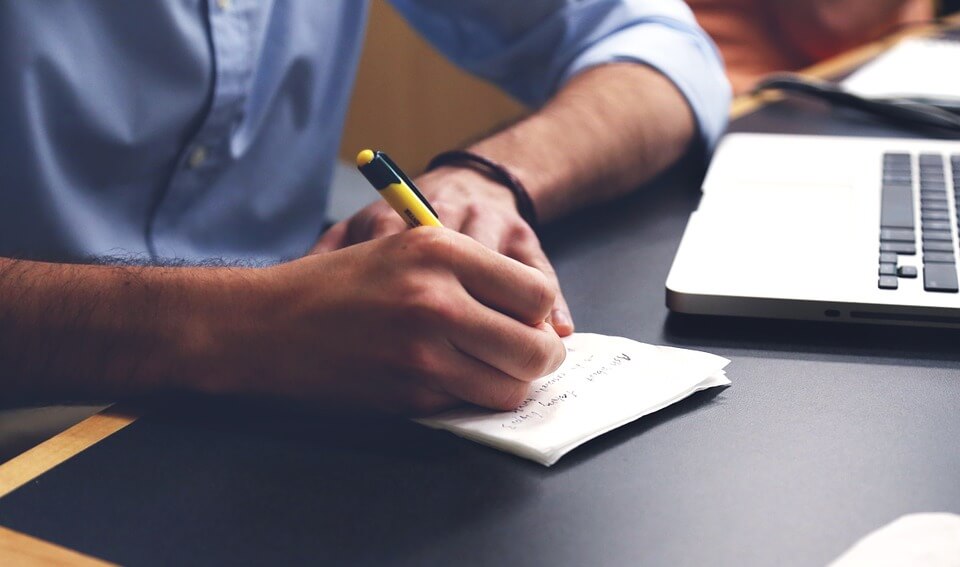 Create a Theme
Setting a theme for your end of financial year party could be a great way to add a buzz and some meaning around your event. It could also be a great way to introduce entertainment for your event. Parties that follow a particular theme usually have a better engagement than parties that don't.
Great themes to consider could be a James Bond Theme or a Casino Royal Theme, a Rio or Cuban theme, a Fantasy Theme, or Fire & Ice theme. For some great theme ideas click here
Celebrate Success | Staff Awards
No End of Financial Year party would be complete without acknowledging the staff that made that year what it was, celebrate and award their success. Also consider making light of some of the funnier moments throughout the year, by roasting some of your key staff and management. It's always important to do this in a light hearted manner and not make a mockery of someone or a team.
Entertainment for an EOFY Party
Entertainment will be the cornerstone of your event. So it's important to get right! There is no fixed formula as to the type of entertainment you should get. This depends completely on the demographics of the staff involved and the type of event you want your party to be.
Things to take into consideration would be:
The age group of your guests
The type of event your party will take shape in
The venue location
The type of venue
Your Budget
Types of Entertainment: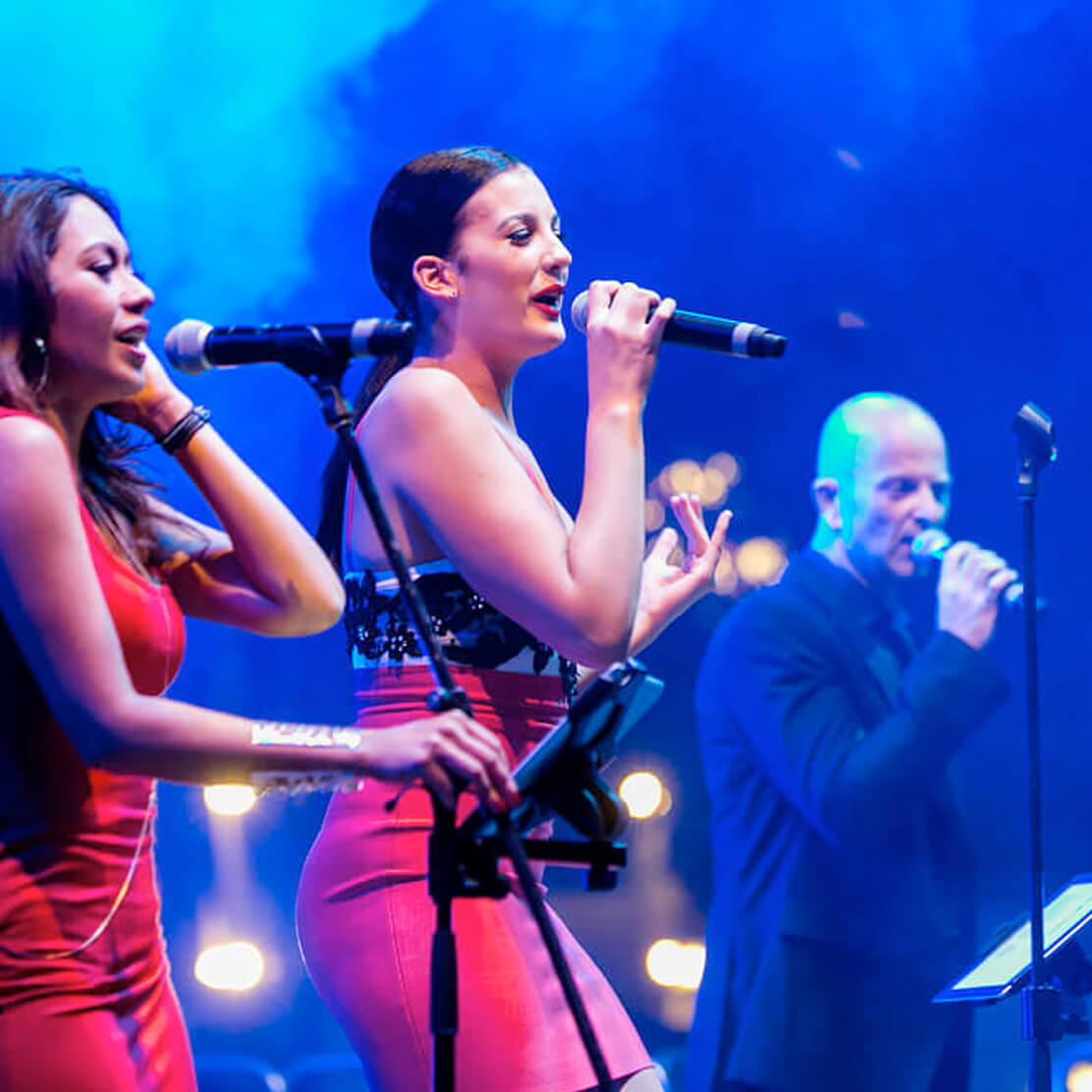 DJ or Live Band?
A good Live Band can be a great asset to your party. They will read the crowd, and be able to get your guests off their seats and onto the dance floor. They will also be able to customise their playlist to your needs.
A DJ may be a good option if there are budget constraints or the venue is not suitable for live music in terms of space or regulations. A good DJ will also be able to read the crowd and get people off their seats and onto the dance floor, however, the vibe that a DJ has is very different from that of a good live band, and your guests may find it a bit harder to connect with a DJ than a live band.
Stage Show or Roving Entertainers
A Stage show can involve dance, magic, music, FX and other awe-inspiring elements. They are generally considerably shorter than other types of entertainment.
Roving Entertainers are a great way to interact with guests. They could be magicians who will conduct close up magic in front of guests. Dancing performers, snake handlers, or stilt walkers that can create ambience and mystic around your event.
Comedians
A comedian host can be a great way to rally people together and give your staff a well earned laugh. Some comedians could also MC your event. A good Comedian MC will tie your event together and make sure everything flows from one stage to the other.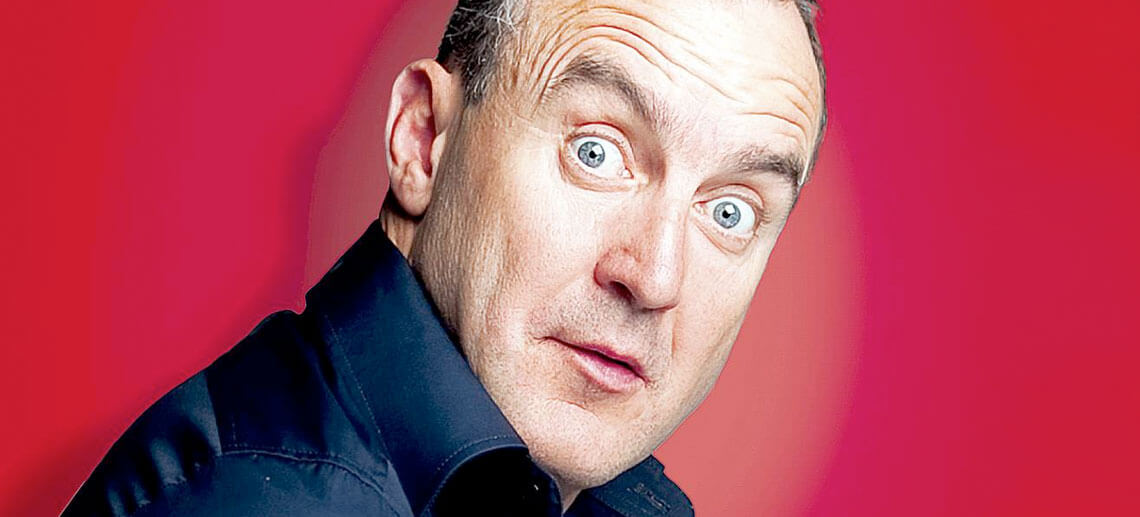 Food / Catering

If you're having a EOFY Party, then more than likely you will be having food at your event. Depending on the time of day, this could consist of lunch, dinner or finger food.
Regardless of time, you will need to take into consideration peoples dietaries. Catering for everyone will ensure everyone will be happy and not feel left out.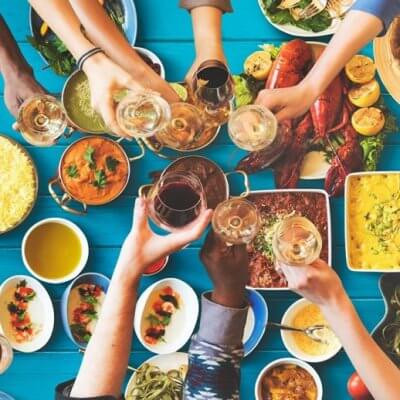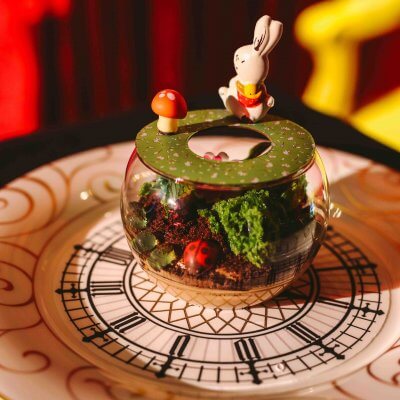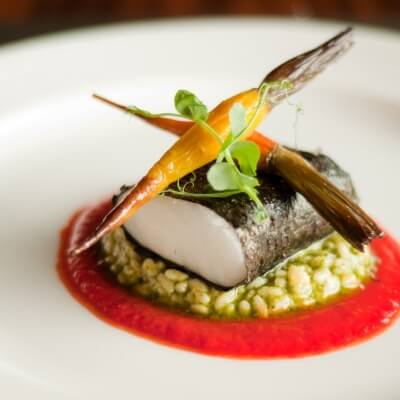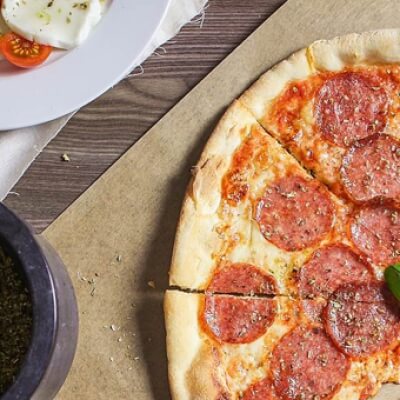 Seize the Moment!
Ulitise Social Media to promote your event and business
We live in a World where almost everyone is on social media. Whether it be Facebook, Twitter, or Instagram. The World seems to revolve around social media! People want to share their stories and events. So why not take advantage of this? Social Media can be a great way to promote your business.
You can do so by engaging a social media photo booth / printer. Create a hashtag for your event, and ask people to use it when posting any social media on their accounts. This can also be a great way for everyone to check out the event's on goings at a later date, share stories with friends and family.
Keeping it Fun
Parties are meant to be fun. So it's important to keep them fun and not get carried away with too many formalities. Everyone understands that the company CEO and management may want to say a few words, but keep it short and to the point, or at least make it entertaining. Apart from that, have fun, let your hair down and party!
Written by Leon Gruizinga