Ideas & Insights
Sailing Festival – Geelong Week

Sailing Festival – Geelong Week
Sailing festival – Skandia Geelong Week engaged Instinct to manage and supply the entertainment for this festival. Attracting in excess of 100,000 visitors, Instinct coordinated 3 main stage areas, with bands running from 12pm until 10pm on most days. The bands ranged from family friendly cover bands to up and coming recording artists. Acoustic duo's were also utilized on some of the smaller stages, in addition to drumming workshops and interactive performances.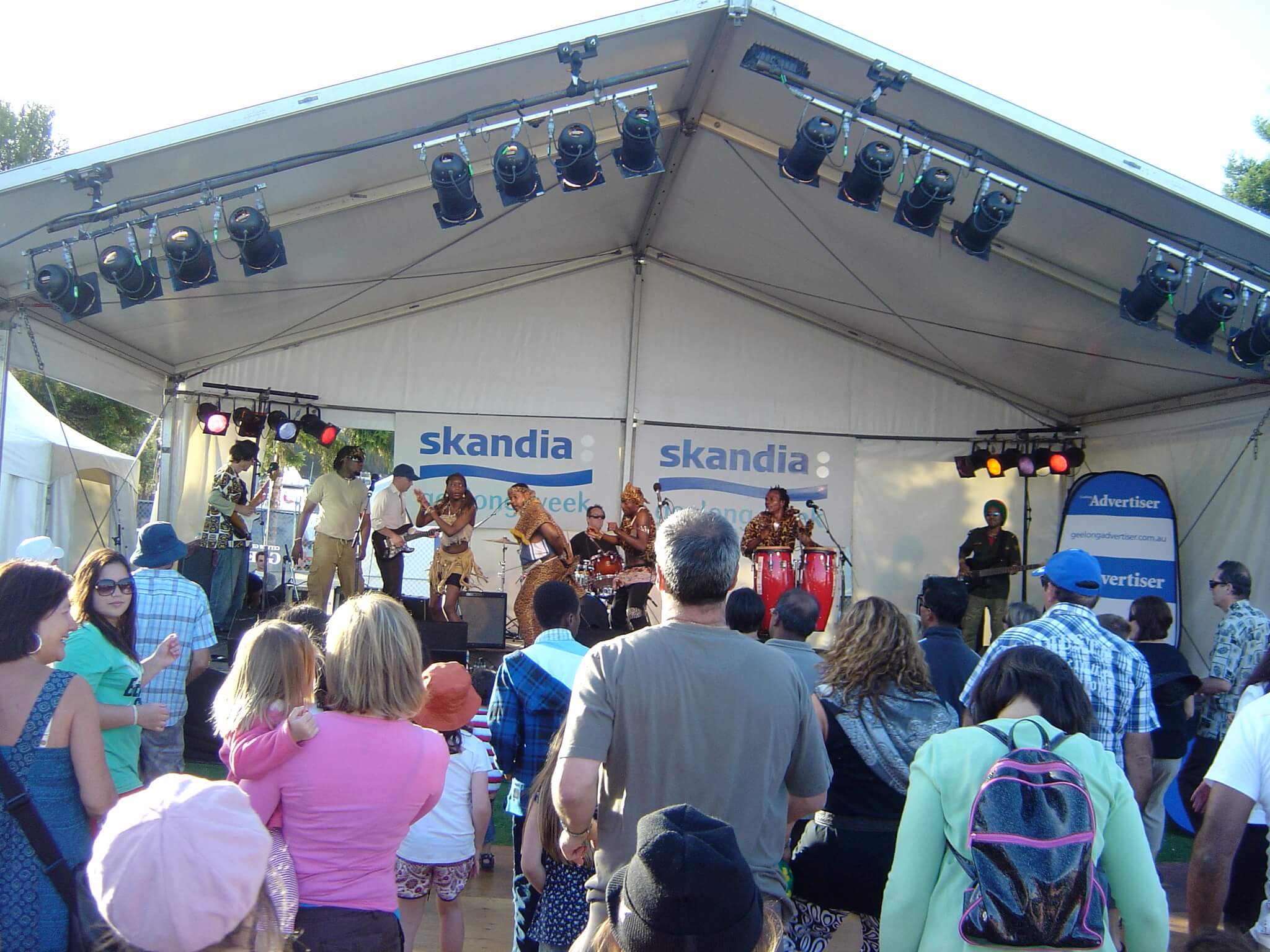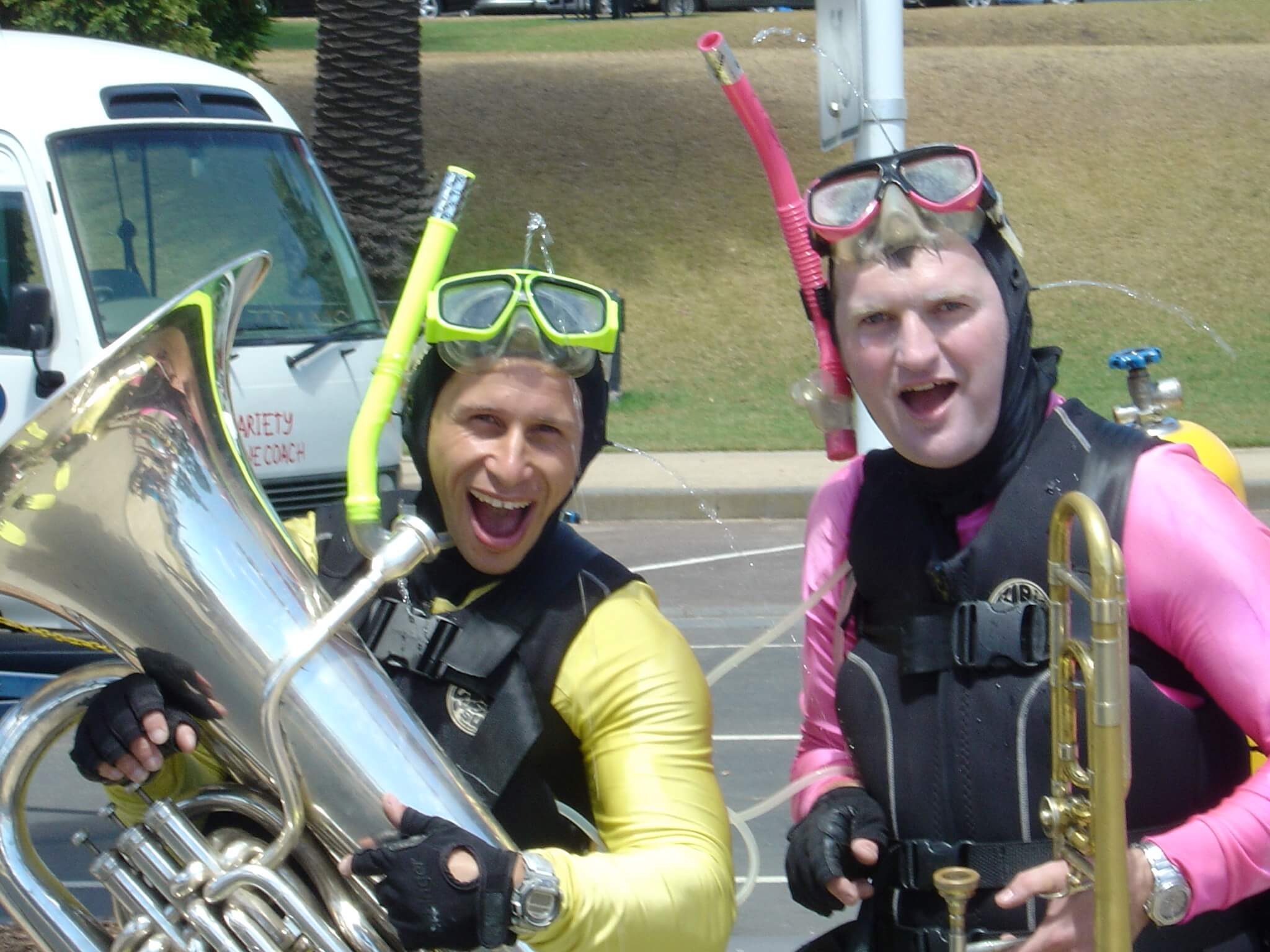 Sailing Festival – Roving performers
The sailing Fesitval occurred both n land and sea. Whilst competition sailing took place on the water, thwe true FESTIVAL took place on the fore shore. The live site went over some approx 500 metres and encompassed the gelling watch club.
Roving "carnival" talent was supplied with 5-7 major acts working at any one time. This provided family entertainment form 12pm-6pm each day. Instinct role was to not only source the talent, but stage manage the event, and ensure smooth delivery of a highly entertaining event.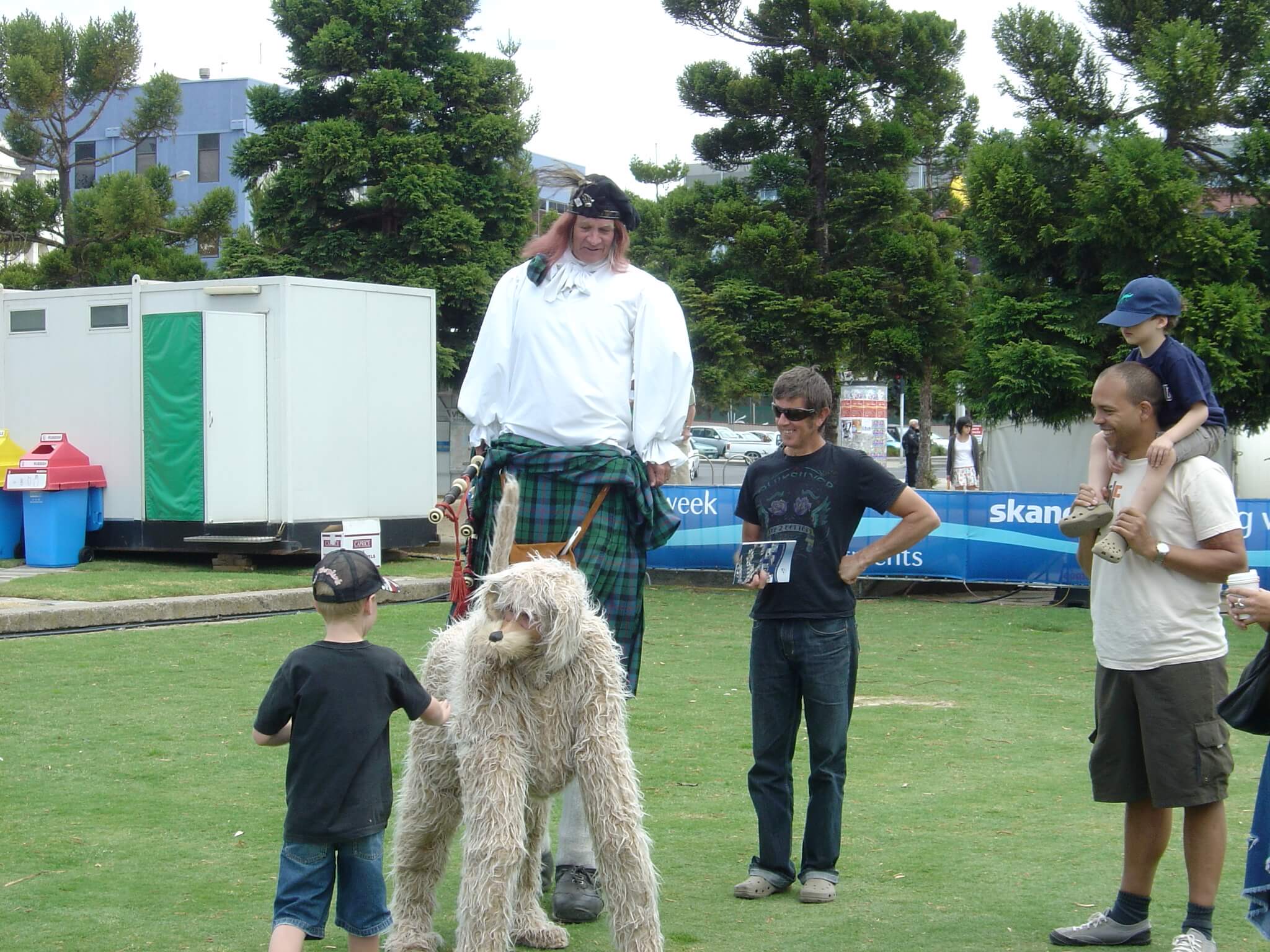 Sailing Festival – Who performed
Bands on the main stage included : Anthony Parisella Band, The Usual Suspects (Jimmy Cupples band), Chunky Jam, Sambumbia, King Bell and Soukas Congo ba Congo, Bomba, Missing hours, Trikarma, The Urban Playboys, Monkey, Damon Stone duo, Tina Kopa Trio, Tweed, Lloyd Spiegel, Ella Thompson, Josh Owen Band, Frank n Beans, Nathaniel
Roving acts included: Skin Dive Jive, Tim Tim, Hula chic, Mixed circus performers, jugglers and acrobats, Stilt walkers-Flowers and snow queens, Seagulls, Rolling Rubbish Co, Juggling Enrique's, Big Rory and more
 An additional stage was provided for the Yatch club members, where Jimmy couples tore it up after hours. smaller stages were used throughout the percent for acoustic duos.
Previous years headliners such as Ross Wilson & Daryl Braithwaite have also been provided.